The Mekong Delta in Vietnam offers a breathtaking scenery, especially in the rainy season. It has rained surprisingly little this October but this is maybe related to climate change. The rain showers are mostly short and heavy and the temperatures as usual high. In recent years, various dams have been built to protect the people and the fields to facilitate lives of the people. The area can be reached in about 6 hours by bus from Ho Chi Minh City, the buses are very comfortable with reclining seats and of course with free wifi.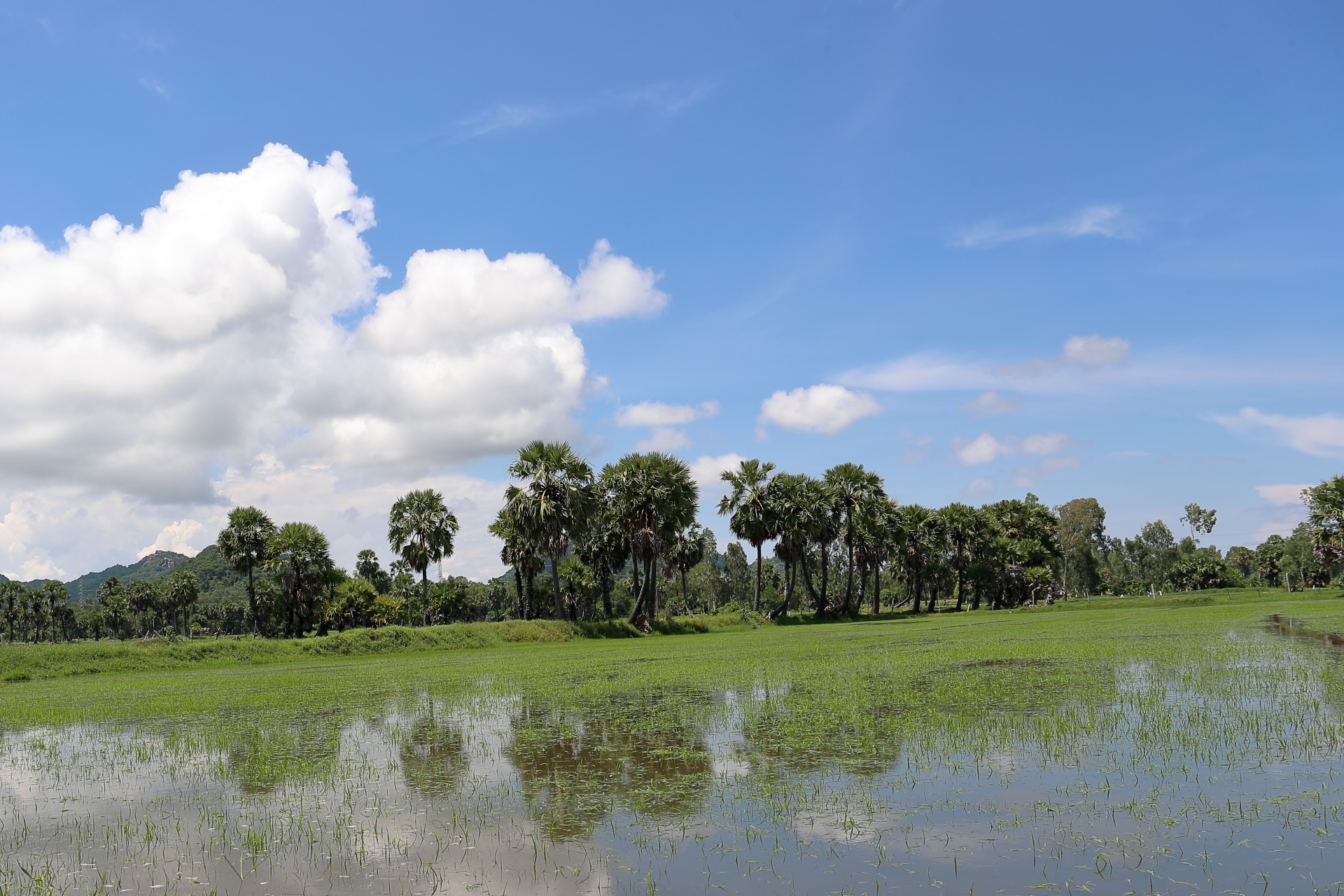 It is always a small spectacle when a rain front approaches, this often happens very fast and looks more or less threatening. The showers are usually over after a few minutes and you can enjoy the slight cooling caused by the rain.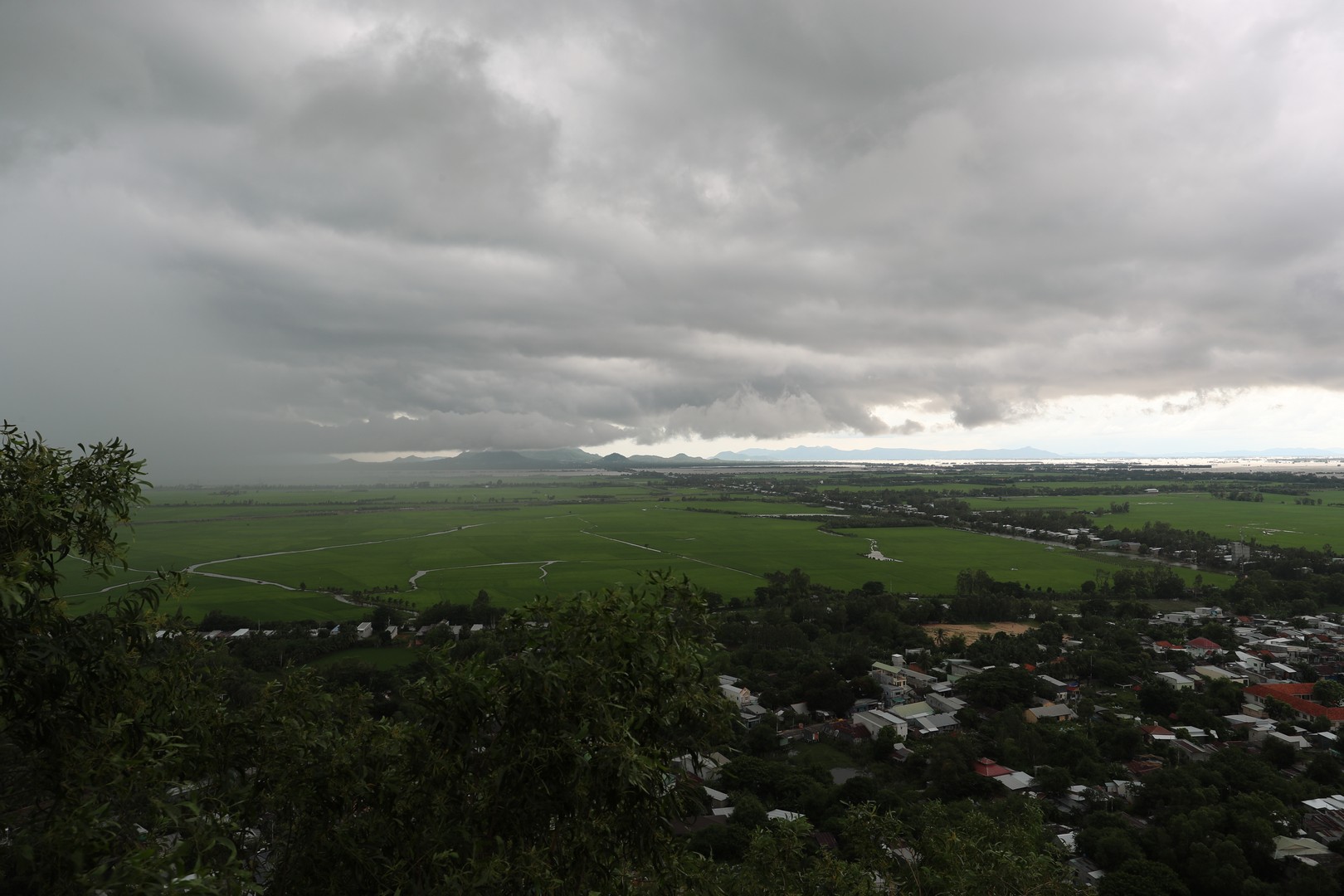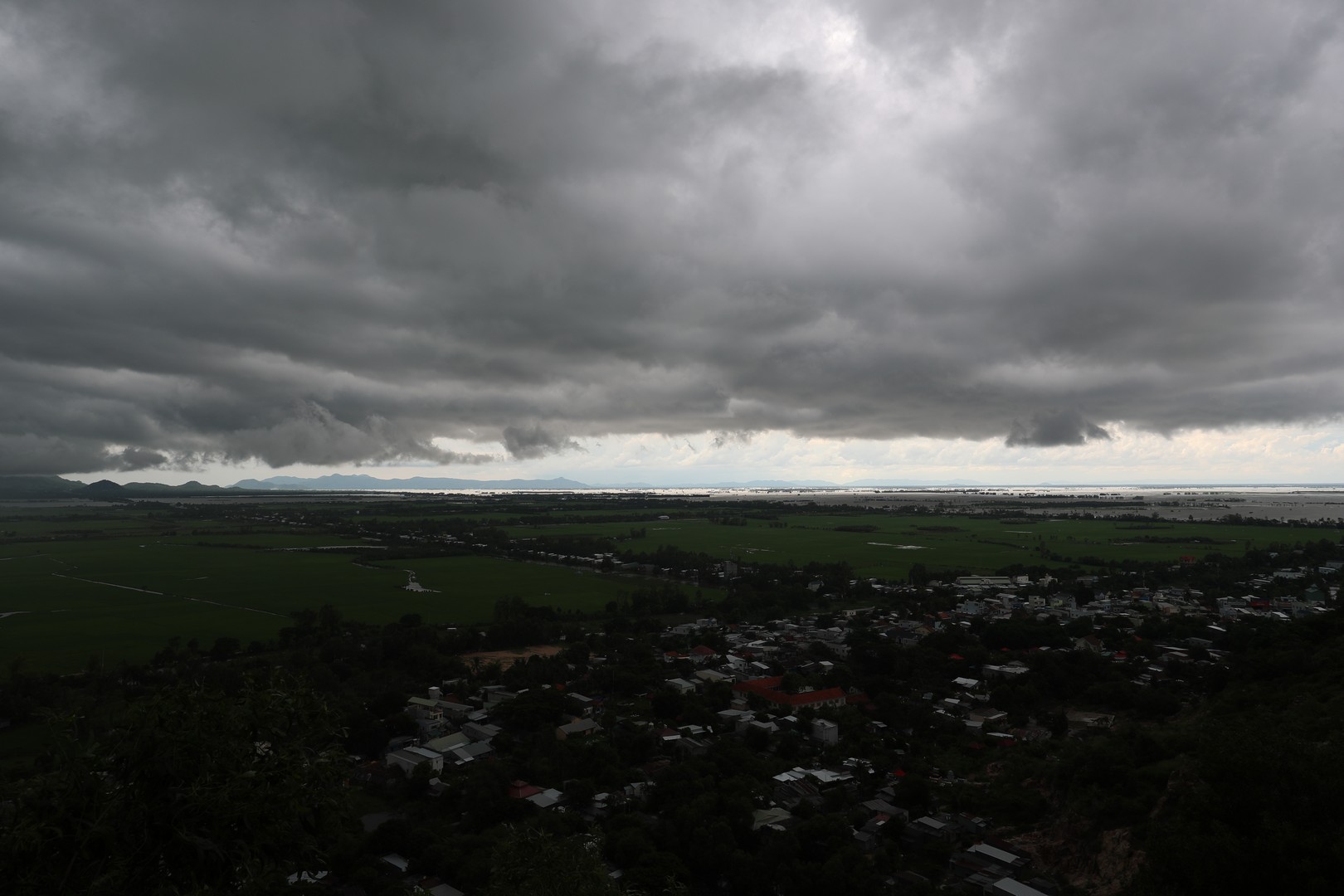 The Tra Su Cajuput forest is partially flooded in the rainy season and a paradise for waterfowl, worth a visit in any case. Incidentally, there's also made genuine Mekong Delta honey here, because beekeepers have set up bee boxes on small dams in the forest.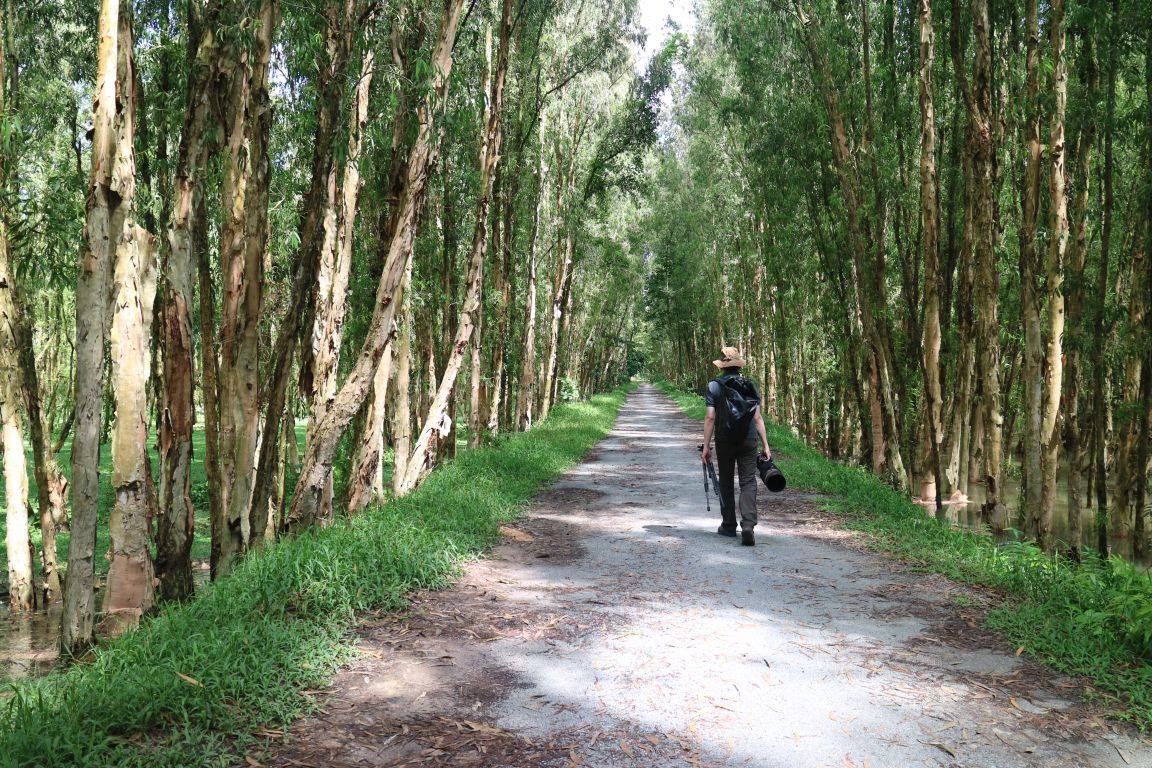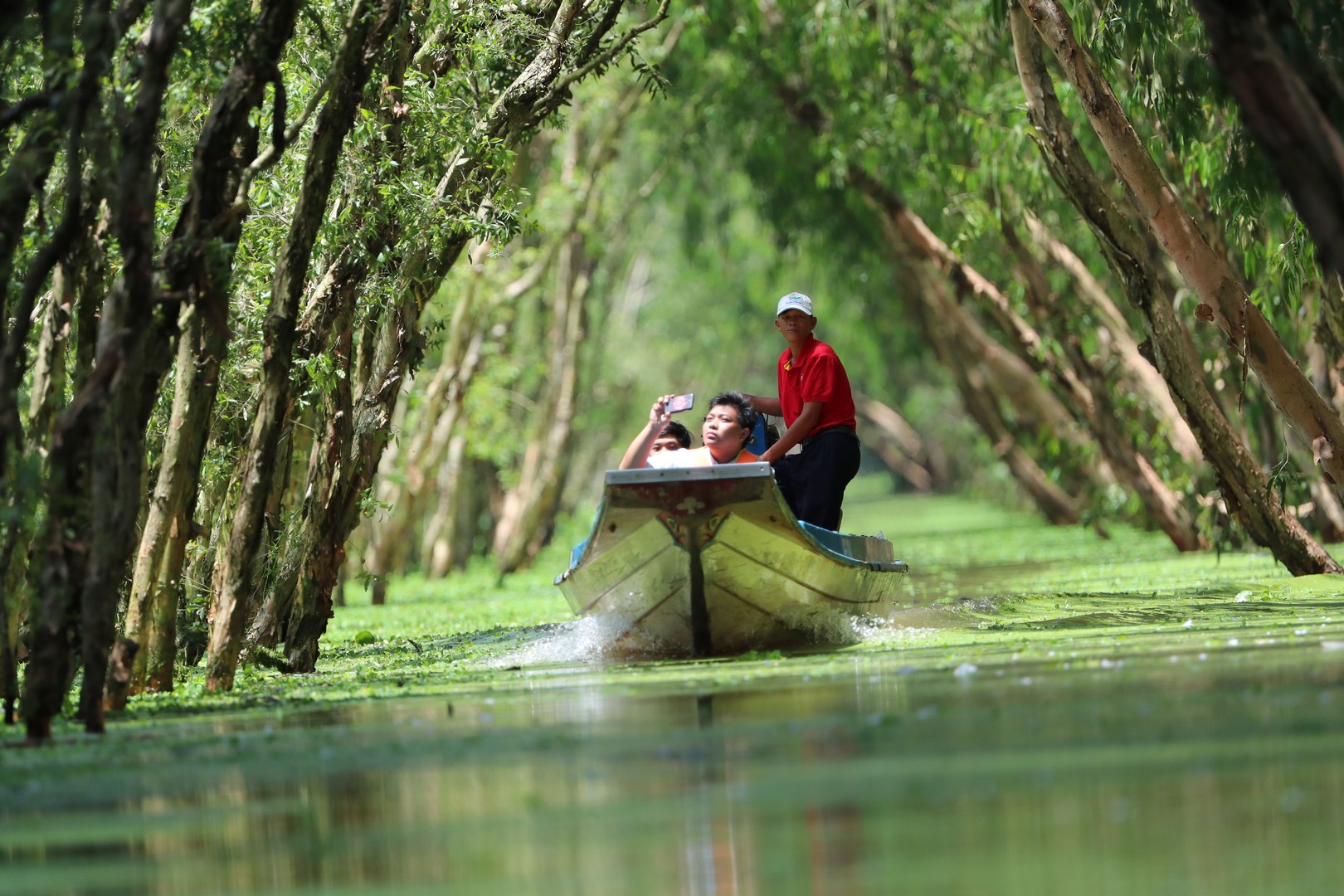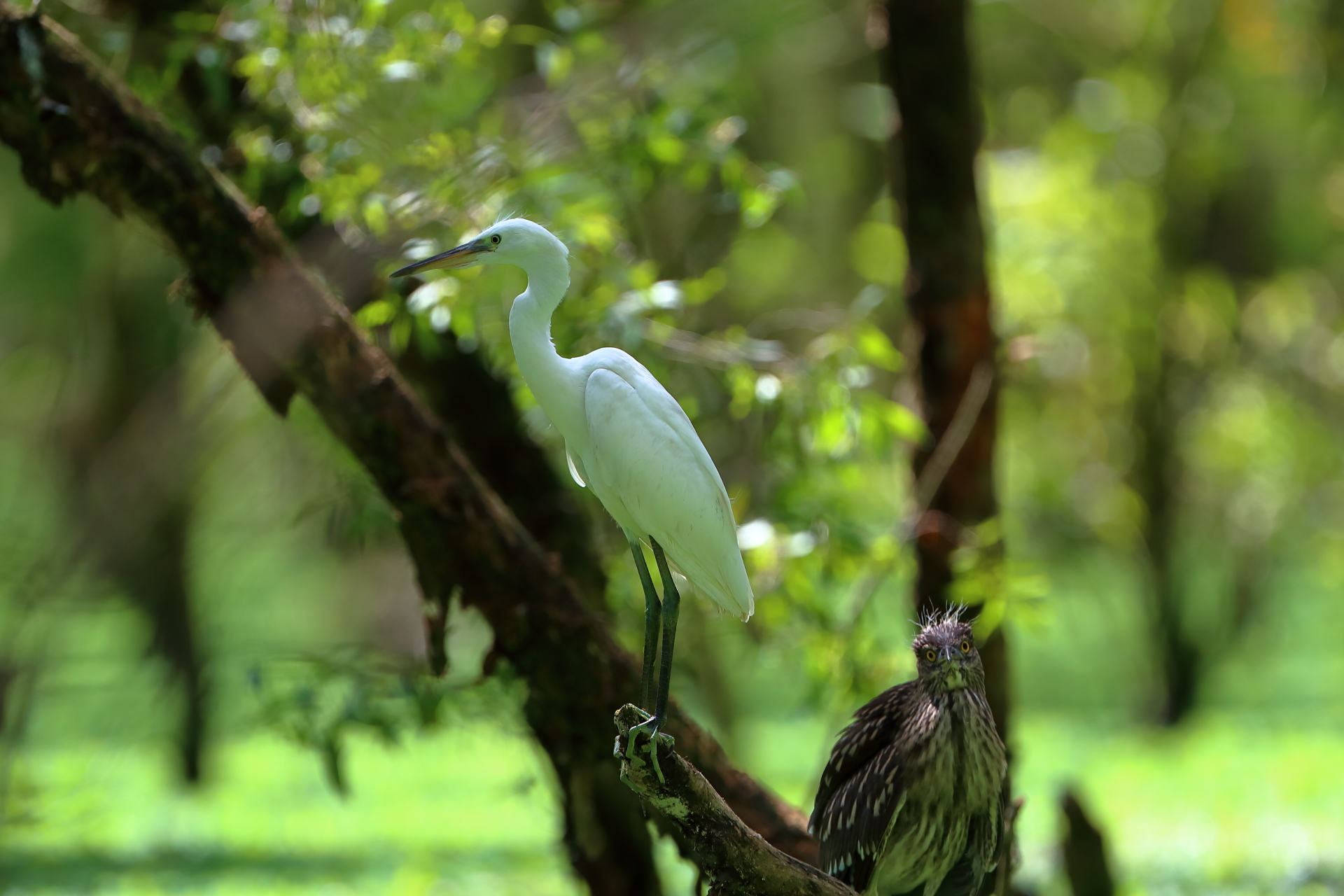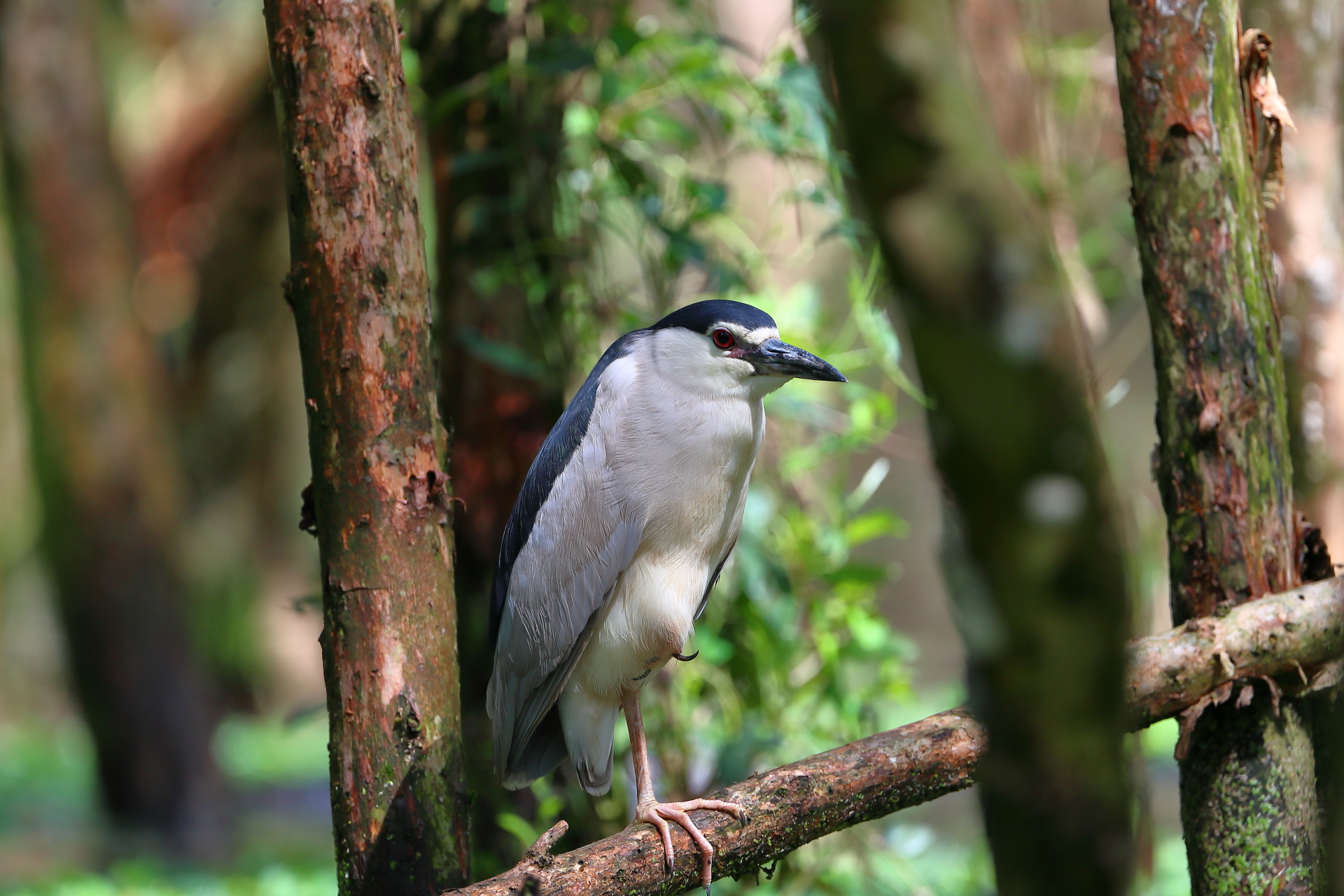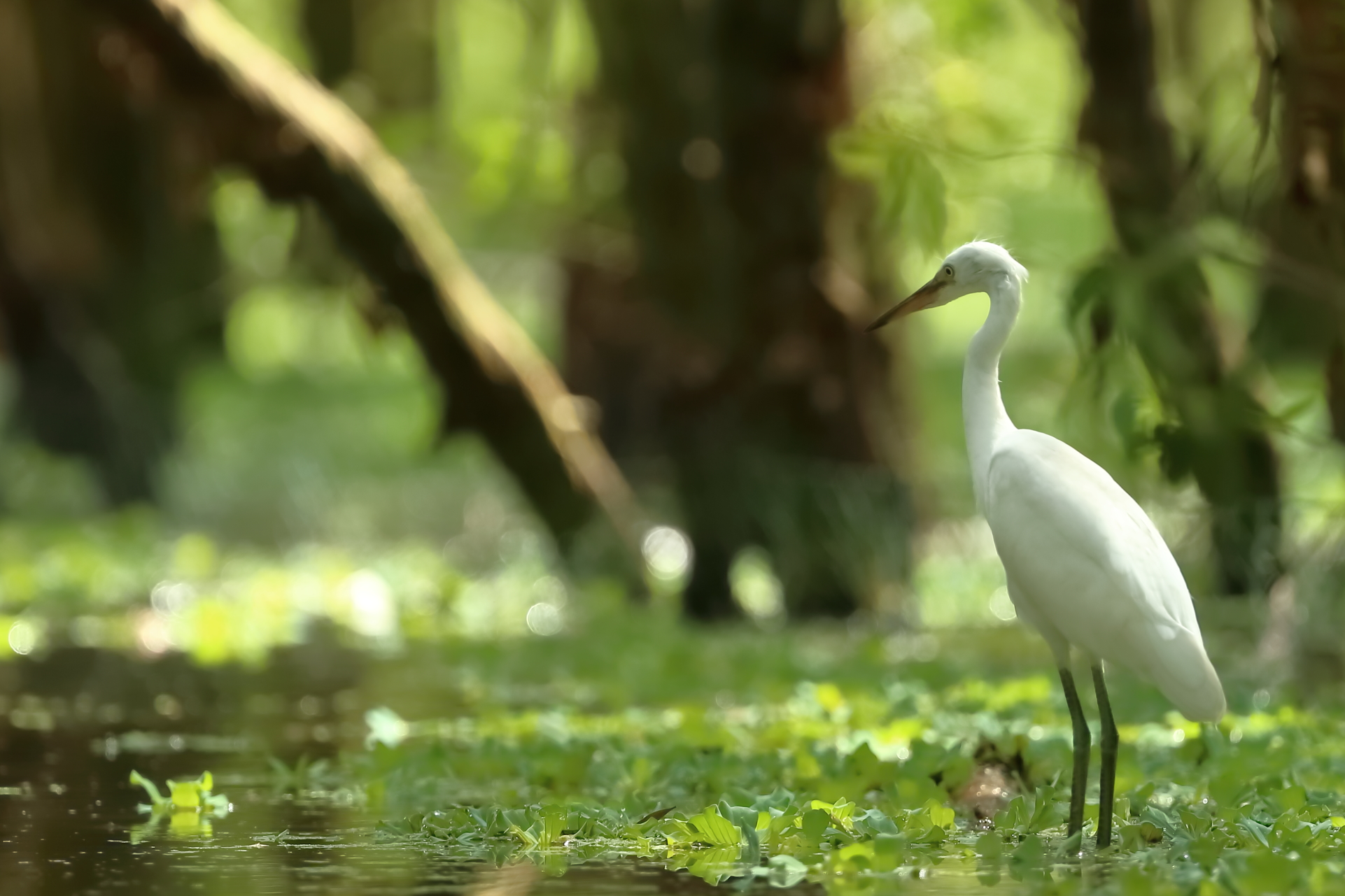 True craftsmanship can be admired by visiting one of the Khmer families who live in the border area with Cambodia and count among the minorities. Hand-dyed silk is woven there by hand to elaborate shawl. If you look at the hard work, then you can understand the high prices for the work. The shawl shown below should cost about 70,- € which is actually much too cheap…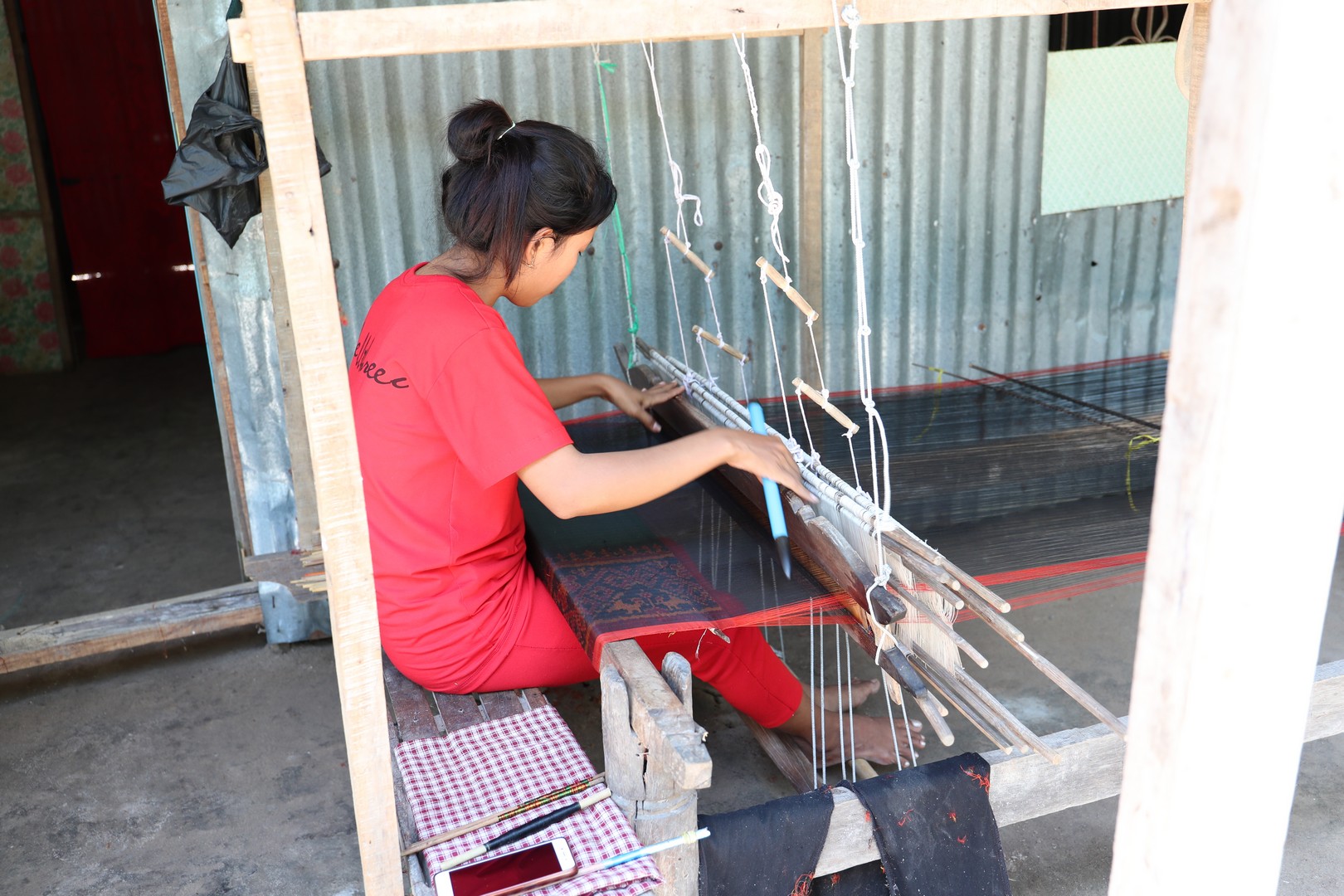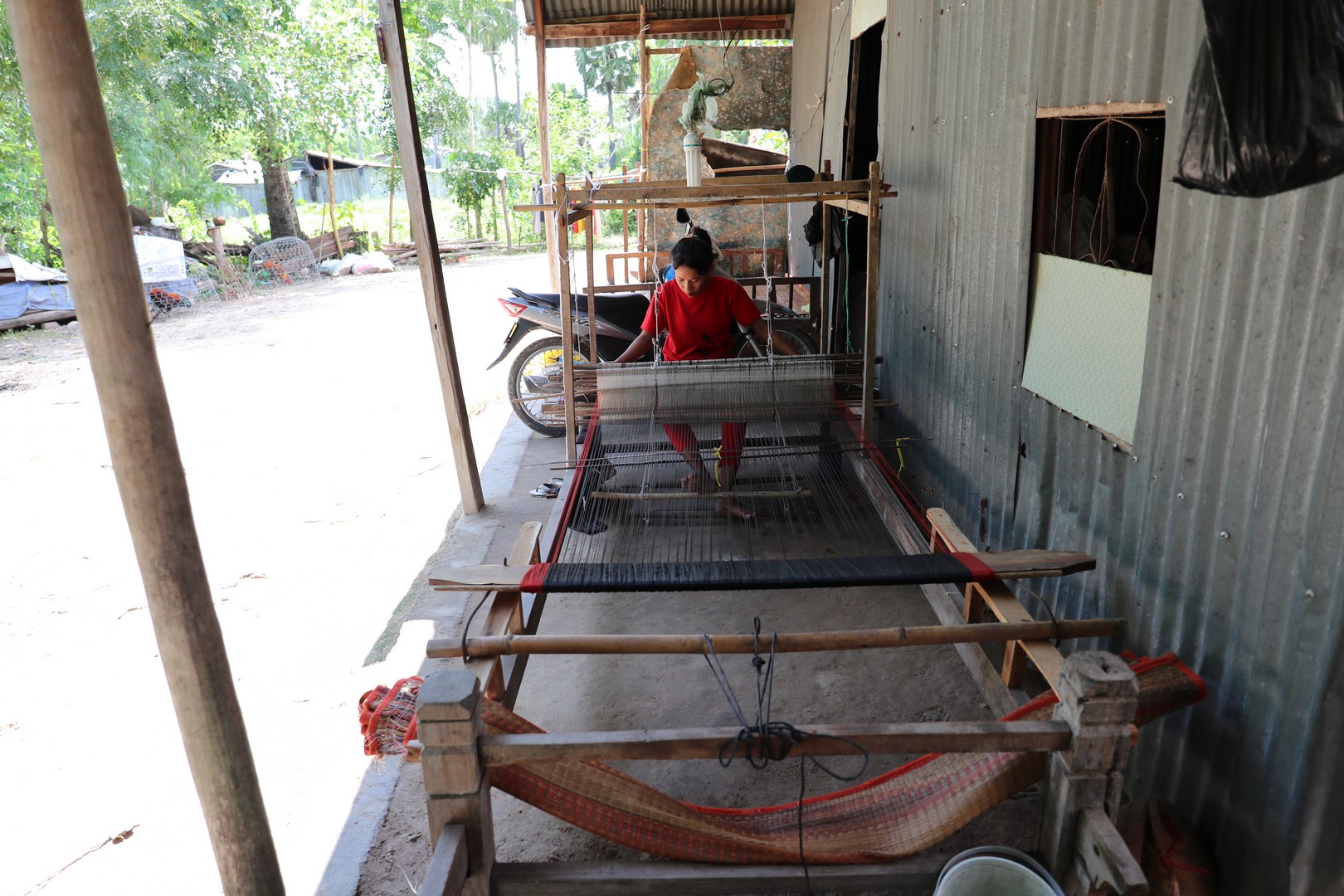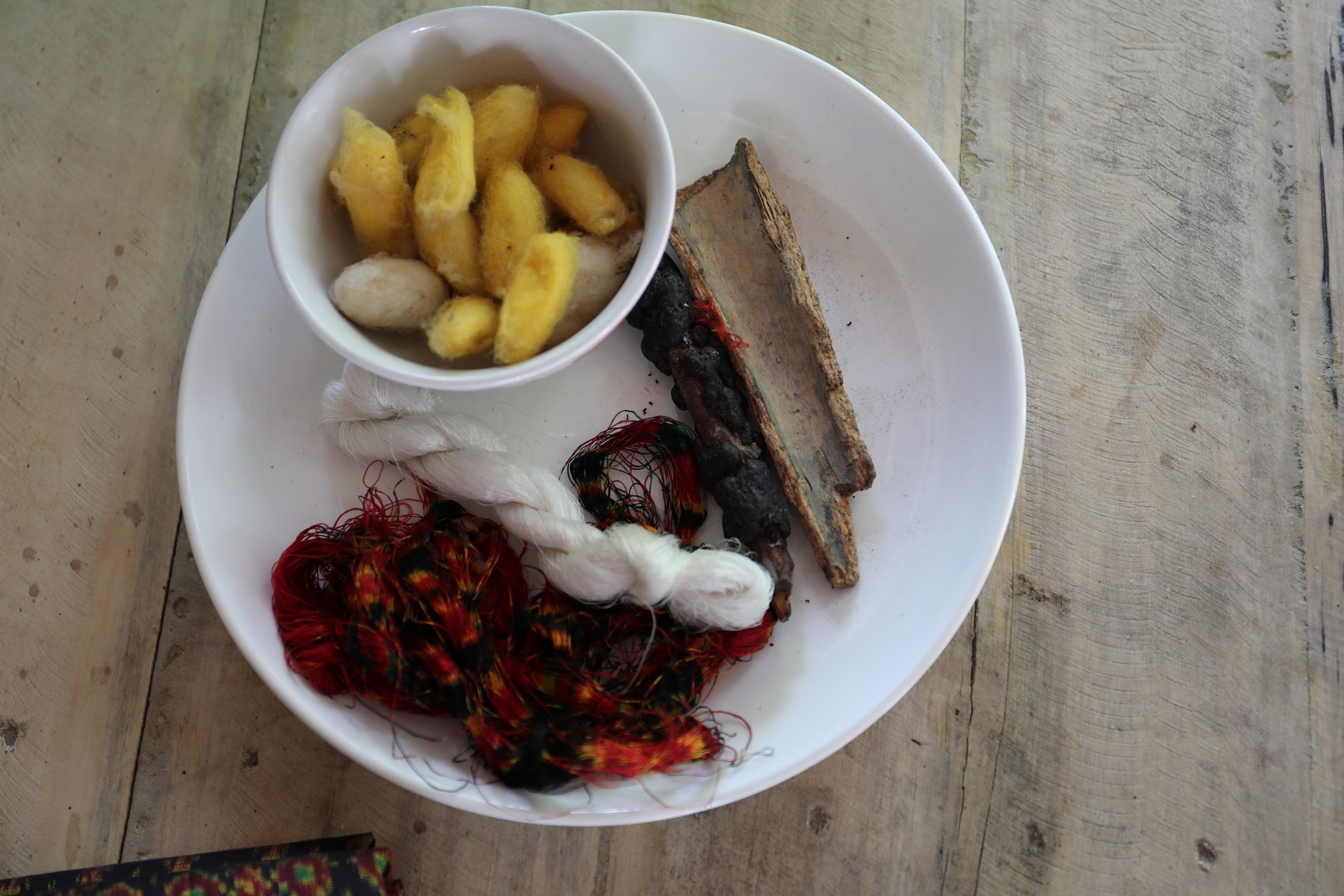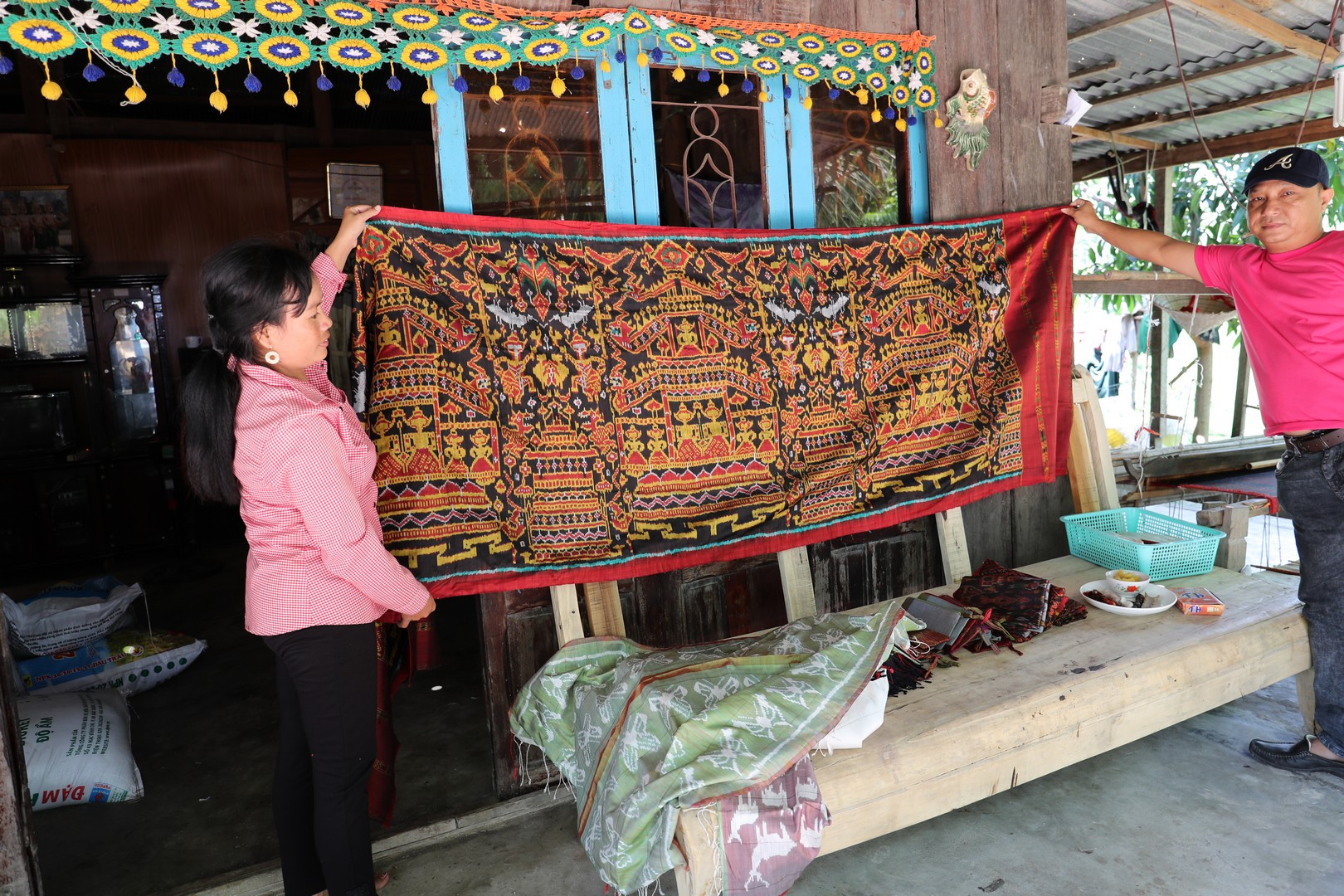 The juice and pulp extracted from the Palmyra palm nut (Borassus flabellifer) provides a welcome cooling. By the way, some Khmer say the land where these palm trees are located belongs to Cambodia.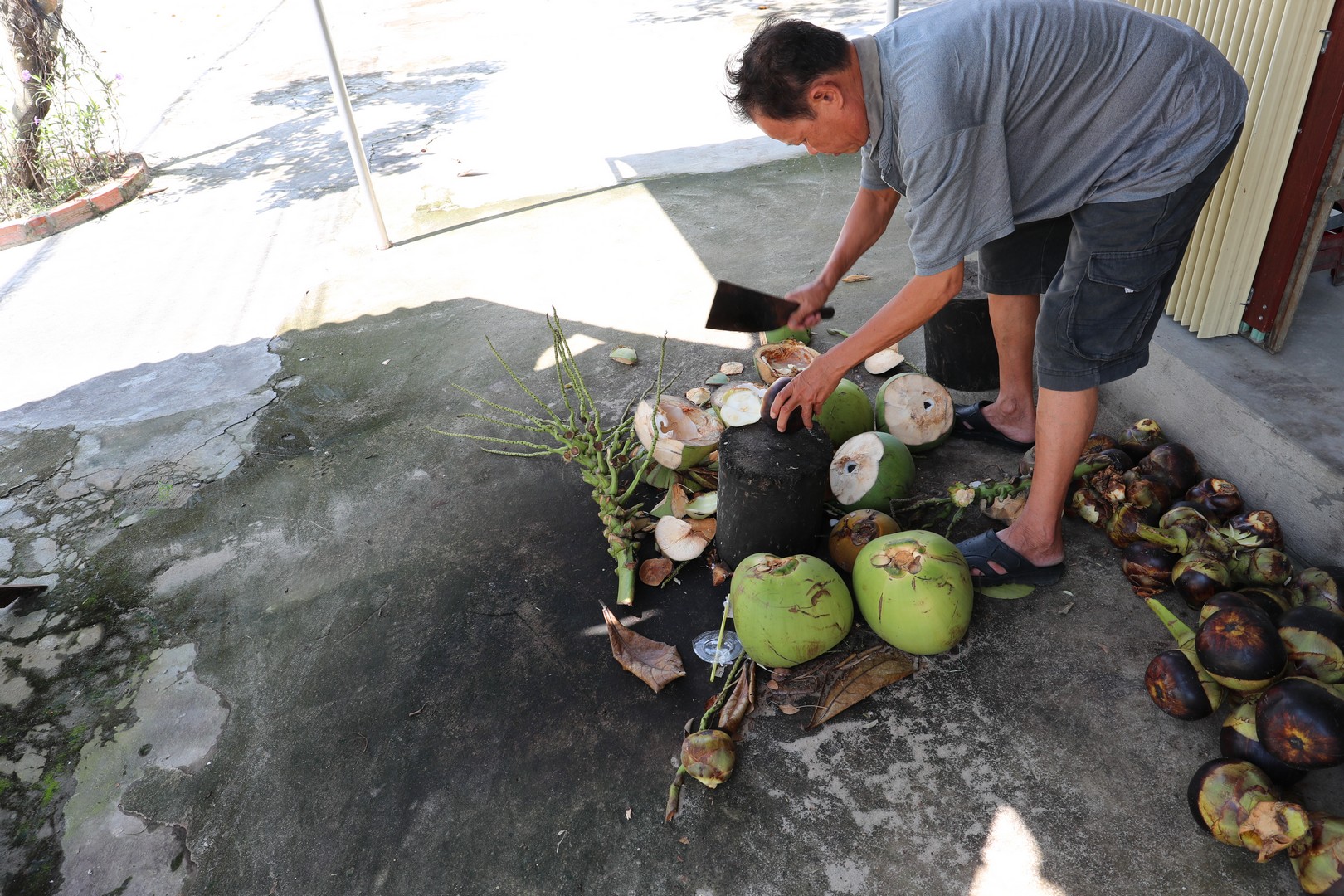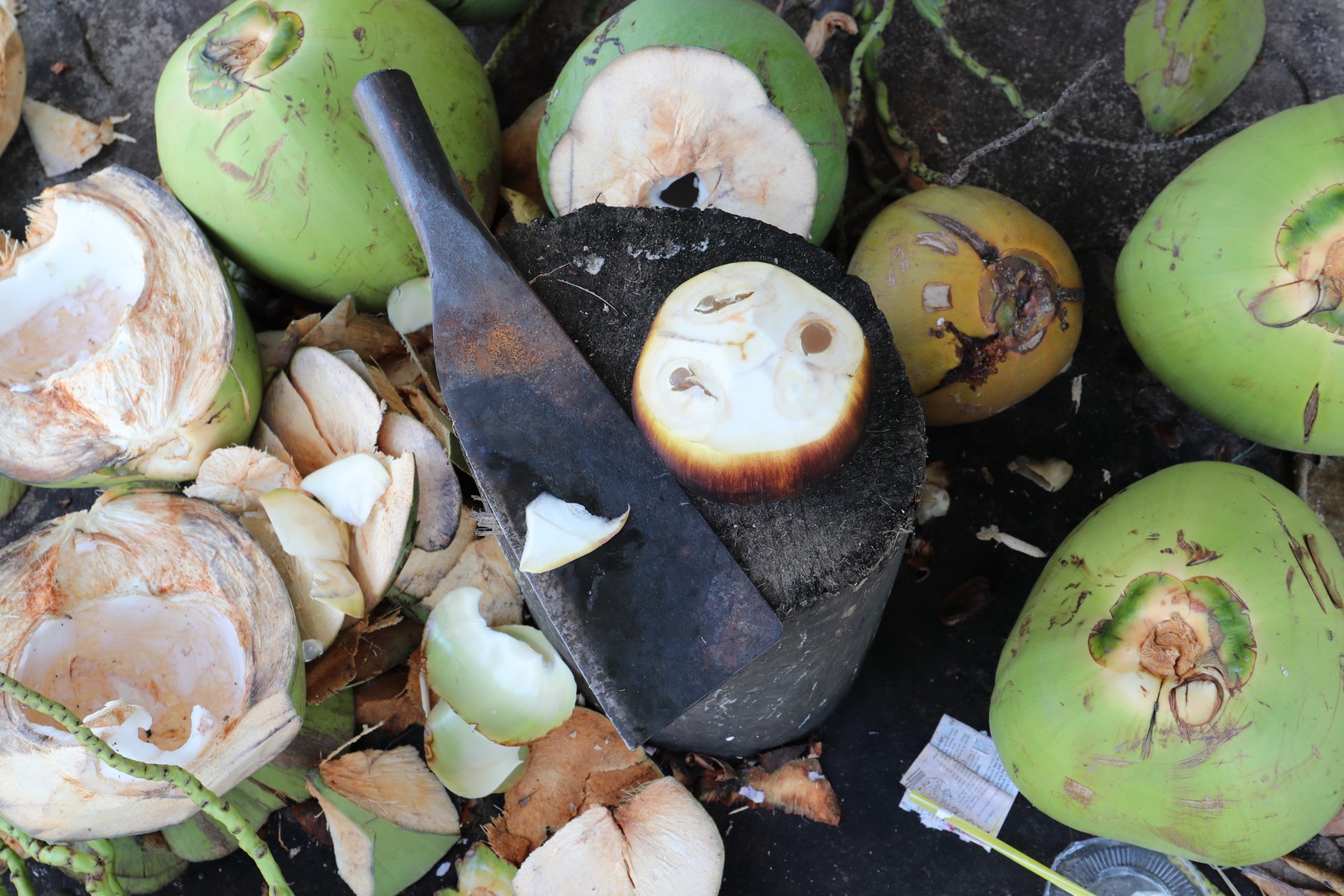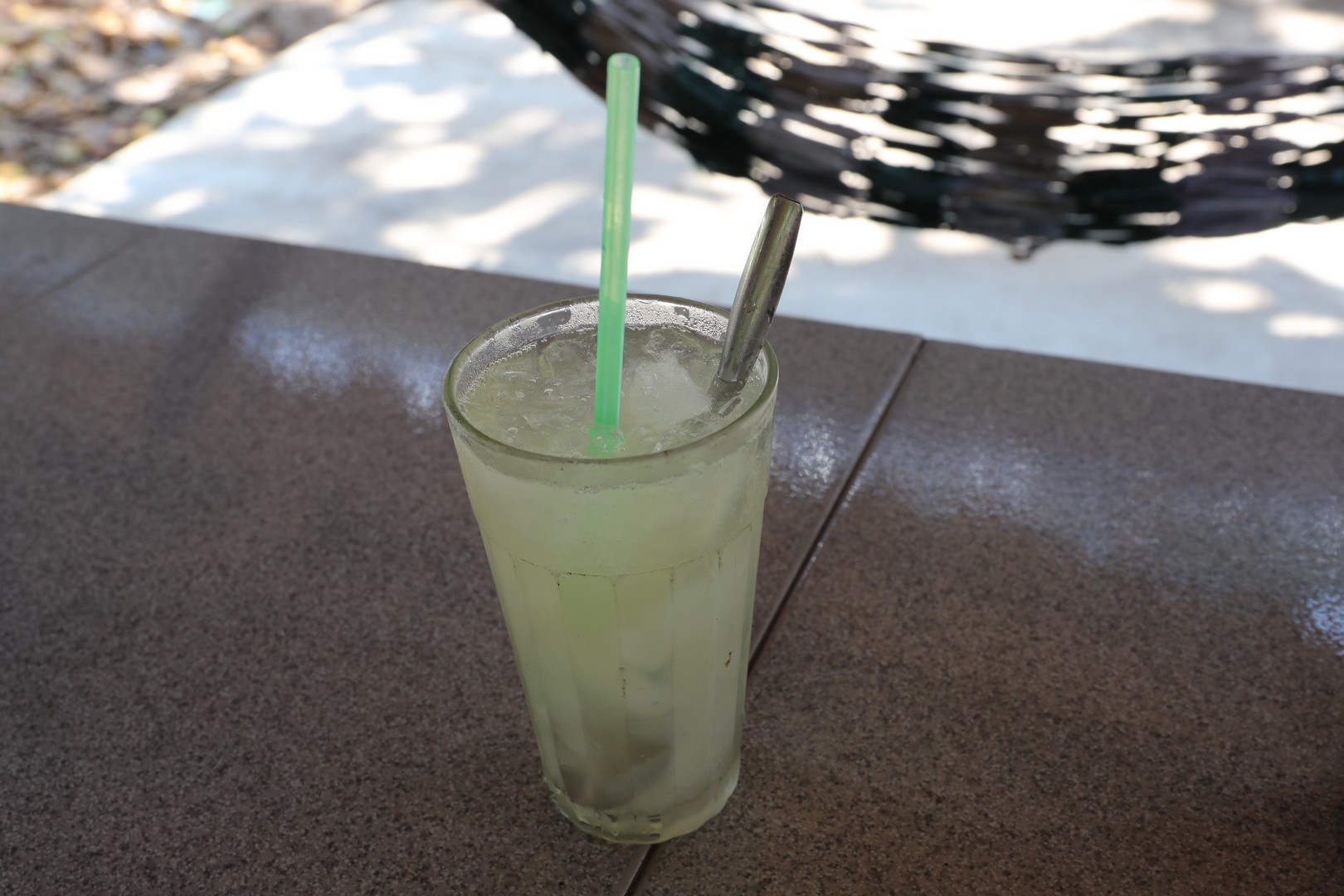 The fishermen in the region use the rainy season to catch small and very tasty fish. The area is not permanently flooded, so they only have a short time to earn some money. Barely caught the fish land on the plate. Simply delicious!!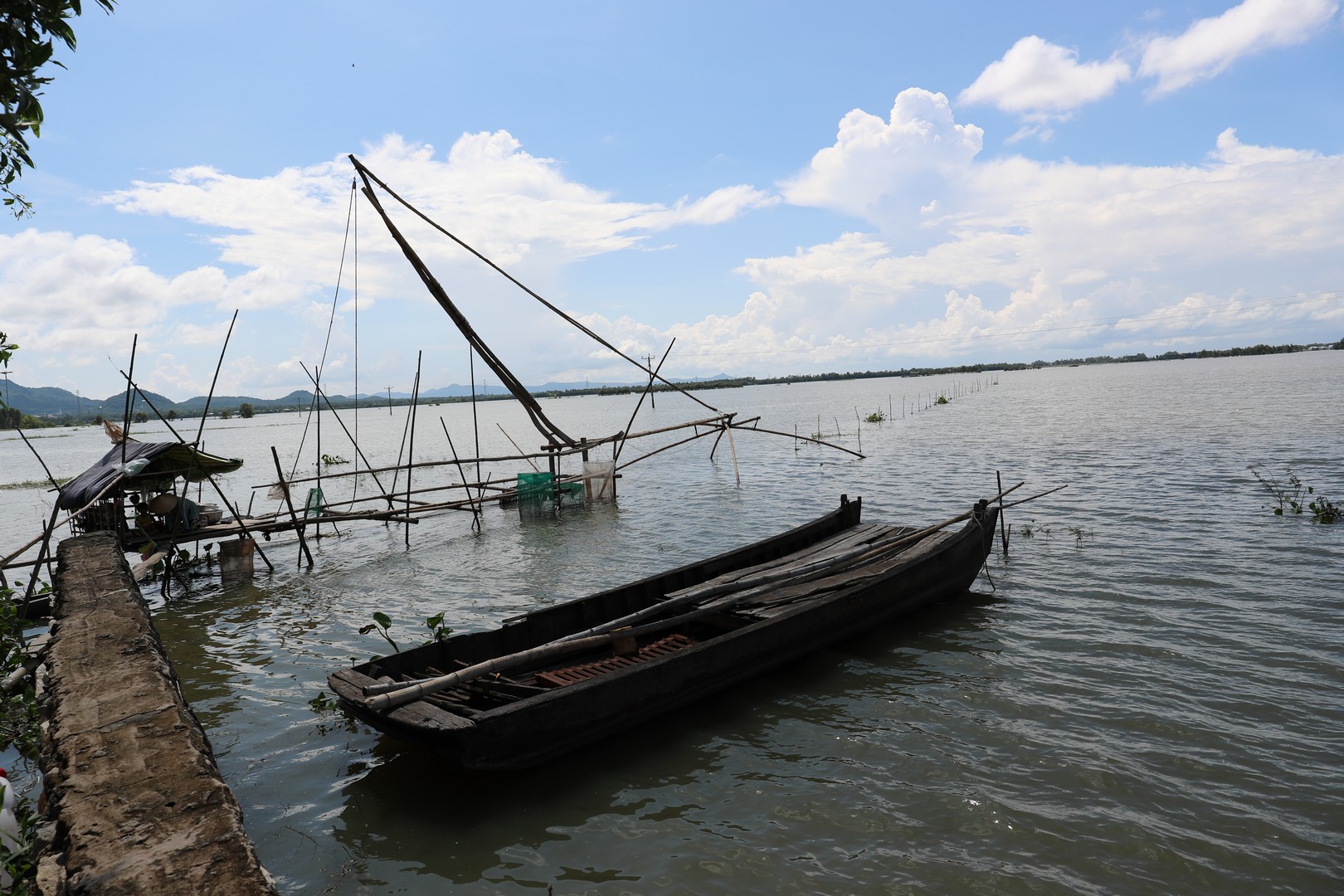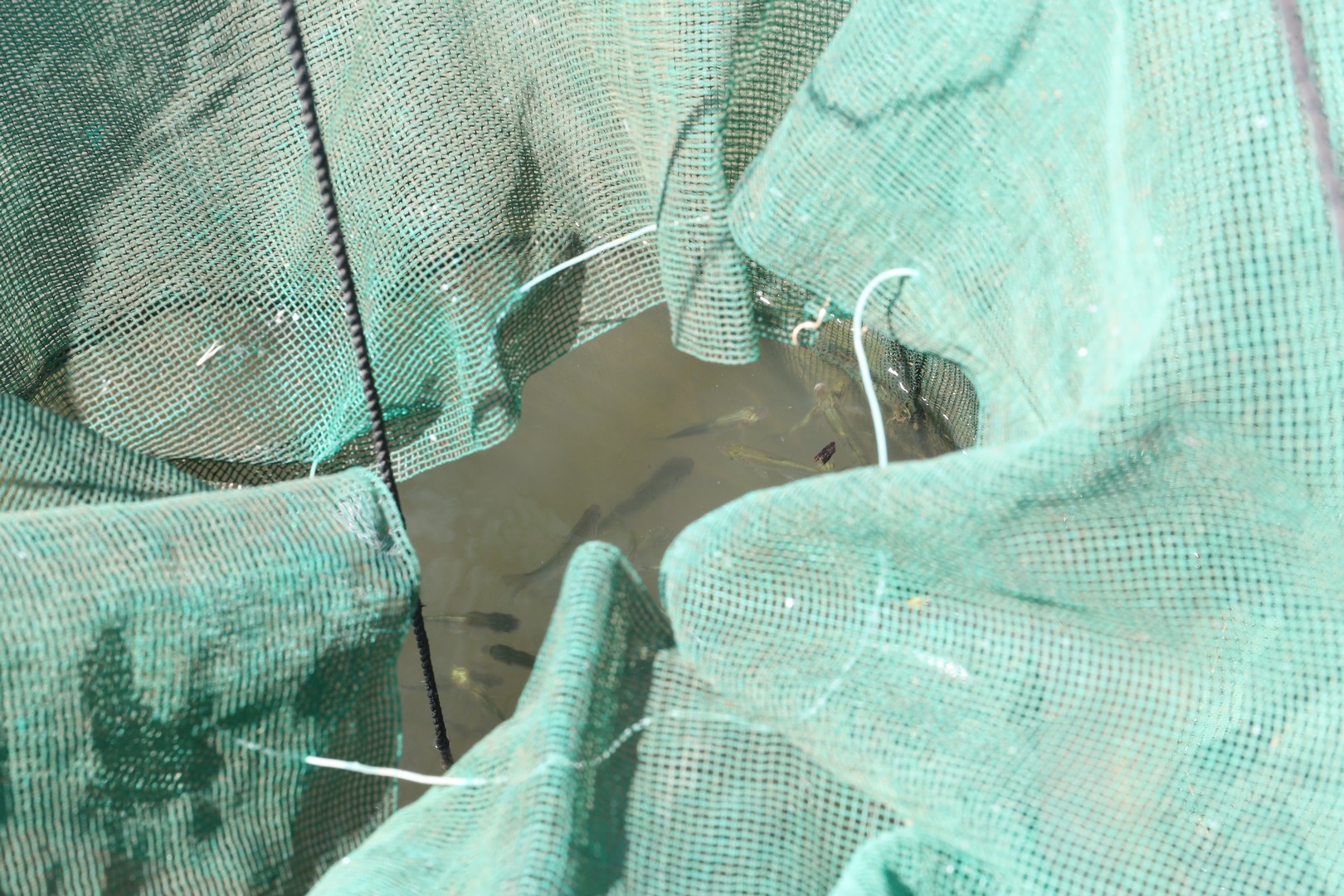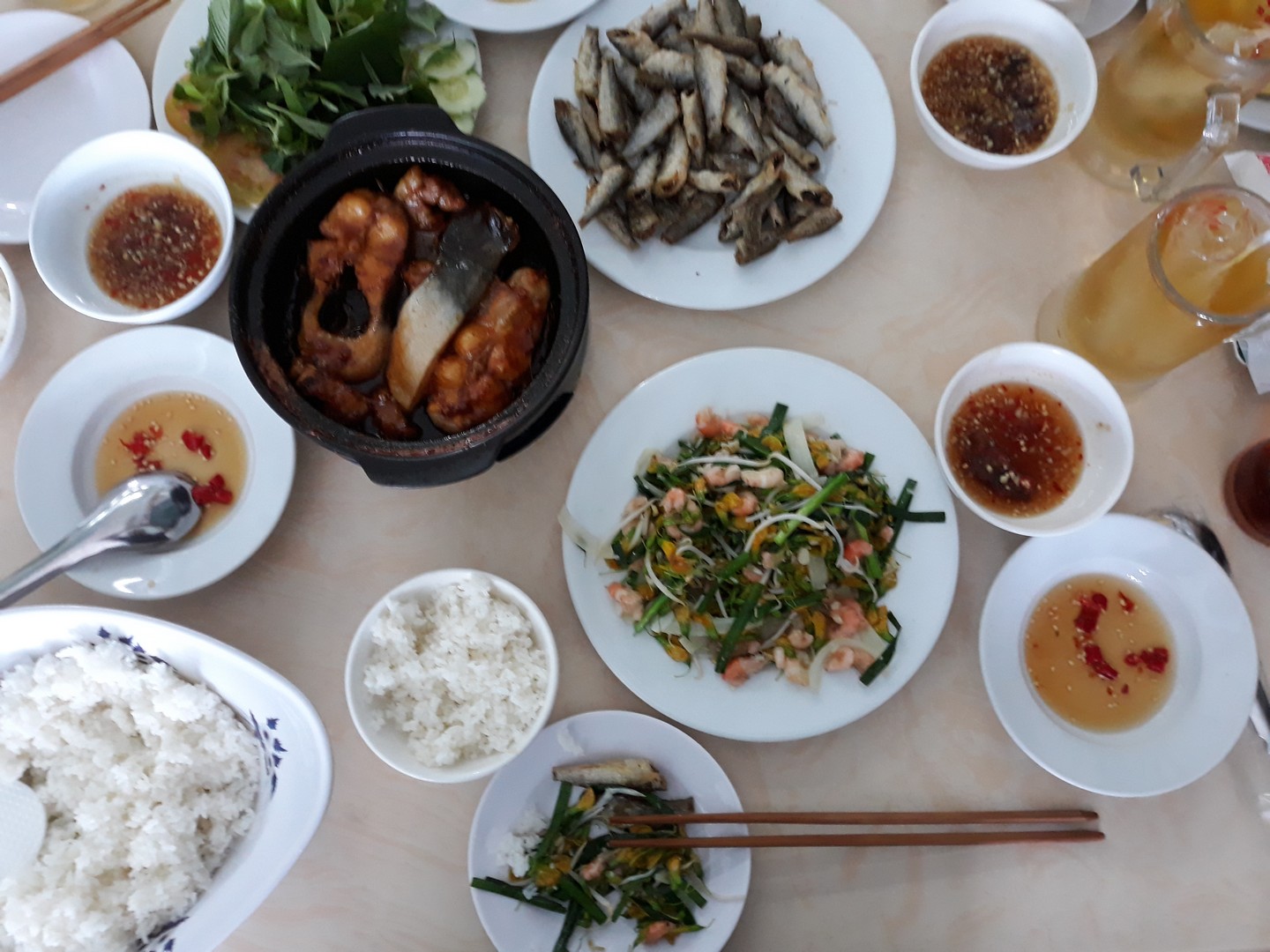 The flora and fauna is really breathtaking, you can hardly walk a long distance without constantly pausing to admire the numerous plants and insects. With a little luck you may even watch one or the other snake. If you do not have any background knowledge about snakes, you should keep a reasonable distance because there are quite toxic species in the delta.