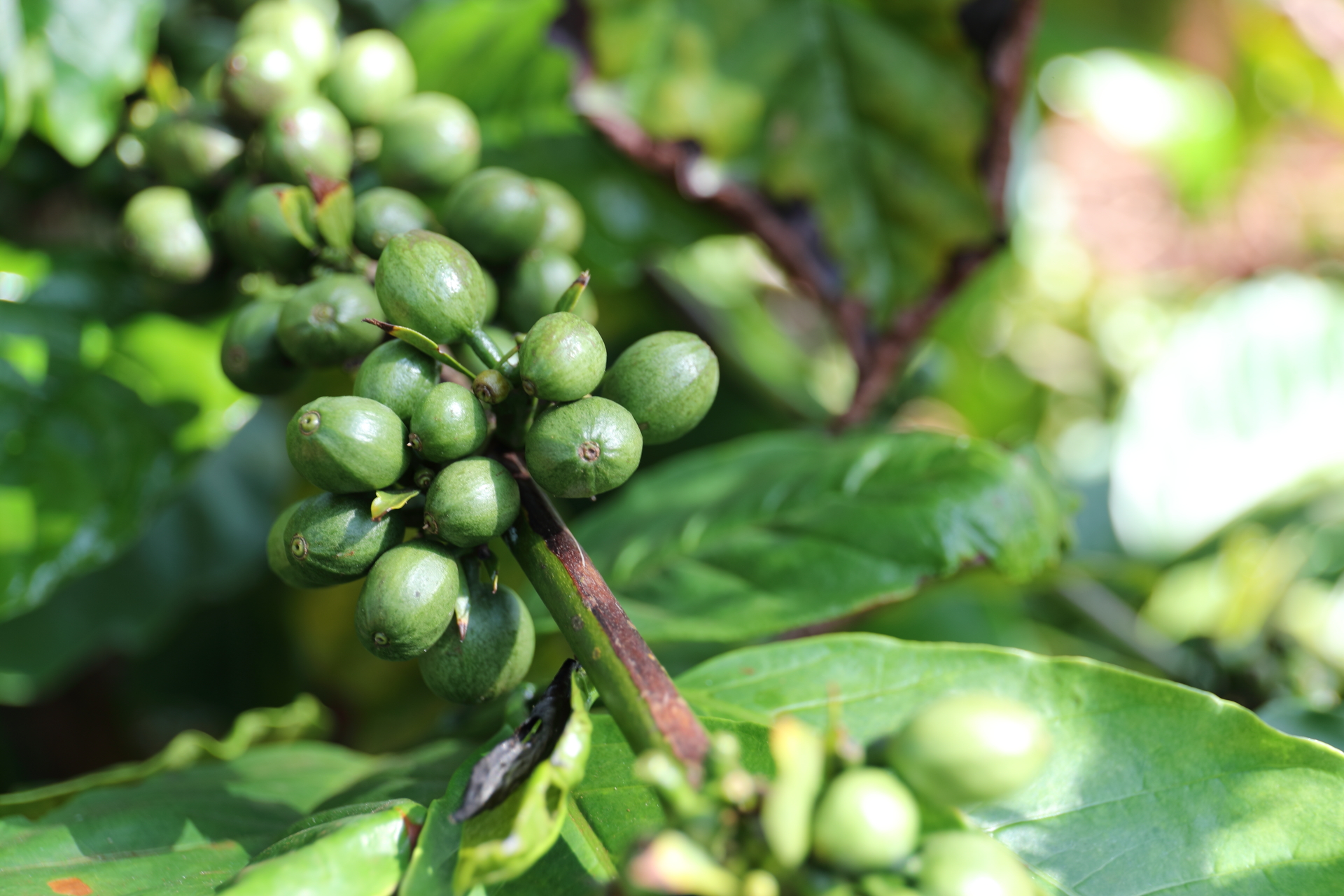 Like planned I made a small stopover on a coffee plant in the central highlands, to learn how coffee growing looks like and how people live from and with it.
Anyone who has ever visited a coffee plantation and experienced the hard and badly paid everyday life of the coffee farmers will see the drink with different eyes. The small family business that I visited produced coffee, pepper, tea, peanuts, rubber and various fruits in addition to coffee to generate enough income.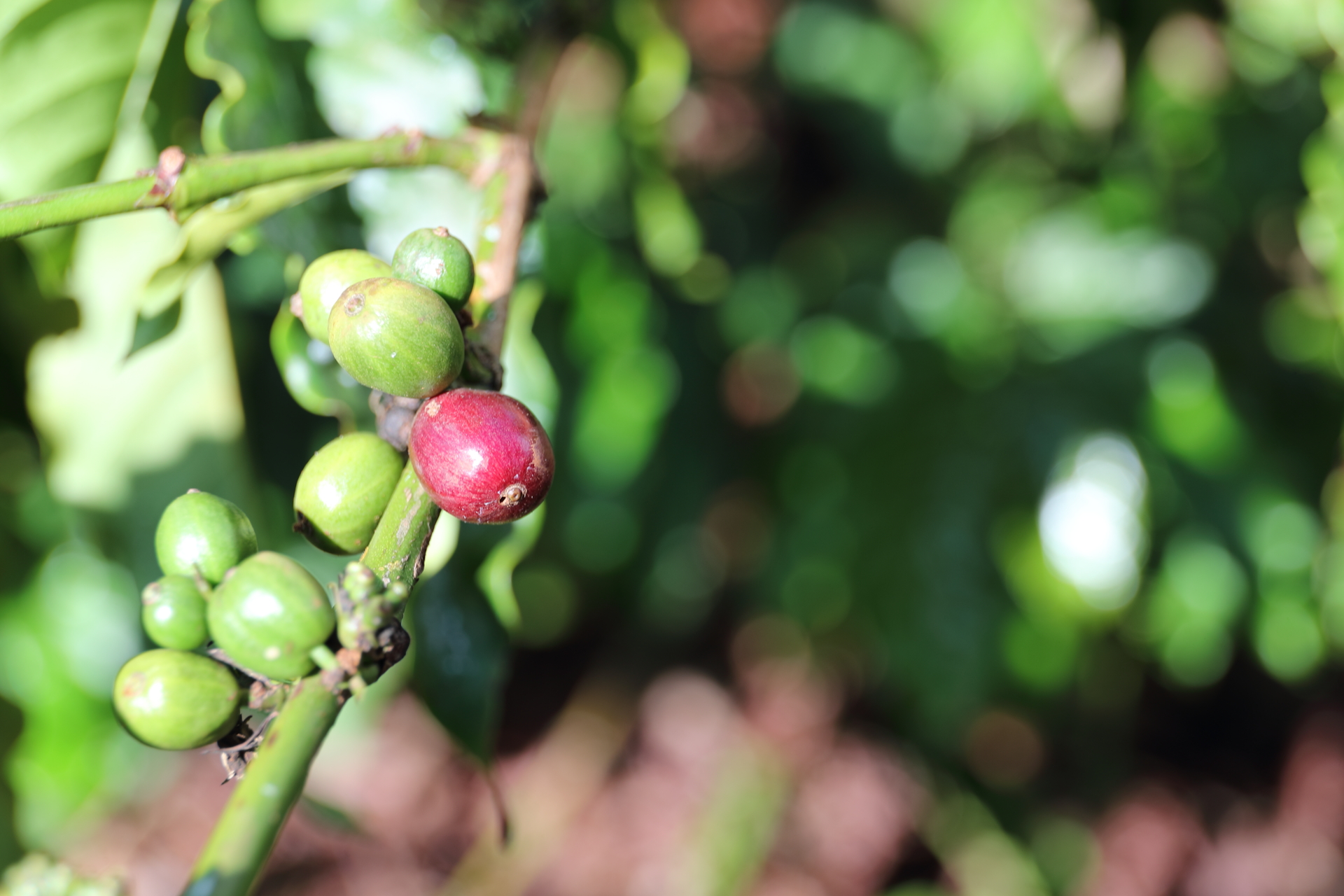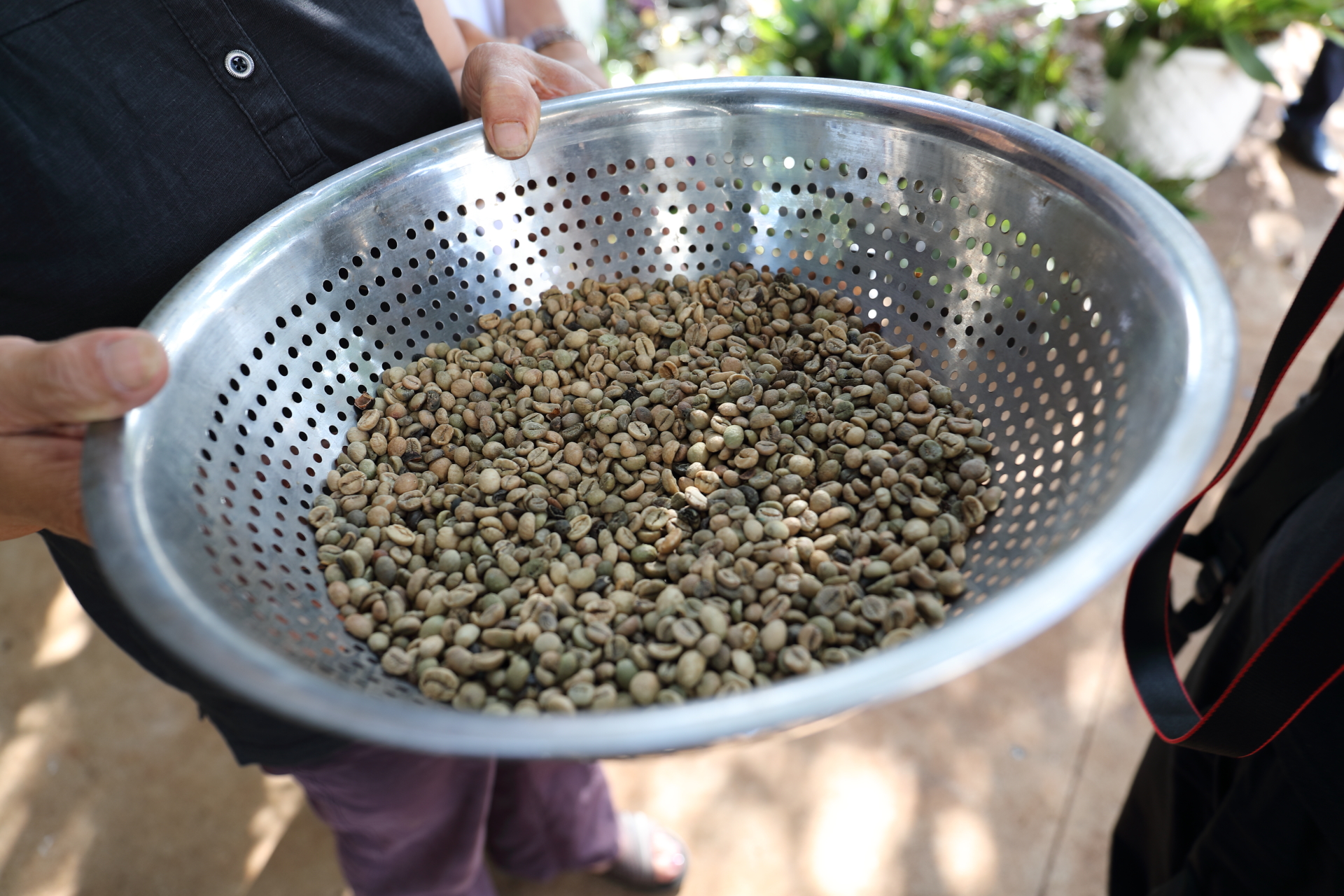 In the region almost exclusively the robusta plant is grown, because the soil is ideal for it. Robusta coffee has a higher caffeine content than Arabica and the plants are also more resistant. Incidentally coffee is usually drunken cold with ice cubes out of small glasses. The farm I visited is about 10,000 square meters and delivers about 6 tons of yield a year.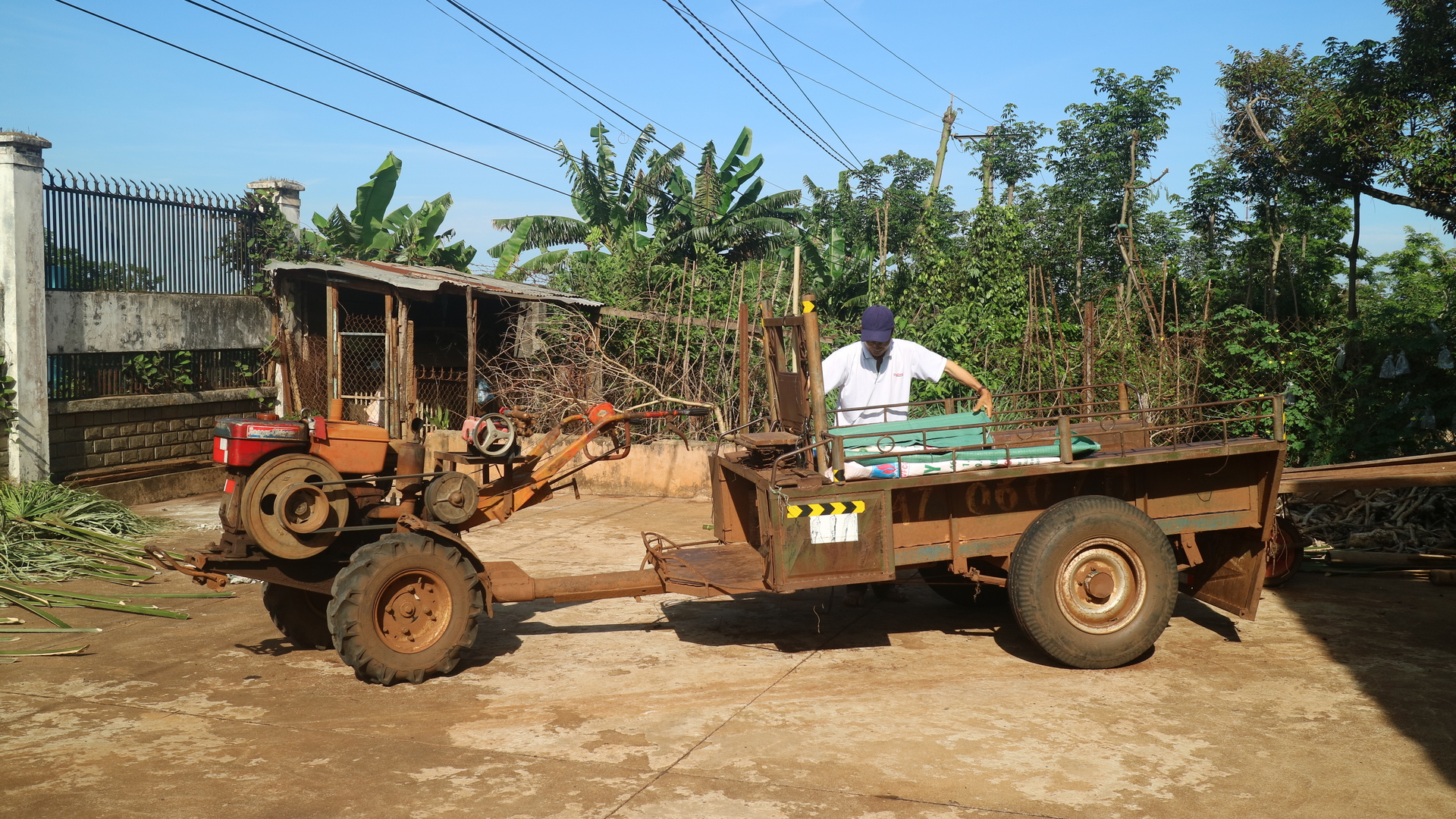 Almost everything here is handmade and how the coffee plant comes into the earth, I know that now too. A shovel was pressed into my hand and a few minutes later I had planted my first Robusta in the ground, quite sweaty at over 35 ° in the sun. Here is by no means just a hole made, it is important to note that a corresponding precipitated around the plant is created so that the plant does not "drown" when it rains heavily again. Finally, the soil around the plant is still covered with branches so it does not dry out too quickly.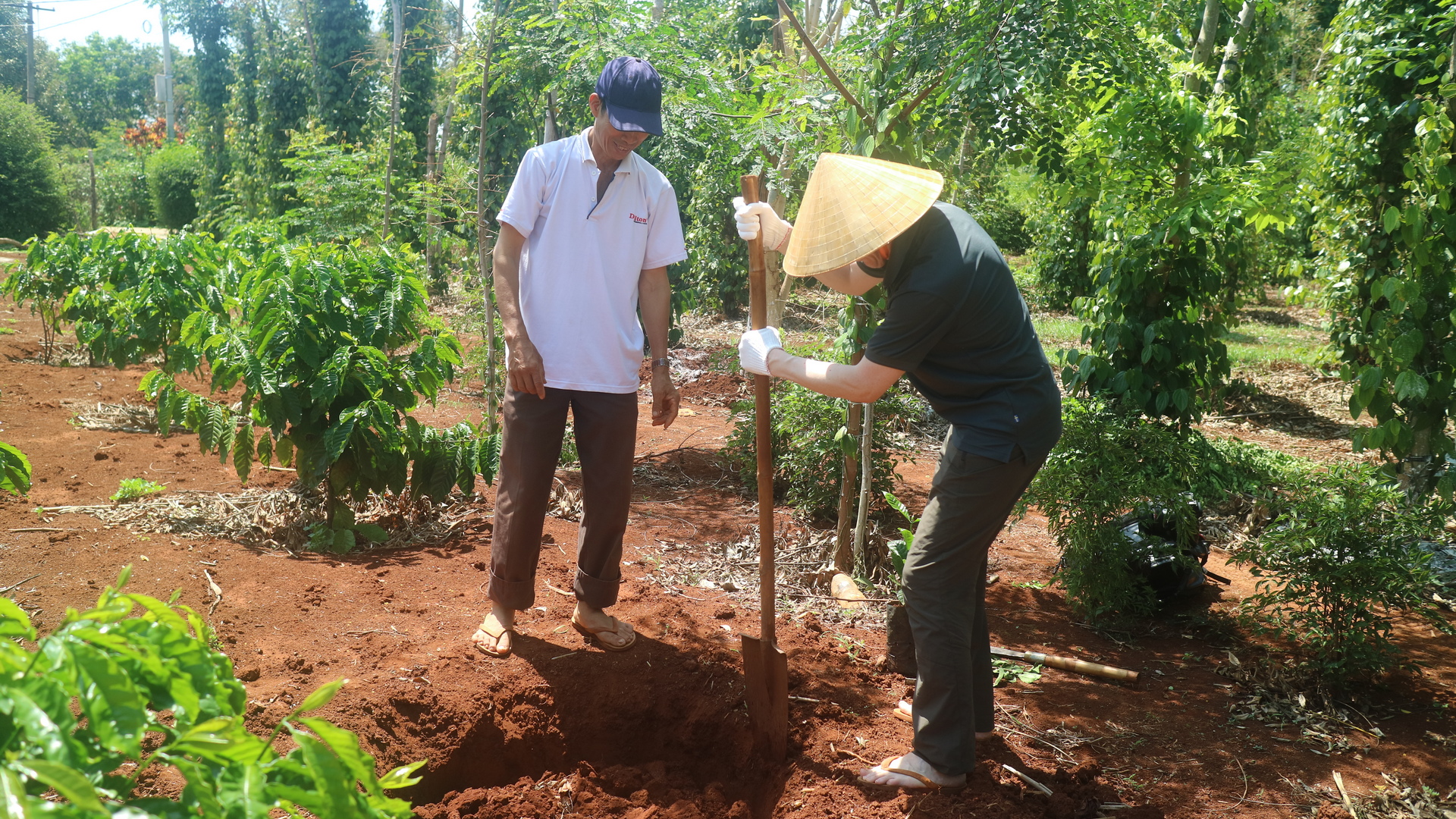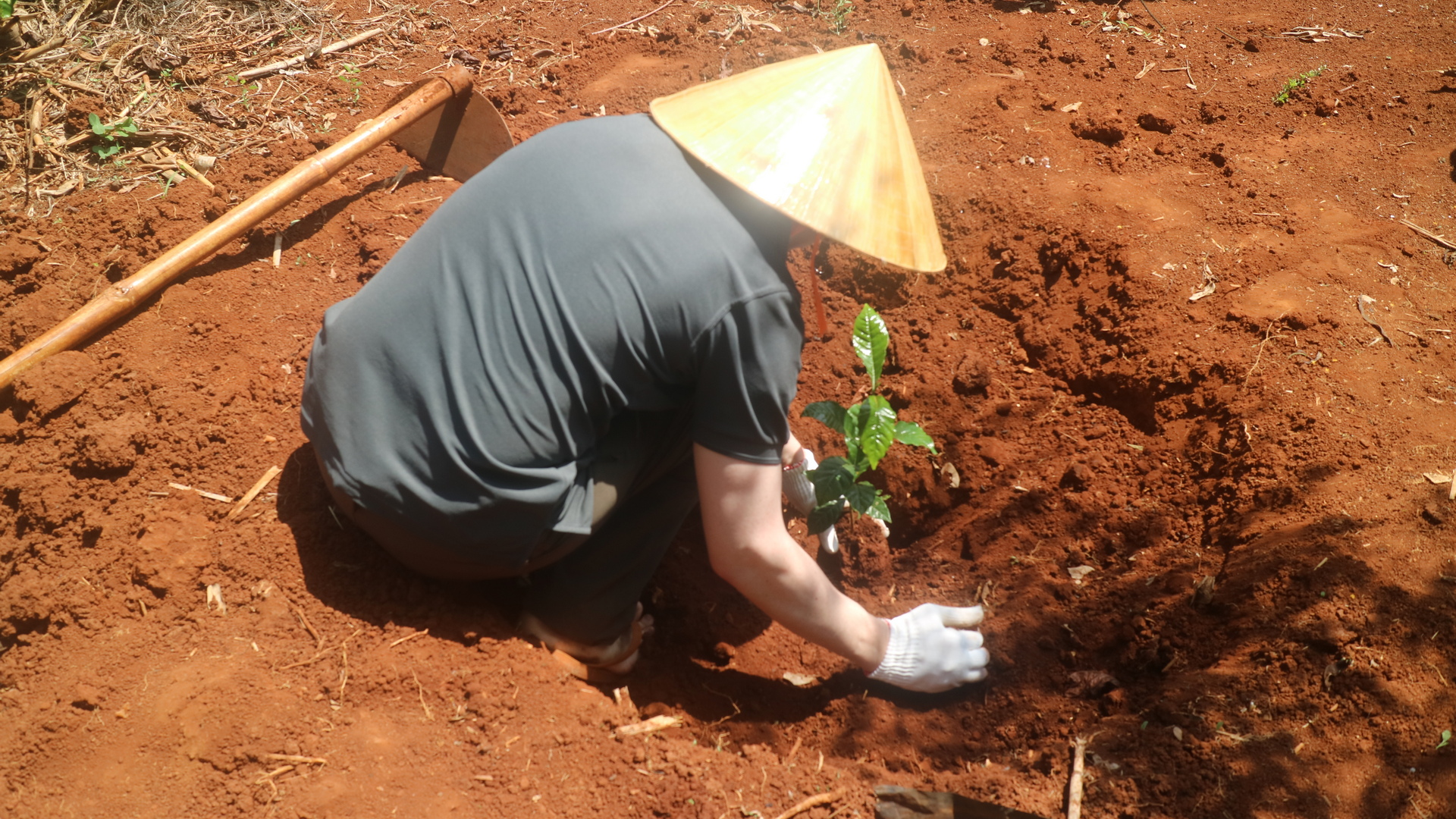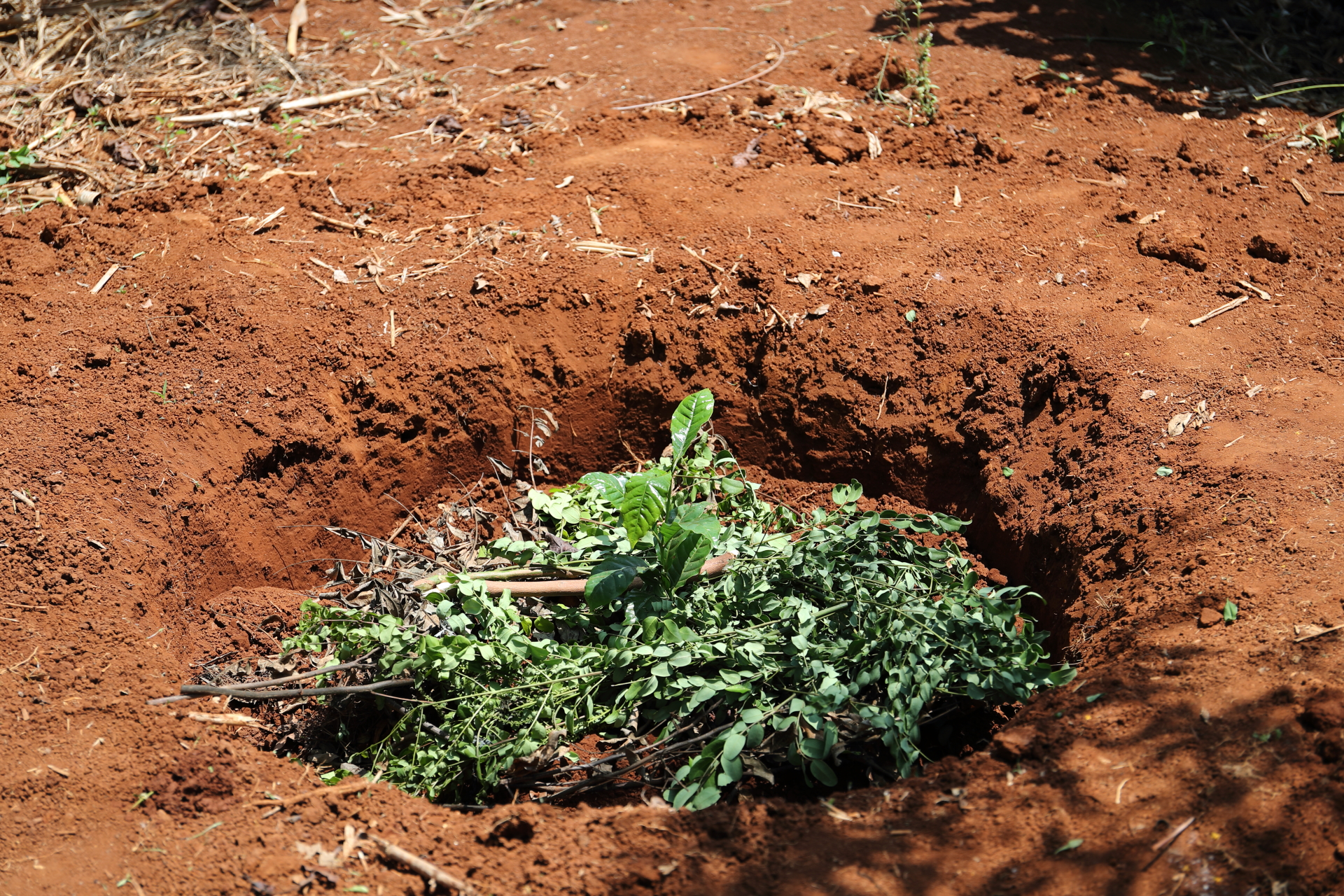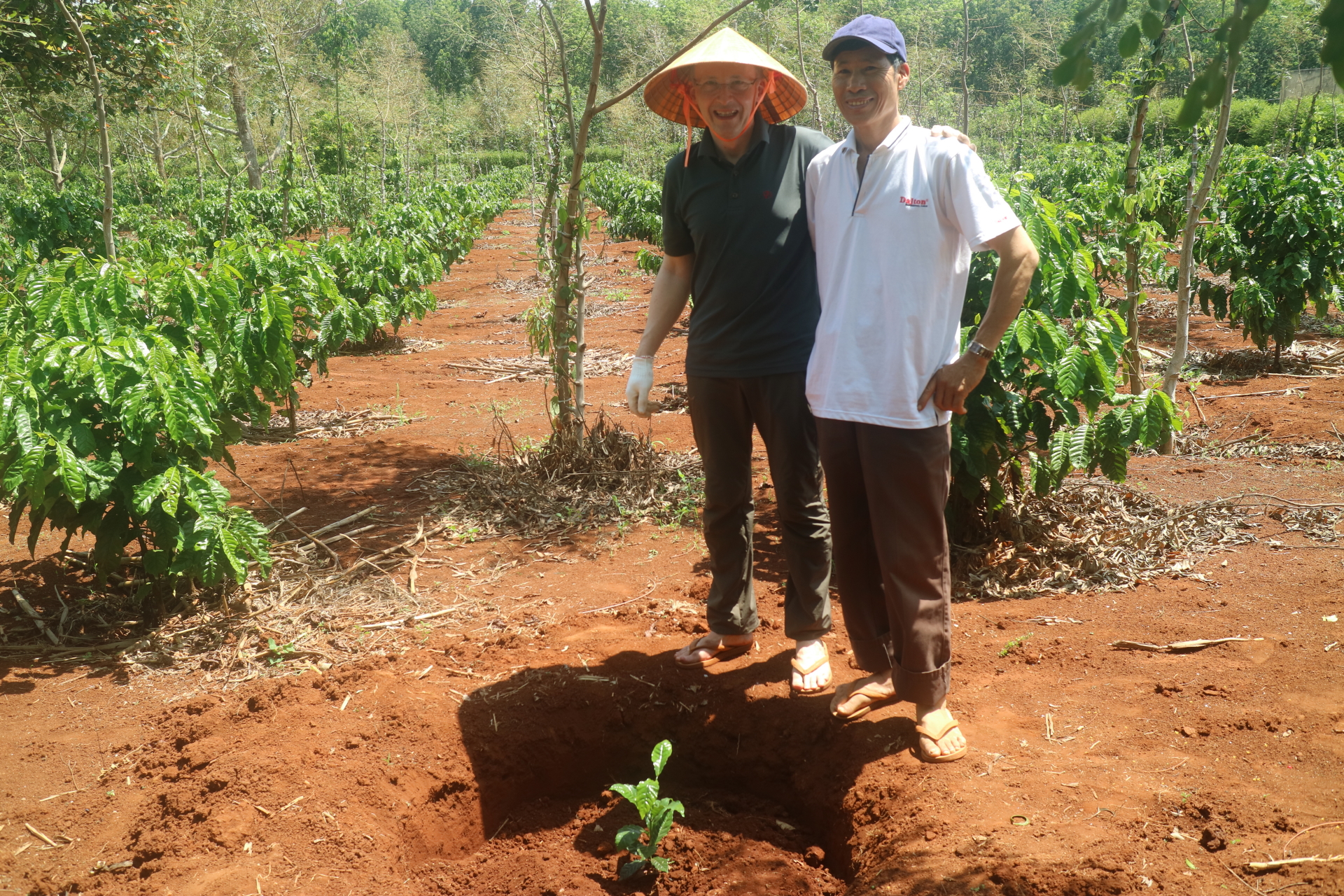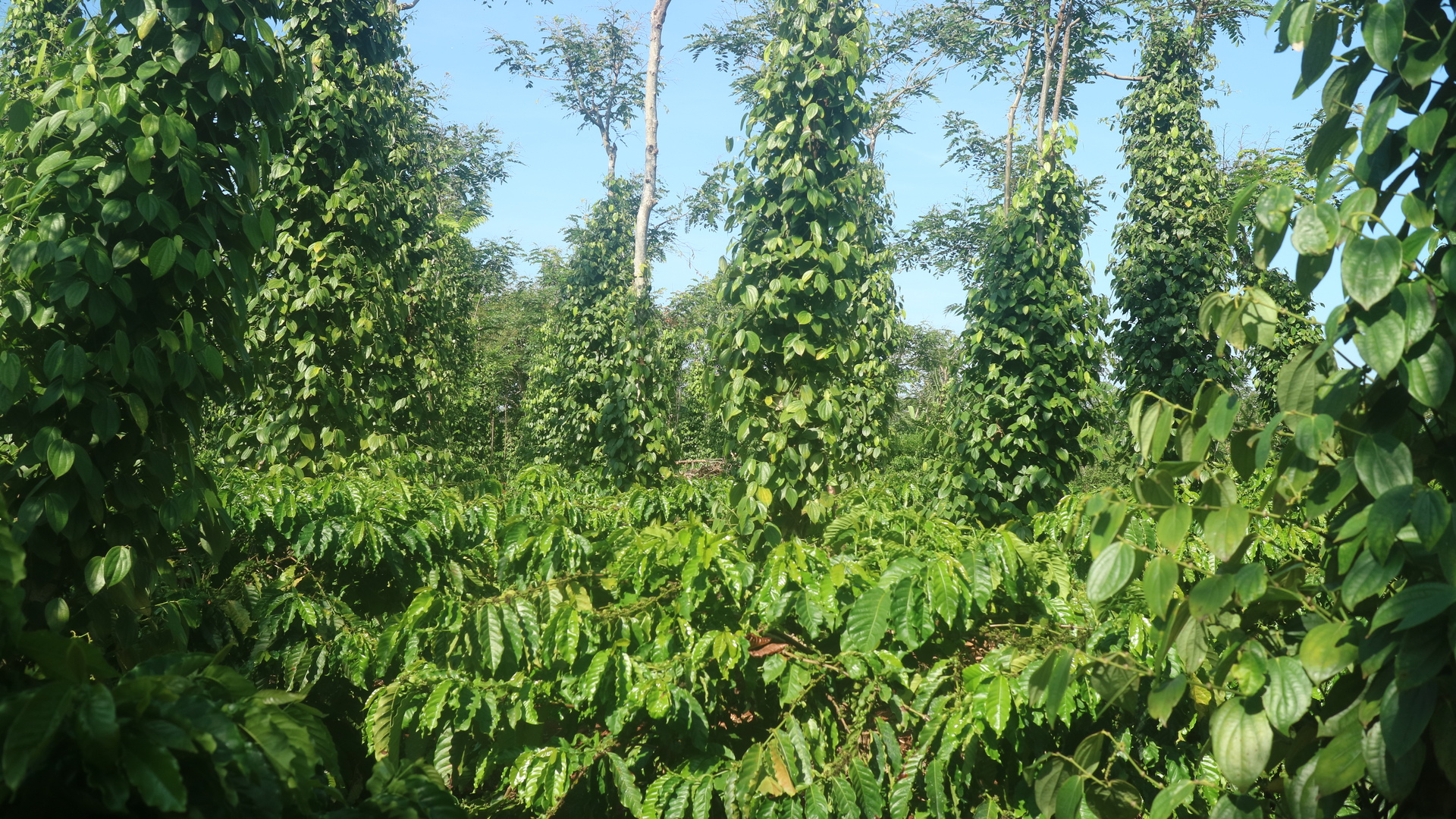 In Buon Ma Thuot also research is done to increase yields at great expense. For this the Robusta plants are crafted by hand, the plants are then cut off and connected together.