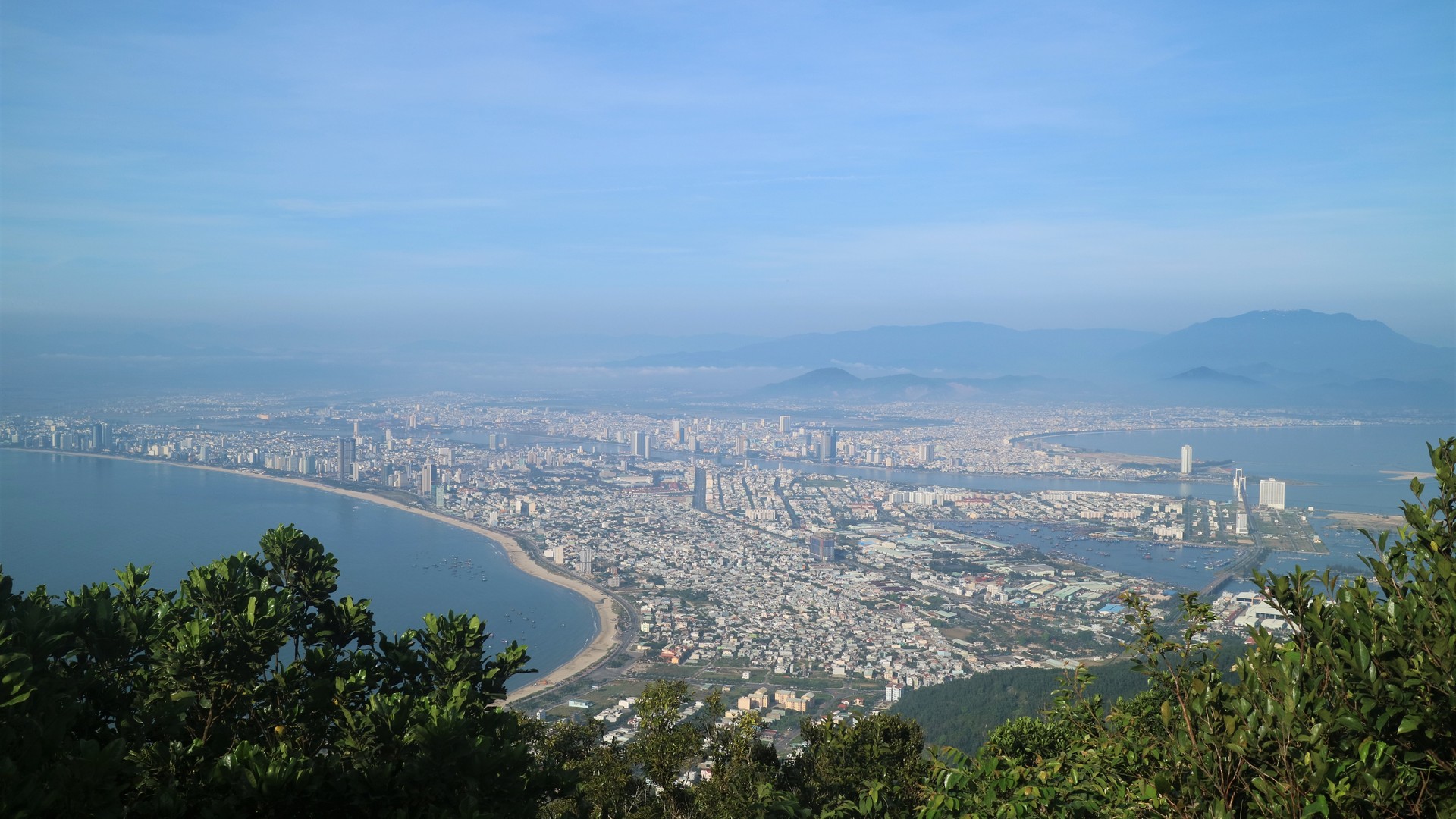 Since Nang Vietnam's fourth largest city is booming land prices are rising sharply. In relation to Saigon it is much less hectic, the average temperature is 25 ° C and the ocean with miles of beaches invites you to linger.
You can watch a great sunrise on the beach in the morning if it is not cloudy and foggy as during my stay.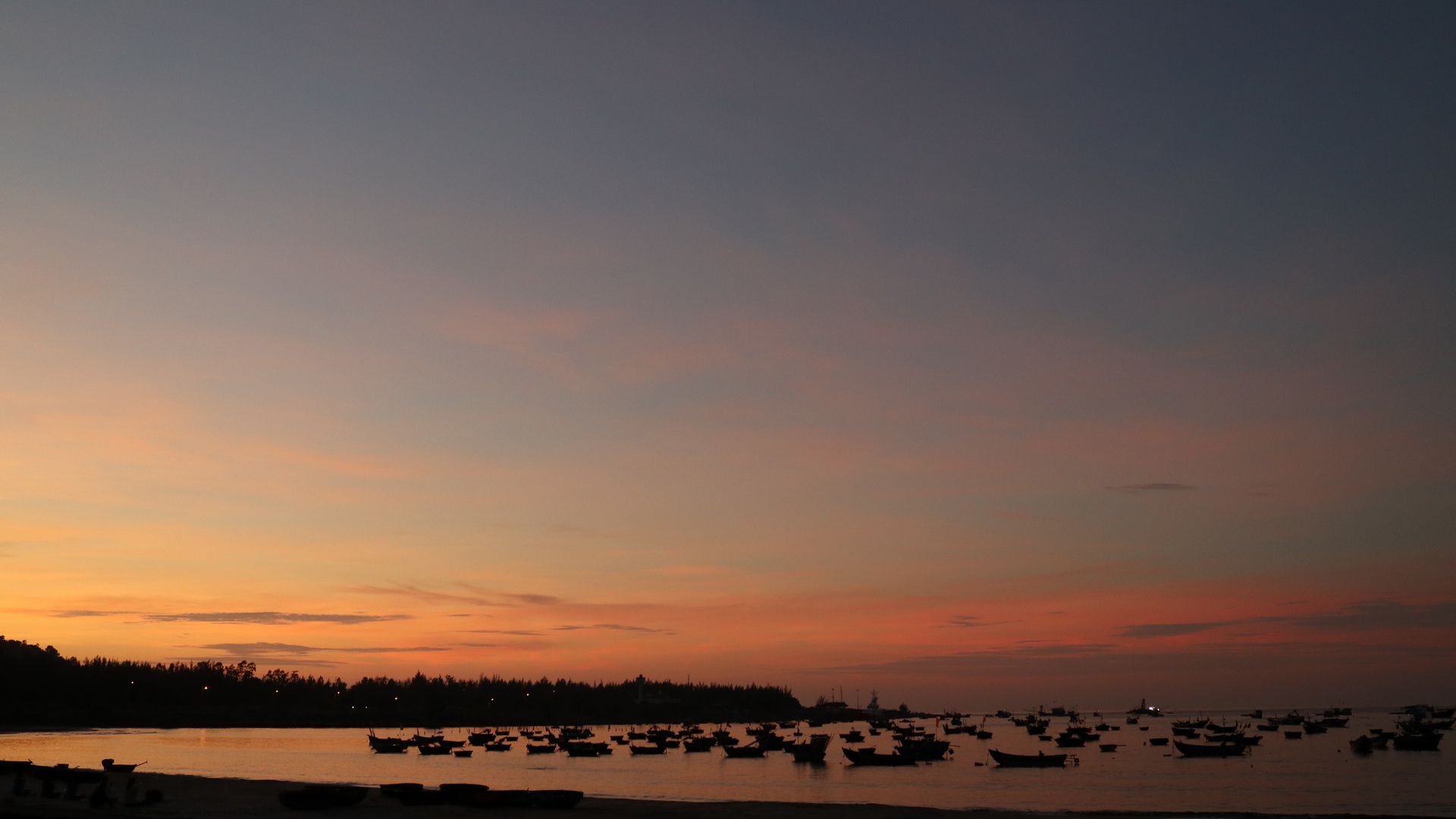 Early in the morning, the fishermen come ashore in their typical boats to sell the fish they caught at the beach. You can not get it fresher.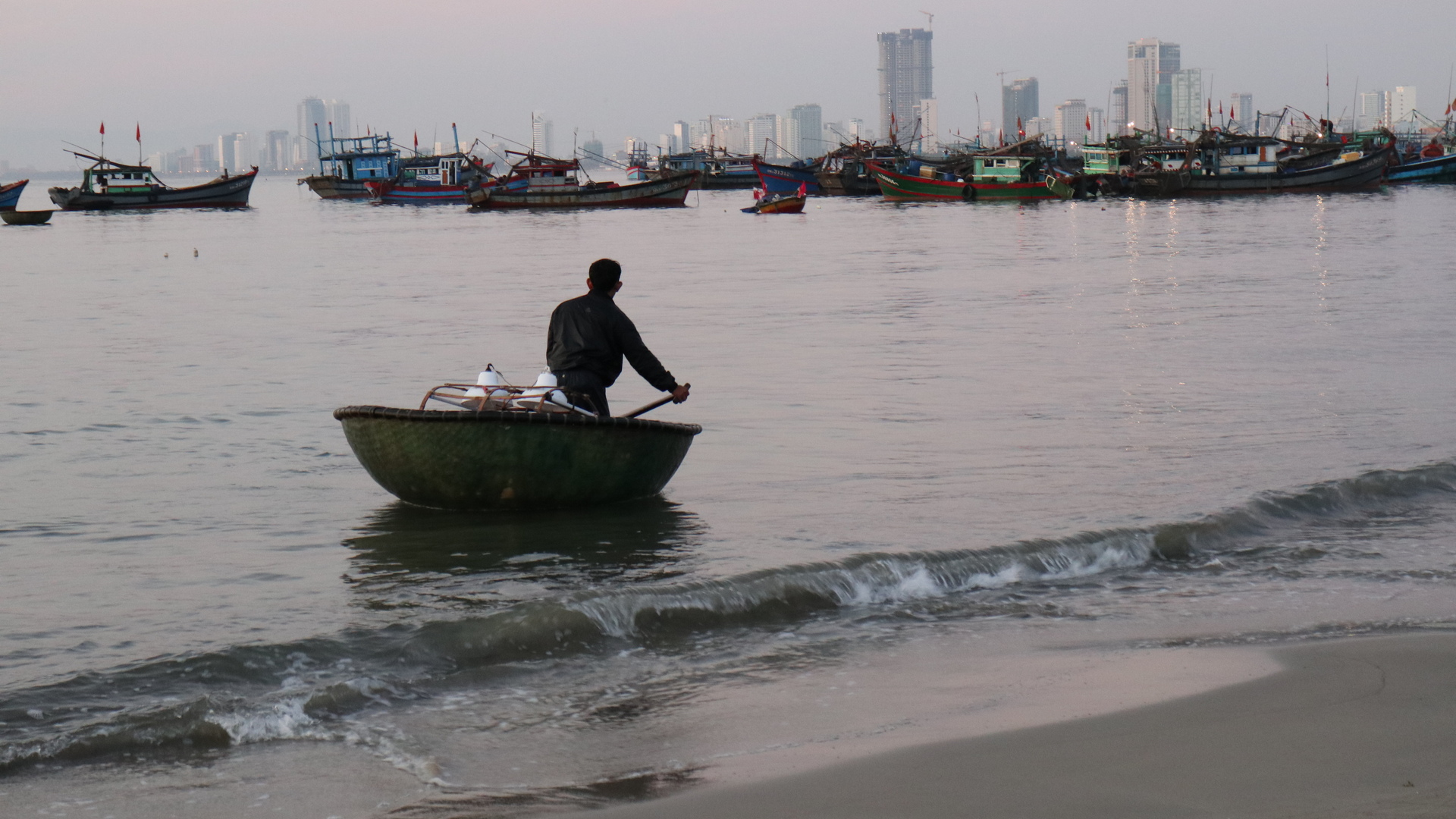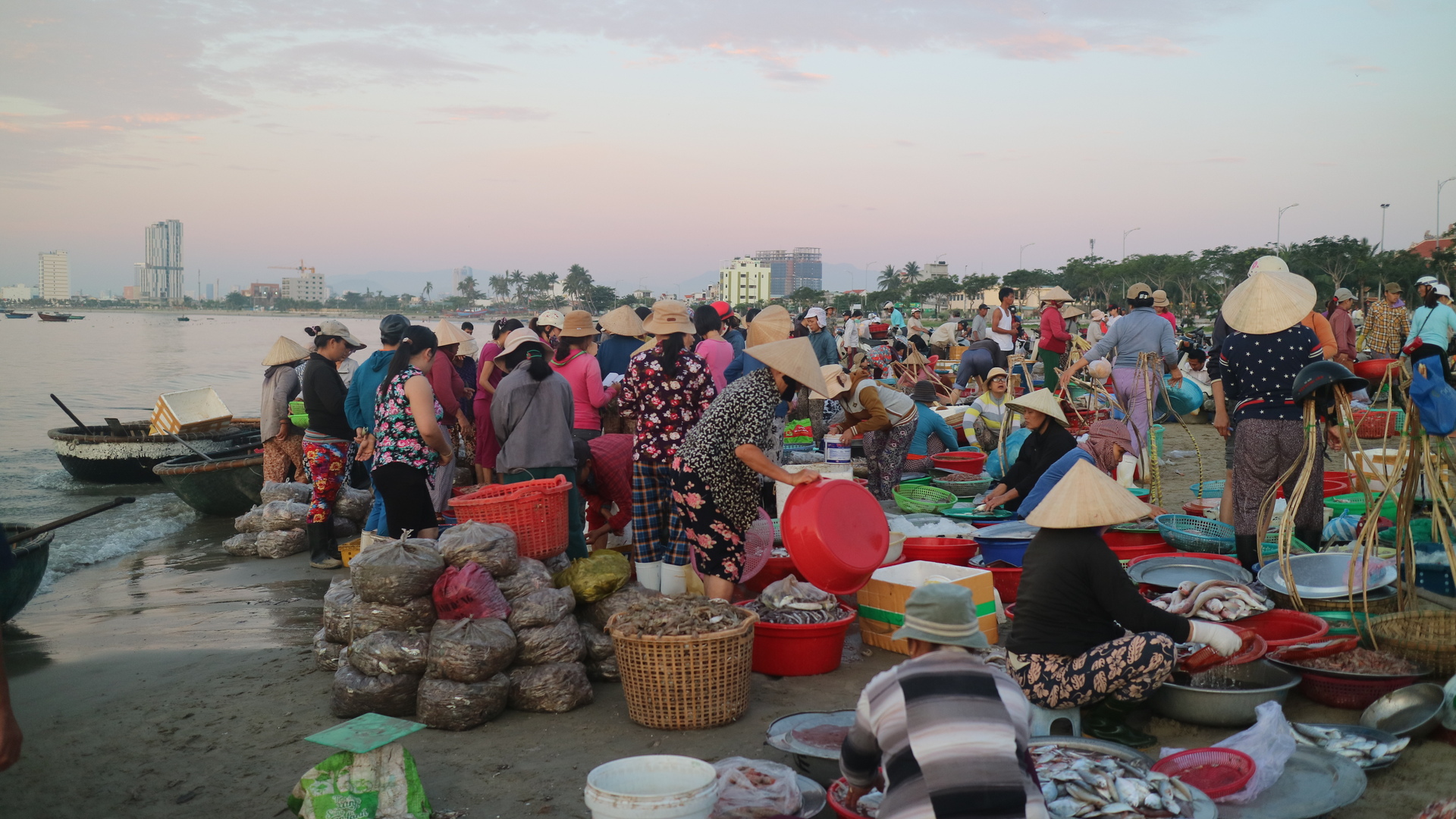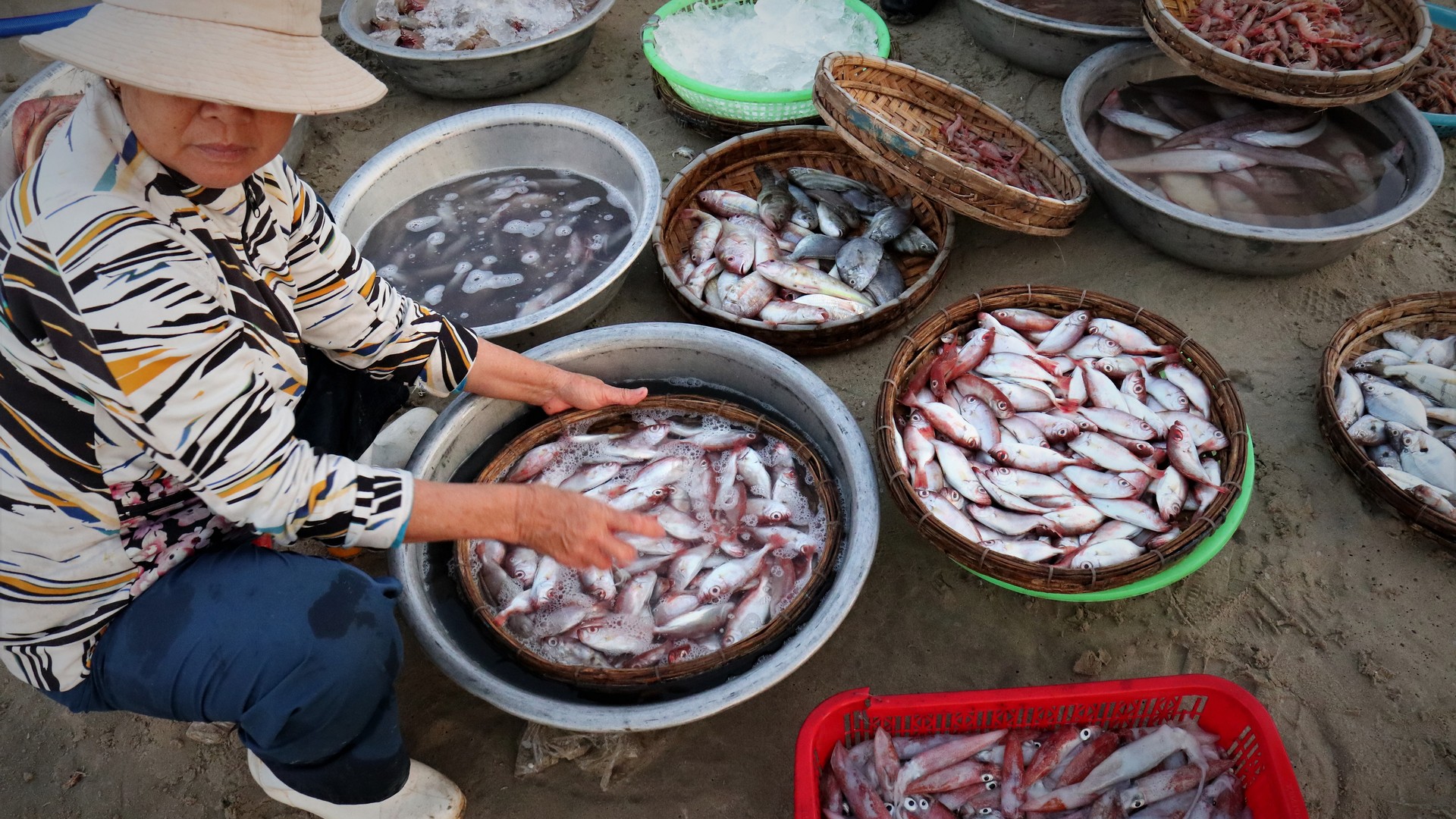 Also the Linh Ung Pagoda is always worth a visit. Not only the giant bonsai and the giant Buddha statue are worth seeing, the whole area is just great.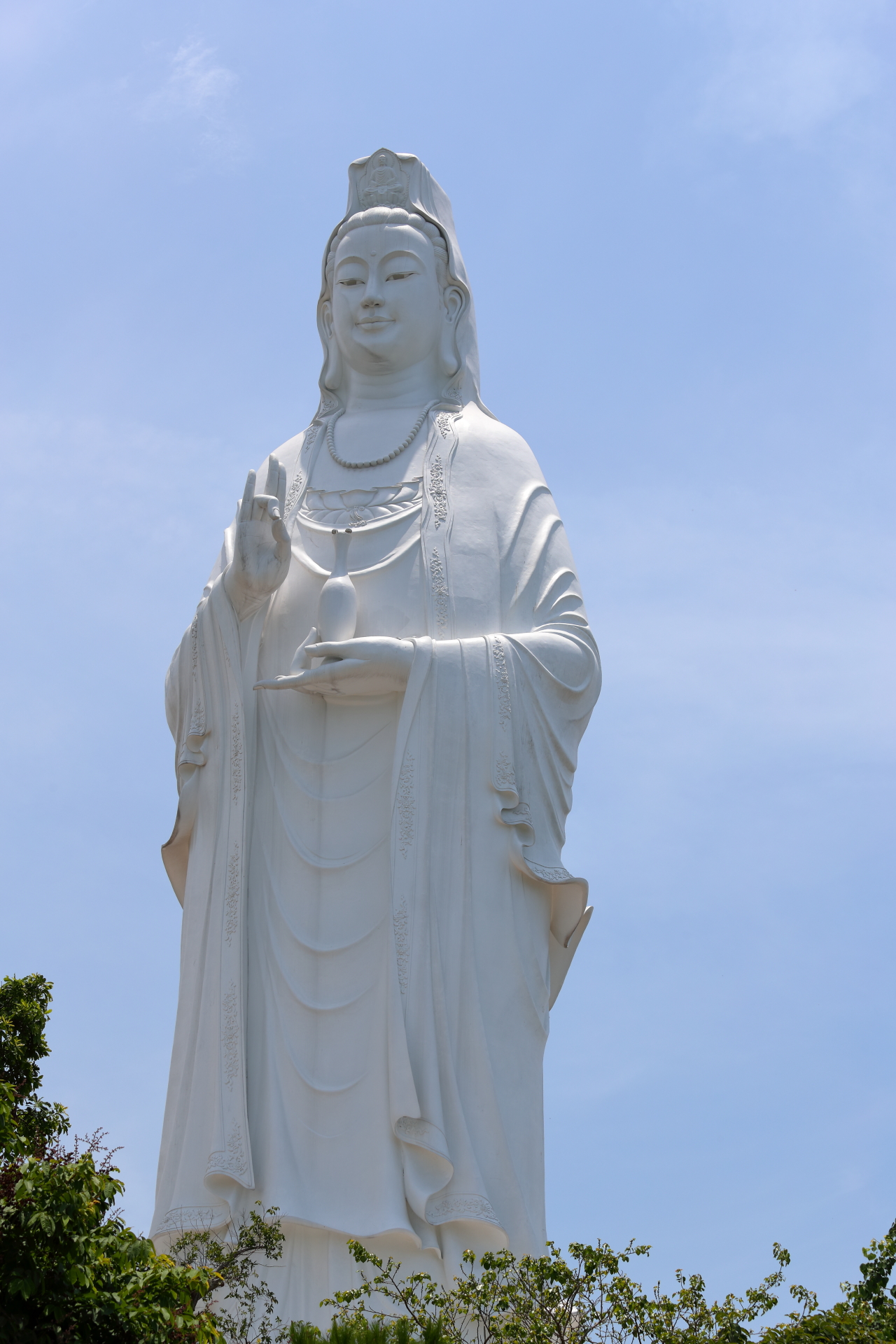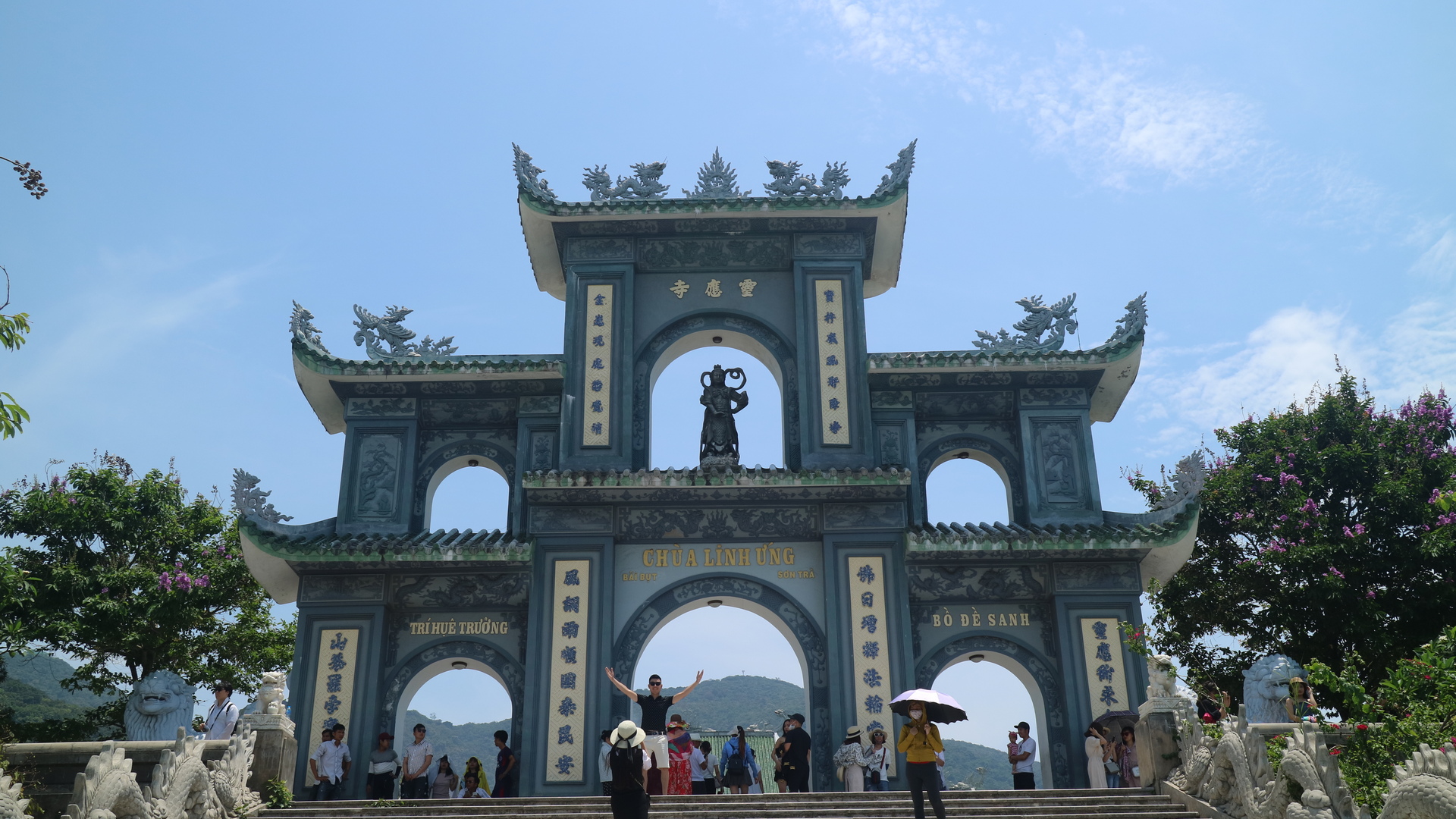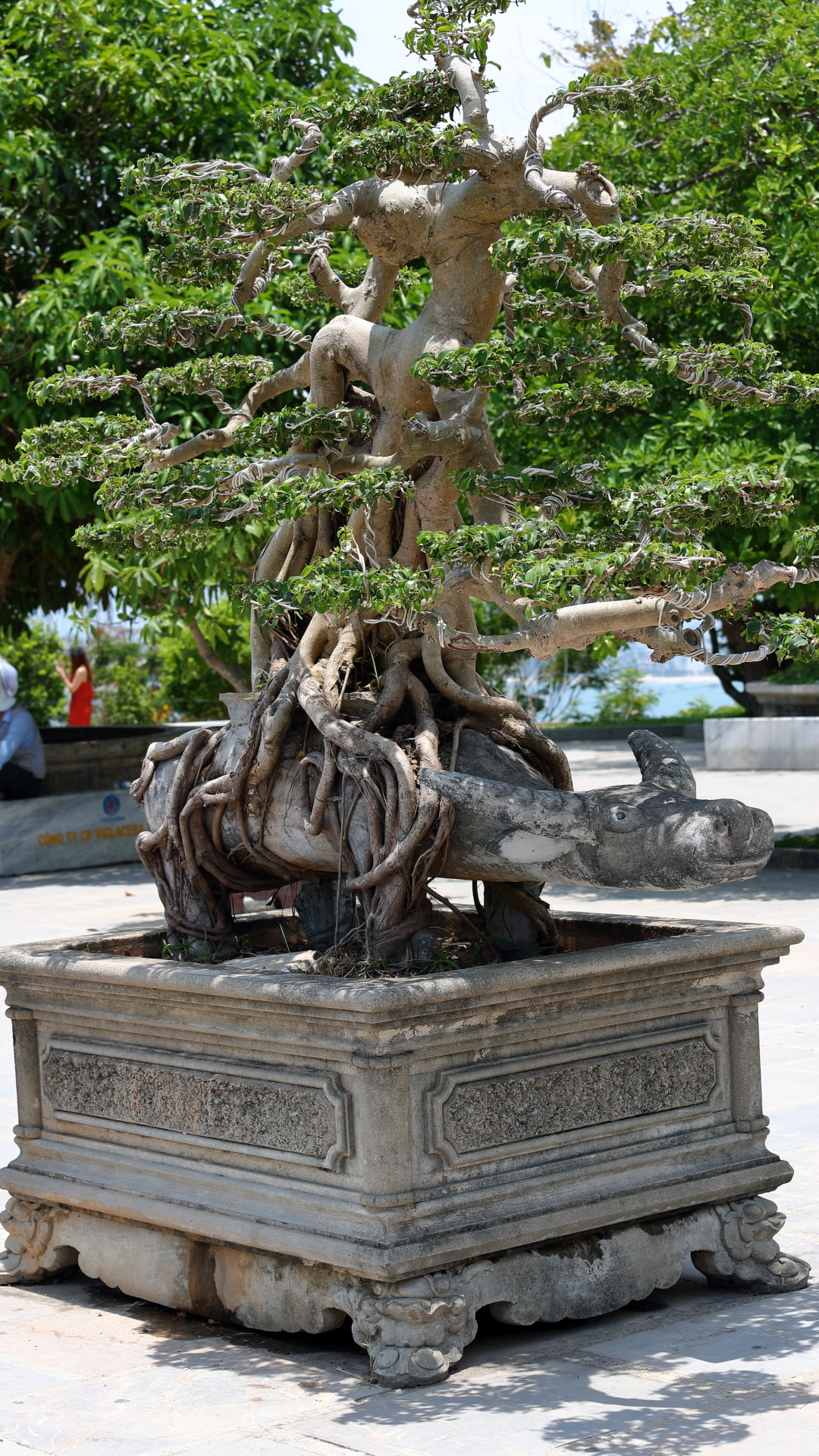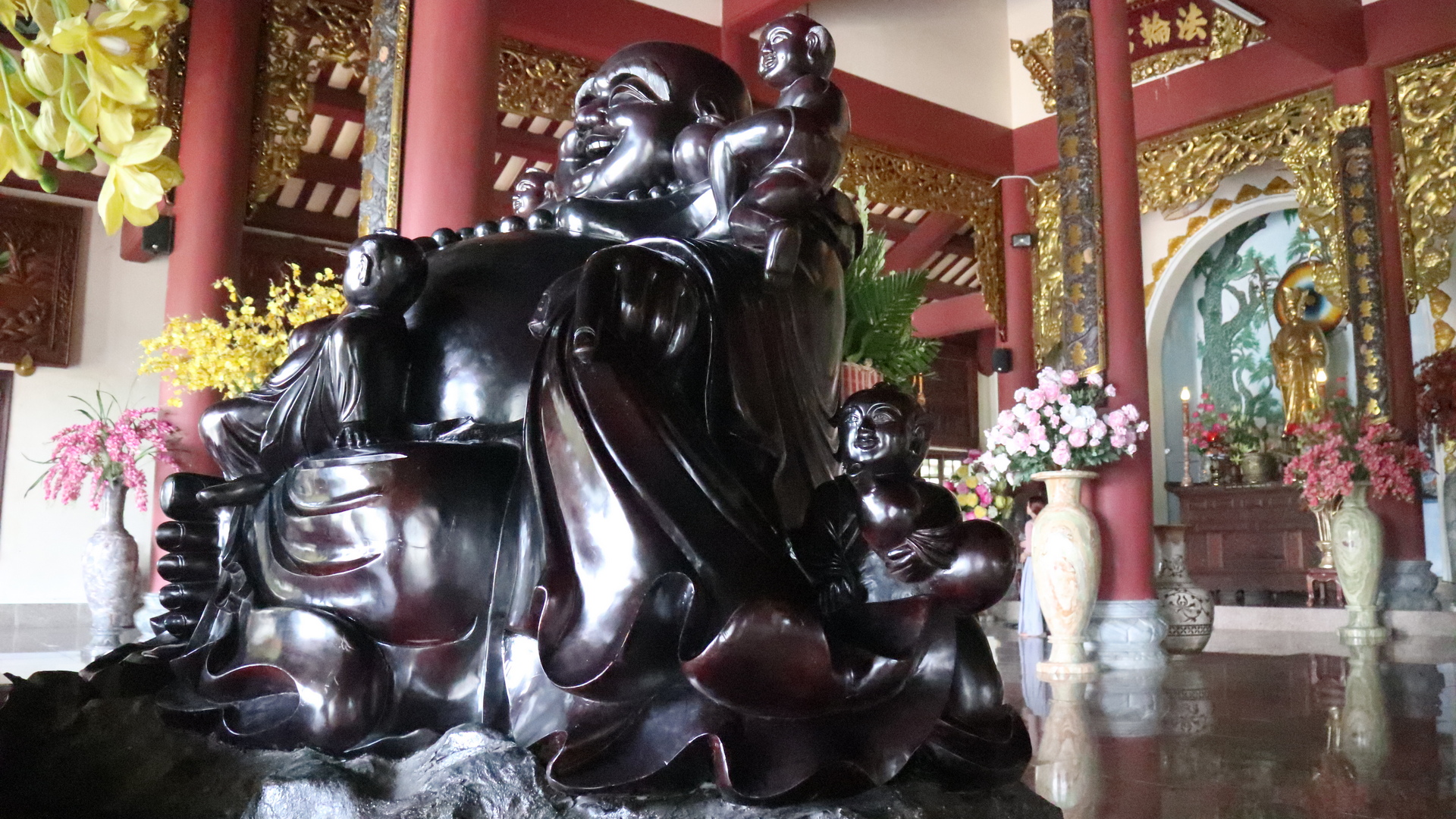 But of course I'm not here for sightseeing, I'm because of the endangered Red Shanked Doug [Pygathrix nemaeus]. Taking good pictures of this beautiful primate is not going to be easy. Son Tra Mountain is not only pretty big it is also an almost impenetrable jungle. Luckily, the colorful family clans have their favorite places and their favorite foods, once you've found these the chances of taking photos are getting significantly higher. However, the local photographers told me that it took them years to get good material.