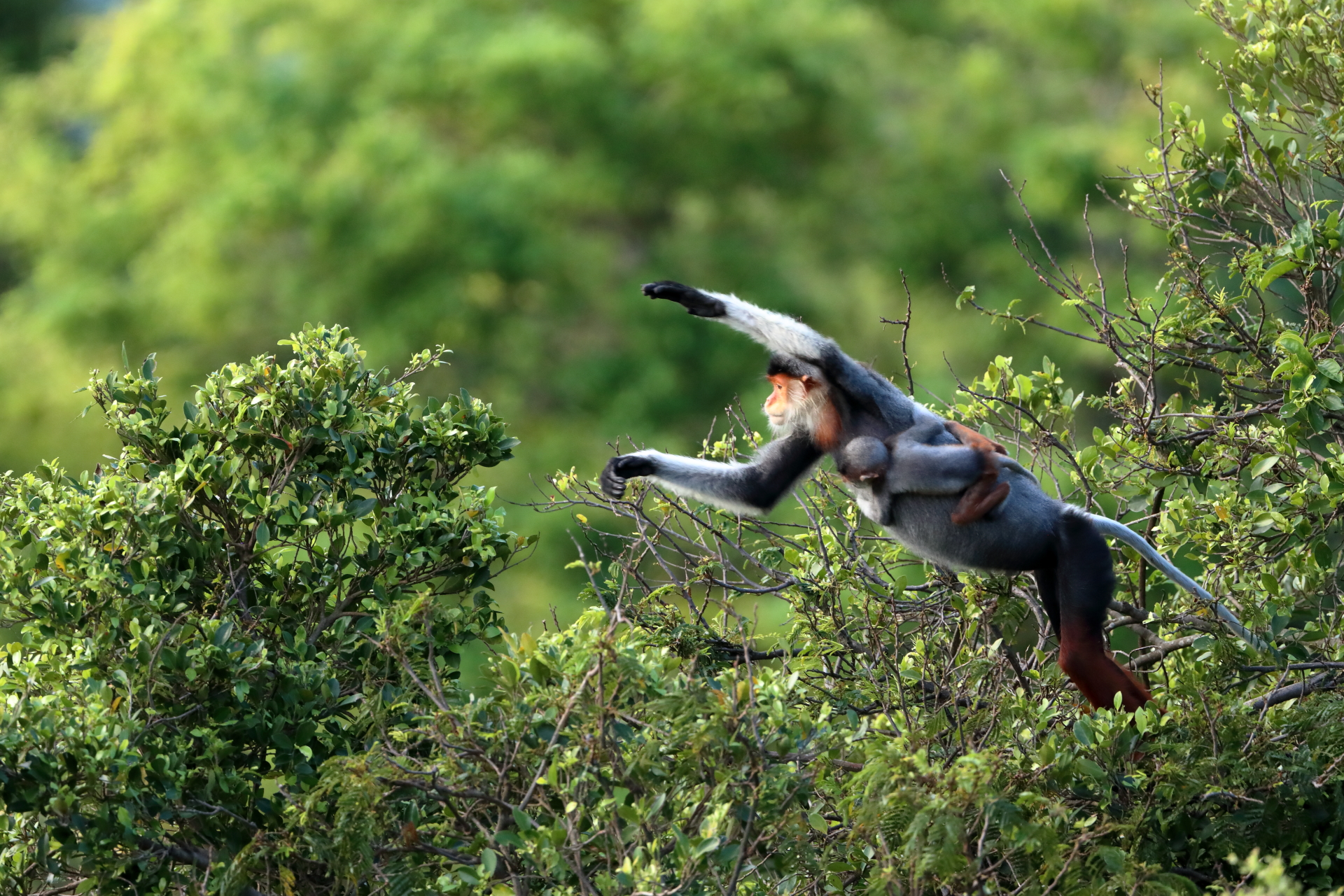 I don't get the red-shanked doug out of my head so I could not resist and flew again to Da Nang for a few days. Of course I met all the nice local "crazy" photographers on Son Tra again and had a lot of fun. For example, the bank employee who recognized the great weather in his office and then simply told his boss that he has to go to a meeting. In fact he drove with his scooter to the mountain for the monkeys and something special to photograph. There is little time left to photograph the monkeys along with the Millettia which flourished for just a few days at this time. The purple plant is a great sight together with the colorful monkeys. The banker quickly disappeared from the mountain again with the words "I hope I'm not fired now …". Gorgeous! That's the way it has to be …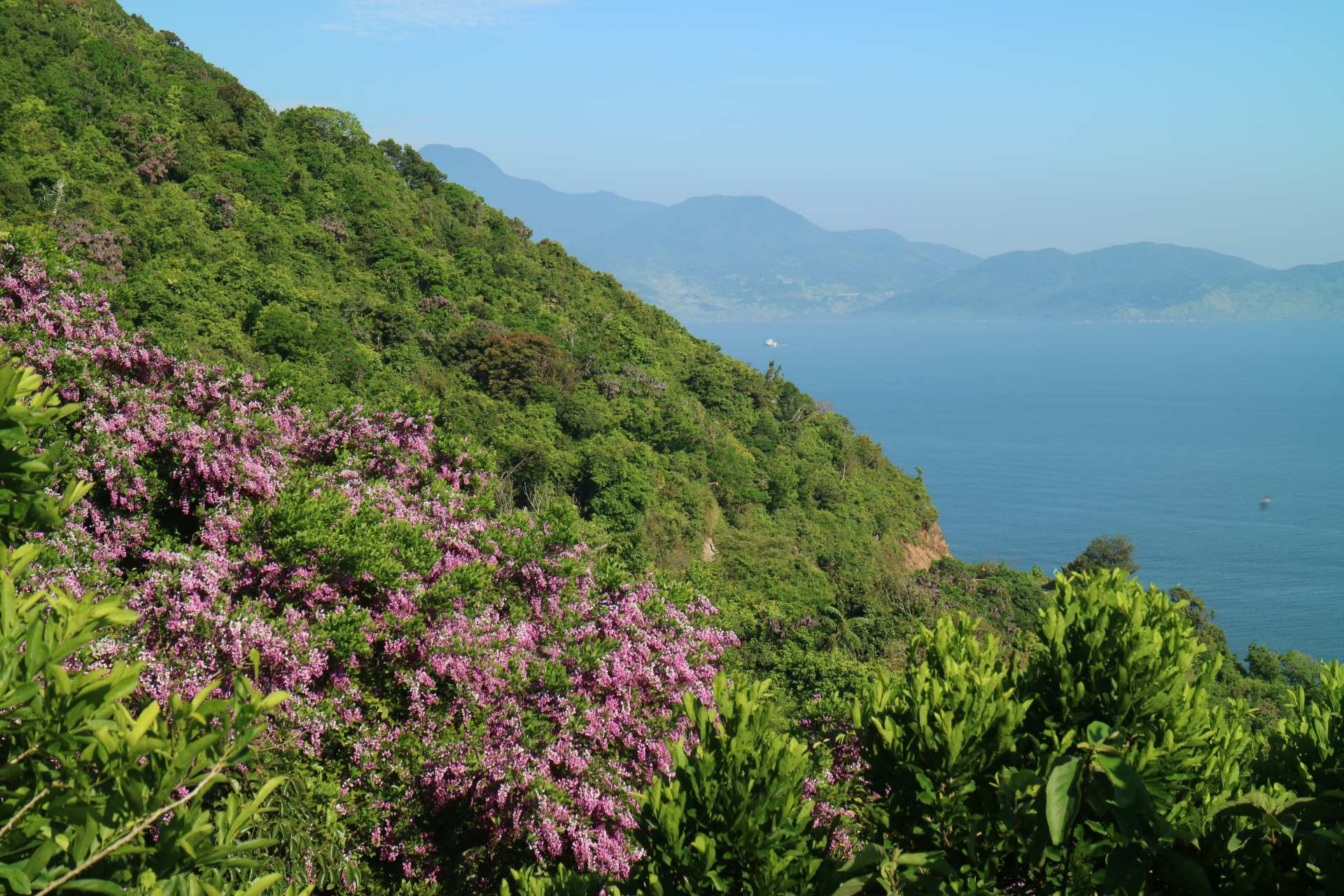 Taking photos of the red-shanked douc is not an easy task. Even if you know where the family clans are, you usually have to deal with adverse circumstances. Finding a good position on the steep slopes is difficult. The distances to the animals are often quite large which requires large focal lengths. Since the animals are also constantly moving, additional short shutter speeds are necessary this leads to high ISO values, which unfortunately always mean noise.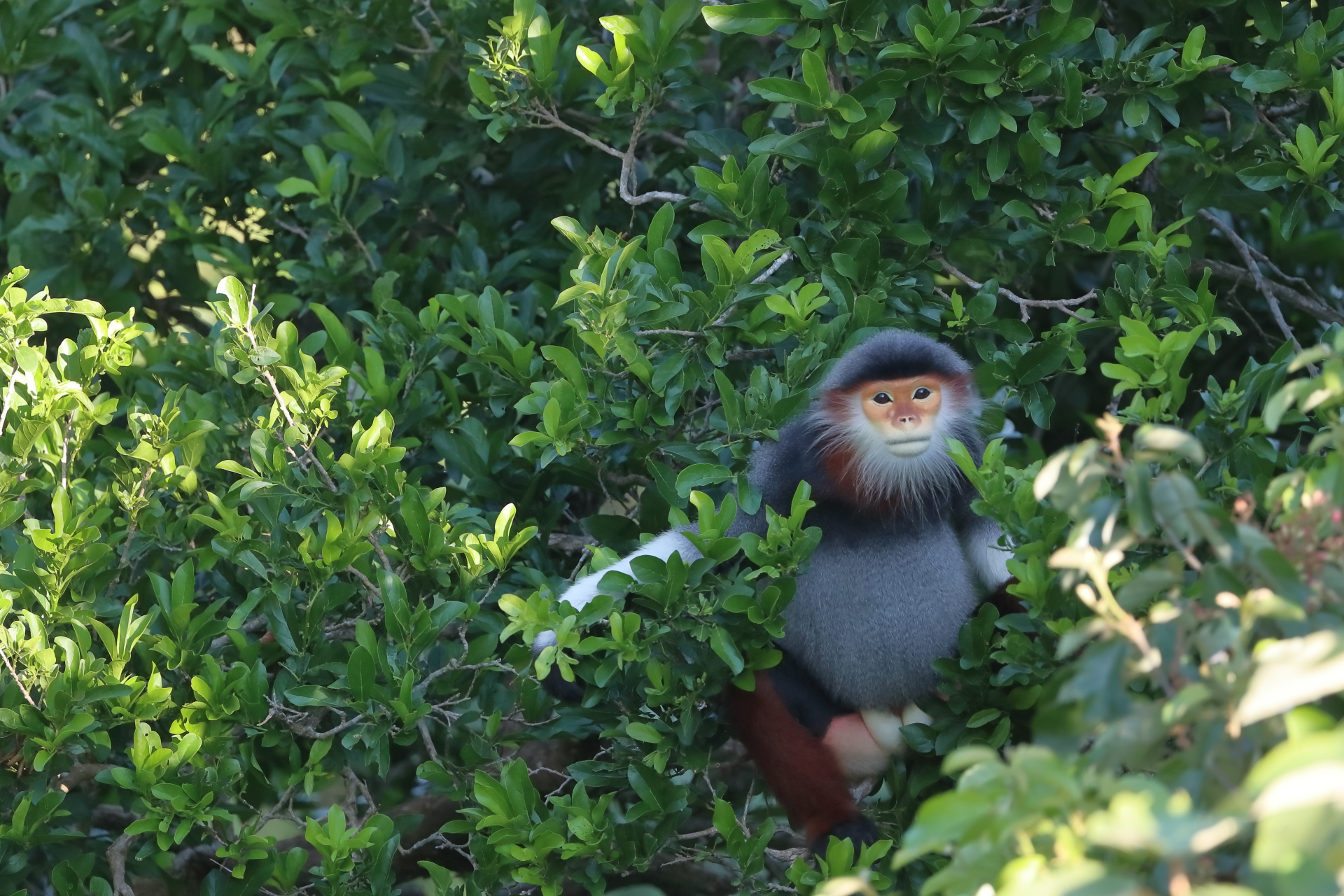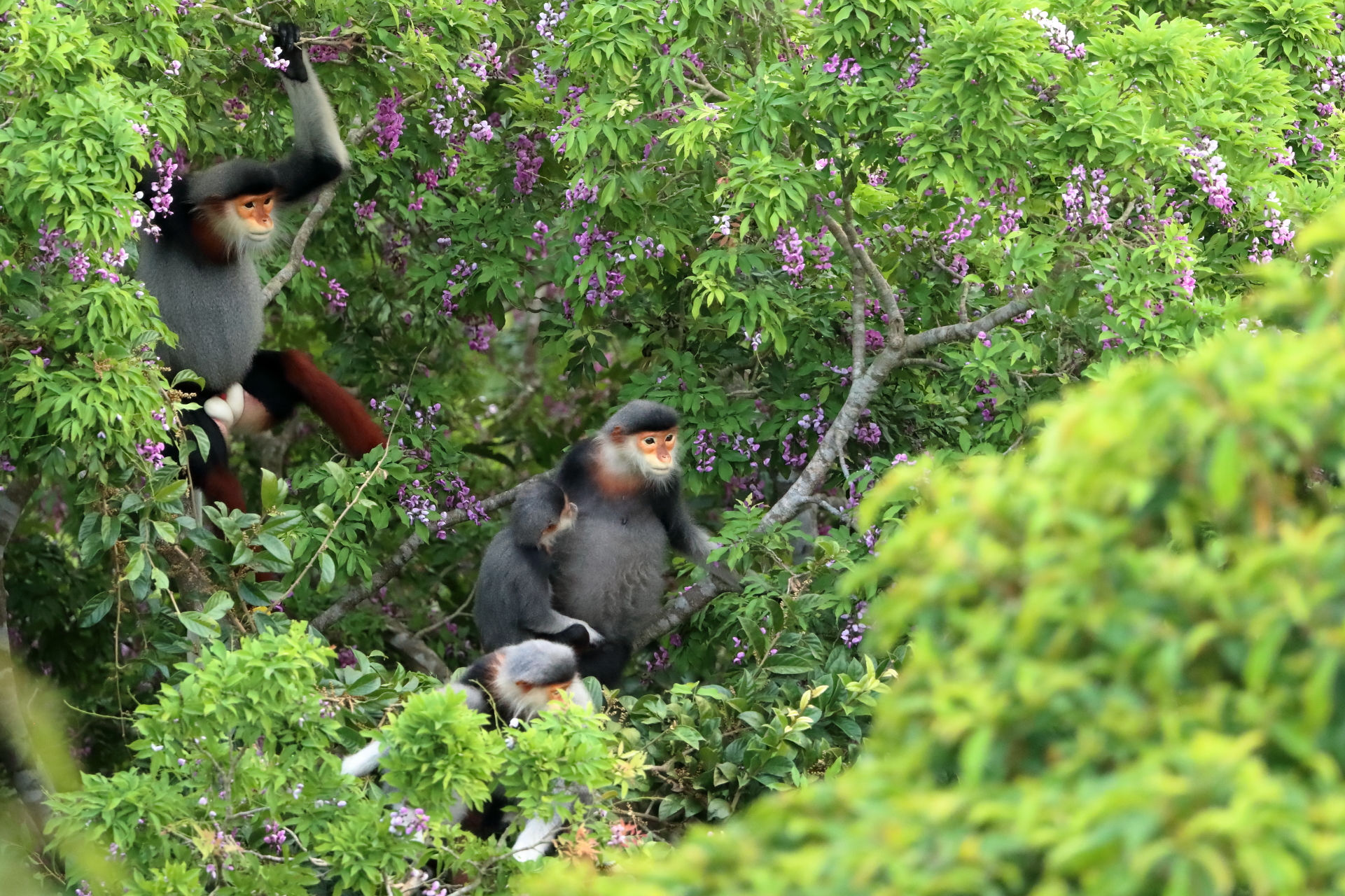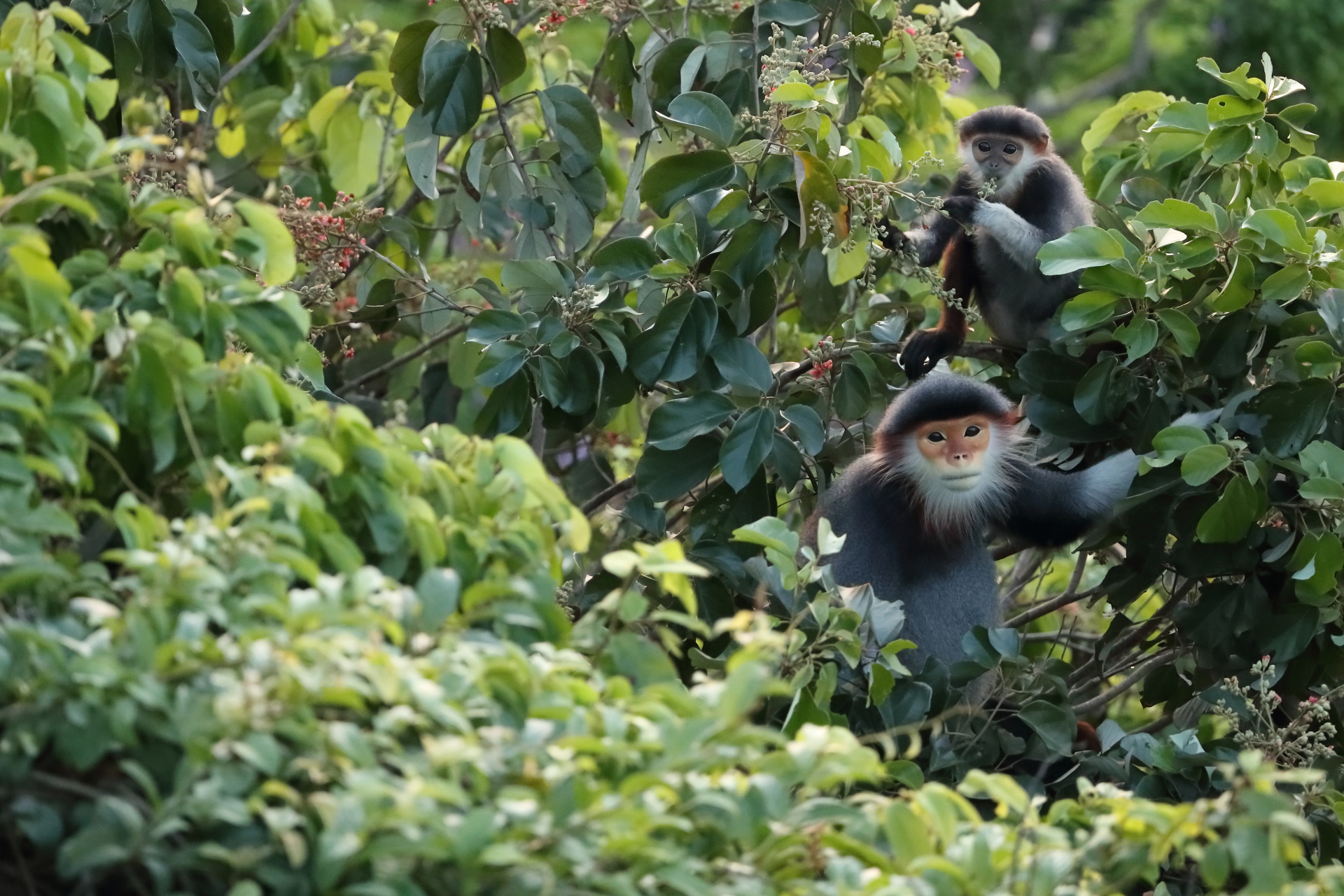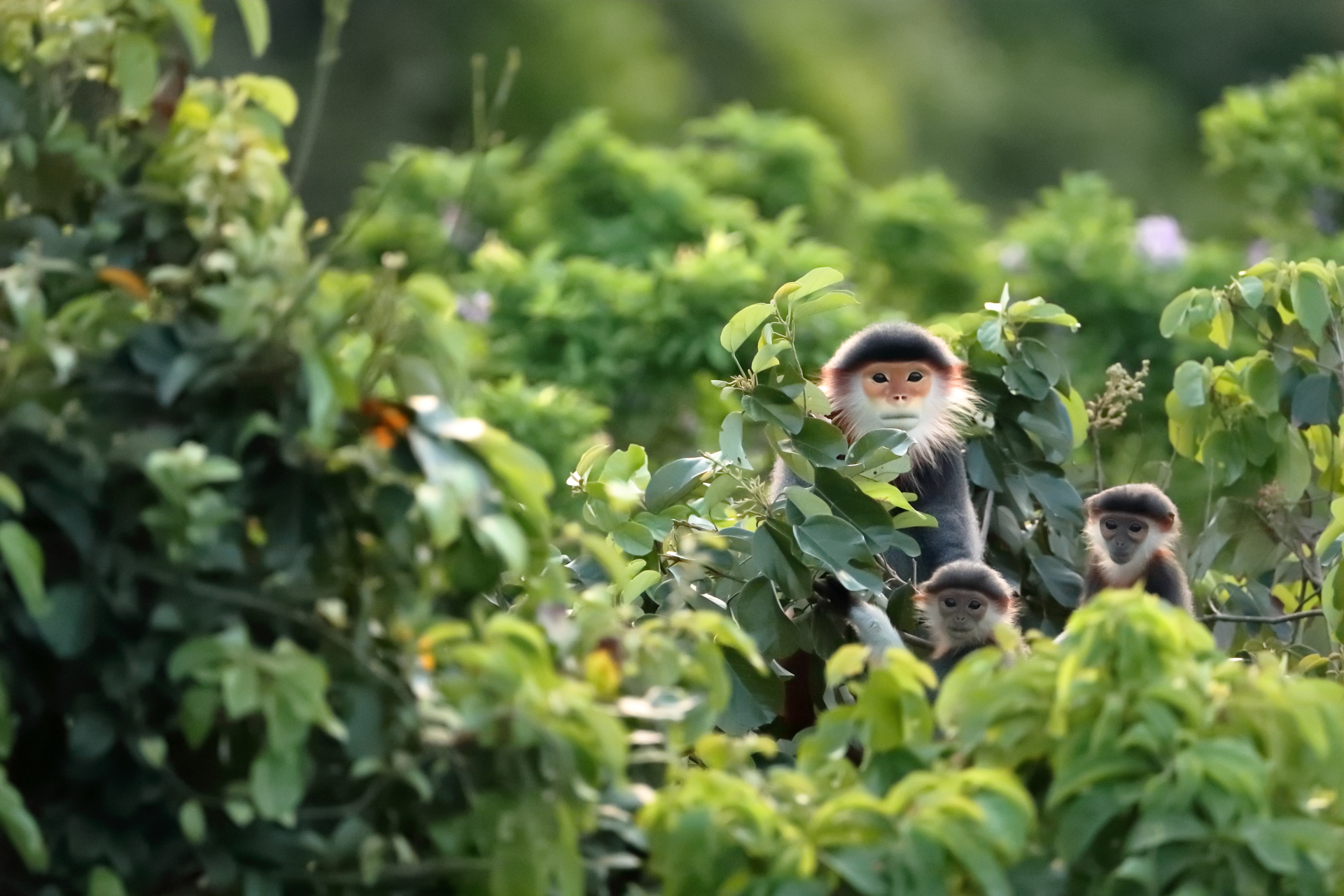 But of course there should be some relaxation at the end of the journey. Therefore, we decided to spend a few more days in Hội An. In the off season it is just lovely, not too many tourists and a great beach. I do not have to mention that you are spoiled all over Vietnam with culinary delights.