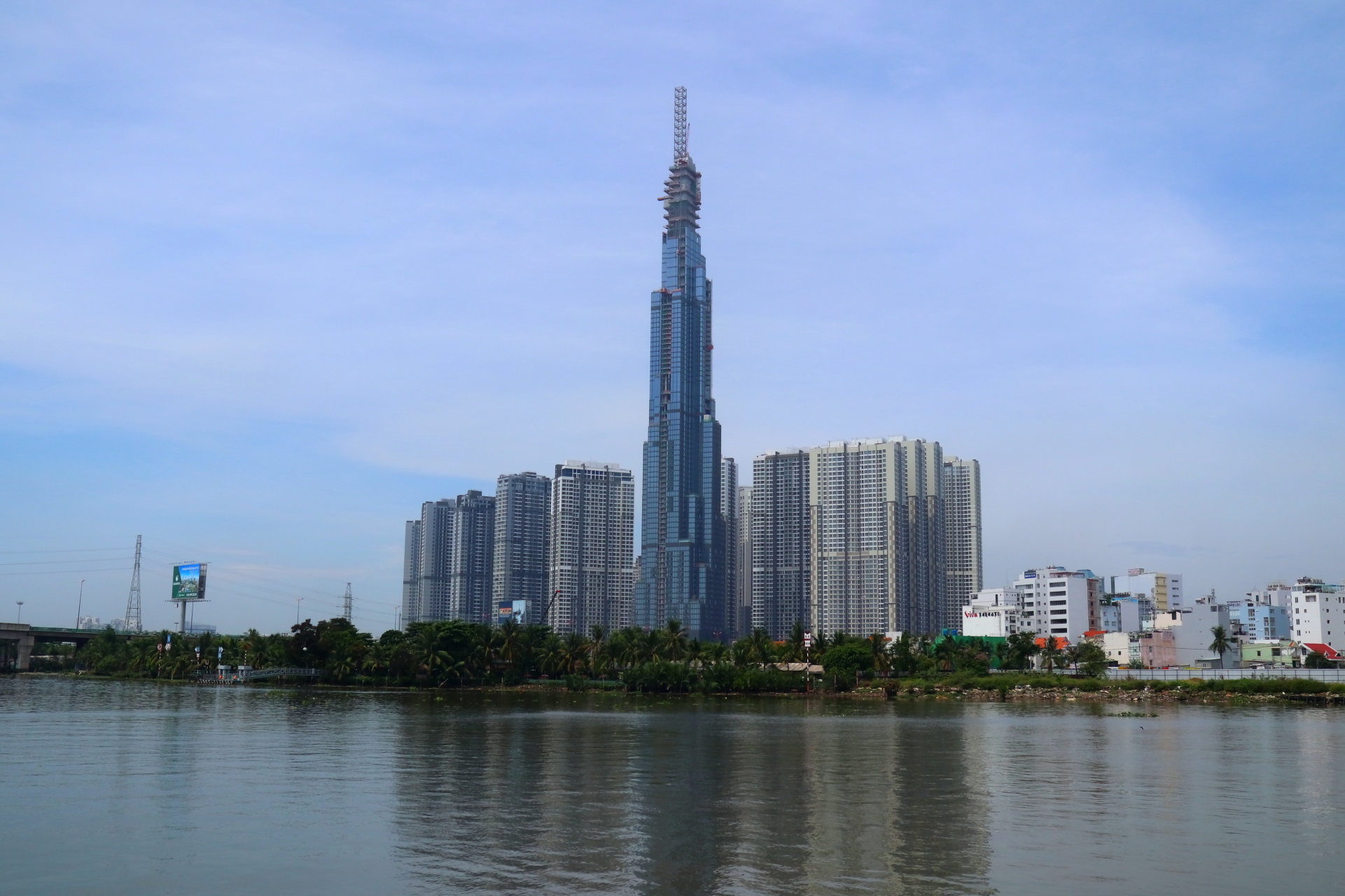 Xin chào! Here I will occasionally report on my current tour in Vietnam. As always, it is about nature photography and the difficult, mostly unsuccessful search for rare wild cats. The first tour to a new country I do always to explore the possibilities and to search for promising locations, which I then use on another journey to come to success.
Starting point of the tour is Saigon, which can be reached in a direct flight from Frankfurt in about 11 hours. A bustling city that never sleeps. It was impossible to understand it in the first two days. You need e.g. a bus and as a "newbie" you have the first small problem. The stops can be found with a bit of luck, but one wonders immediately "when is the next bus arriving?" The luxury of a hanging timetable as we Europeans are used to, no, it does not exist here. And if you caught one of the sometimes somewhat dated buses, you go straight into a usually somewhat longer adventure in the city traffic. Rules do not really seem to exist, everyone goes where and how he or she wants. Especially as a pedestrian in Saigon you have to have your eyes everywhere to capture the from all sides approaching scooters. Crossing a major road at peak times seems to be life threatening. Oh yes, there are traffic lights here and there, of course, but the thousands of scooter riders are not caring. Incidentally, the air in the city is so bad that many people wear a protective mask outside.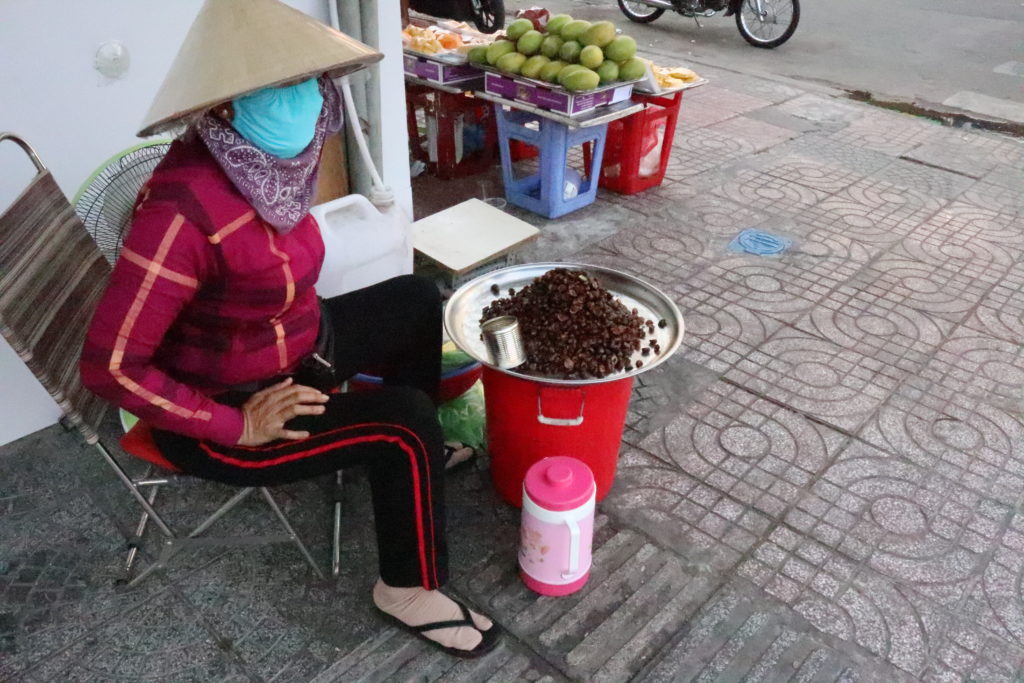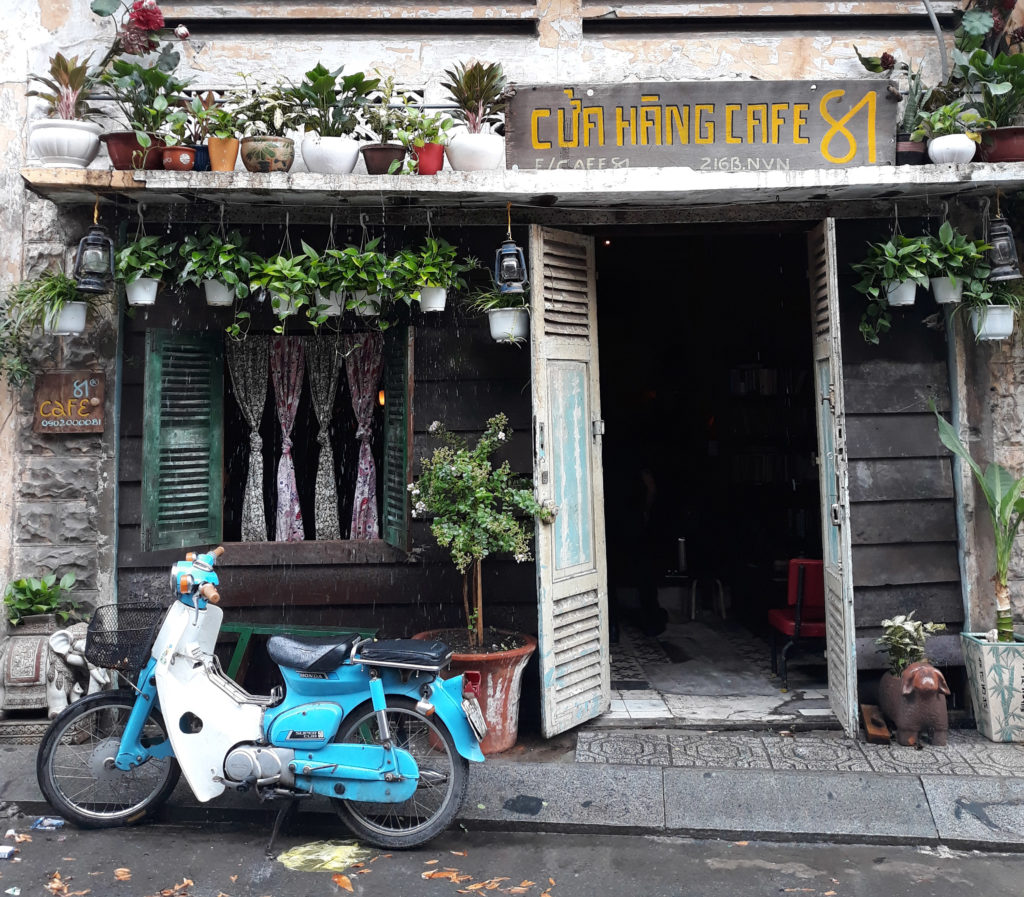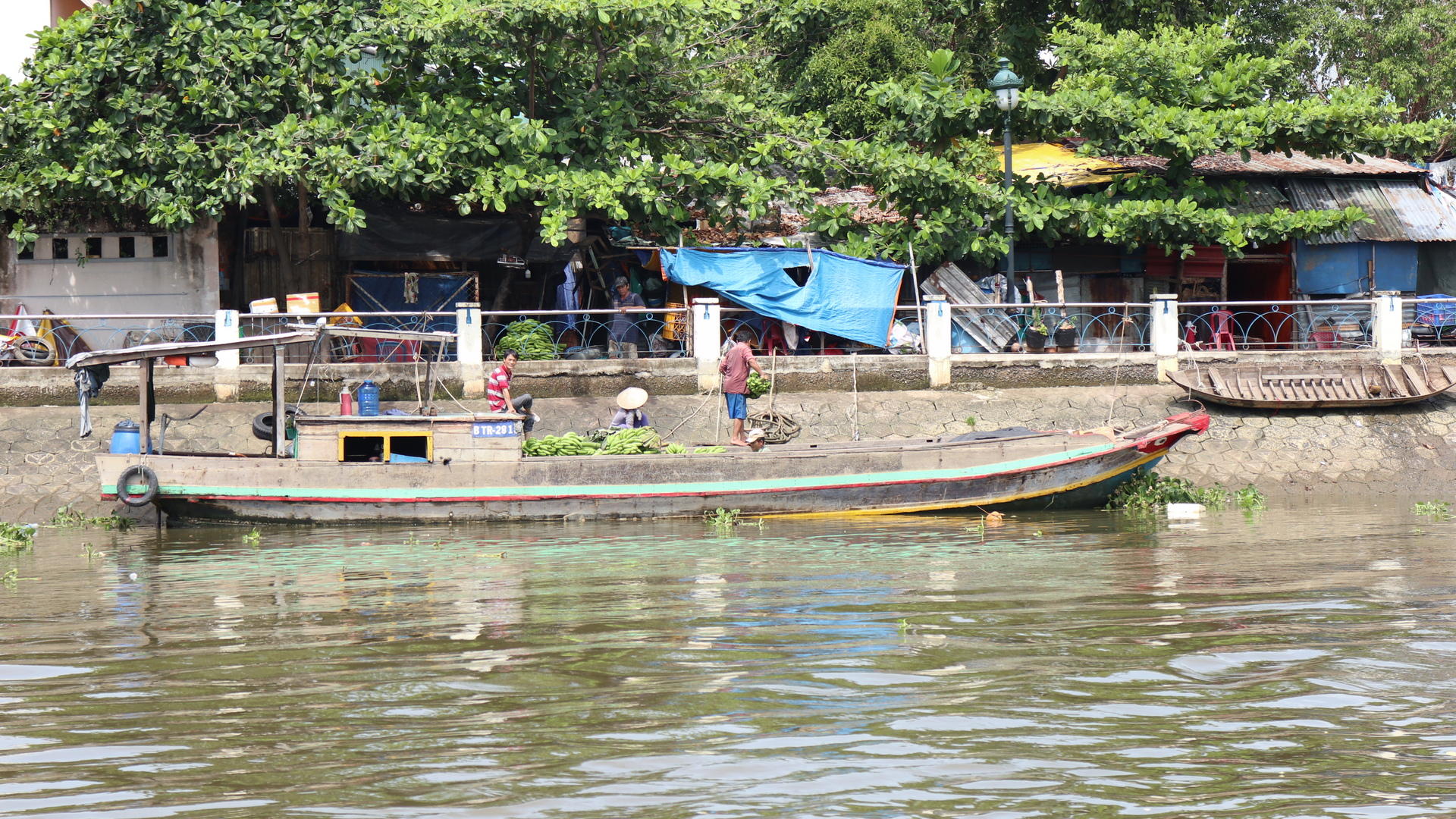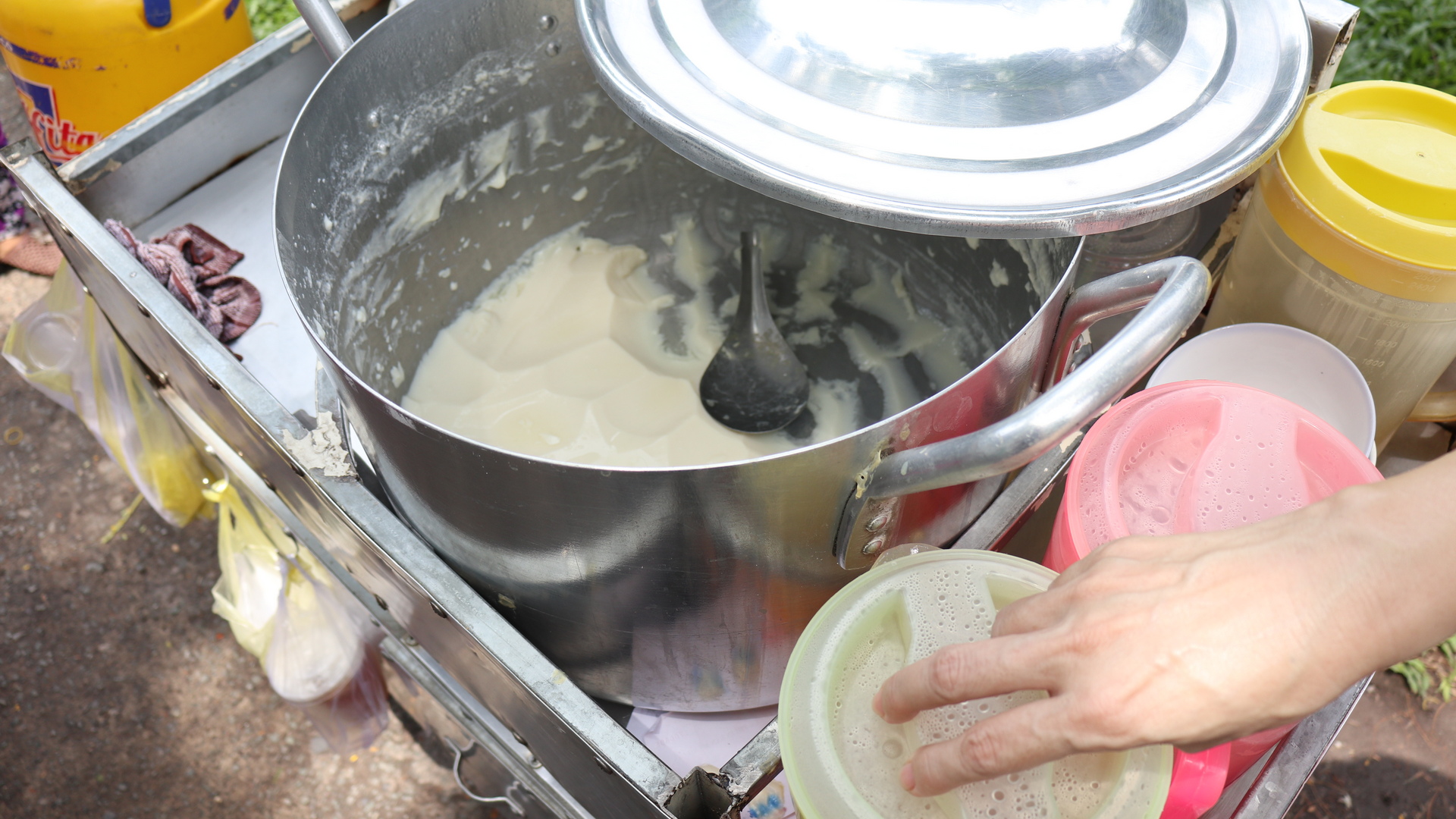 In the few first days I decided to explore only a few highlights. This included the water puppet theater "Múa Rối Nước". Simply great what the students and artists perform there.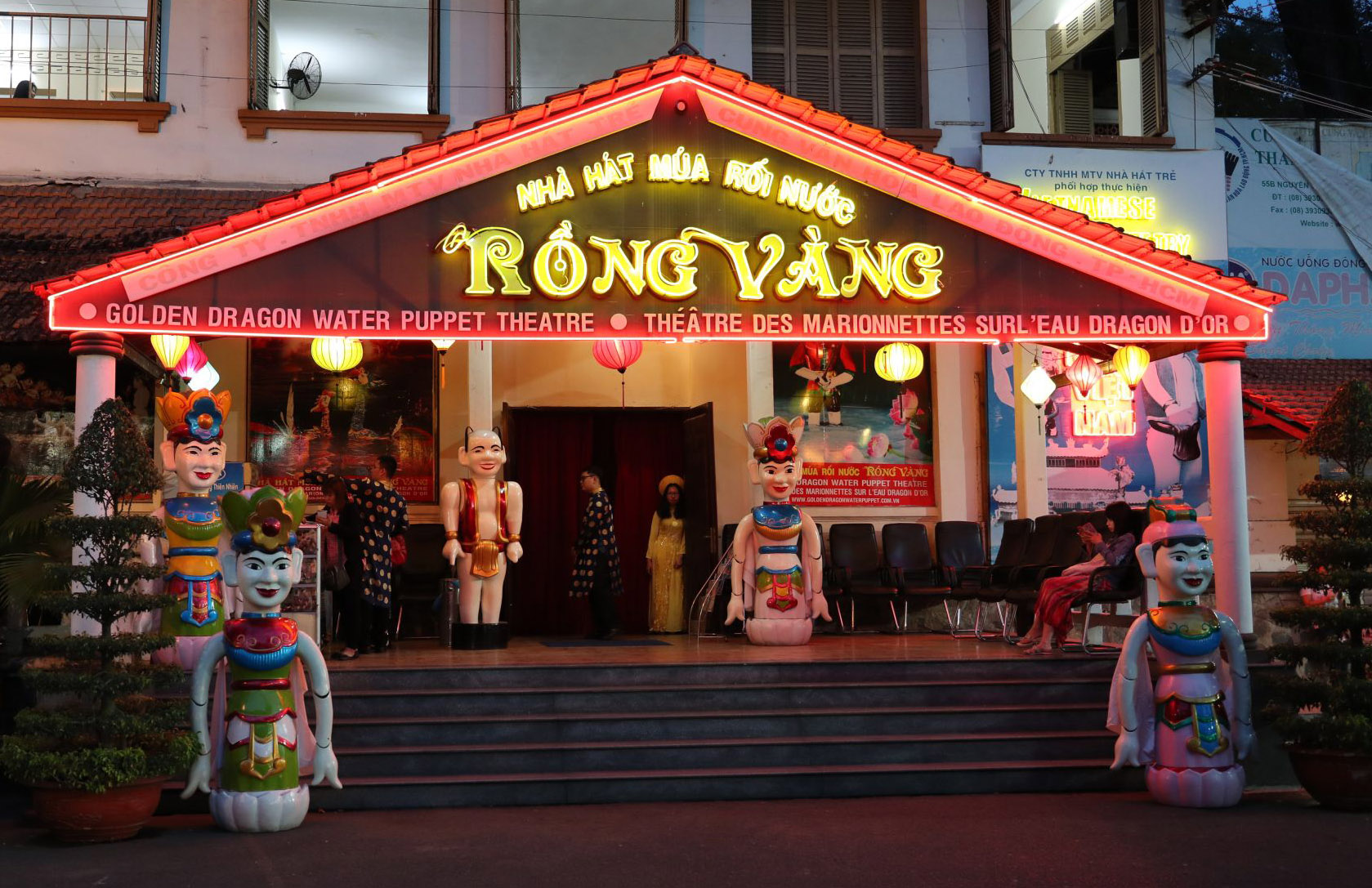 Further information can also be found on Wikipedia
Also the Ben Thanh Market is worth a visit. You find almost everything you need, including wild bustle and bad air. Anyone who is not sure if he wants to buy something, should not start his shopping tour in the early morning as it can happen that you are the first customer in a shop and if you do not buy anything it means bad luck for the owner.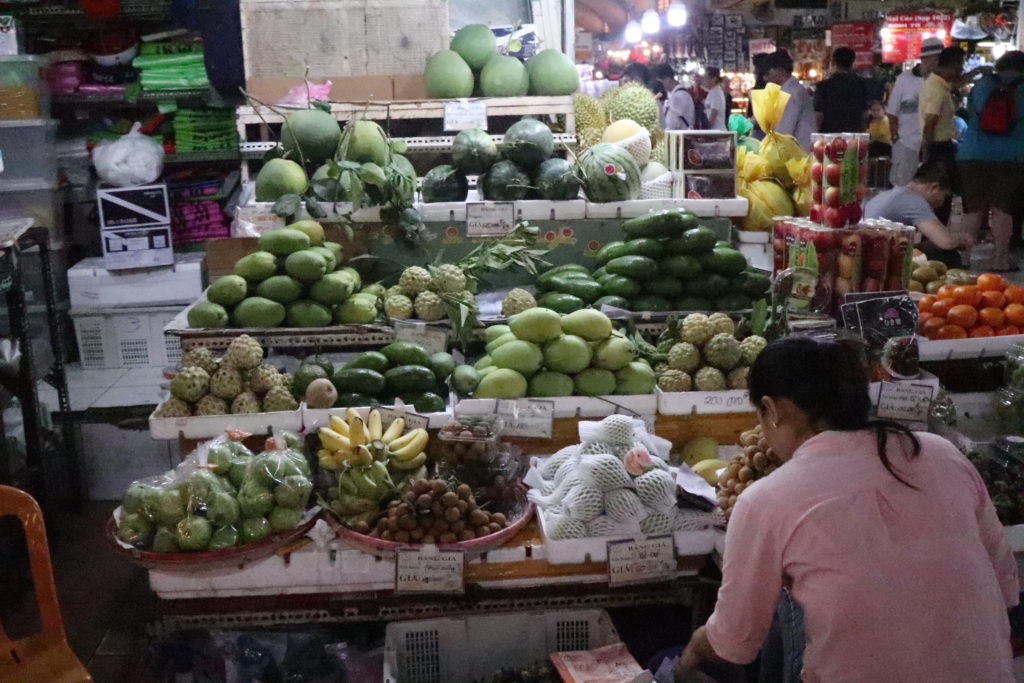 The famous letter writer Duong Van Ngo can be found in the main post office. The 80-year-old gentleman has been writing letters for his clientele for decades. He does not seem to think about his long-deserved retirement yet. Unfortunately, he was not present on my first visit, but I will certainly meet him and post the photos here
Even a short ferry ride across Saigon can be quite interesting to see the city's growing skyline.