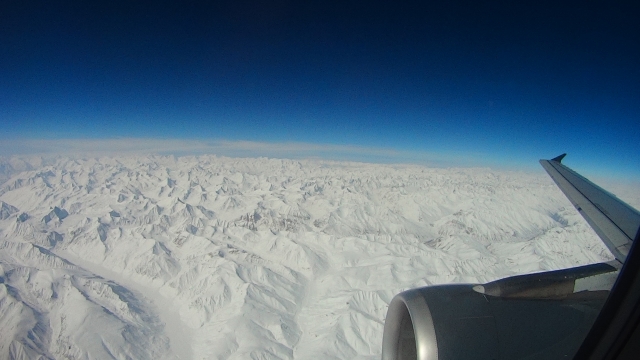 After six months of preparation, I traveled the Himalayas for several months to take pictures of snow leopards. I intentionally did it on my own without any helpers, because every noise or smell might be sensed by the cats and reduce the chances of a meeting with them.
In contrast to the summer the landscape was very barren in winter, but not less beautiful. It was cold, of course, but that is ultimately only a question of the right equipment. It is always amazing that under such tough conditions animals can survive.
I always set up the tent in a way so that at least one side of it was protected by a large rock or something similar and the view from another side of it to the valleys was possible. So I could take pictures from the tent if necessary. This is especially useful late in the evening and early in the morning, because at those times the cats often roam around their territory. For weight reasons, I left the tripod at home and used other equipment to stabilize the heavy lenses.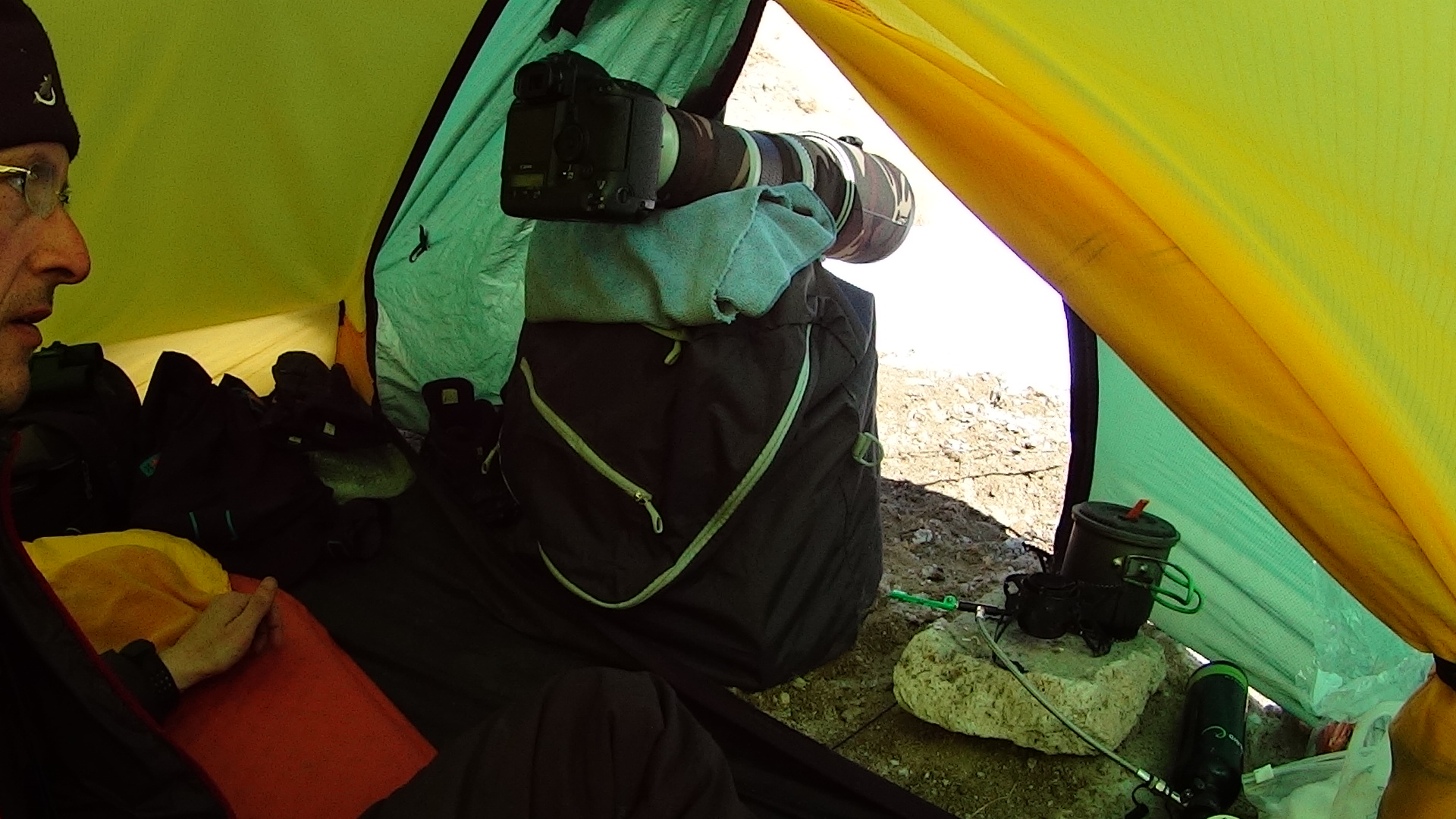 Everyday extreme efforts and only small meals have brought my body to its limits. It was clear from the start that I would not be able to cover my calorie requirements, because I would have to take with me twice as much as I did, which was not possible due to the reasons of weight. So, it was only about keeping my body working for several months. As an energy supplier, sometimes I also used chocolate, a companion which should not be underestimated…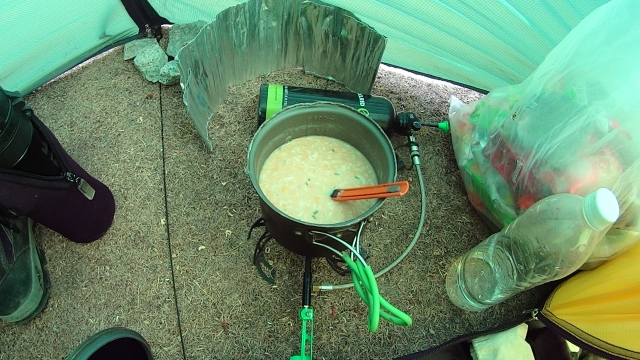 Even simple things like cooking became a challenge. Because of lack of snow, water was only present in a tiny trickle. Then you would appreciate simple plastic bags, because without them you could hardly get the water. In the contrast of snow, however, there was an advantage that I needed much less fuel. Also lighting the cooker was quite difficult at high altitude and low temperature. The fuel requirement, just like everything else, had been randomly estimated.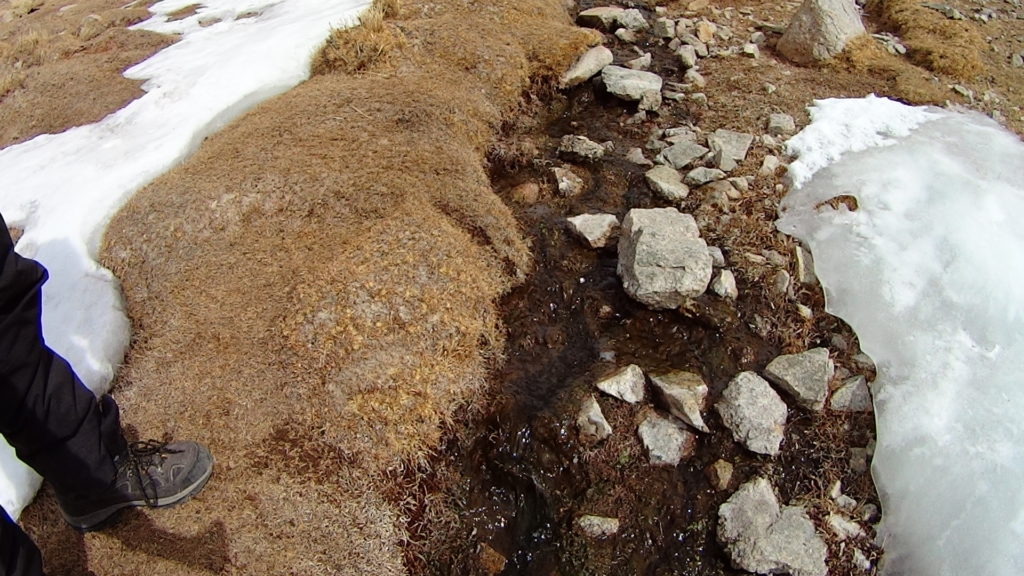 One might think that it would be boring to sit alone in a valley or rather in the "Nothing" for months. But this was not the case. I did have incredibly exciting months. Every day I searched around my "camp" for the traces of the cats; and I made a lot of strenuous kilometers with heavy equipment, all in the hope of getting the "King of the Himalayas" in front of my camera.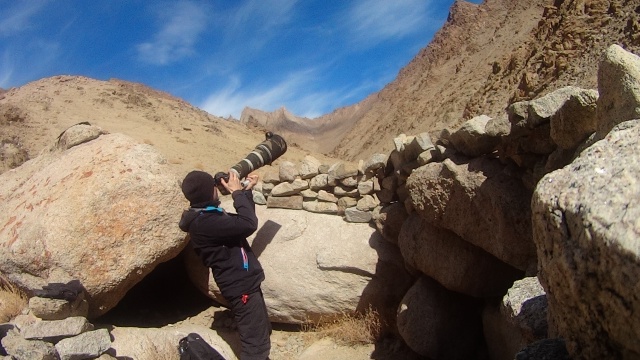 In principle, one must say that it is a great success to find one of the rare cats at all. Not only because they are extremely rare and shy, but also, for an inexperienced eye it is almost impossible to spot them among the rocks. It was such an incredible feeling of happiness when it comes to a meeting after all the efforts! And I had that unbelievable luck! I was privileged to see a whole family of snow leopards with 4 (FOUR!) members. An unforgettable and breathtaking sight that was more than compensated for the incredible efforts!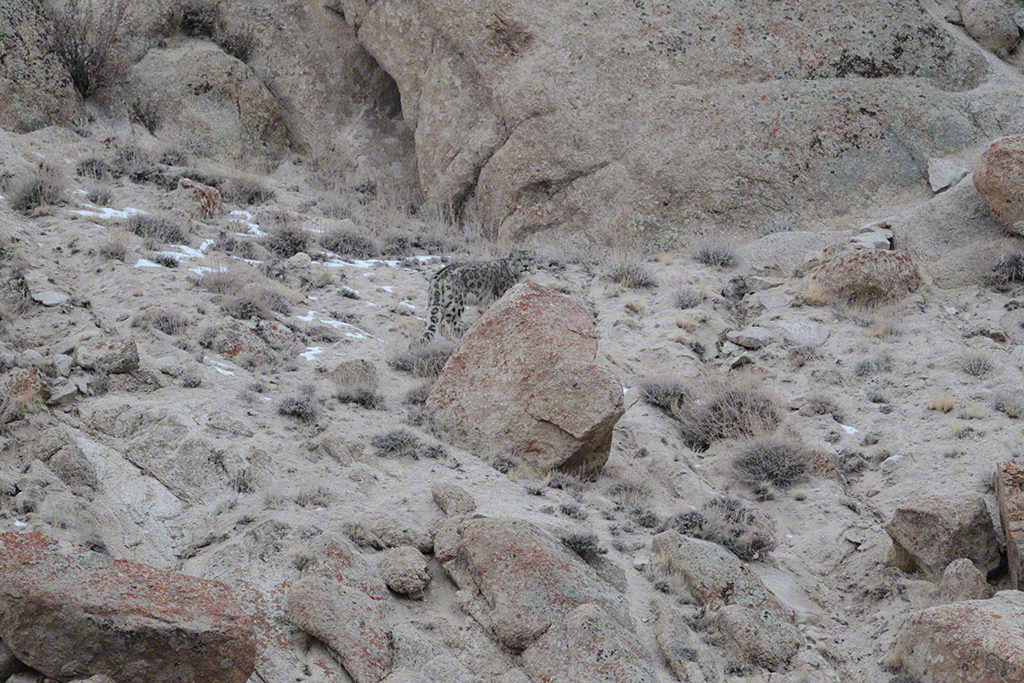 Soon, I will start again a very long tour to the Himalayas; and this time, I will try to produce a little movie about the "King of the Himalayas"