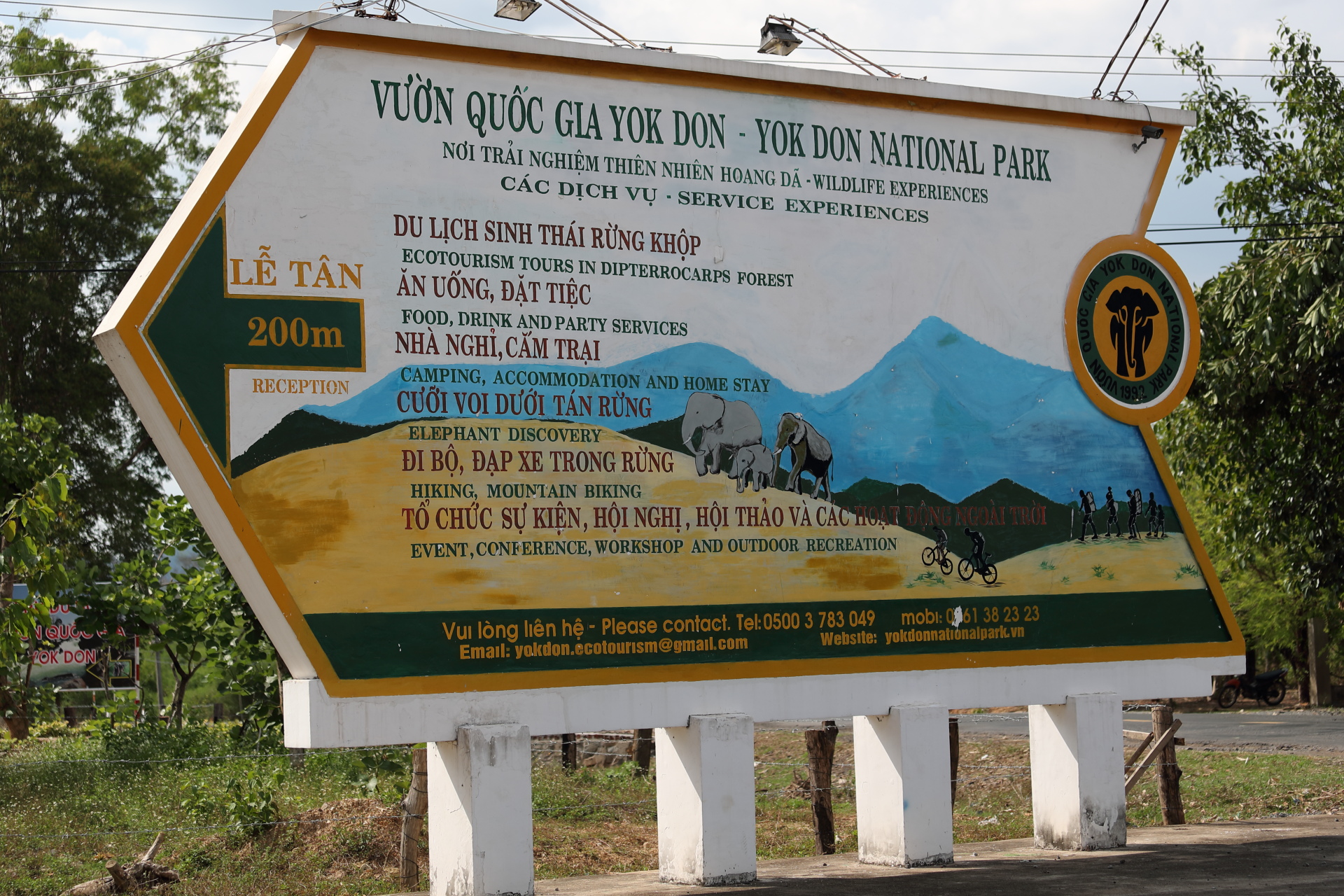 At this time of the year there are usually only a few tourists in the park or, as in my case, none at all.
The park is home to more than 40 species of mammals including the rare Asian elephant, the fish cat and the clouded leopard, as well as more than 200 species of birds and a stunning 85 species of butterflies. Unfortunately, Yok Đôn struggles with illegal woodcutting and poaching. The Rangers are all trained on the weapon, but do not carry it with them by default. The absolute must for such tours are, by the way, half-length hiking shoes and long clothes, because there are a large number of different poisonous snakes, quite poisonous ants and also felt one hundred trillion mosquitoes, which can transmit malaria. And the latter are obviously particularly interested in German blood…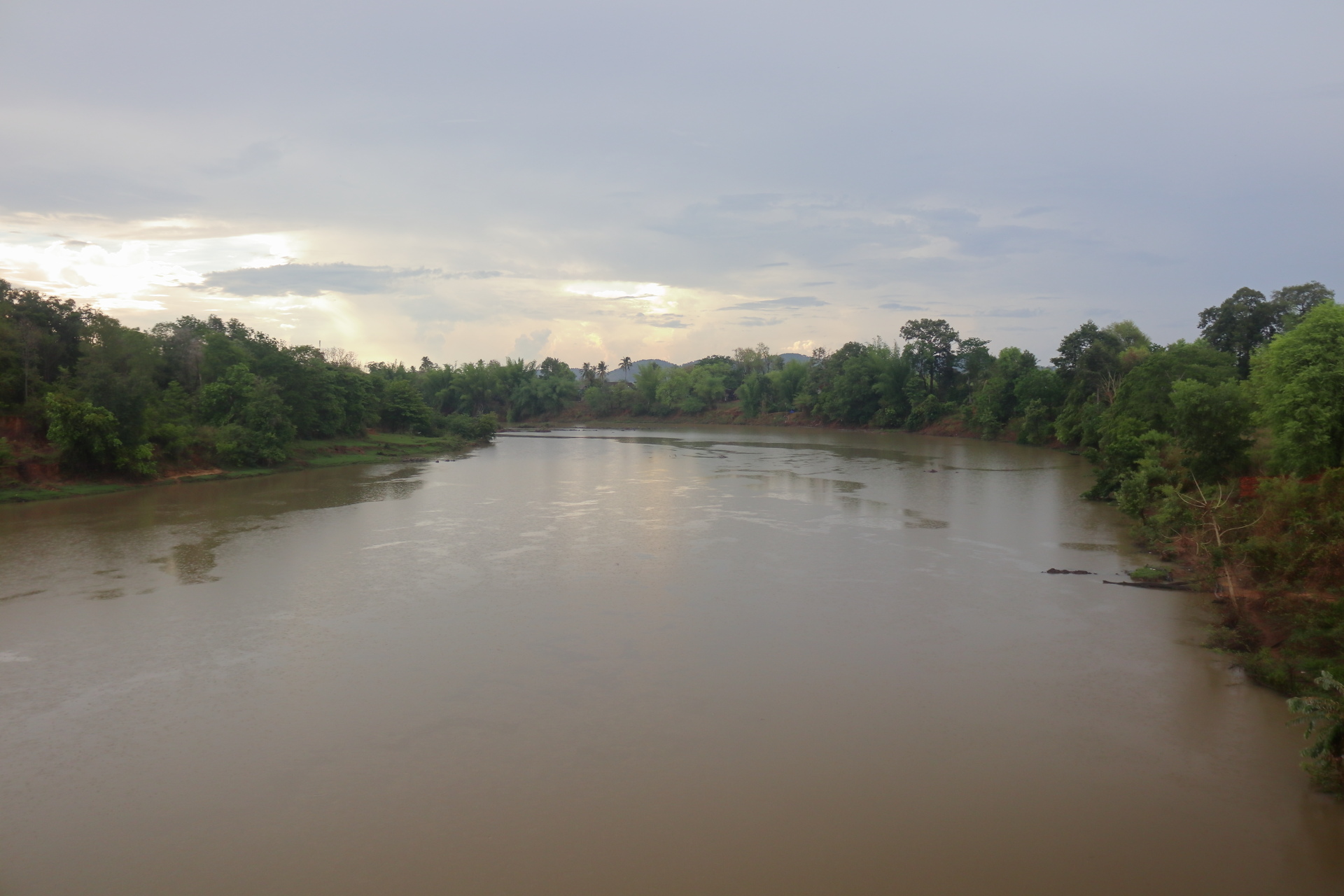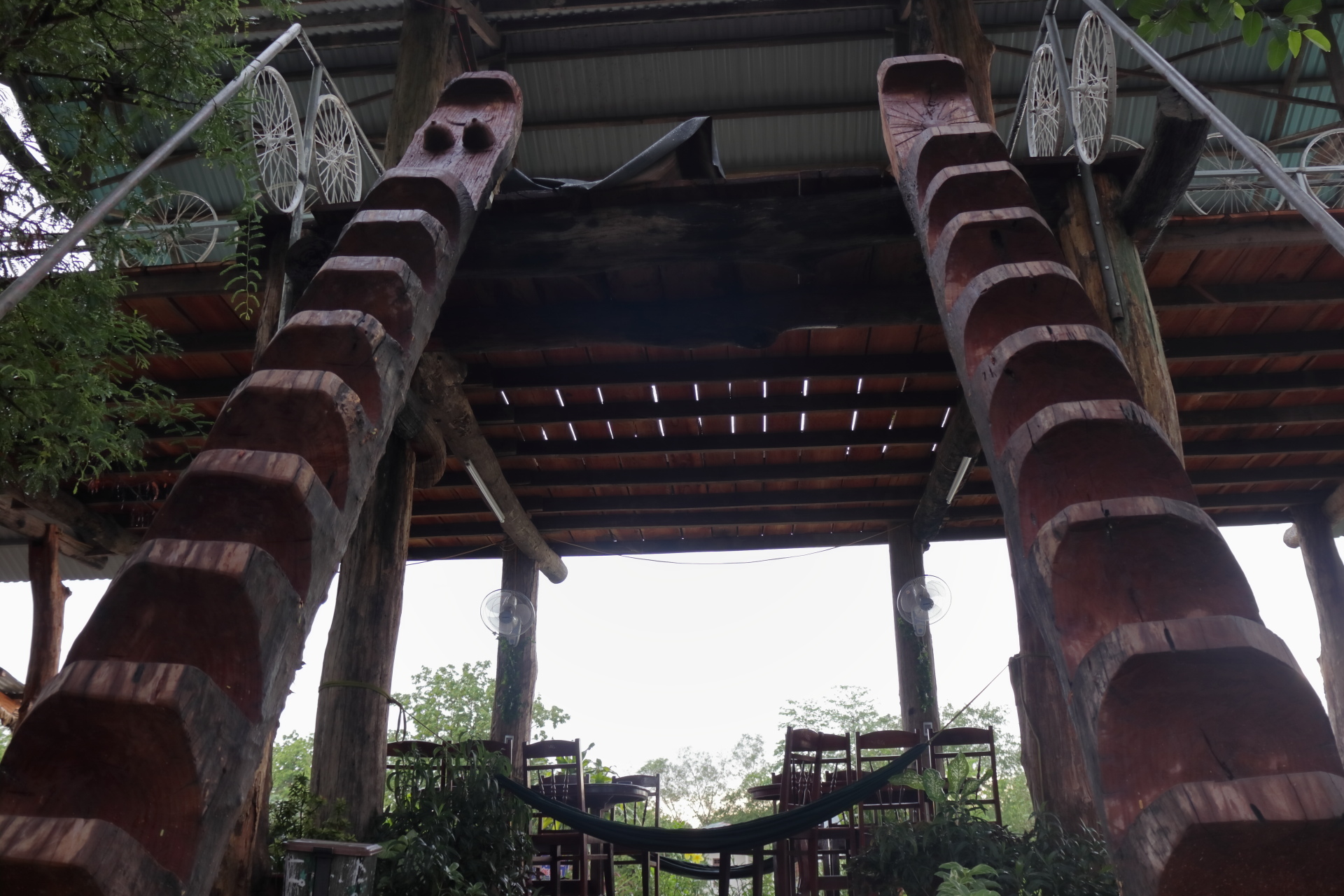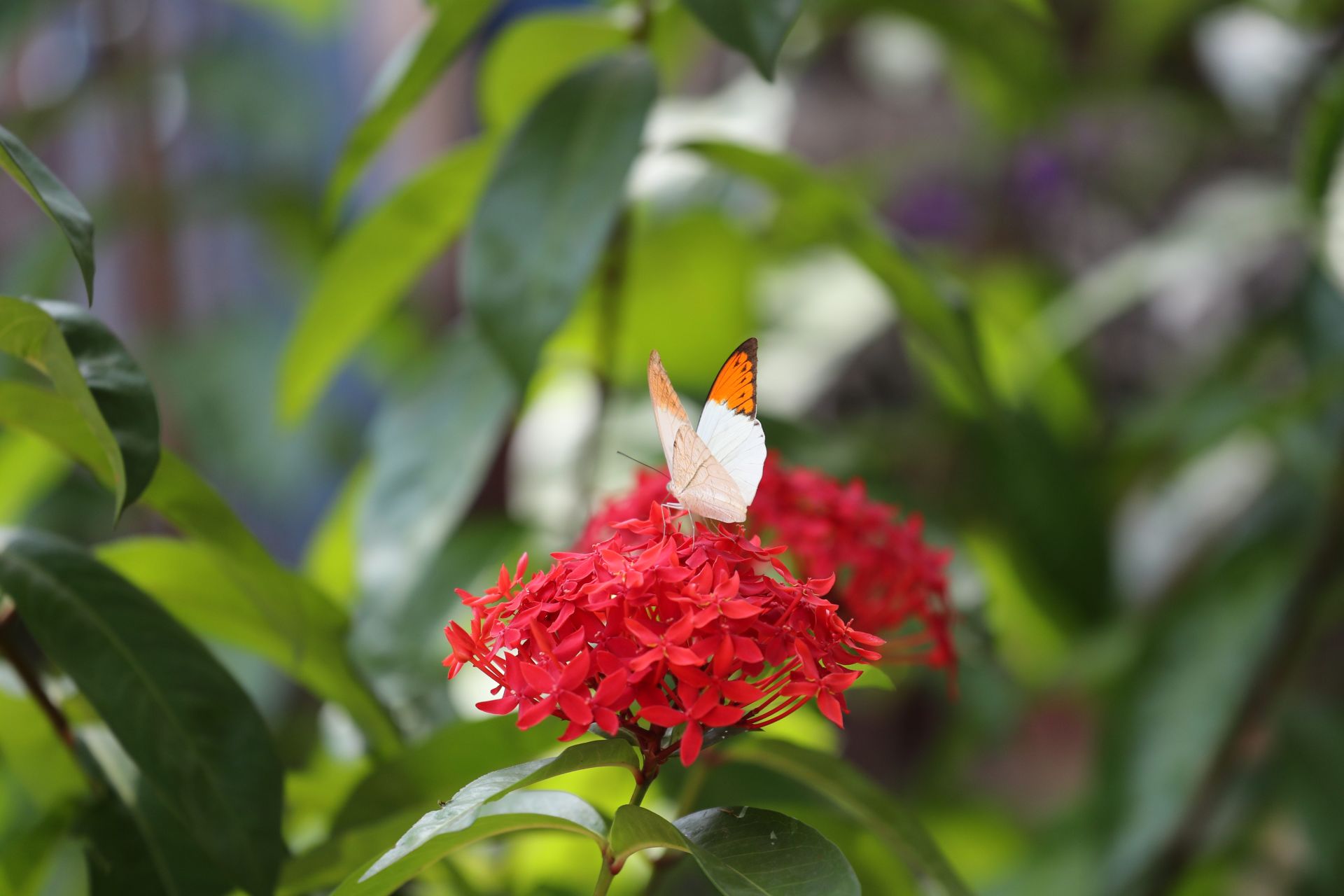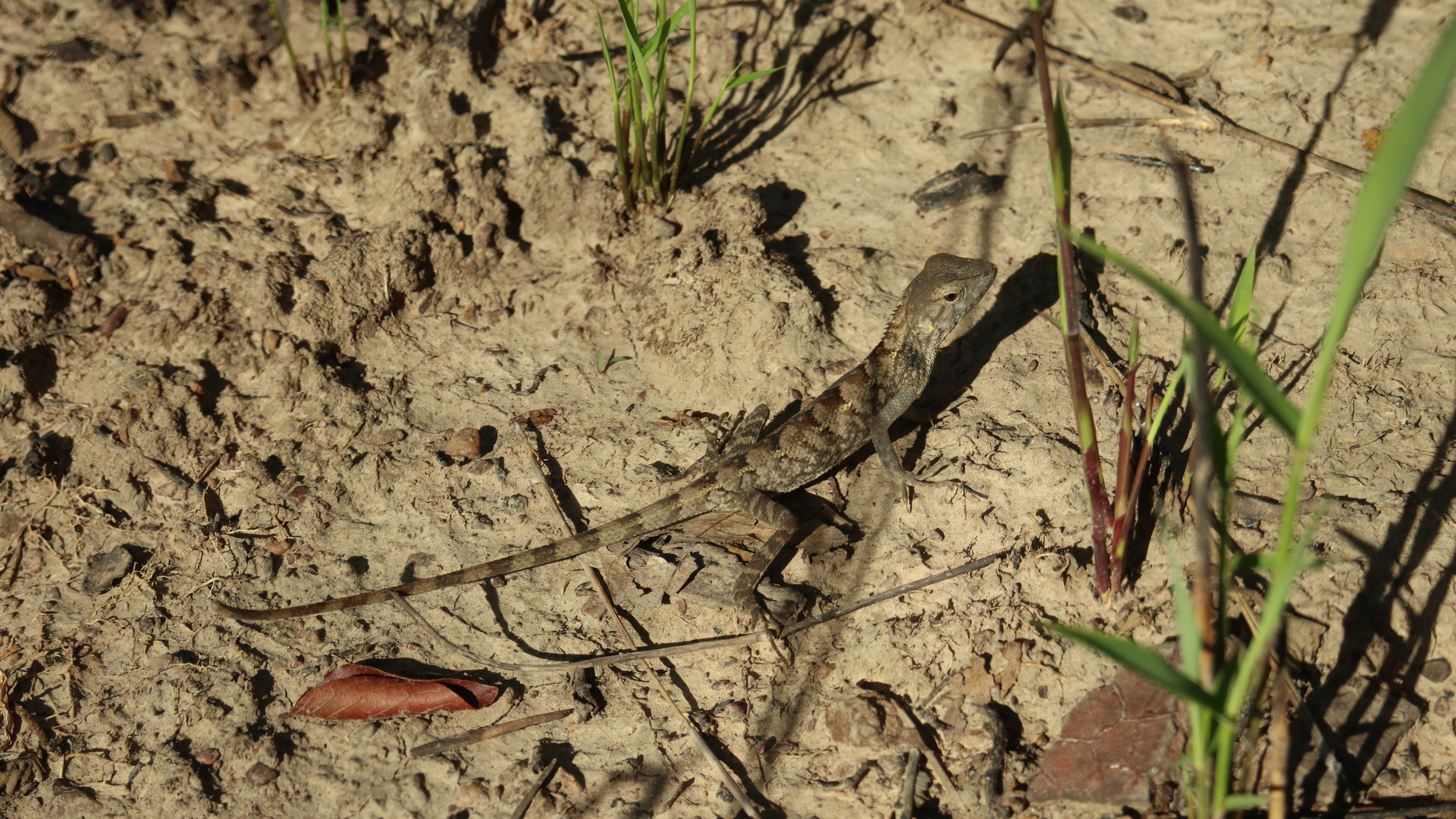 The forest is sometimes very dense and difficult to penetrate. The animals outside the permitted areas are extremely shy, because they hardly ever see people. These are conditions that I love, real challenges.
For a first assessment of the circumstances, I did use two of the ranger stations as starting points. Like all the people I have met in the country so far, the rangers are very friendly and funny even if there is no common language, because they do not speak English and I do not speak Vietnamese. Life here is very simple but also terrific if you look at nature. To avoid that the rangers are getting somewhat bored in their free time, all stations are equipped with solar power and e. G. Satellite TV and huge water tanks catch the rainwater.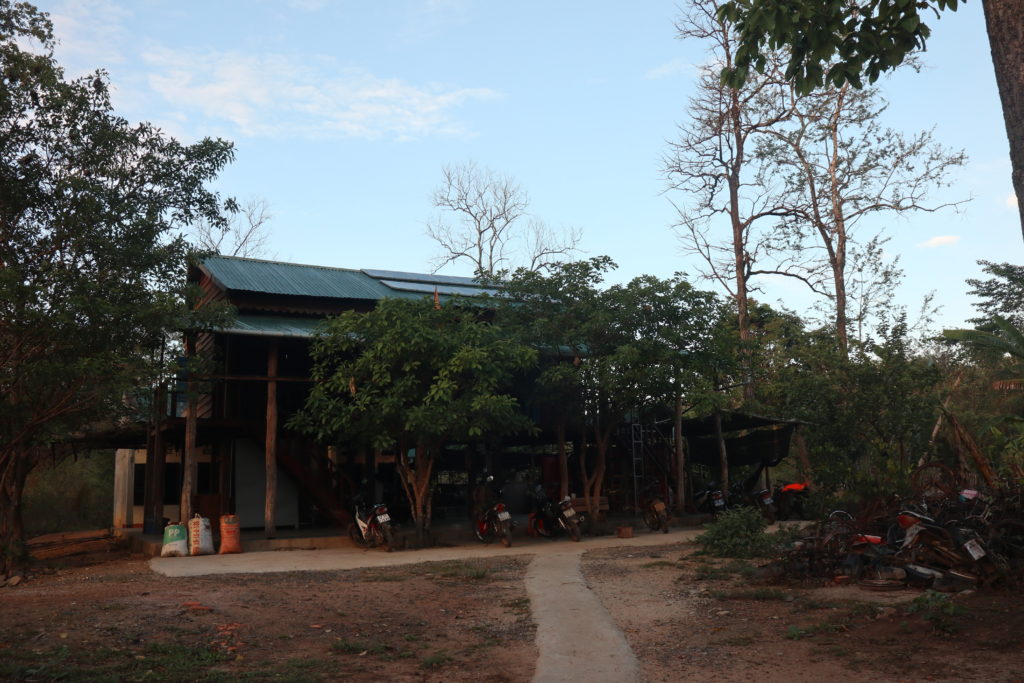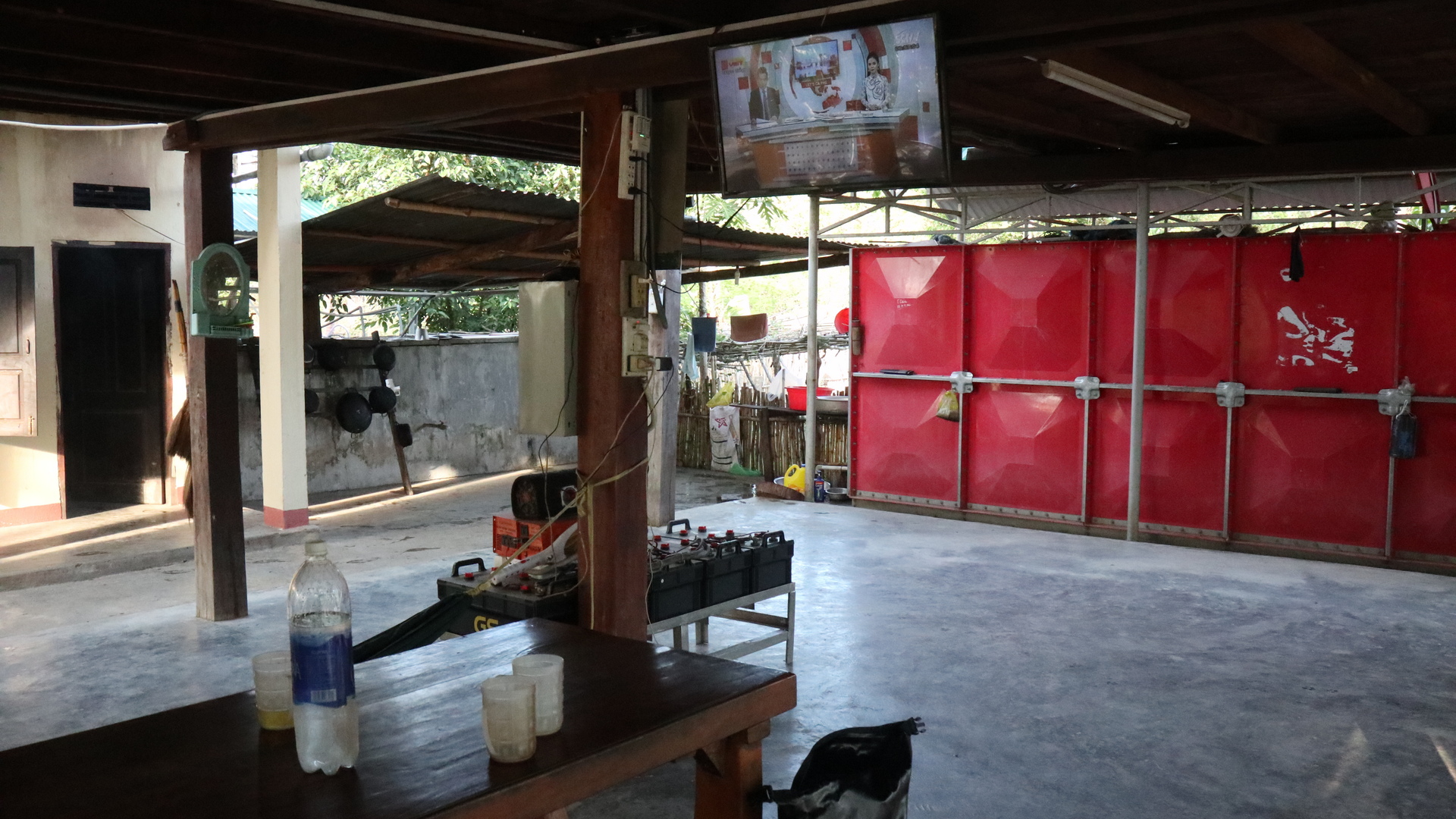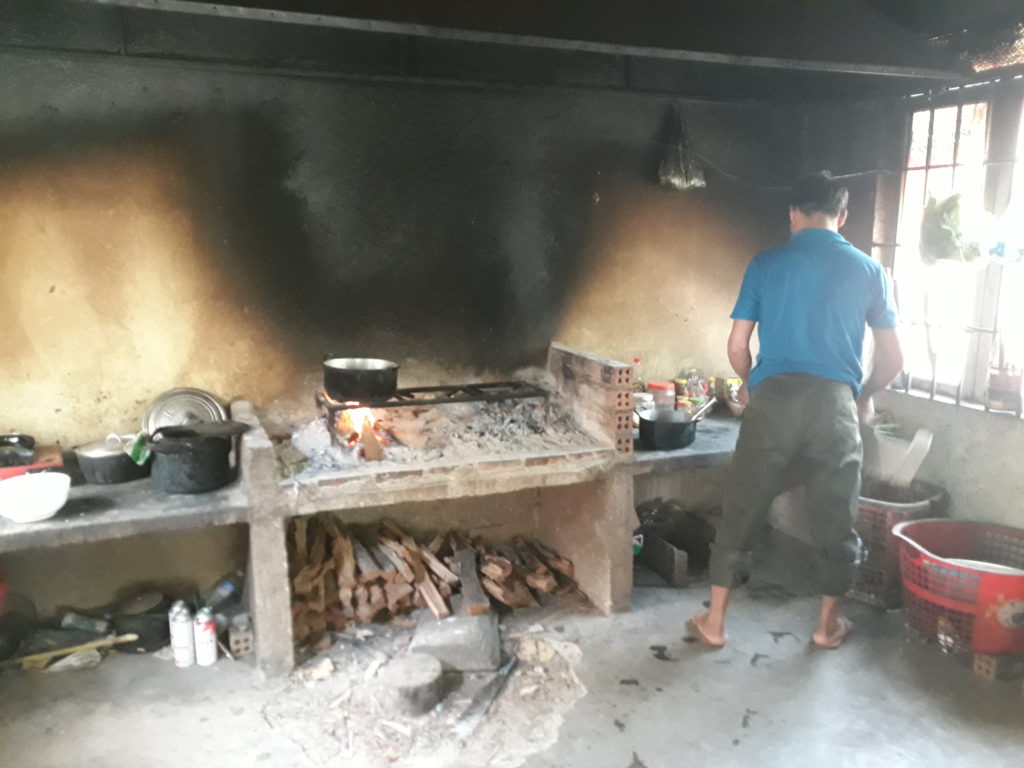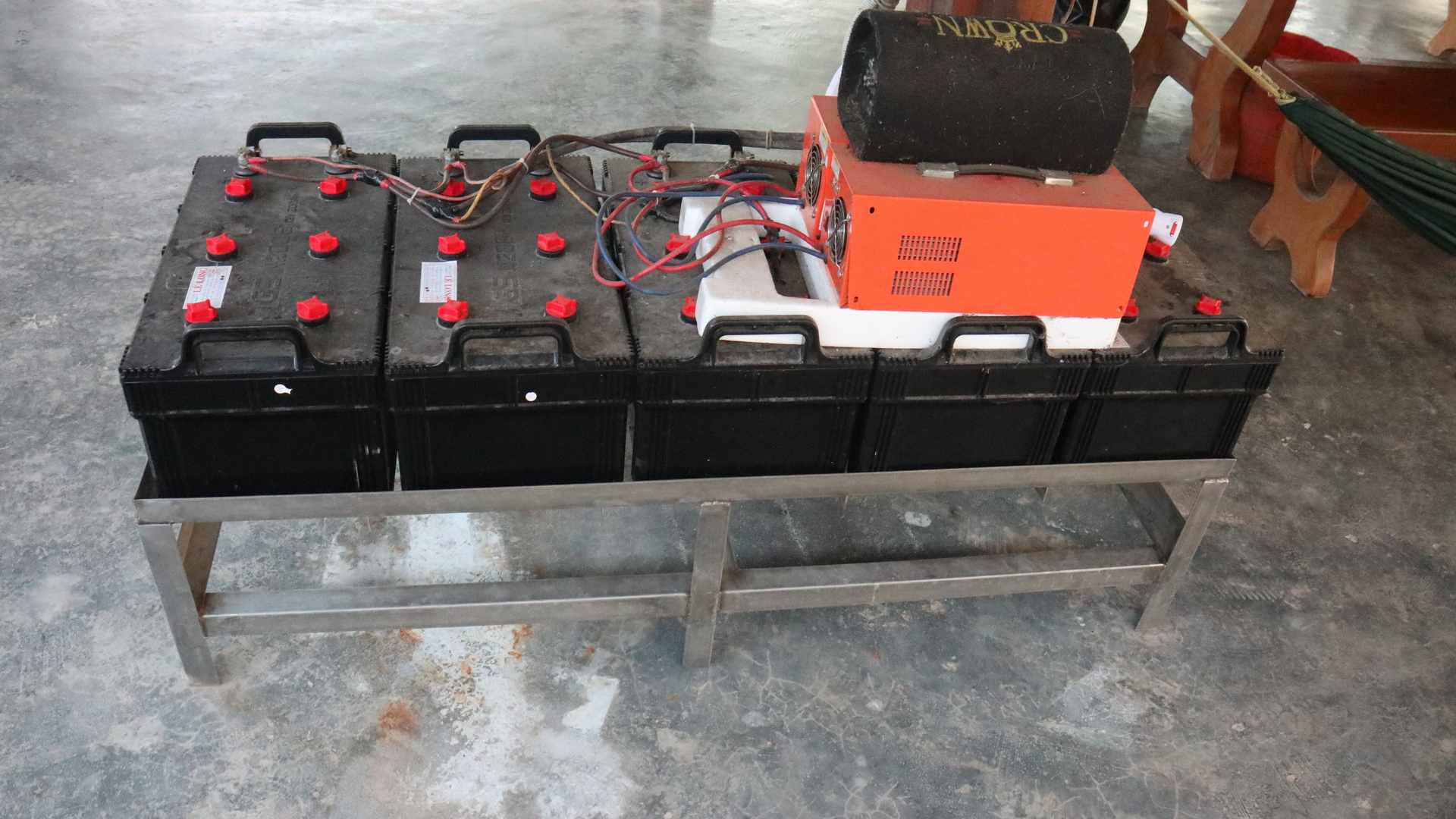 Eaten here is what the jungle has to offer. Fish, plants, fruits and even meat but no wild animals on the plate. A soup made from jungle plants is something very special to me and as it tasted delicious the day was saved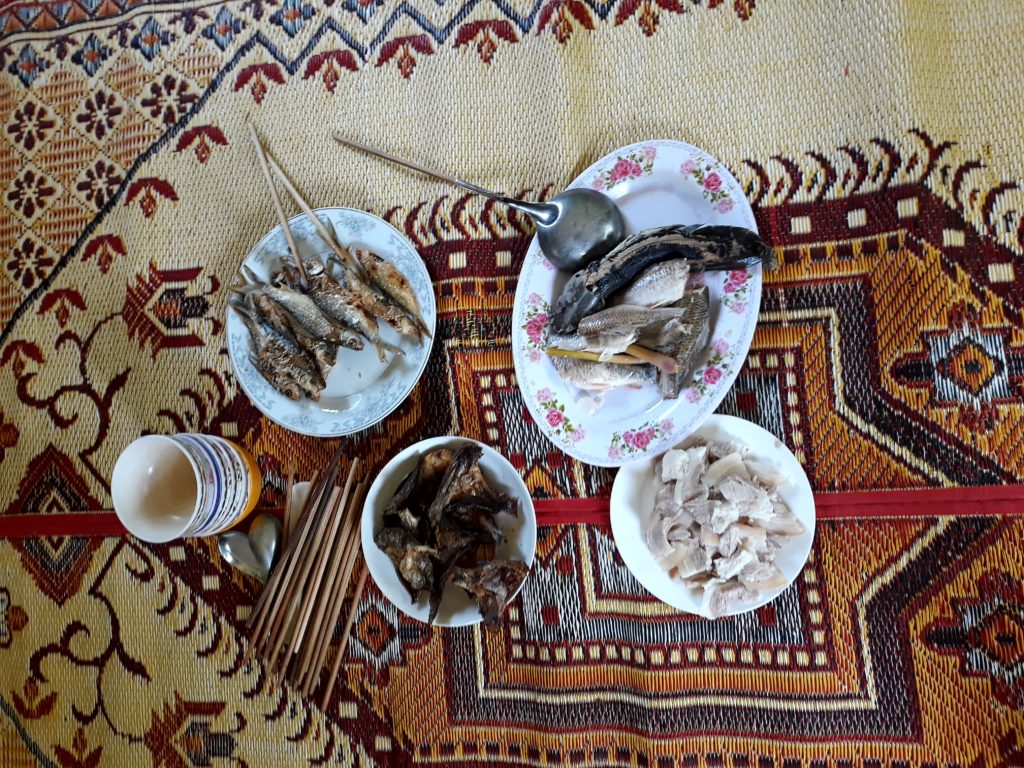 Normally, entering the interesting parts of the forest without a guide is not allowed and that is some kind of drawback for me because I can not plan how I need to do. But I hope for an exemption on my next visit.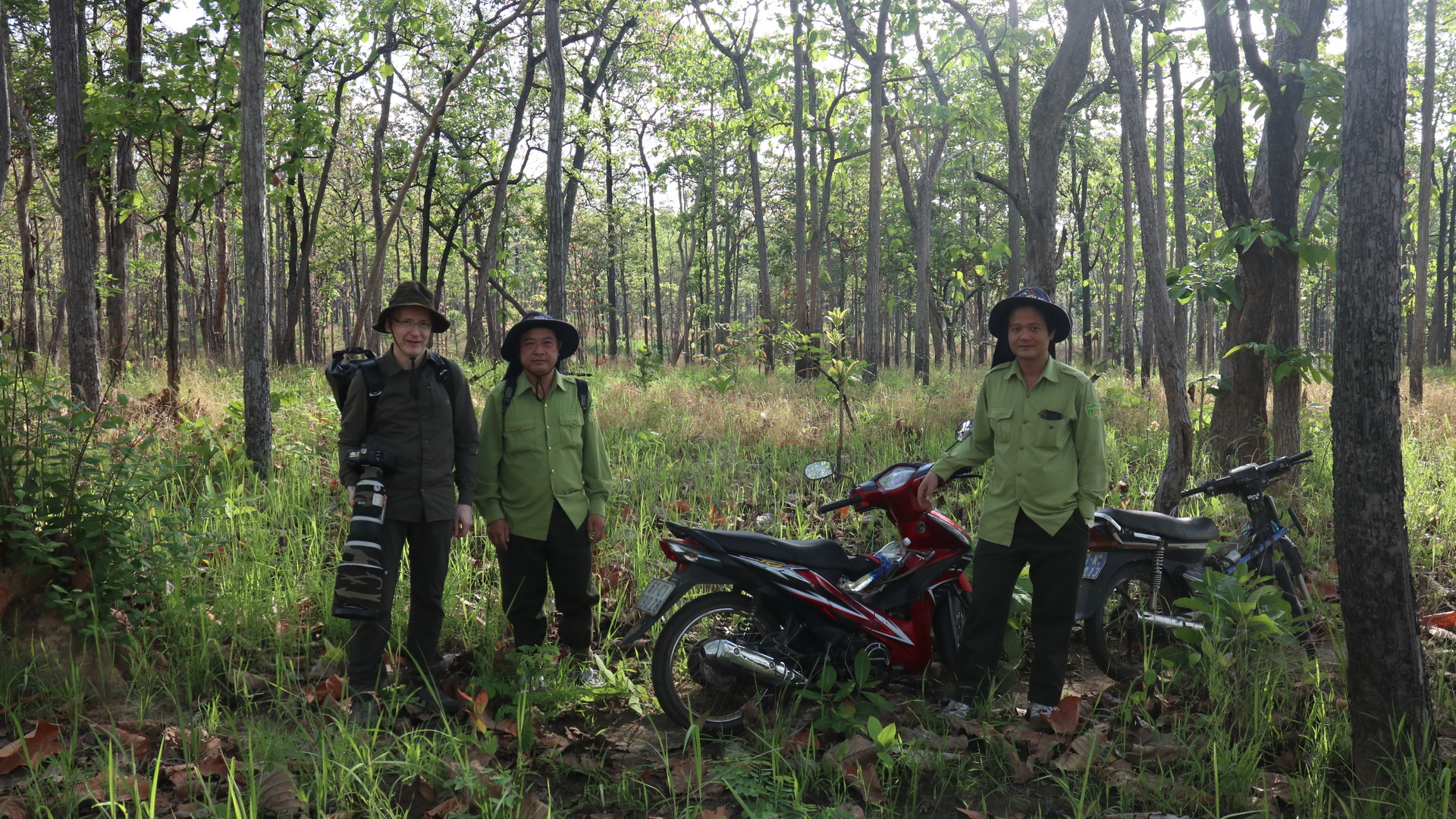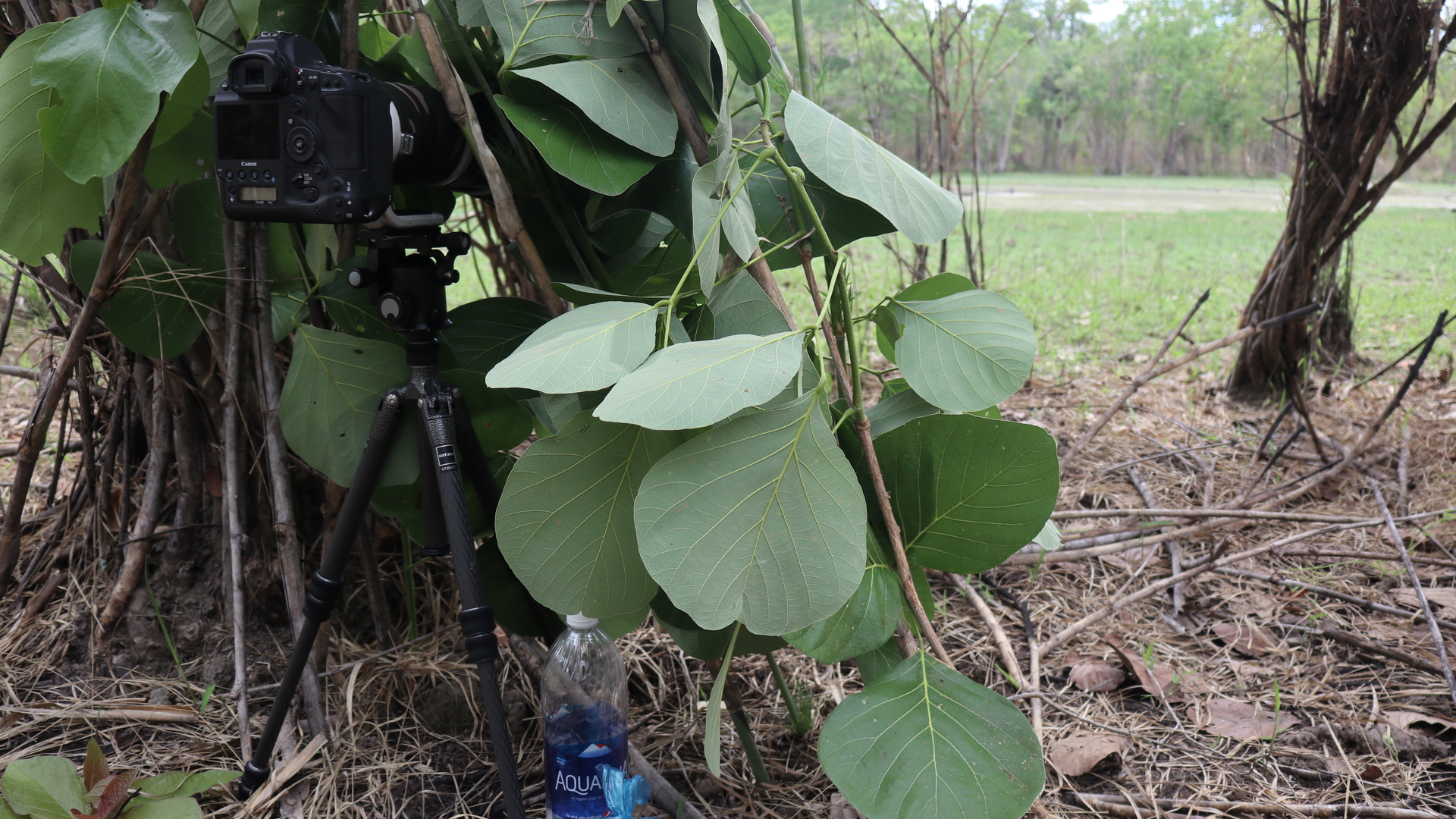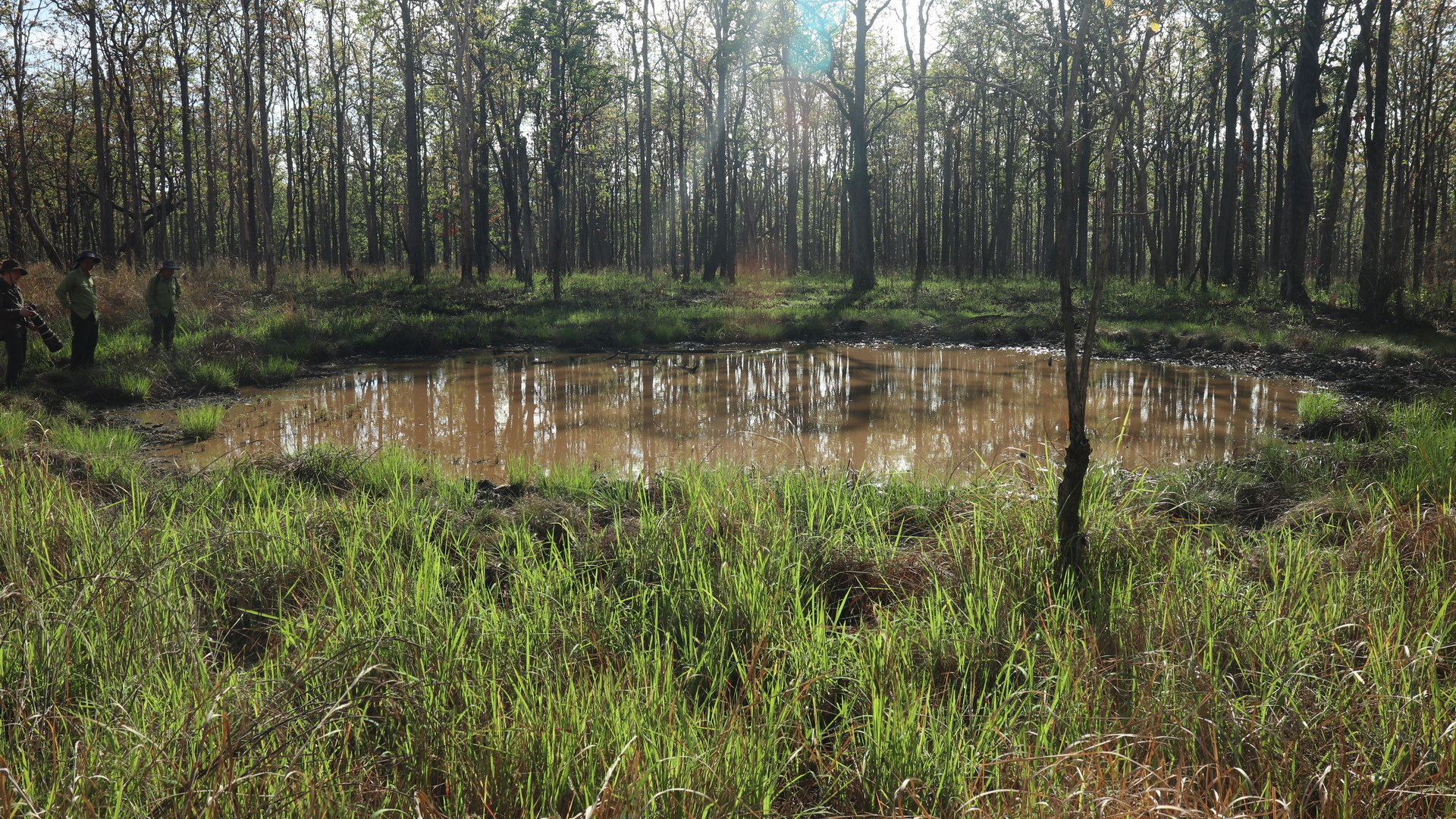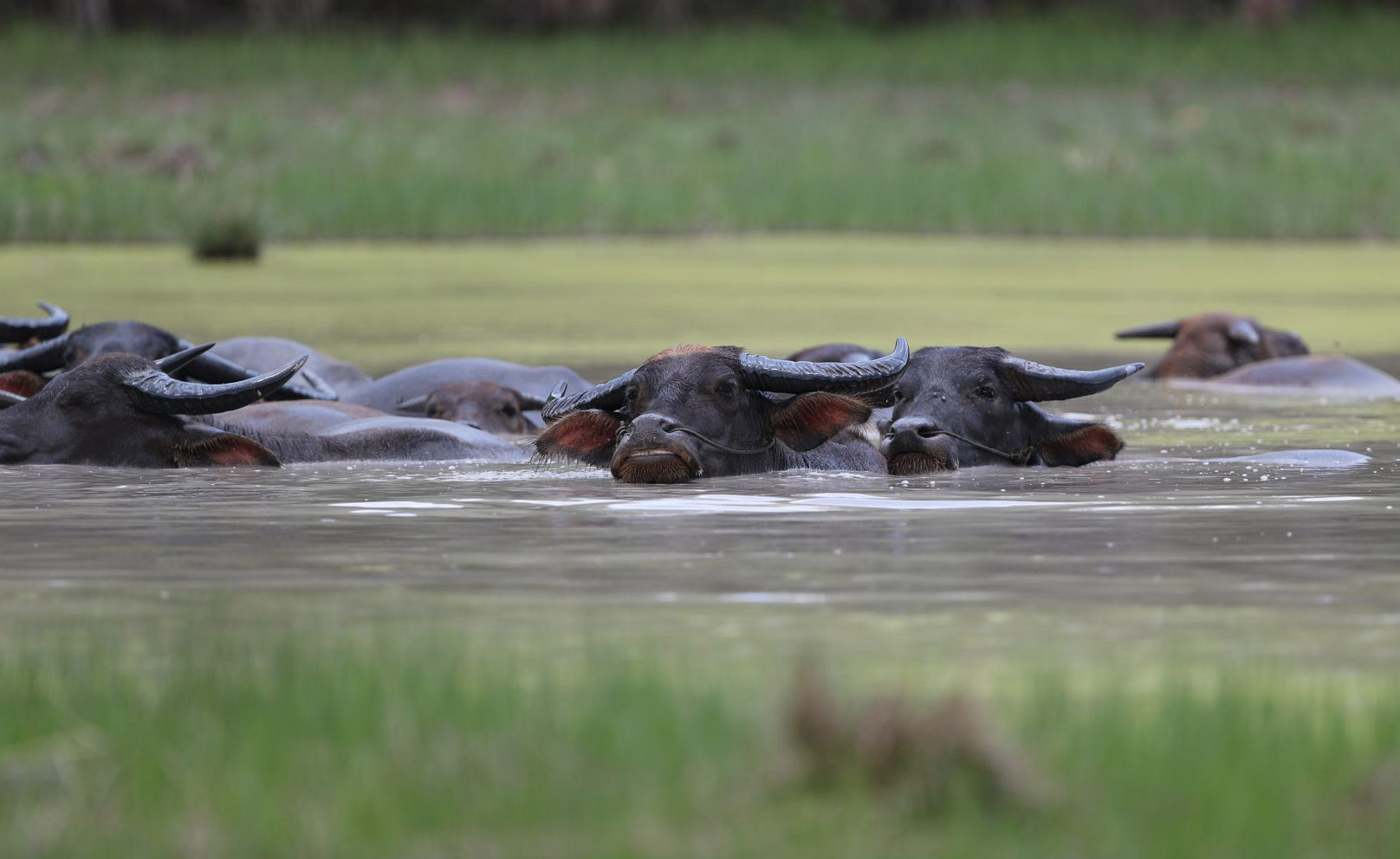 The conditions have proved to be extremely difficult, but I believe that the chances for photos of the rare cats in the dry season, when very few natural waterholes are present, could be very good. Therefore, I will return again for a longer stay.