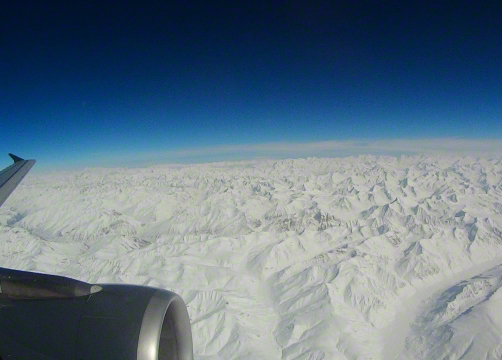 Exciting time is coming! After several months of planning, I will be back to the Himalayas and try again to find the shy and rare snow leopards. I have planned different routes at altitudes between 4300m and 5500m; and I will explore a wilderness area of 1000km².
During last months, I have replaced a large part of the equipment which I did use on the last tour. Some got damaged, others simply turned out to be insufficient or just because there are better choices available in the meantime. I got a lighter tent and a much more efficient sleeping bag with hydrophobic down, because wet and therefore hardly insulating downs in the sleeping bag were a very big problem during my last tour. I will find out in a few weeks whether waterproofing the down with wax is really useful or not. I will also change my clothes. Instead of using synthetic fibers as I did last time, I will now focus on natural products made out of merino wool for base- and mid-layer.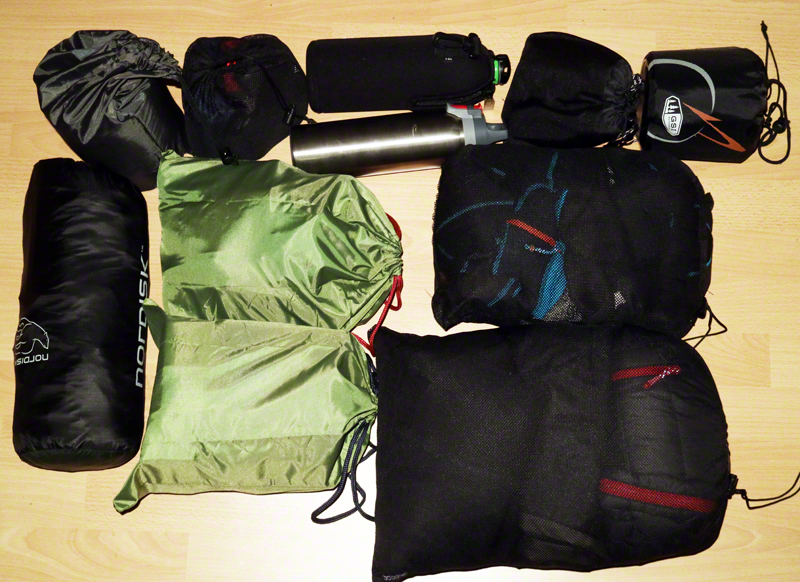 Two large and waterproof backpacks complete the equipment. The smaller backpack will carry all camera equipment and then be used as a hand luggage on flight. That bag will also be used for my exploration of the locations, because the larger one will always be left in the tent.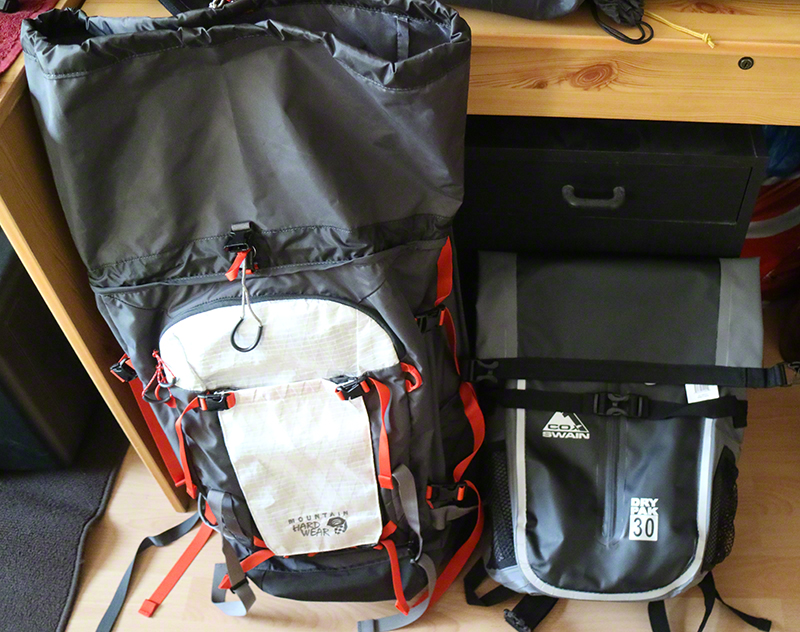 Like on the last tour, the main difficulty will be the correct composition of the food. I've tried to find out a mix of carbohydrates, fat, protein, minerals and vitamins which is better than those I used on my last tour. But anyway, it will not be able to fill the needs of my body fully. As I will be alone again, without any helpers, I can only take what I can carry on my own. This means that about 8 kg of food have to be enough for several months.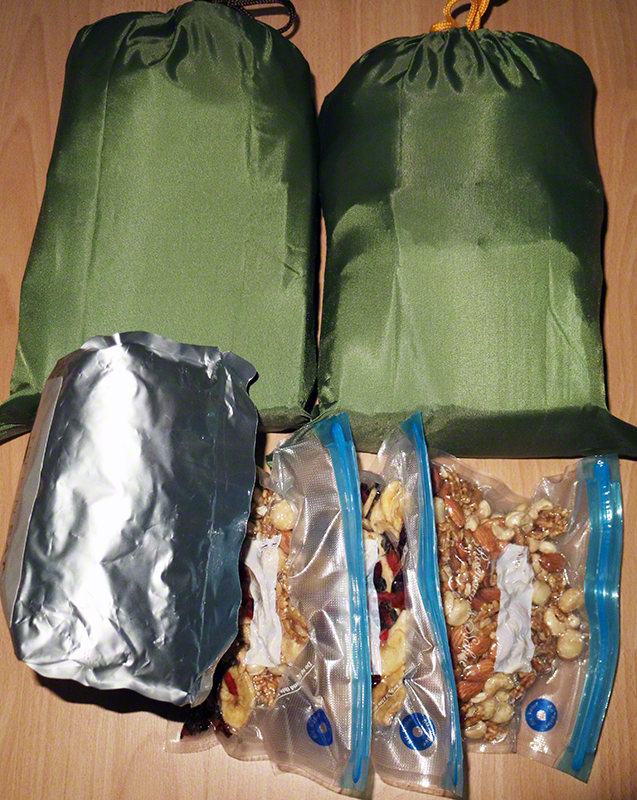 The camera equipment is of course a central point. This time I will travel with three different cameras. A powerful professional DSLR serves as the main camera for pictures and for filming in 4K DCI. I will use a mirrorless camera and an action camera for all the making of's and the documentation of the tour. I skipped the tripod last time, but I will carry one this time, because it is unbelievably exhausting to hold by hands a heavy camera with an almost 4kg lens for hours at high altitudes.
During the tour, I will unfortunately not be able to post updates here, because I will be far from civilization and thus have no communication opportunity. But it's worth to get back here in April 2017 ! So stay tuned !