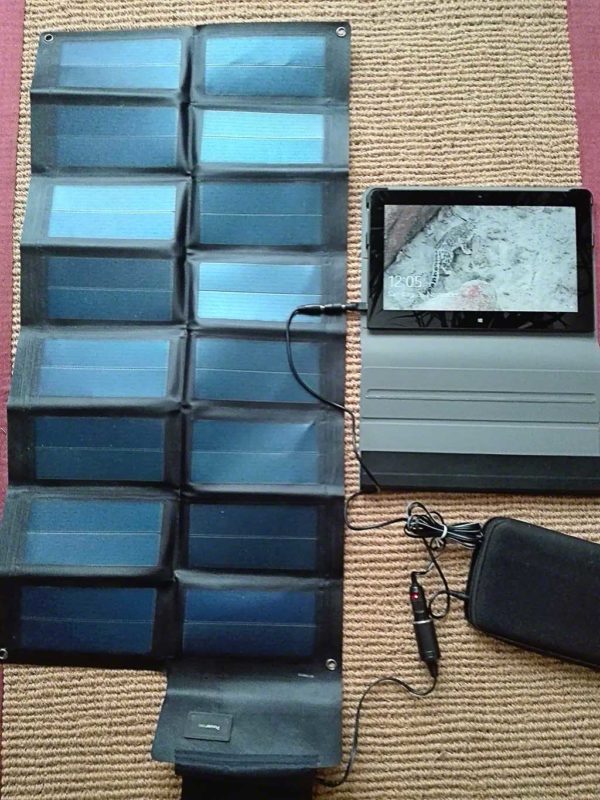 Even a small defective plug or adapter can make the tour very difficult, so before the tour I have played all possible scenarios again and again. What, if the charger for one among different camera batteries has a defect, if an adapter is broken or the solar panel is no longer working? Sure, you will not find a solution to every problem, but it is a good idea to think about it before the tour.
Often simply improvisation is required. As for example in my last tour in the Himalayas, when the only available adapter for the connection between external high-performance battery (also called Powerbank) and solar panel broken, it was almost a disaster. It was no longer possible to charge the Powerbank and because it provided different output voltages for the various technical devices, an elementary component of my equipment was no longer functional. In such cases, it is of great advantage to have a technical background or at least a technical talent. I could solve the problem in a few minutes, by connecting the cable ends loosely with the adapter.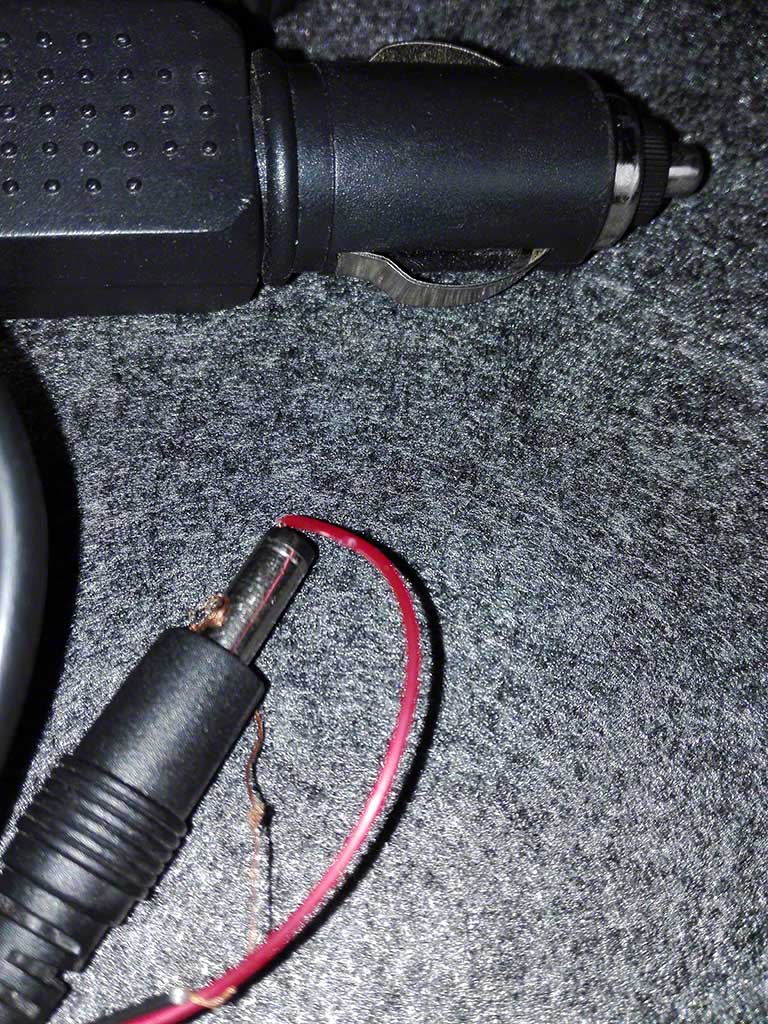 Also, for other emergency situations, such as accidents, one should be prepared and appropriately equipped. I always have a satellite emergency call system in my backpack, so I can call anytime and at any point on earth for help if necessary. In recent days, I have also tested this equipment extensively. Are the configured phone number and e-mail addresses still up-to-date? Is the device's battery ok? I sent some messages to see if everything works properly.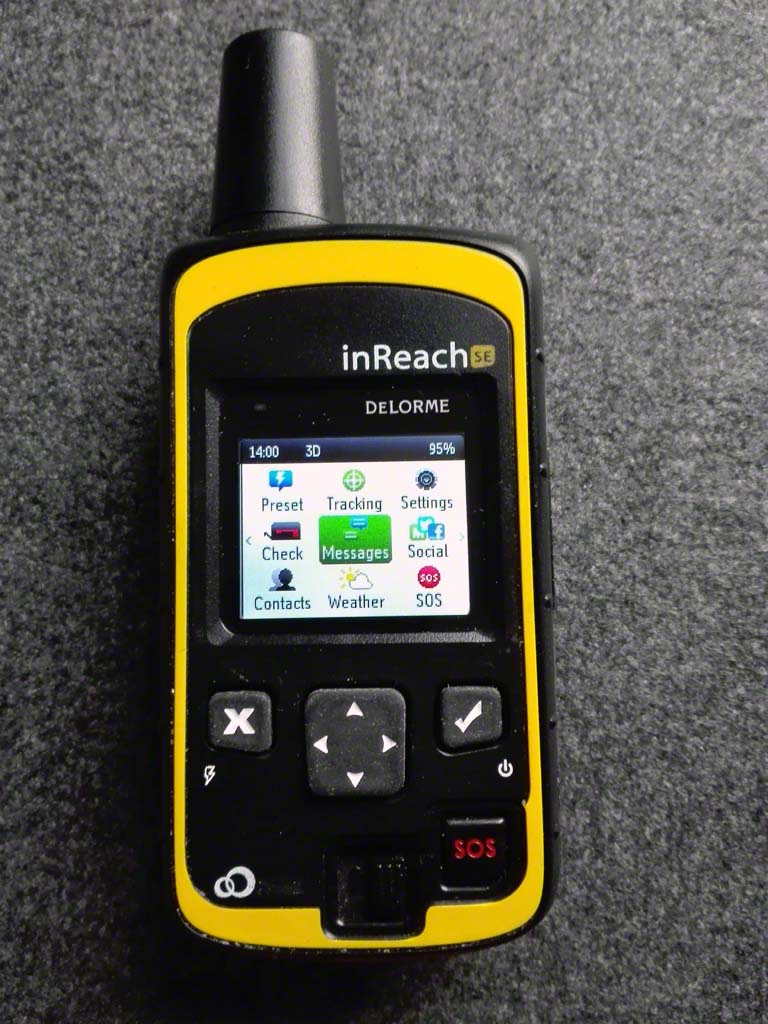 A good preparation enormously increases the probability of a successful tour; so it must be an integral part of any adventure!