The Cát Tiên National Park is a paradise for all insects friends and birdwatchers. About fifty percent of the park is covered by evergreen forest. The park is, like all others, also threatened by poaching and illegal woodcutting.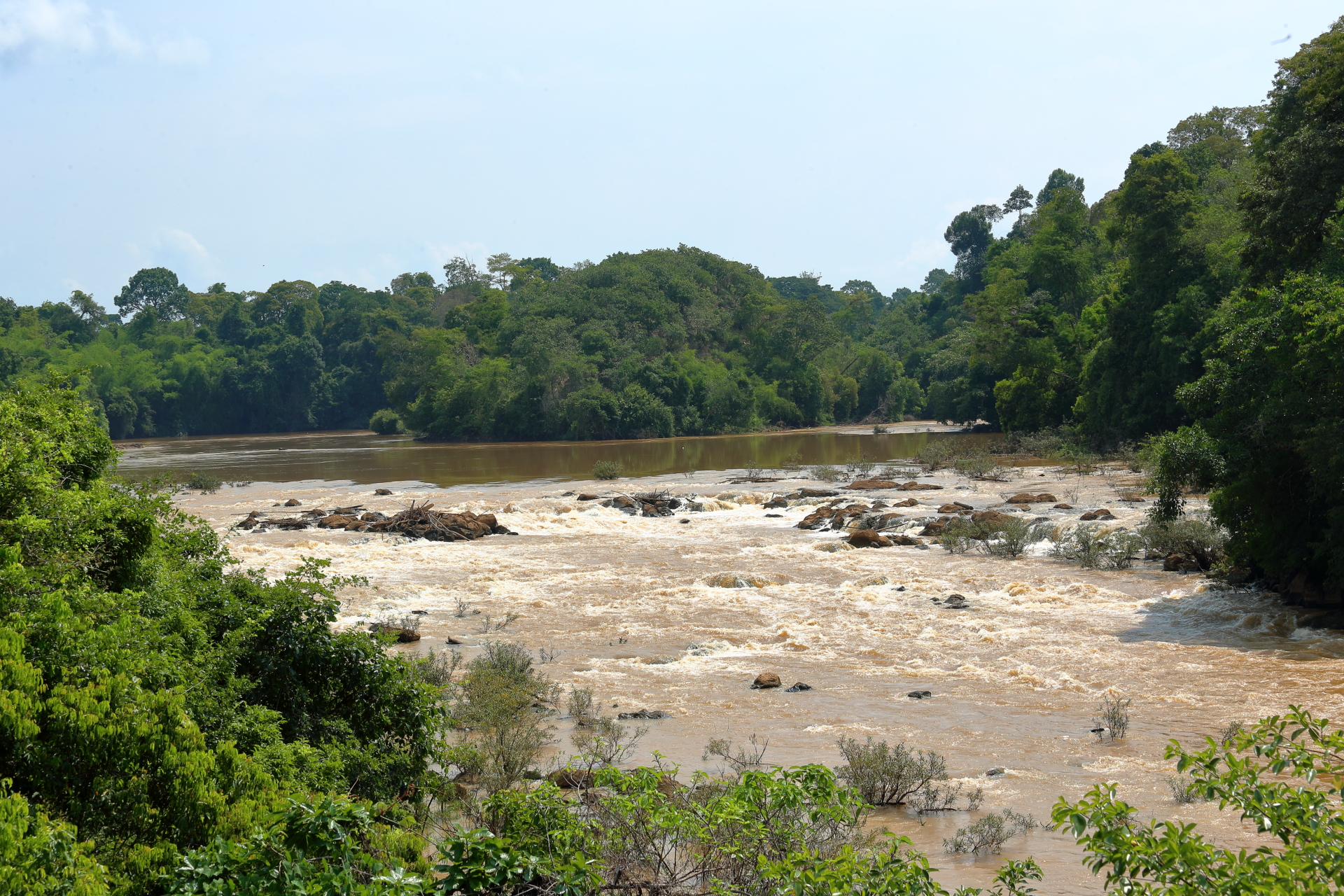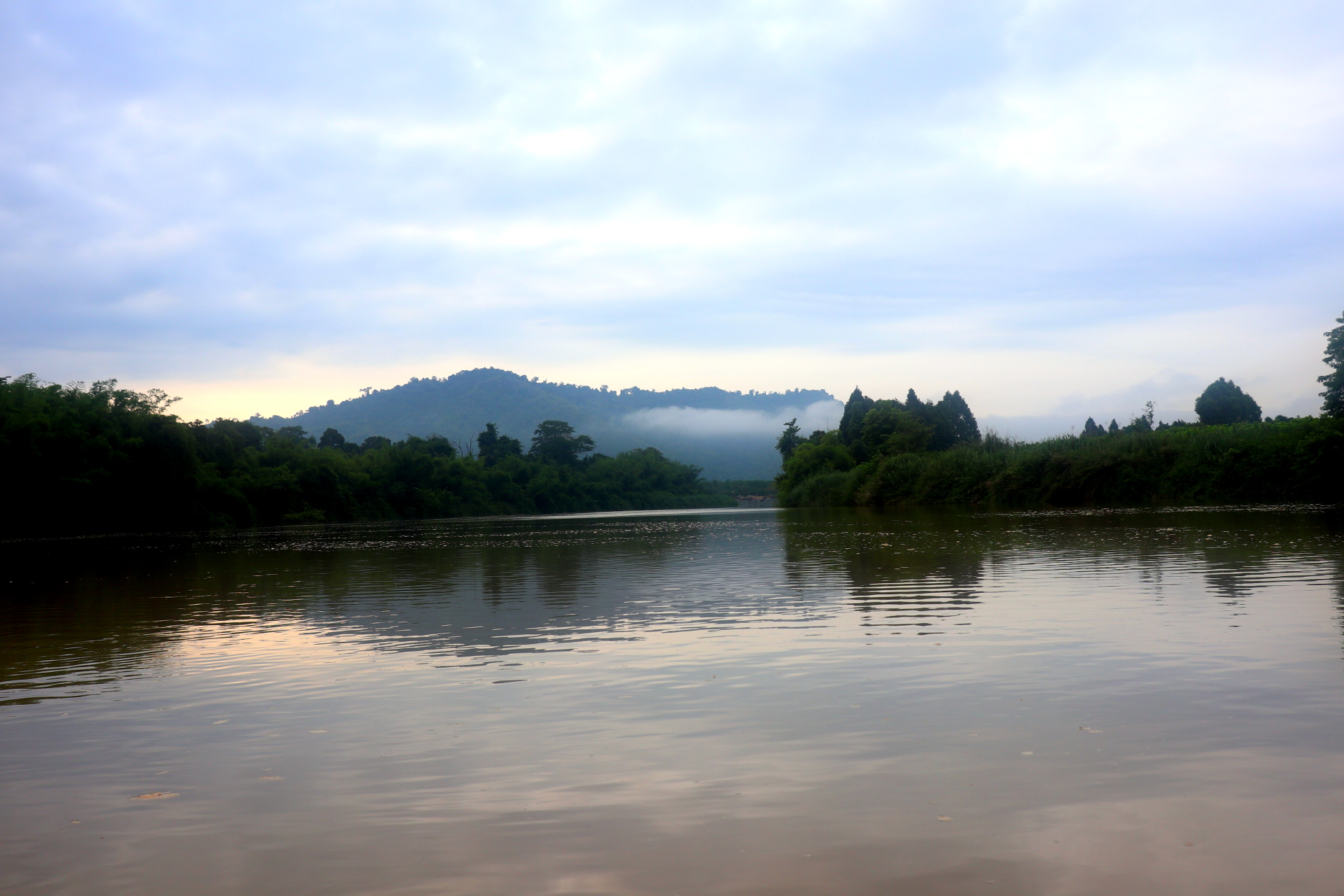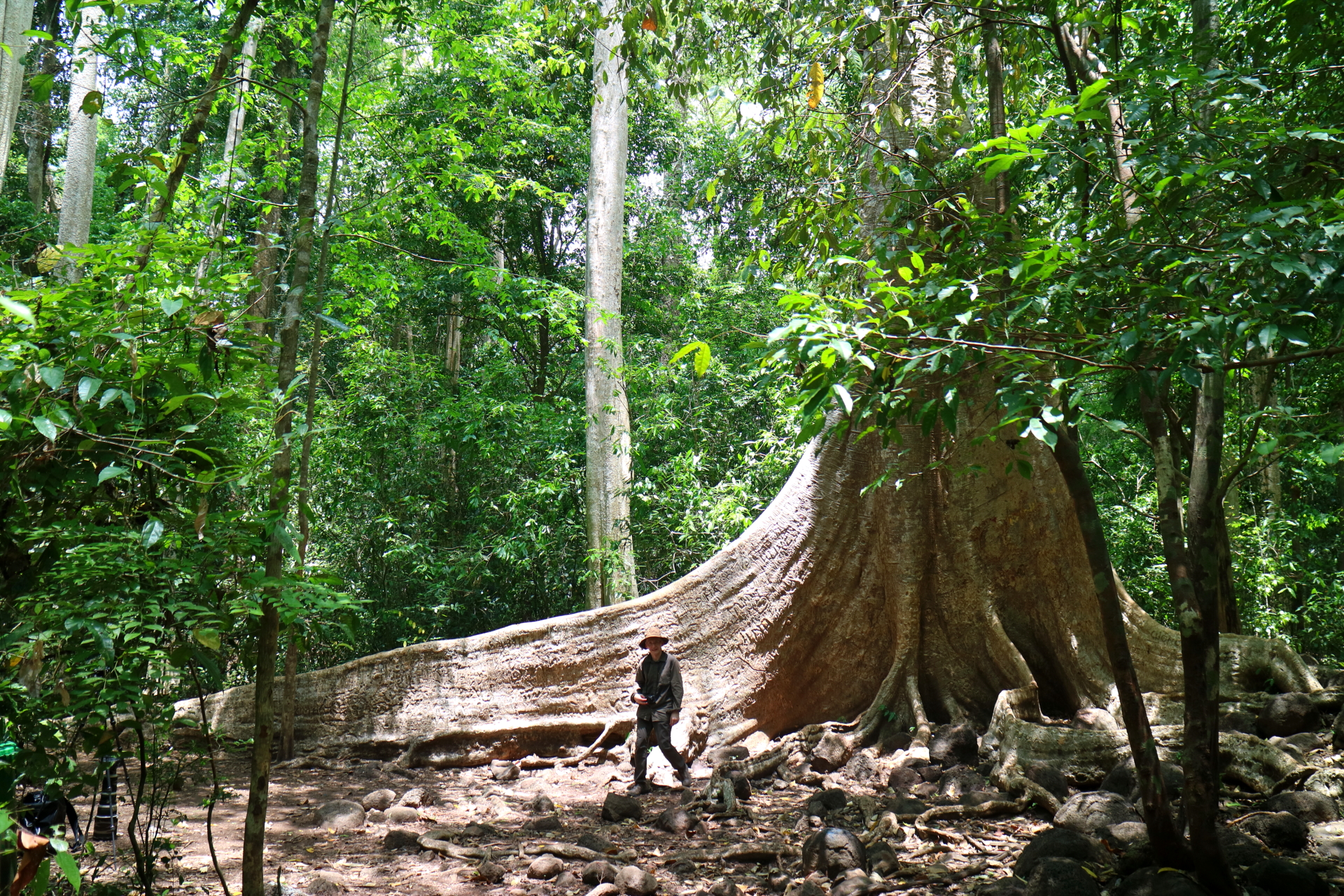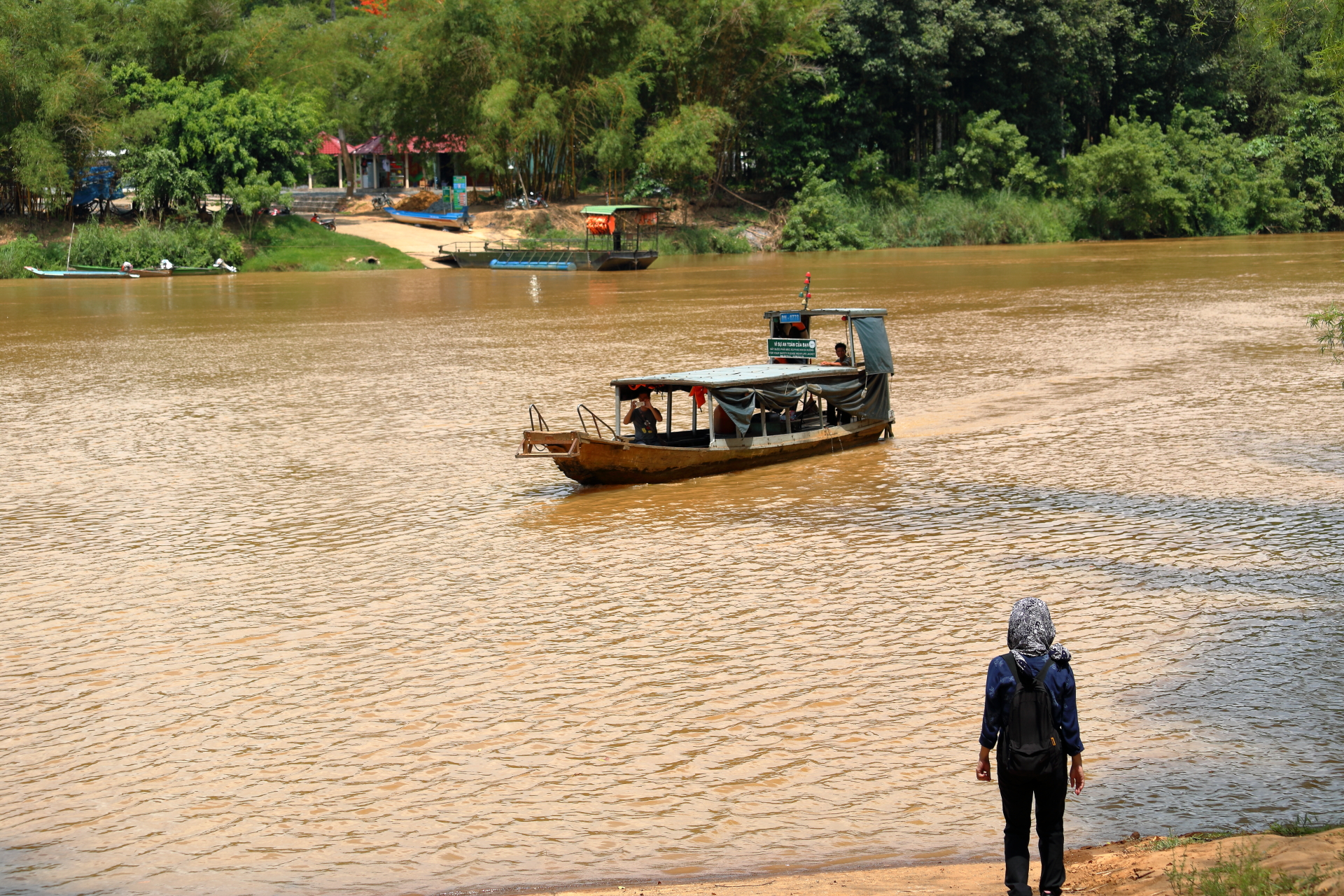 Especially at the beginning of the rainy season in this tropical lowland rainforest, huge accumulations of butterflies are a great view.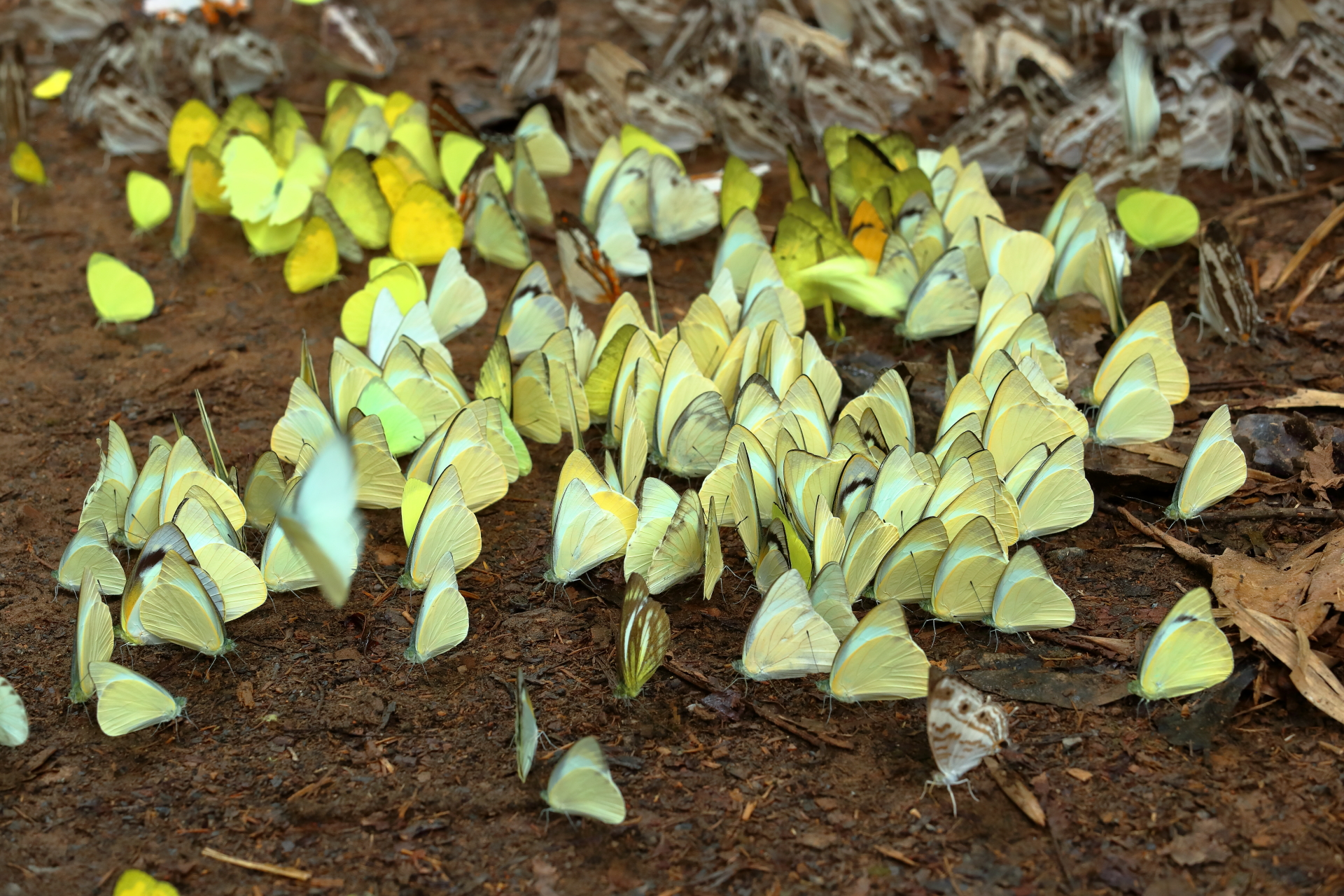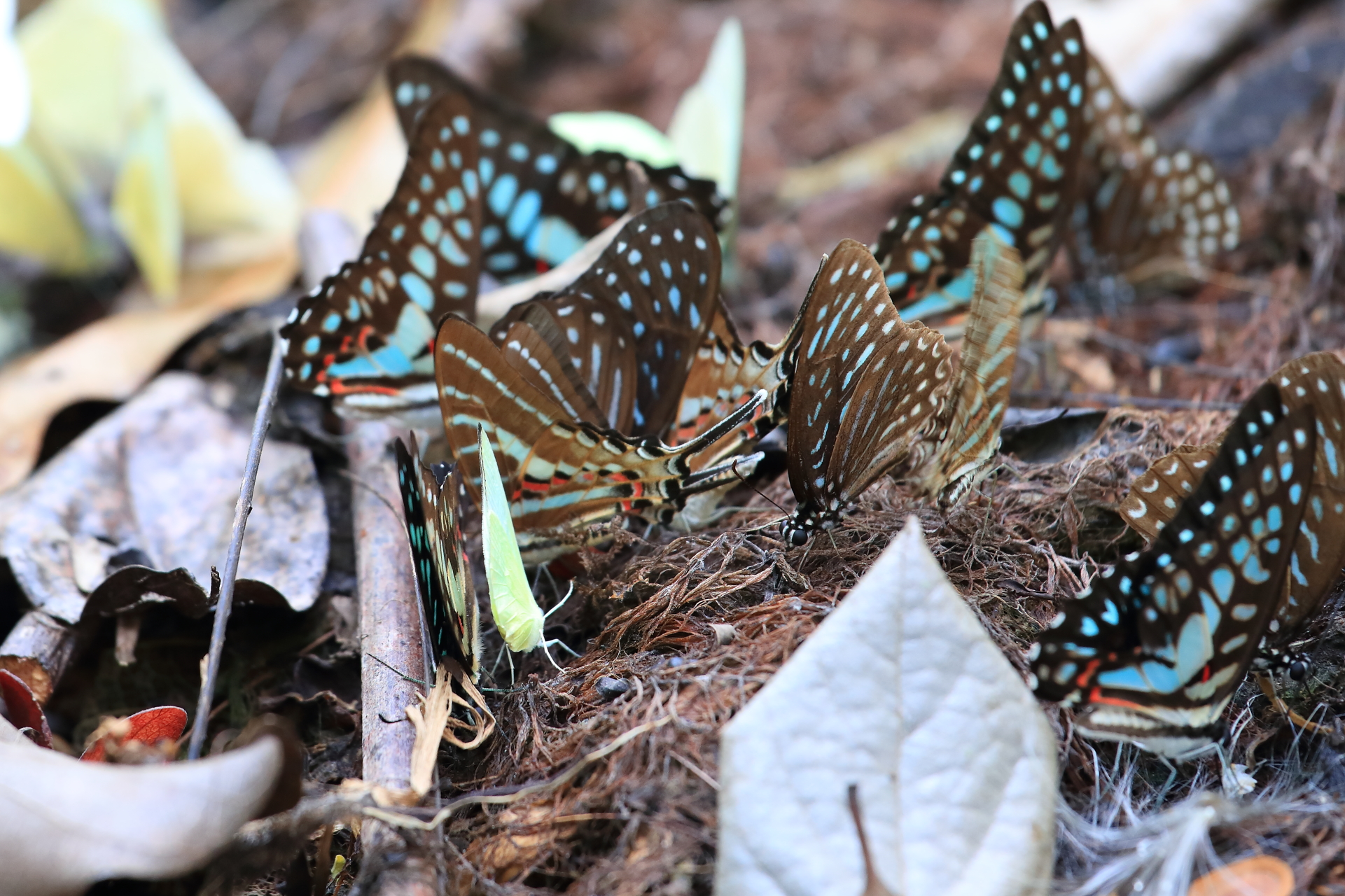 A trip by boat early in the morning or in the late afternoon allows another highlight, you can observe four different kingfisher species from the boat. The birds breed here all year round and you can see the breeding caves everywhere in the steep banks.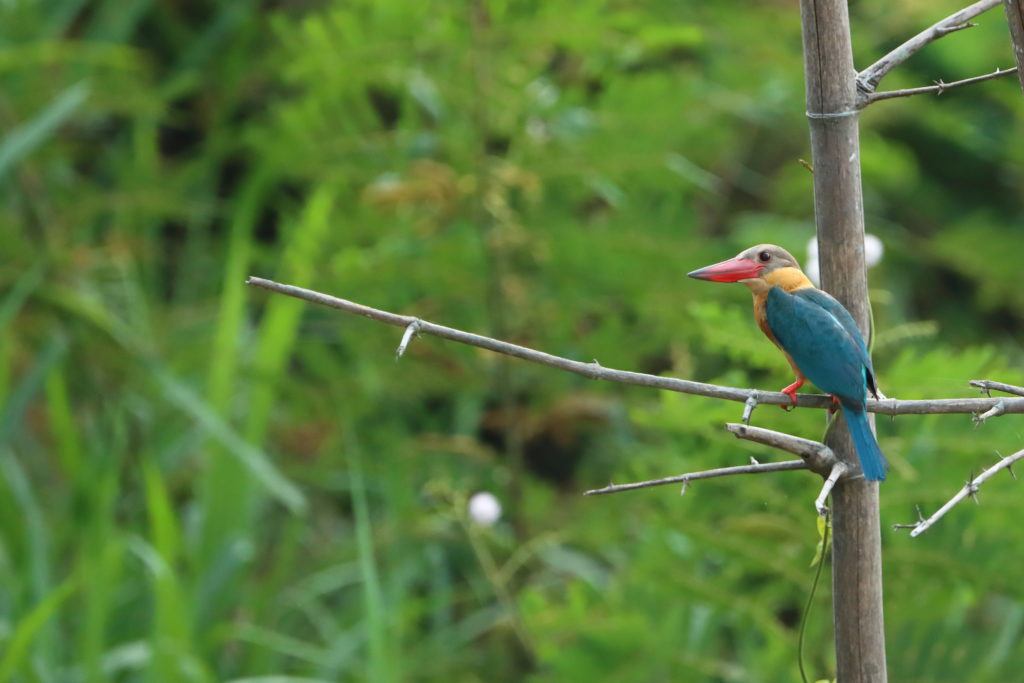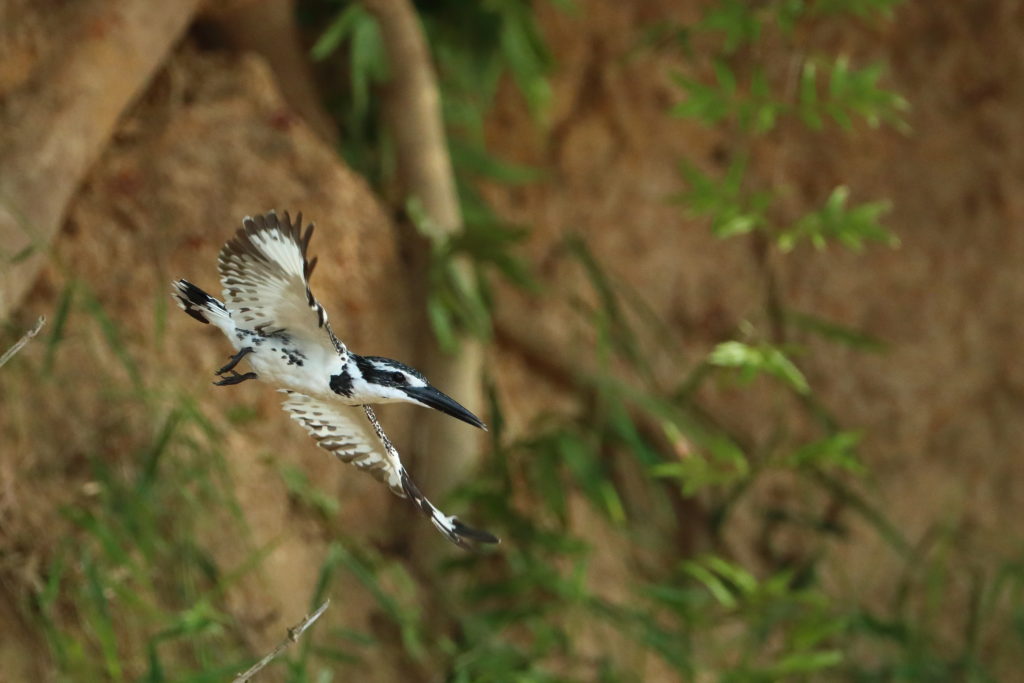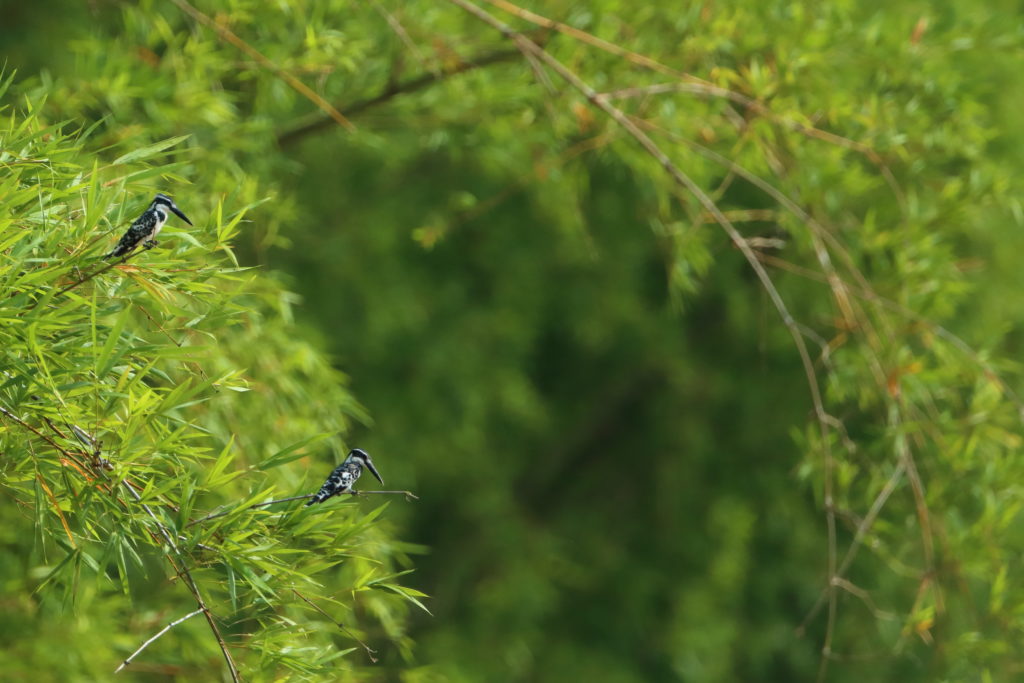 Off the main roads you should always keep your eyes open, because there is much to see. Countless ant species, dragonflies, caterpillars and plants are waiting to be discovered.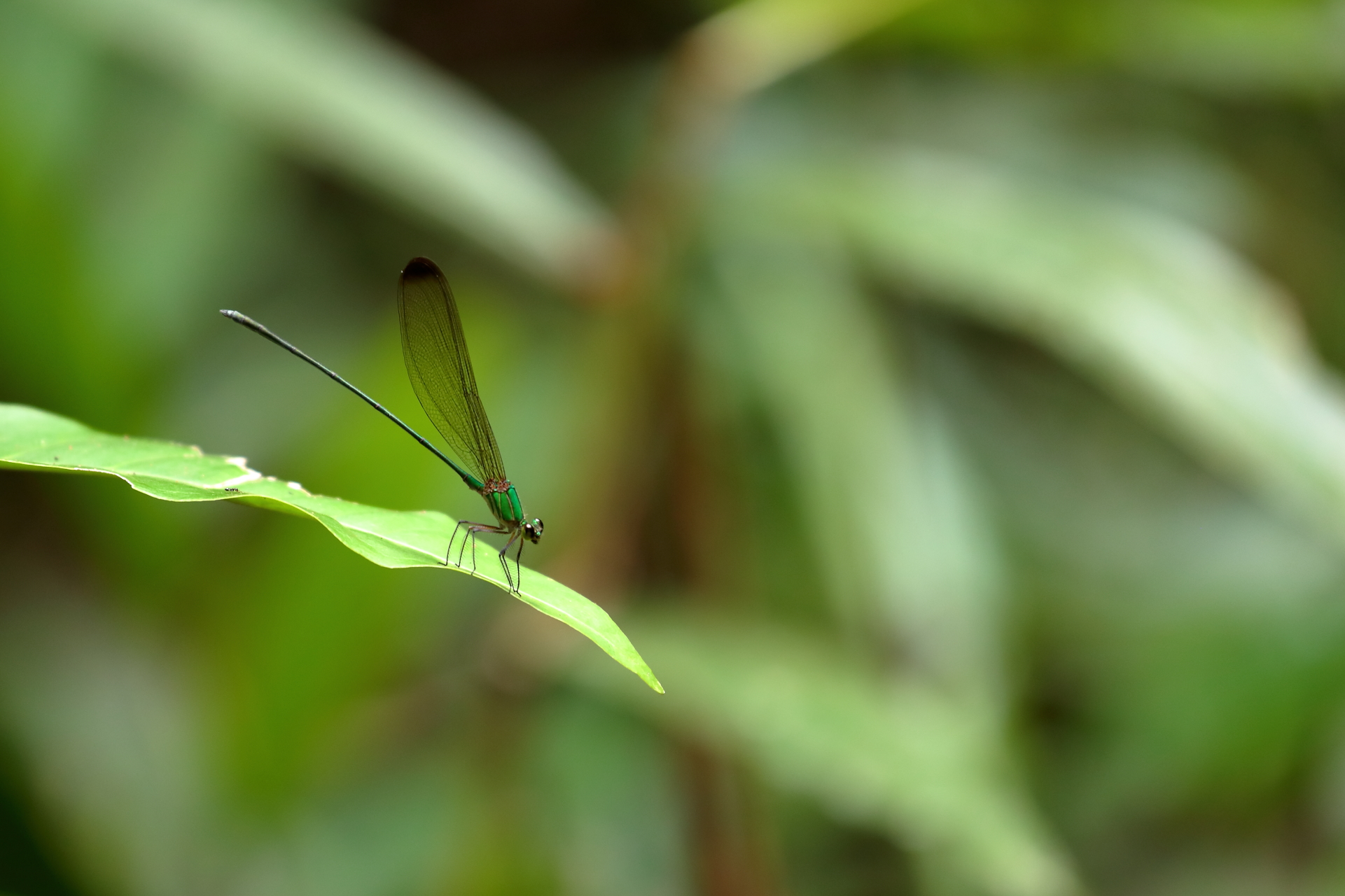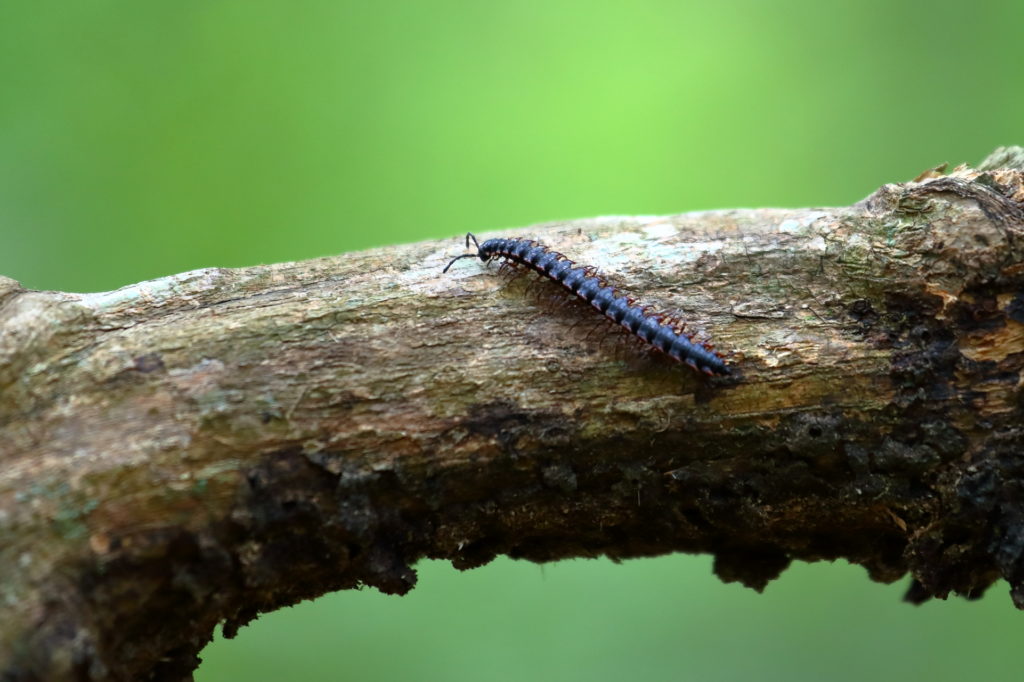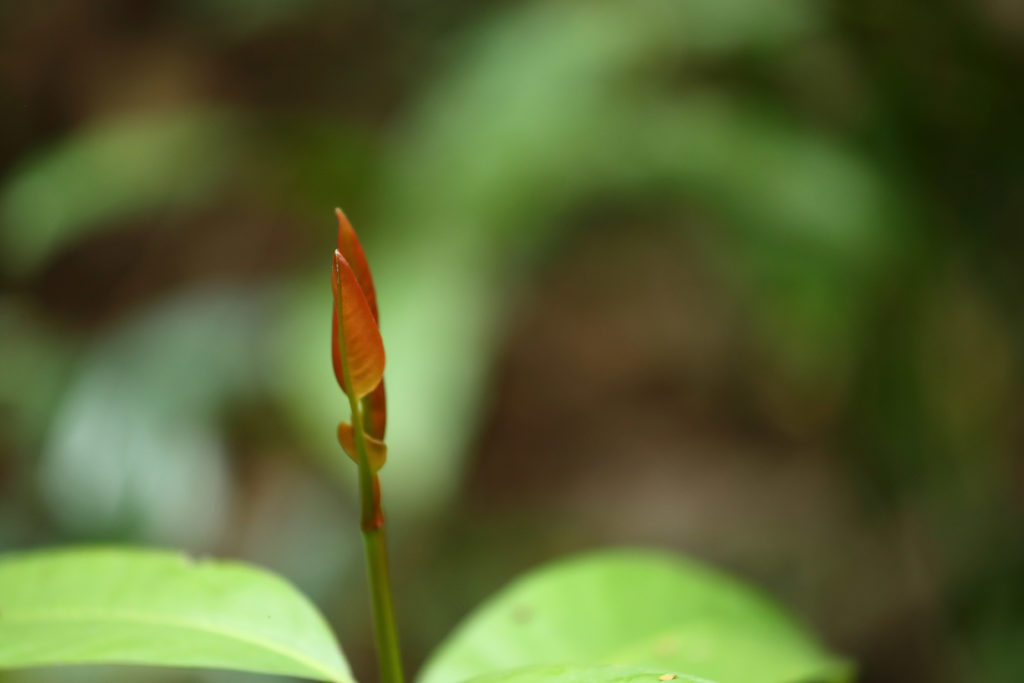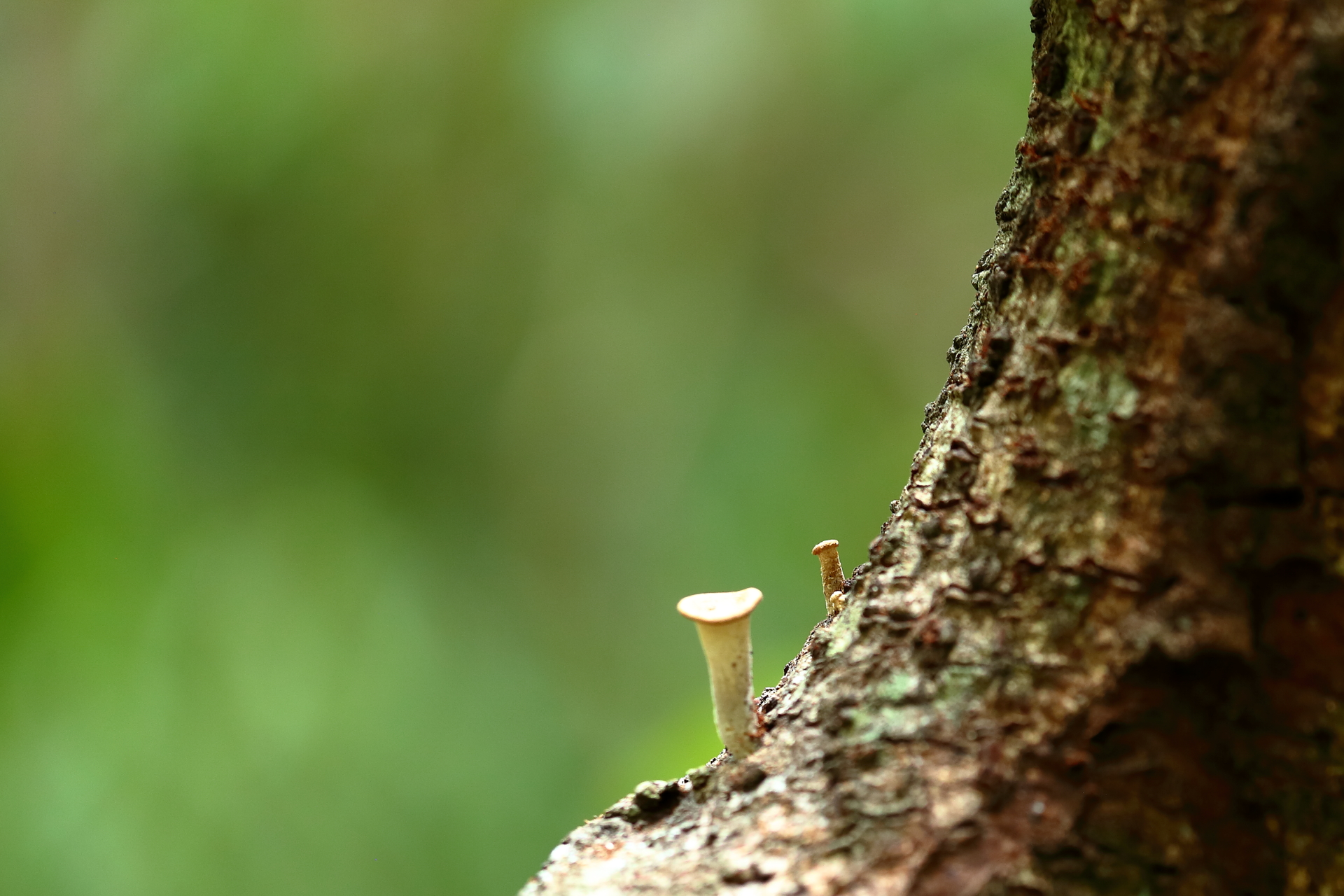 In addition to countless species of insects you can of course also observe various primates and, with a lot of luck, elephants or even a cat. But you should plan a longer stay because the animals are not easy to spot in the almost impenetrable jungle. In principle, one can and should move freely, but some areas may only be entered with Ranger.
My first short stay exploring the park was well worth it so Cat Tien is worth a longer visit in the colder seasons.