After traveling the south of Costa Rica with my camera two years ago, this year the north had to be explored. One thing is for sure, it was certainly not my last stay in this paradise for nature photographers. Like last time, I made few but longer stops at places I had previously selected. From my point of view, short stops of only two or three days cannot adequately search an area for the species present.The journeys to the selected locations with the rental car were again very exciting and, thanks to numerous potholes, often took much longer than the navigation suggested.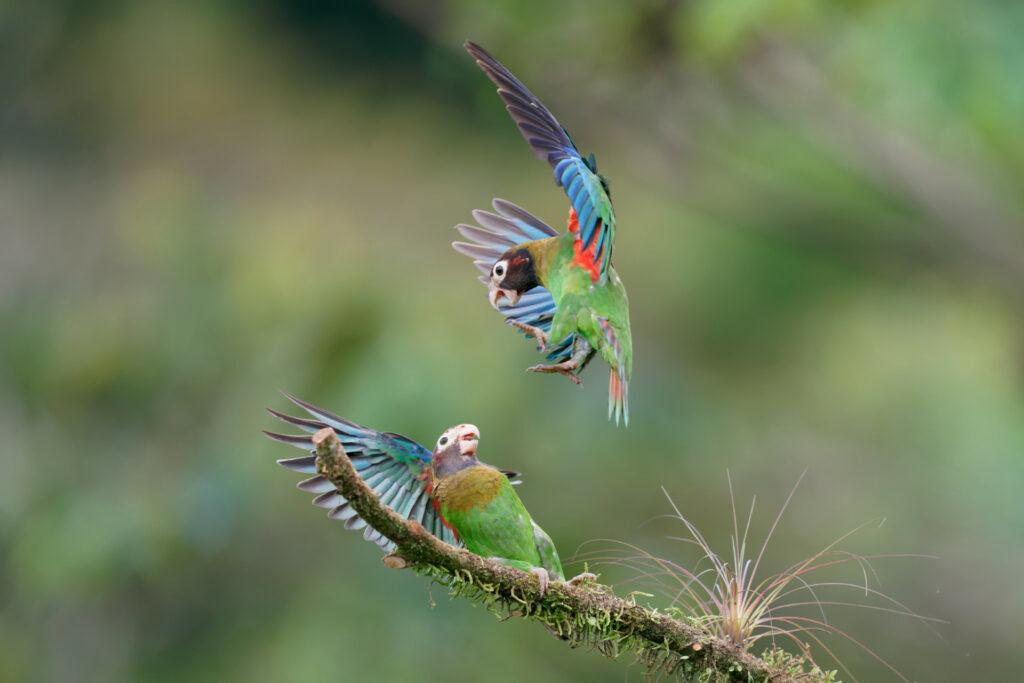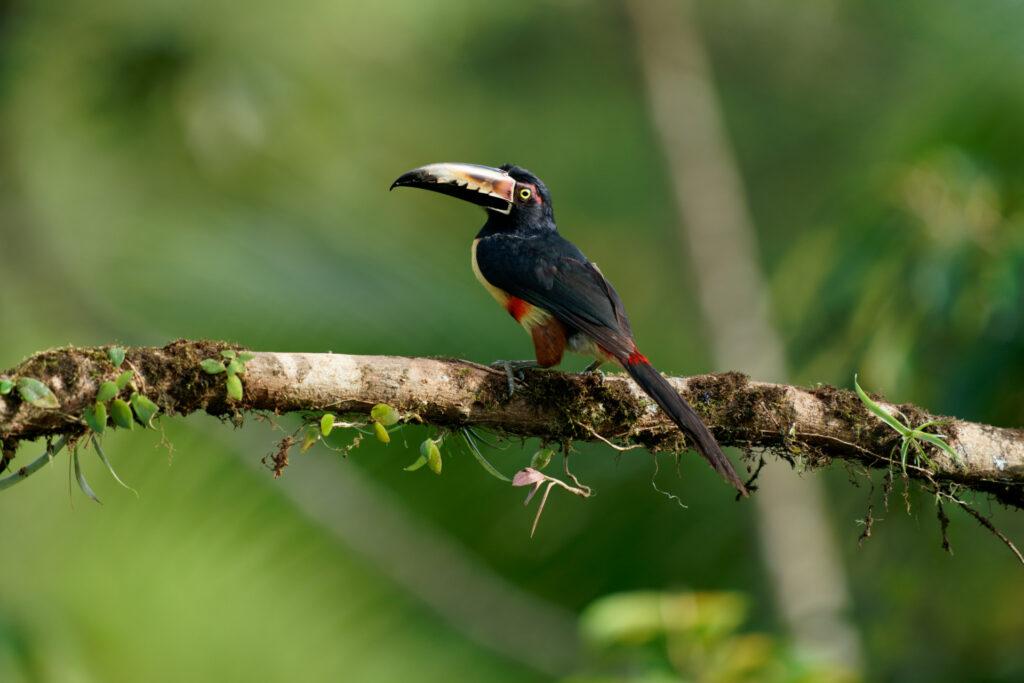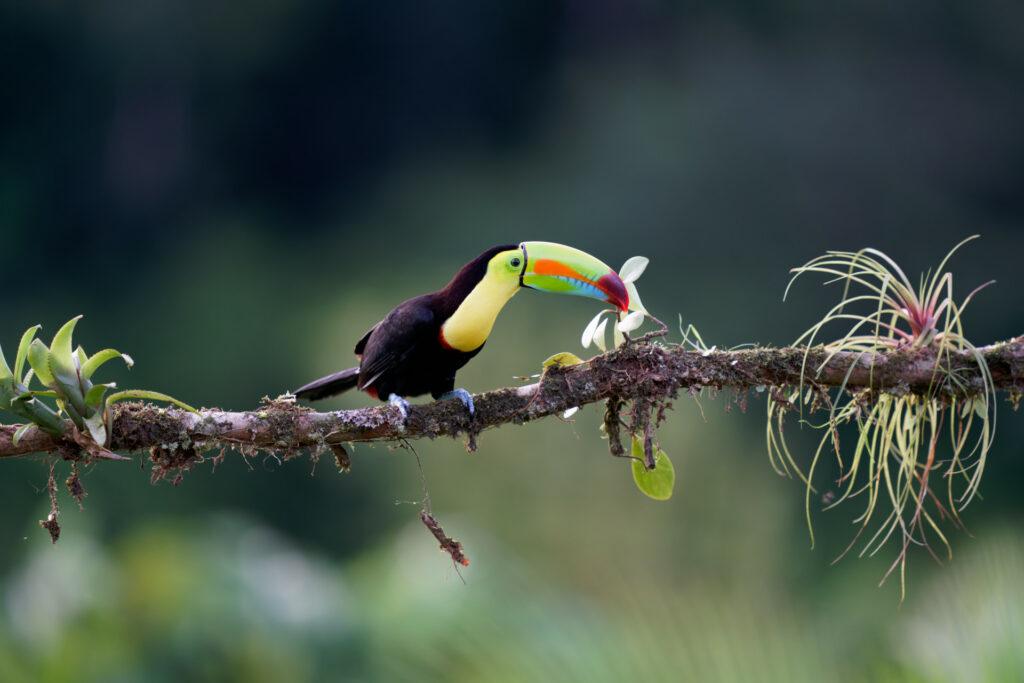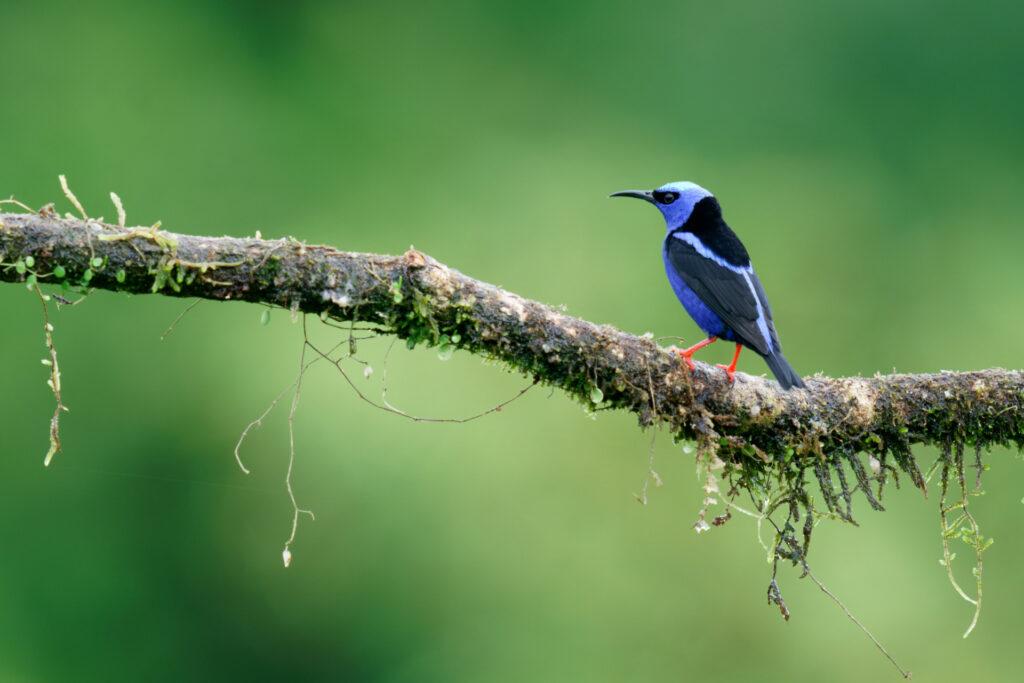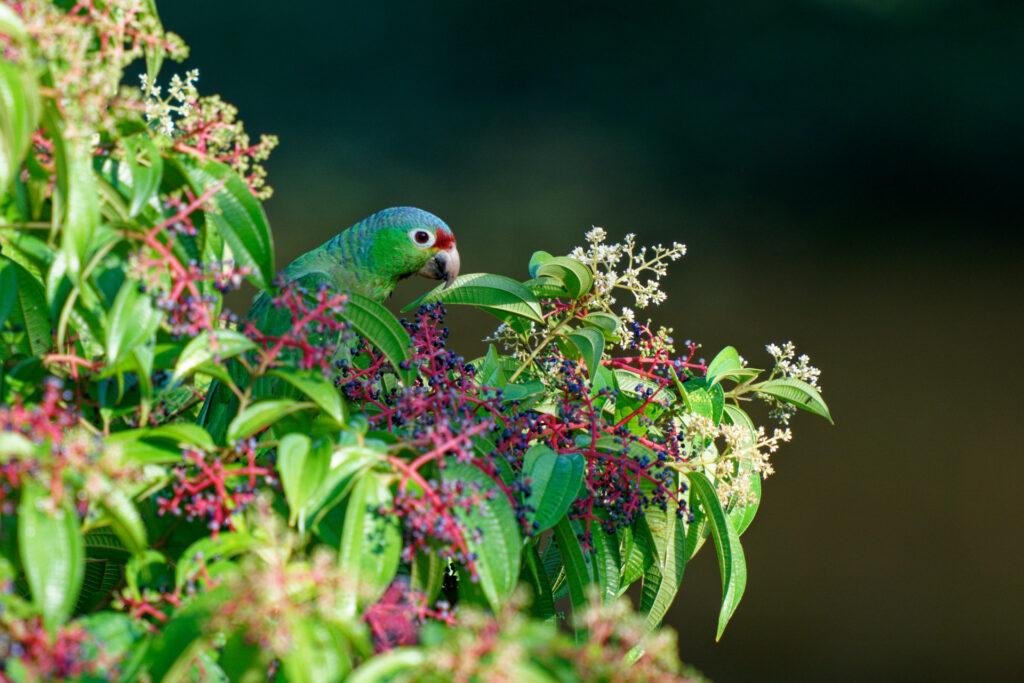 I chose the beginning of the rainy season as the period for this tour. The showers are usually limited during this time and the temperatures are very pleasant at around 20°C. The often only short rain showers in the afternoon are a nice change and there are often interesting motifs in the rain. Another advantage, especially for nature photographers, is of course if there are very few travelers on the road, because they can drive away the wild and shy subjects very quickly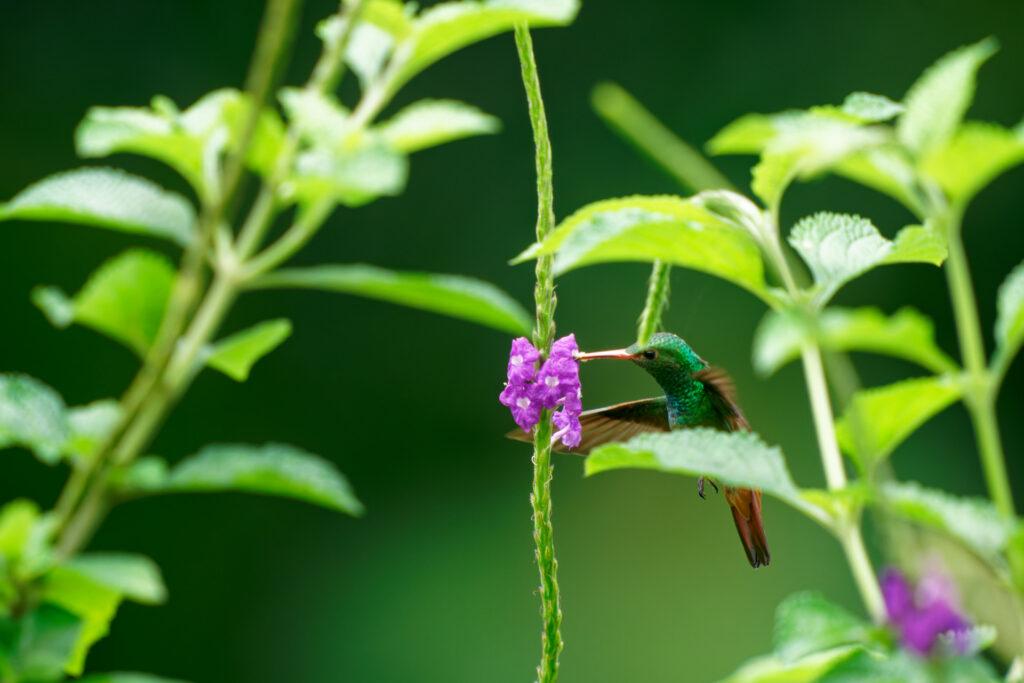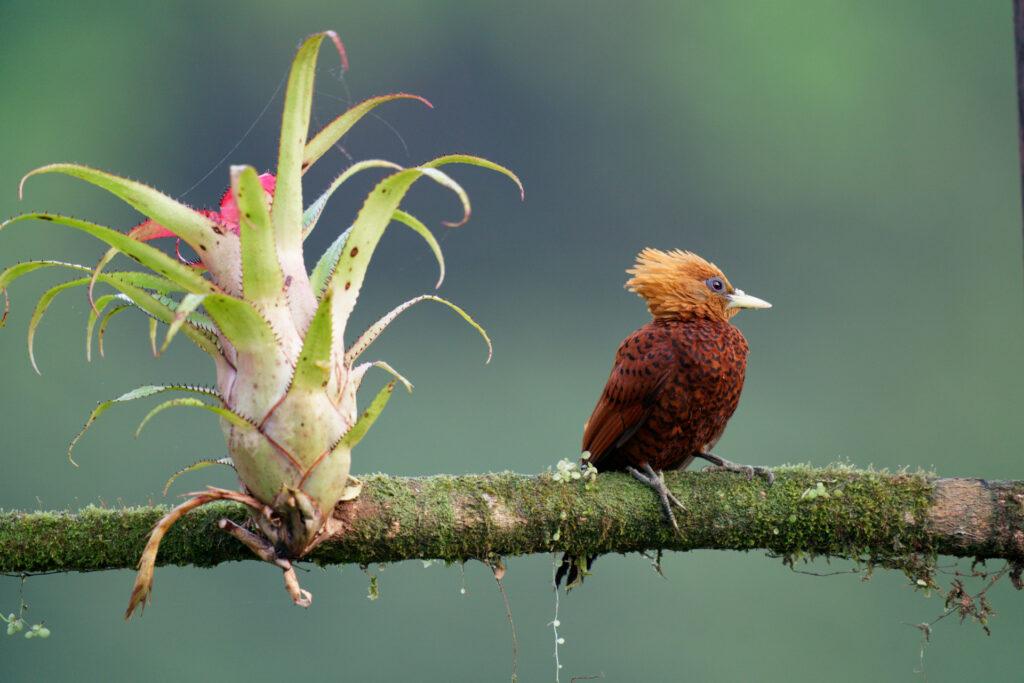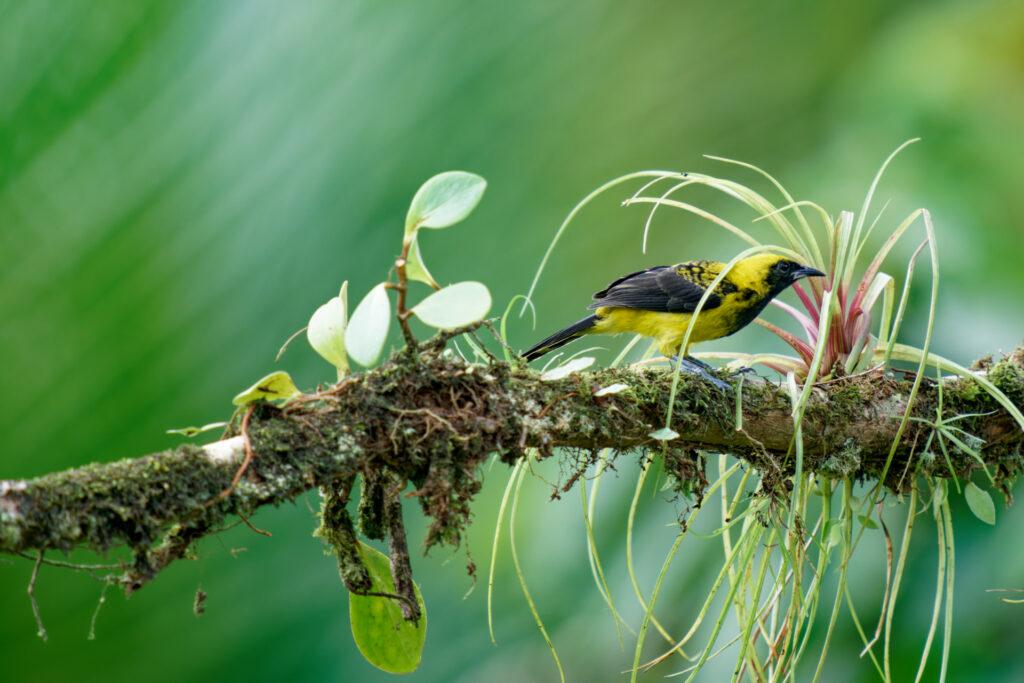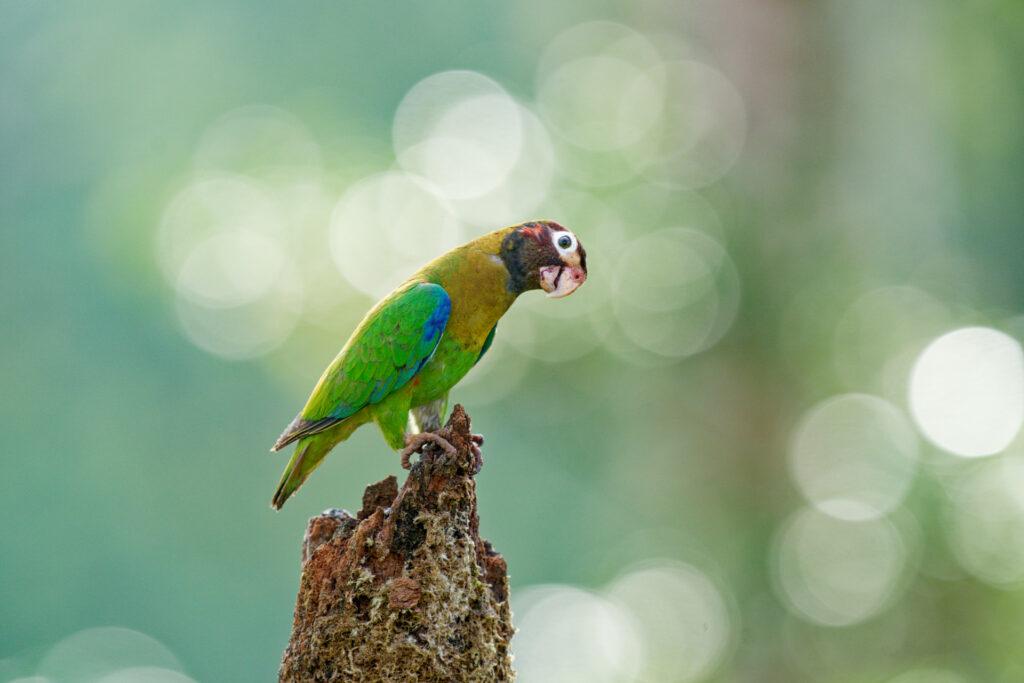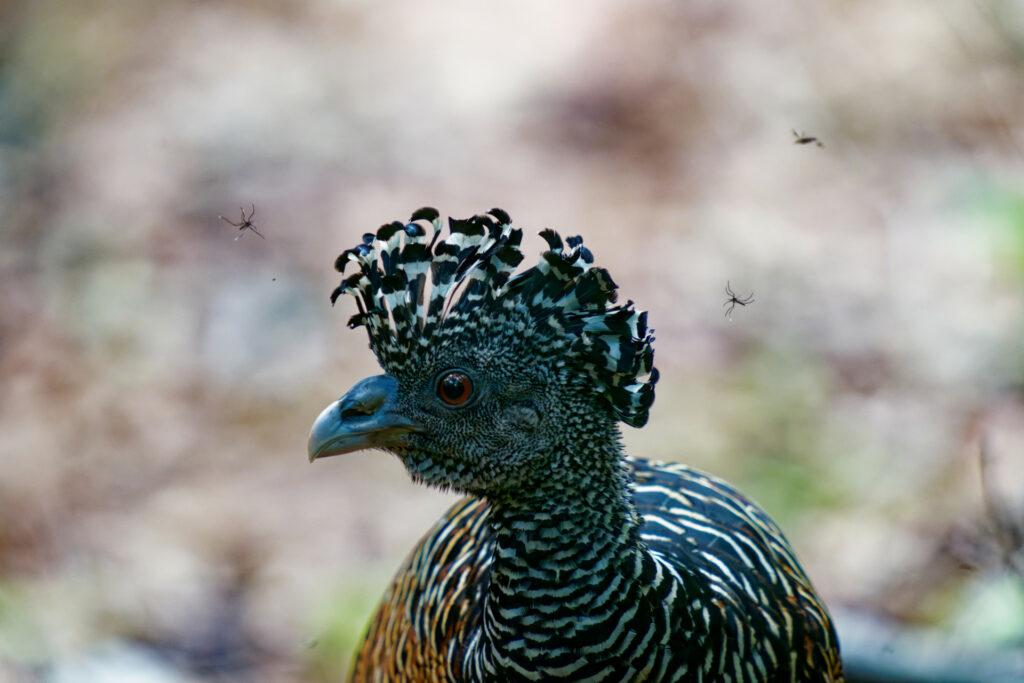 But Costa Rica is not only a well-known paradise for bird lovers, the insect world is also grandiose and you can't help but be amazed. The hikes through the jungle take many hours, not only because of the strenuous mountainous area, but also because you discover something interesting at every corner. It's terrific what nature has come up with, whether it's an incredibly well camouflaged little spider (see last picture in this section) that can adapt to its environment like a Gekko, a strange-looking beetle or a poison dart frog, you almost come not out of amazement.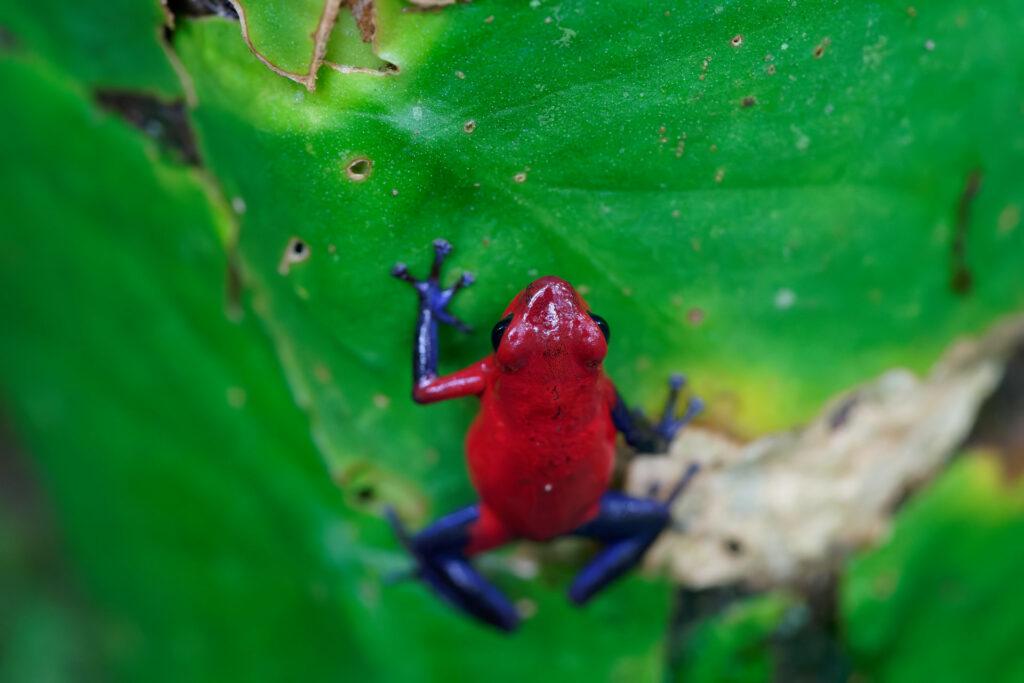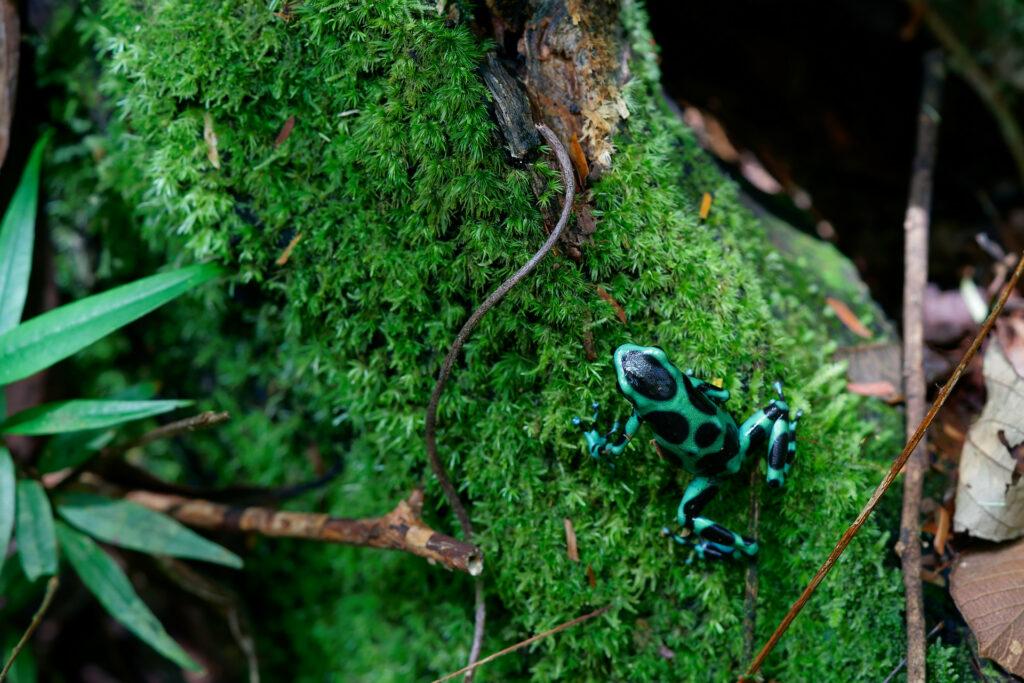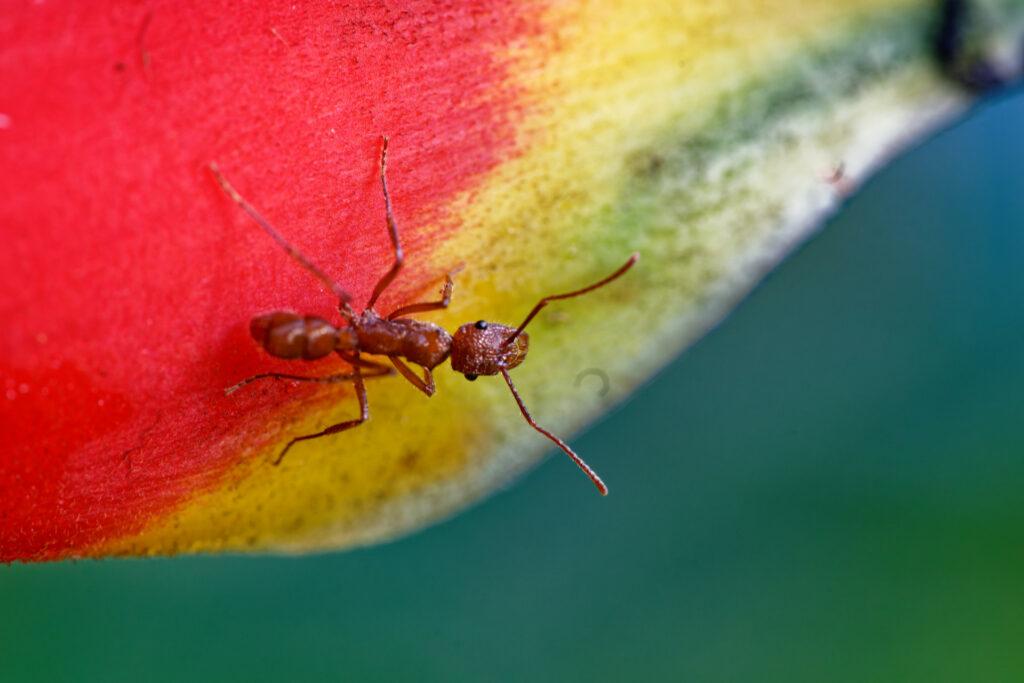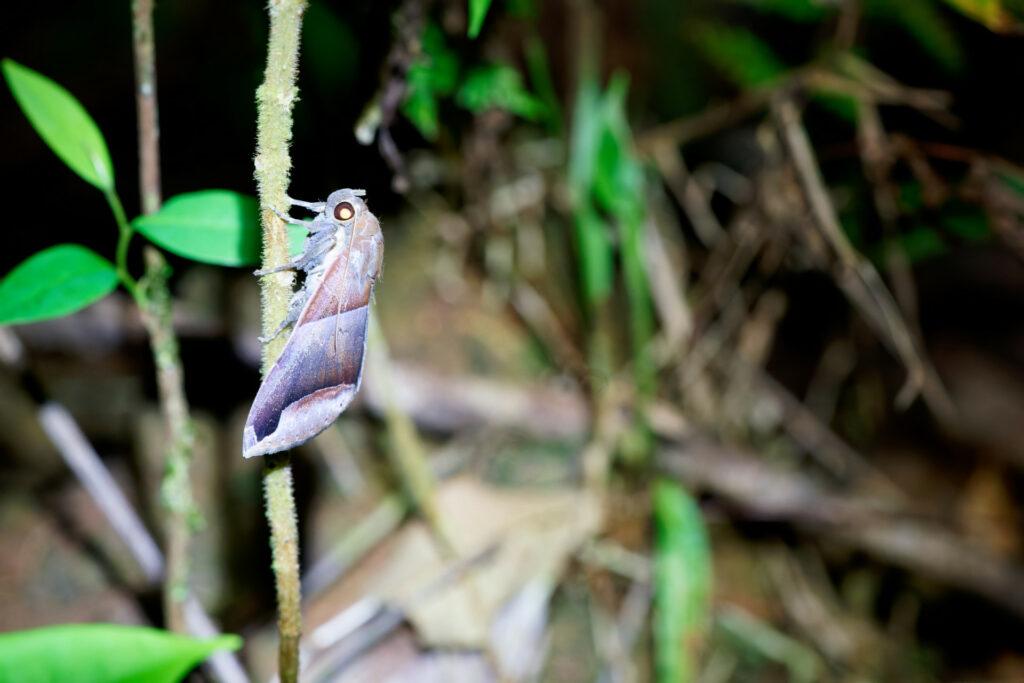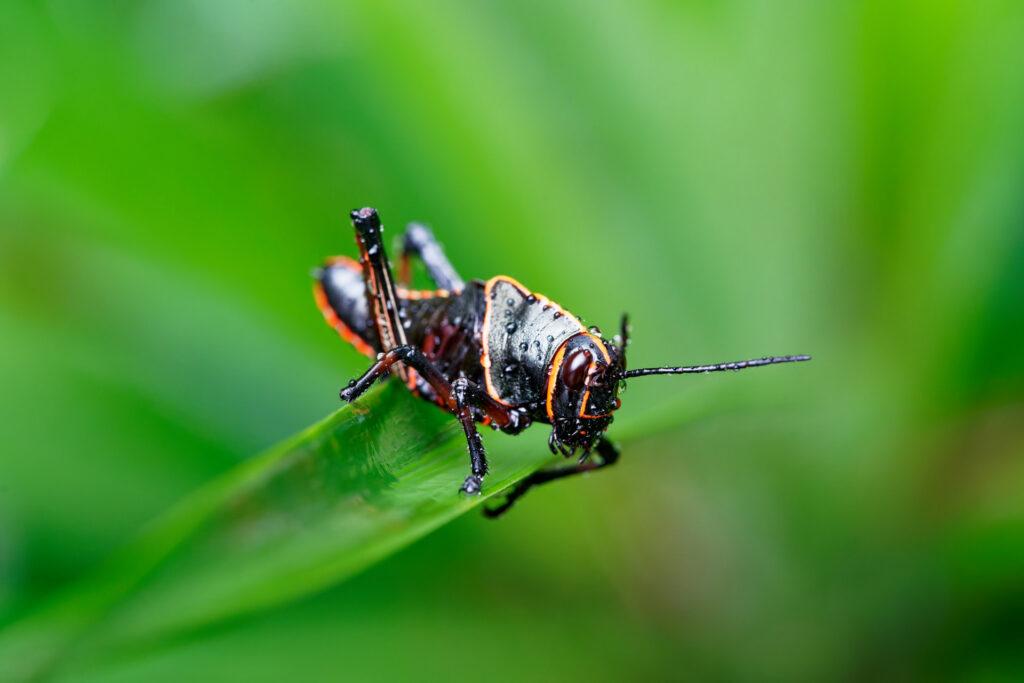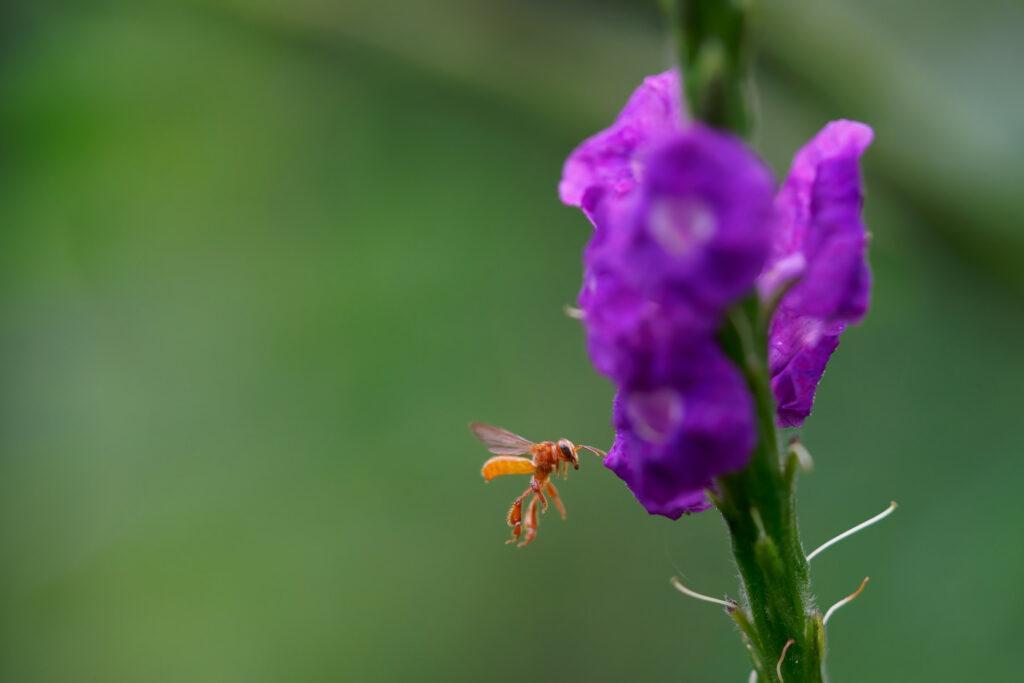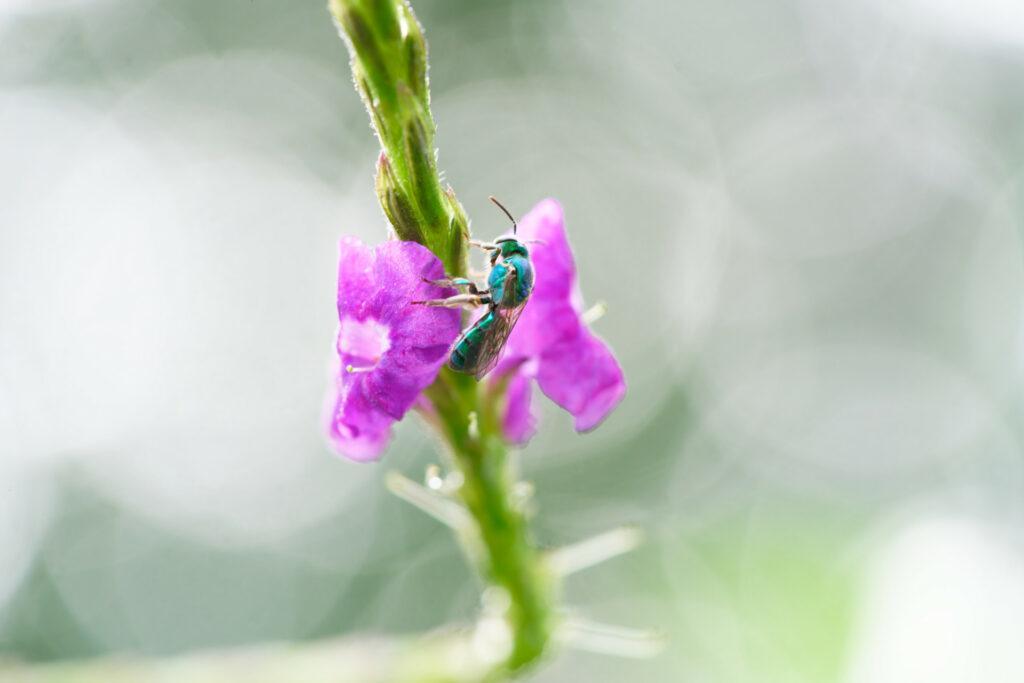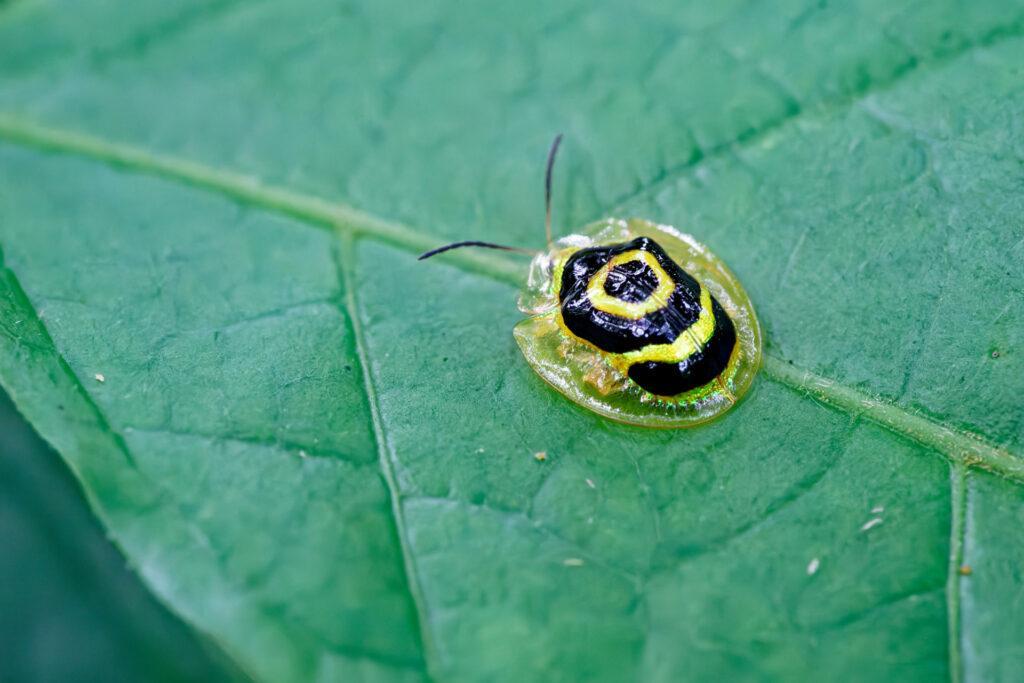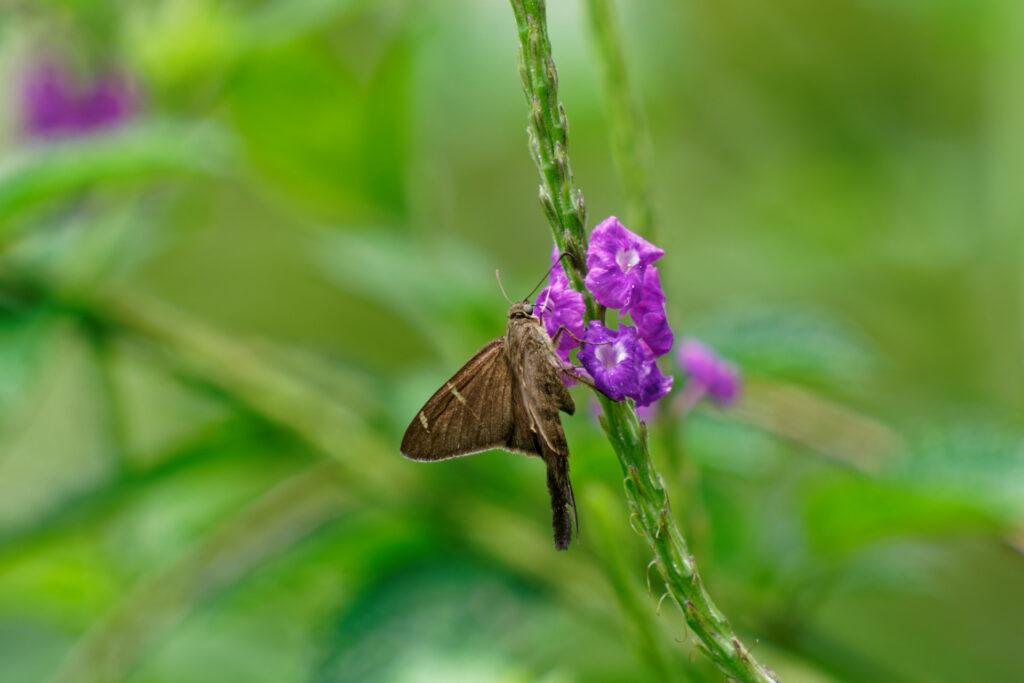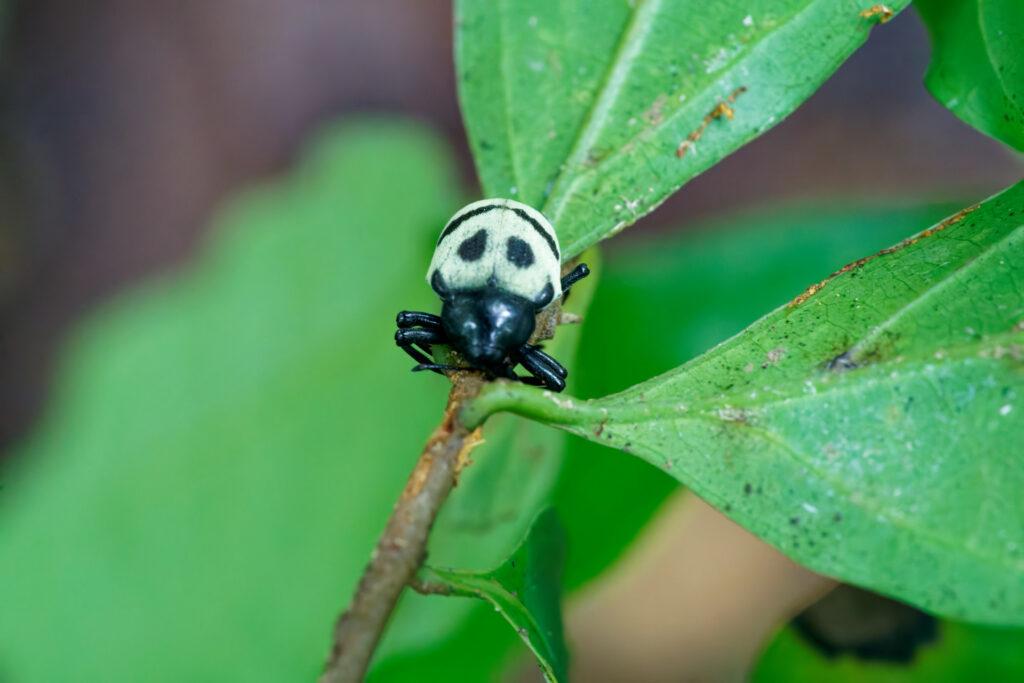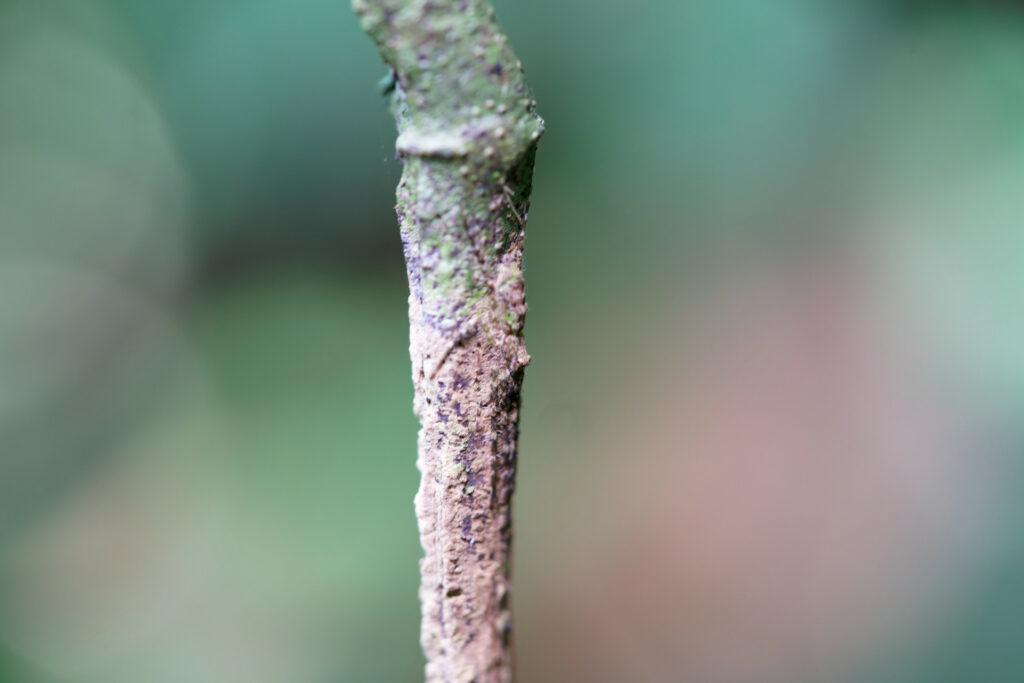 Of course, there are also numerous and sometimes beautiful species of lizards that crowd everywhere on the photos and would like to serve as motifs, and the nature photographer will of course not say no. In addition, I finally managed to observe my "favorite snake" the eyelash viper up close. Unfortunately, no good photos were possible and it was not one of the nicely colored variants, but the place where it had settled will send shivers down the spines of many a hummingbird lover. This specimen had apparently specialized in hummingbirds and had been stalking the bold fliers in a flowering bush for days. "Unfortunately" apparently also successful, nature is sometimes cruel...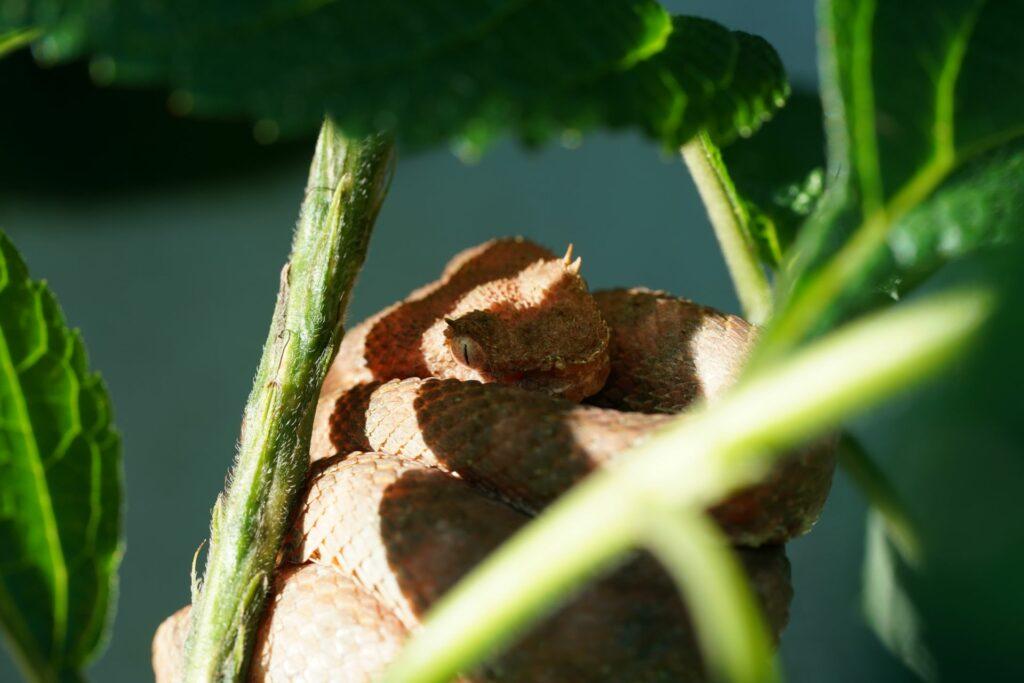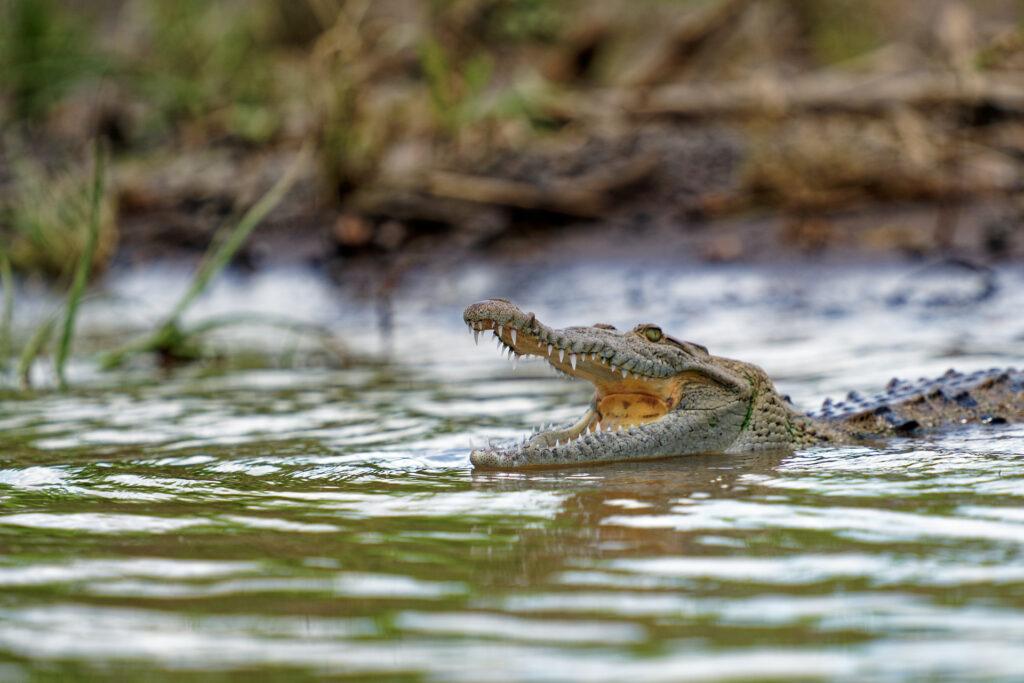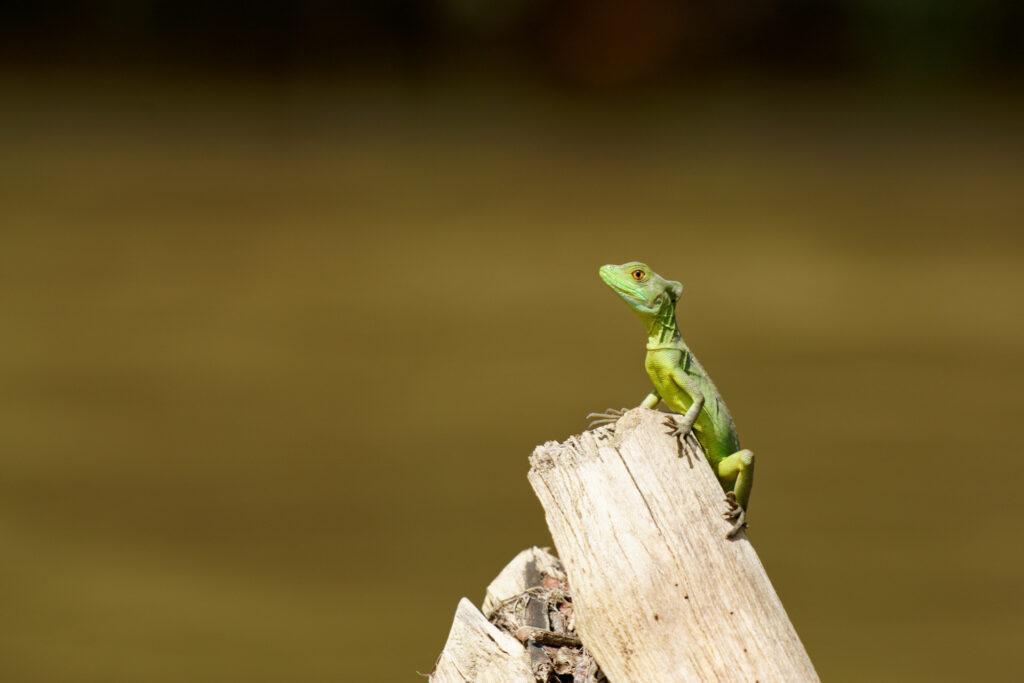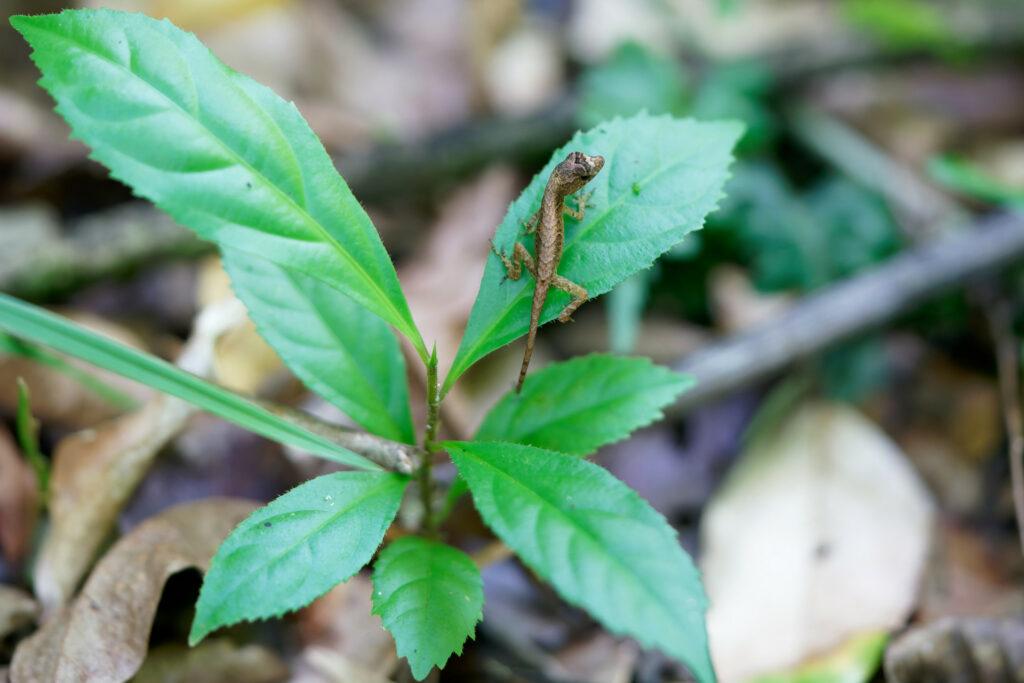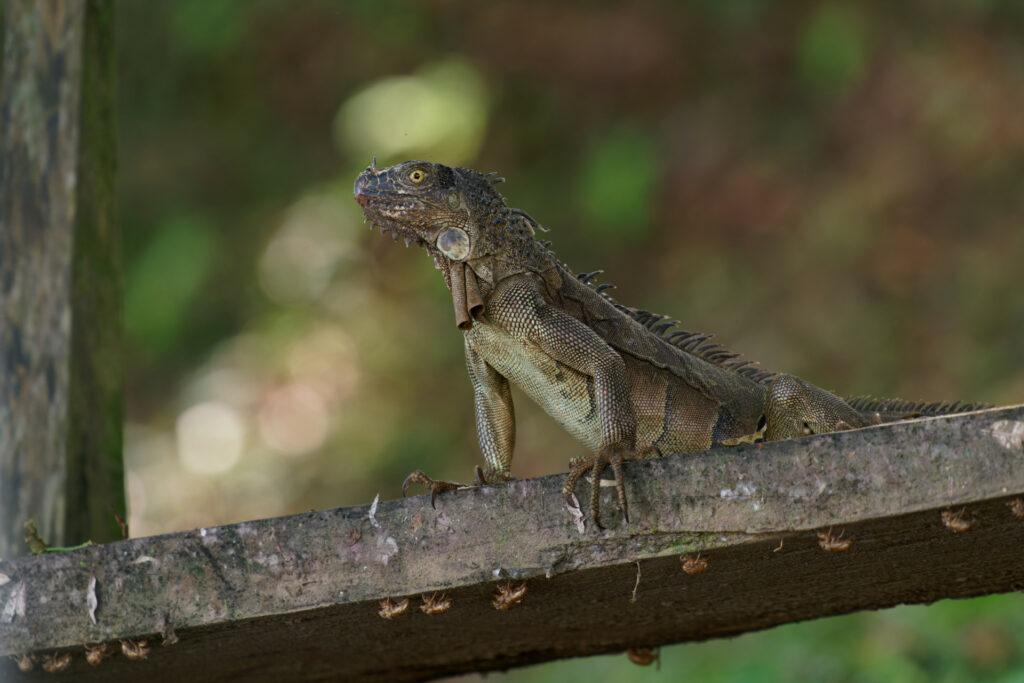 The various mammals living in Costa Rica have proven to be difficult again. Most of the time, they are out and about in their territories at night and are therefore difficult for photographers to take pictures of. While you can almost always see different species of monkeys during the day, "exotic species" like the tapir are usually out at dusk and at night. So I was able to see the tapir and the coati, but unfortunately couldn't take any useful photos. Unfortunately, also my passion - the big cats - was not satisfied again. One more reason to do more trips to this great country.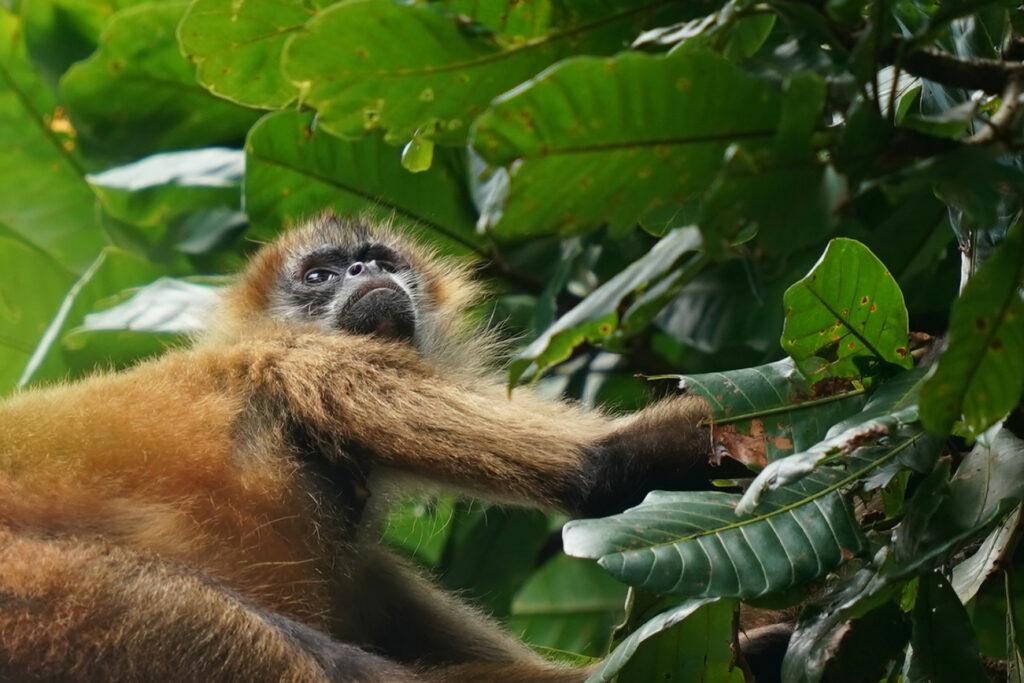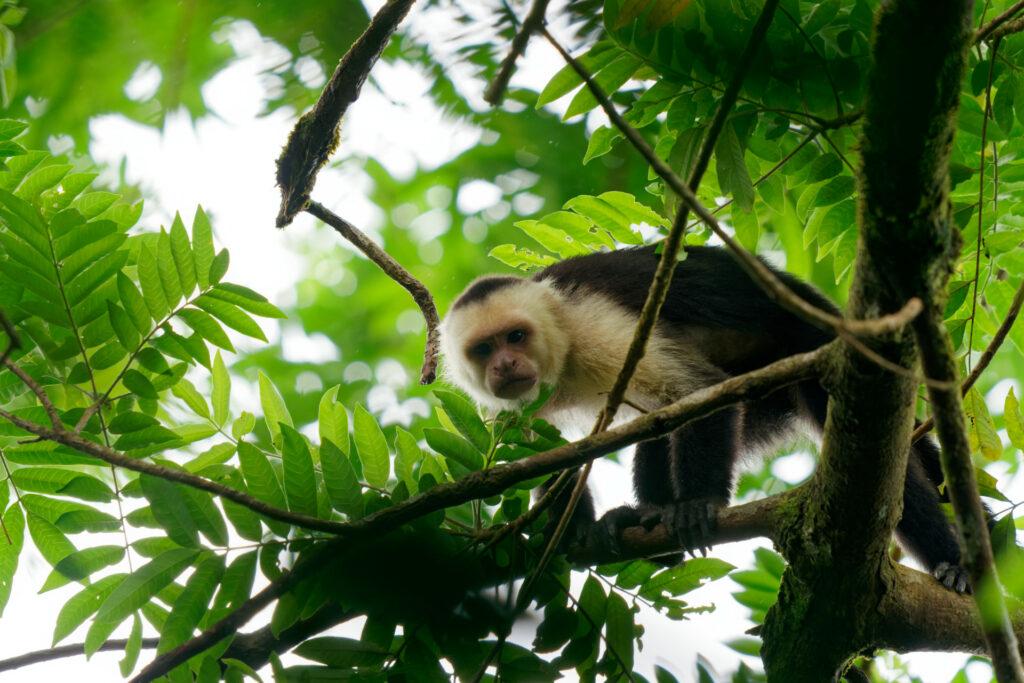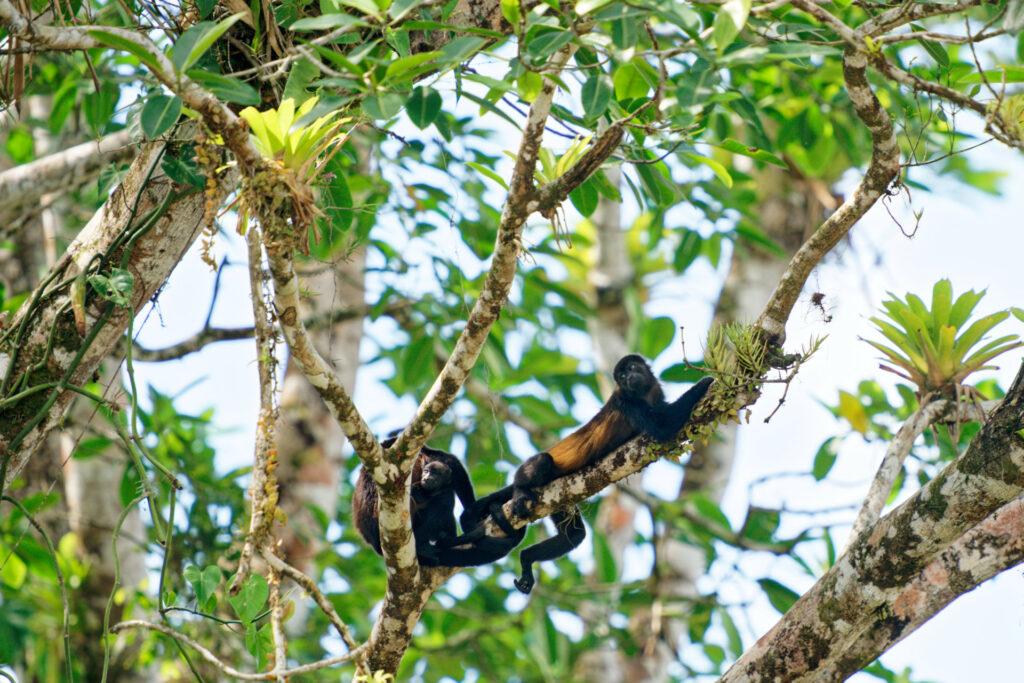 The insane flora can hardly be grasped, so here are just a few photos. One could certainly undertake numerous journeys just to explore the plant world…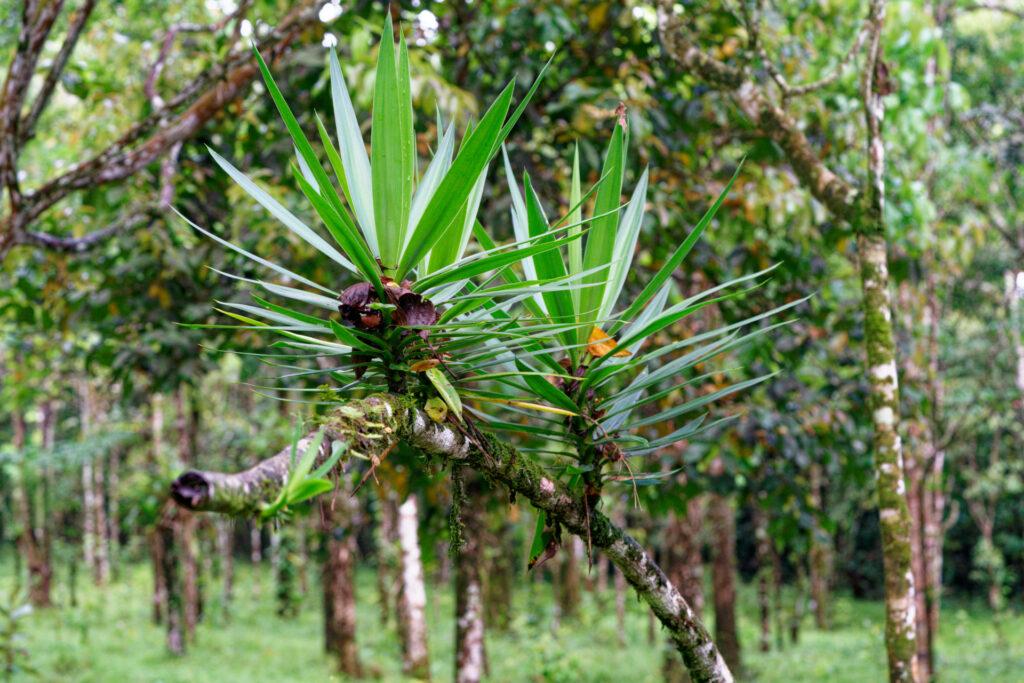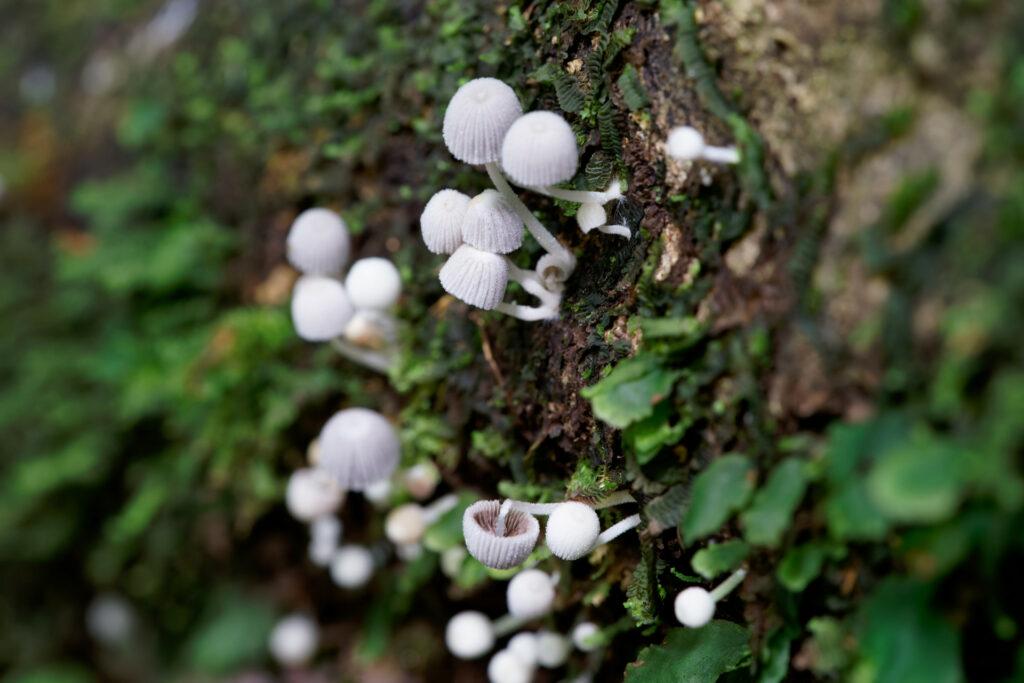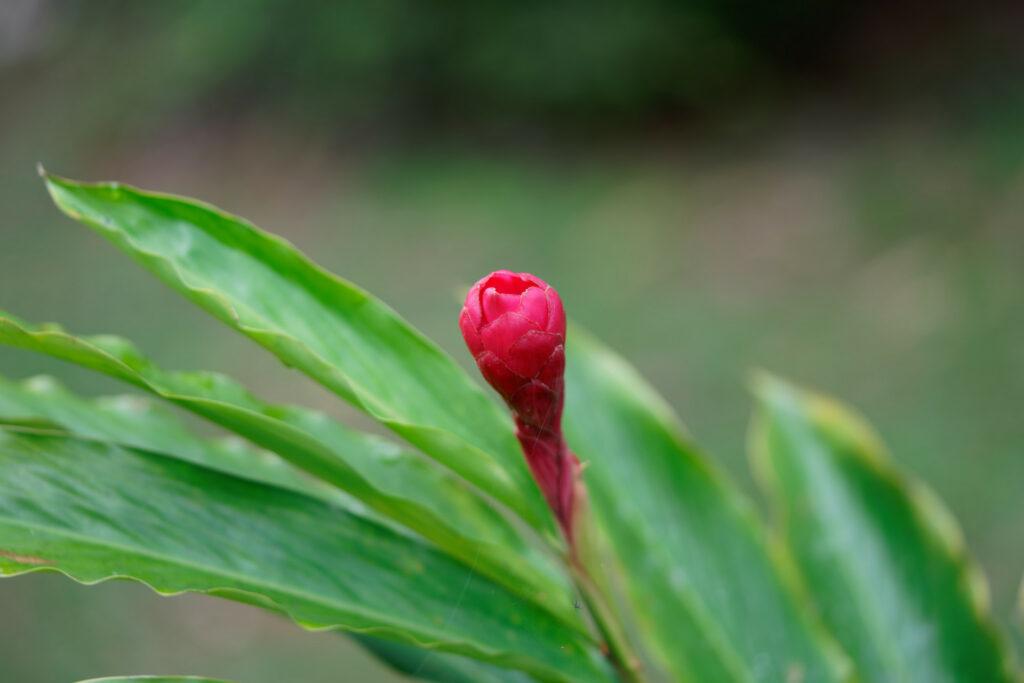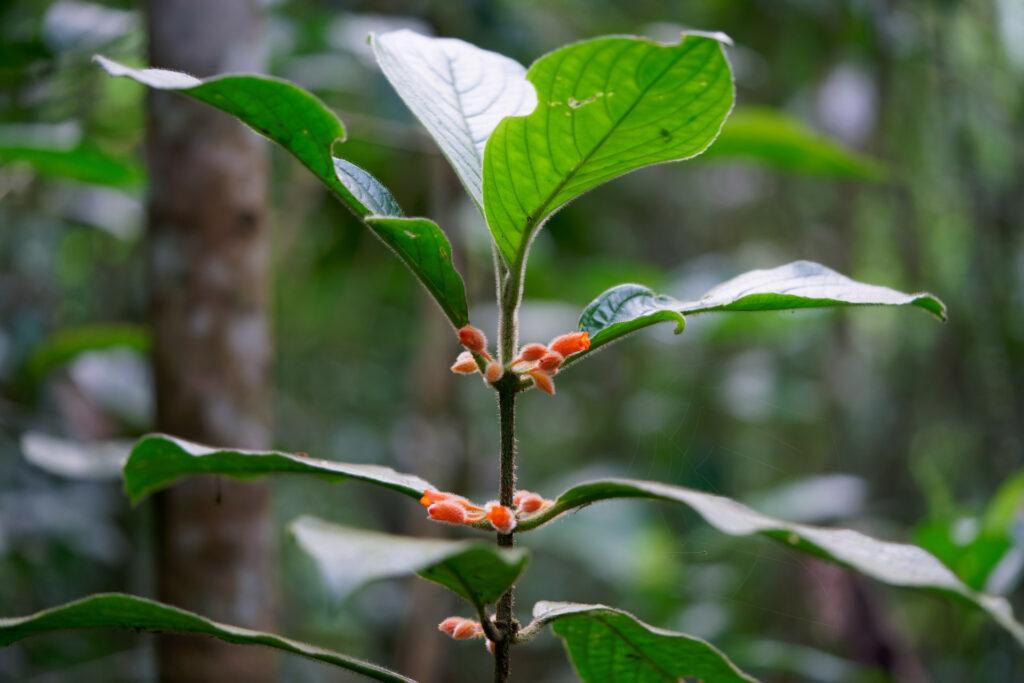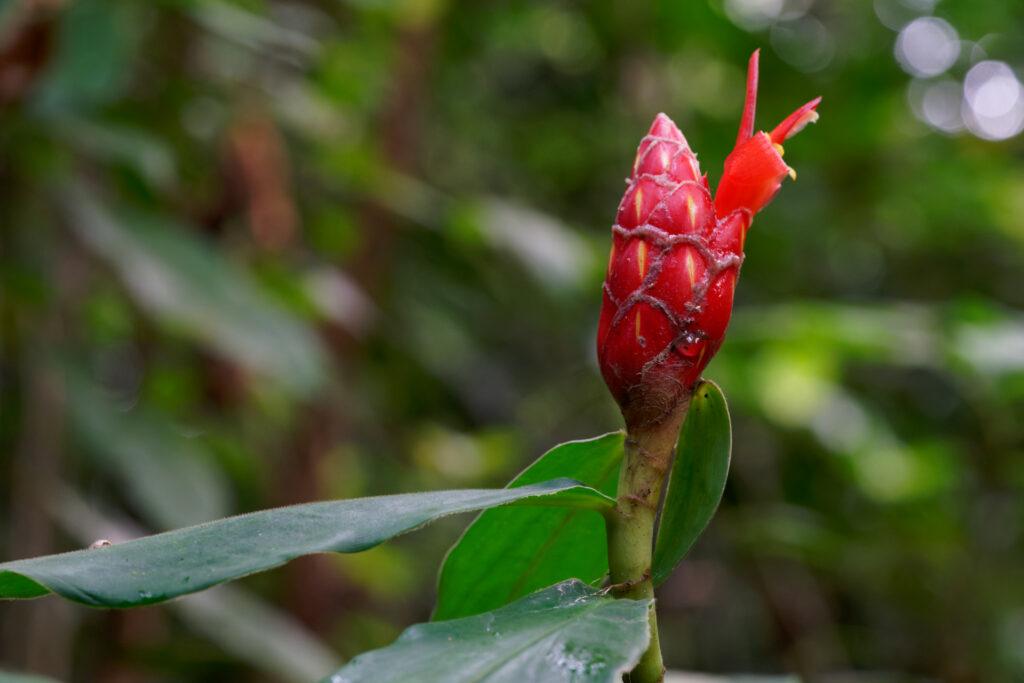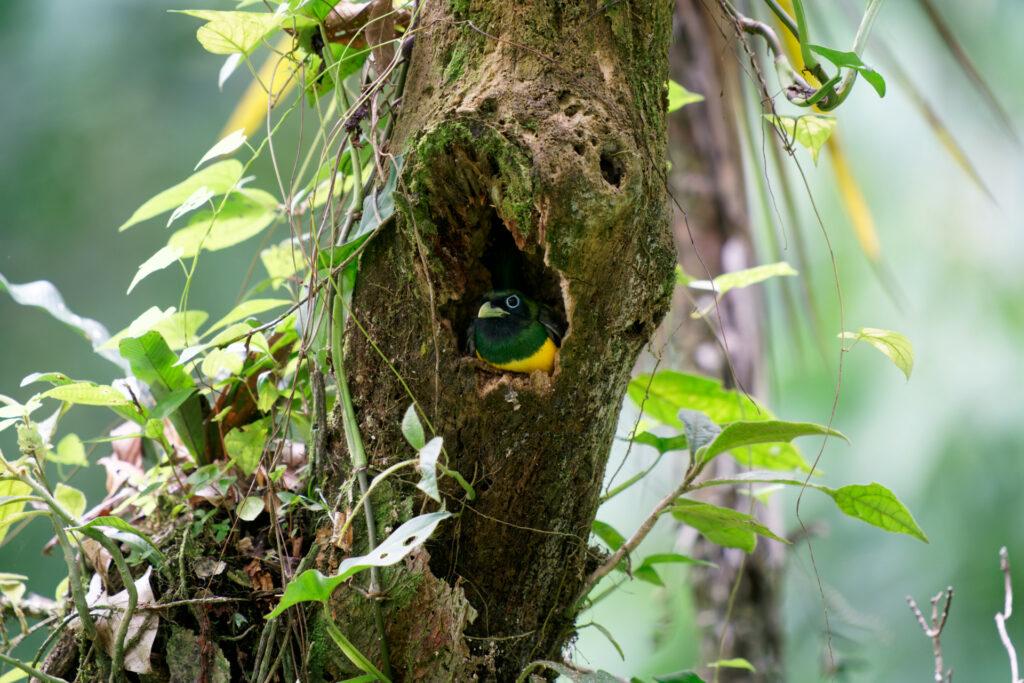 ---