A popular travel destination among nature photographers is Costa Rica, the unique nature offers many motifs and so I went there for the first time. With the rental car I drove to the southwest in the province of Puntarenas, primarily with the aim of exploring the jungle around the Corcovado National Park. I deliberately left out the park itself, because it is a tourist attraction so mostly well attended, which I find besides the fact that you cannot explore the park alone without a guide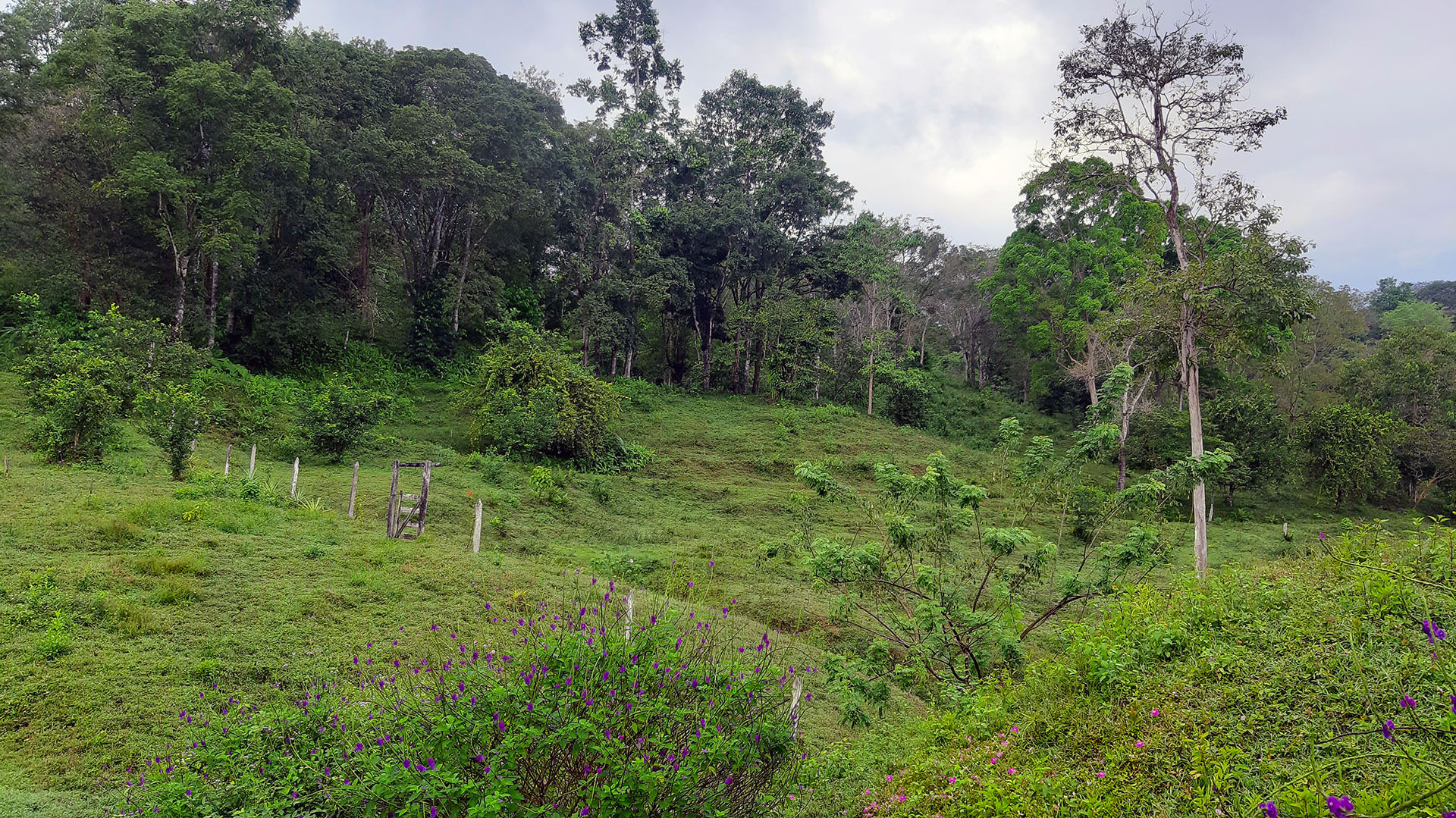 Driving by car was a little adventure. While you are still making good progress on the two highways Pacifica and Interamericana, that changes suddenly when you leave them in the direction of the Corcovado. Sometimes very long stretches can only be mastered there in first and second gear, because there is often one pothole next to the other so a lot of time has to be planned. It took me around 7 hours for 380 kilometers and it was sometimes very exciting! I had to cross rivers here and there by car without really knowing how deep they are and what the rental car can handle. By the way, all-wheel drive is essential there. You should definitely download maps for offline navigation before traveling, because the cellular networks in the area around the Corcovado are very poor or not at all developed. If you are traveling without speaking Spanish, you should also have an offline translator with you. On the remote farms people often only speak Spanish. That can be really funny...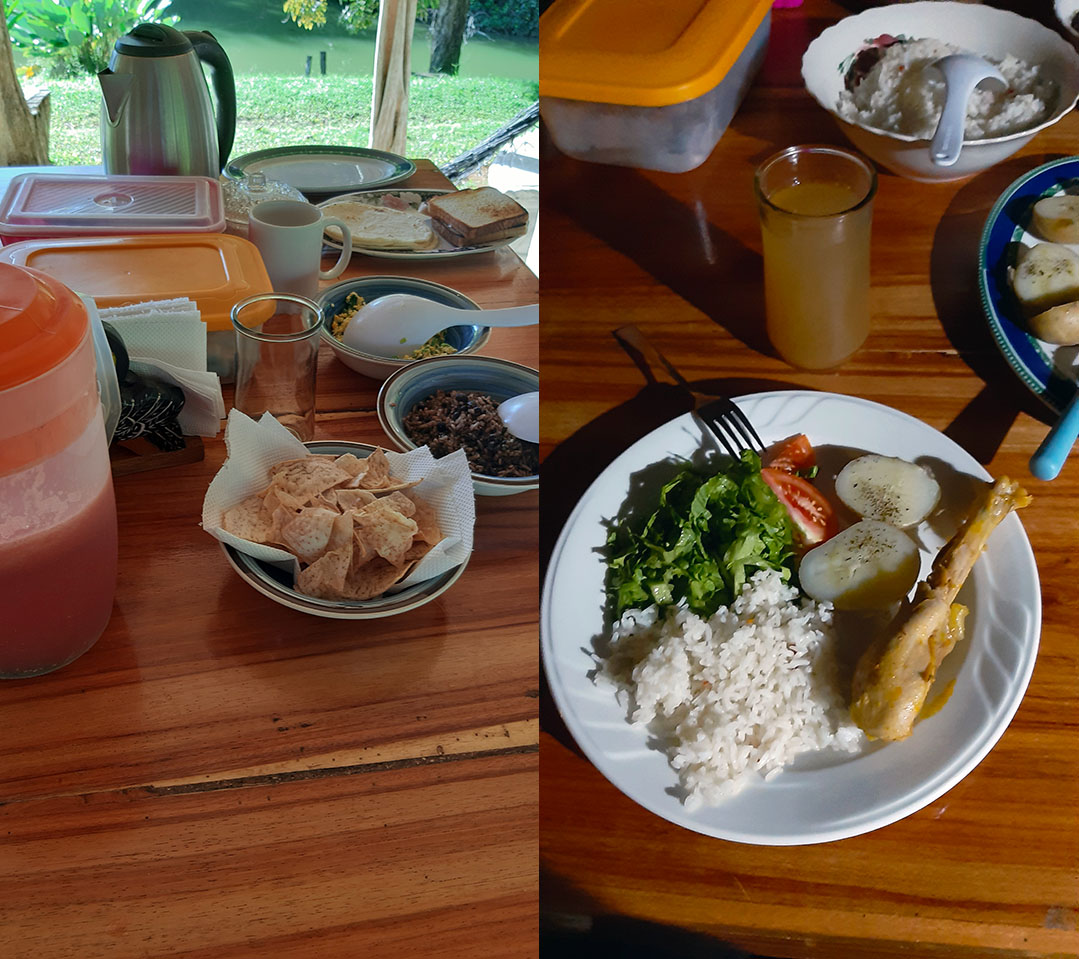 It was a very exhausting tour because the heat, the high humidity and the mountainous area make hiking with heavy equipment a torture tour. But it was worth it ! You will be more than rewarded with breathtaking flora, fauna and background noise. For bird lovers, Costa Rica is definitely one of the first addresses with its more than 800 bird species (by the way, new species are still being discovered!). Birds are quite easy, but mammals are more difficult to photograph. Most are nocturnal and you can hardly see them during the day. The very dense jungle also makes it difficult to get usable photos, mostly leaves and branches are in the way and often there is hardly enough light.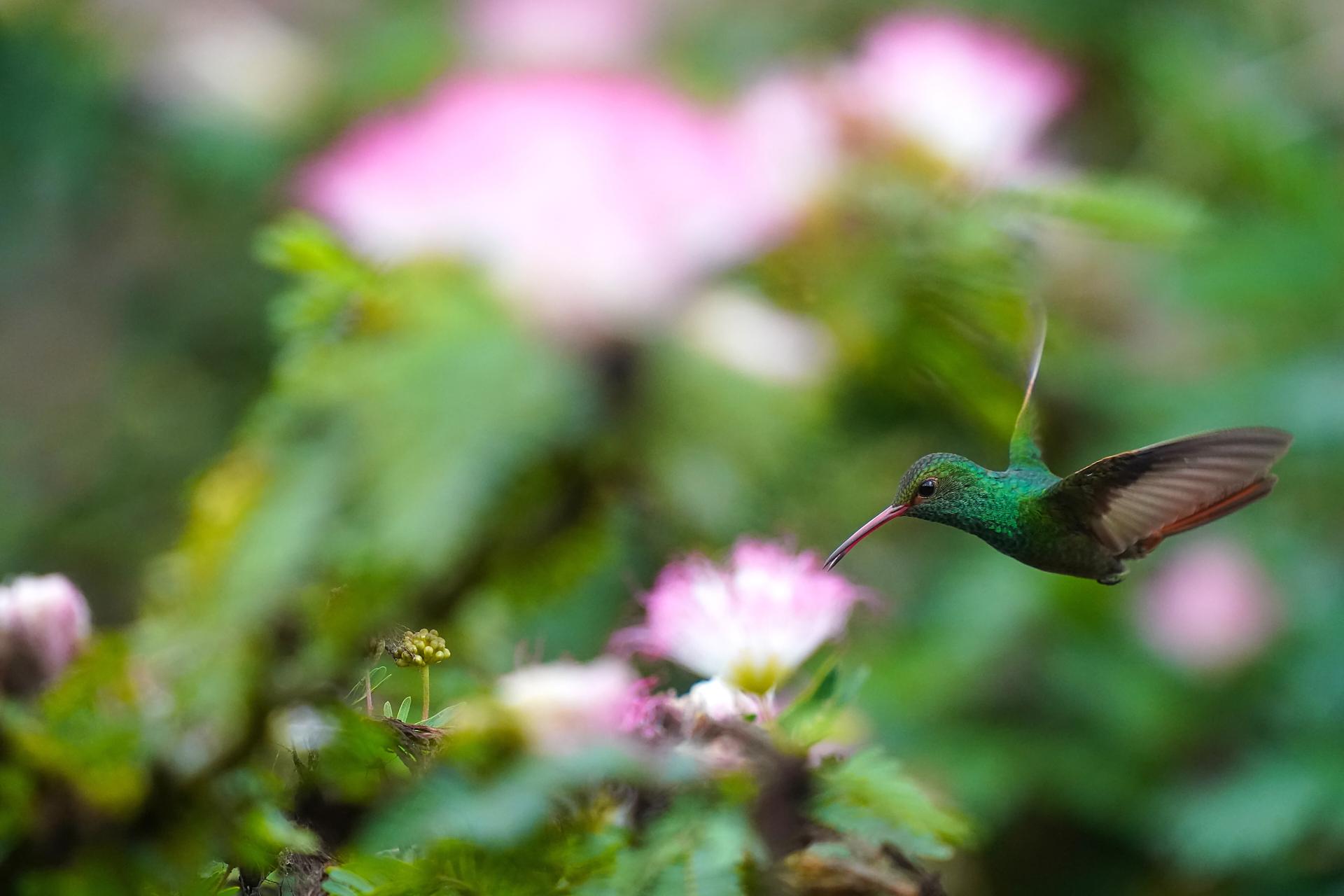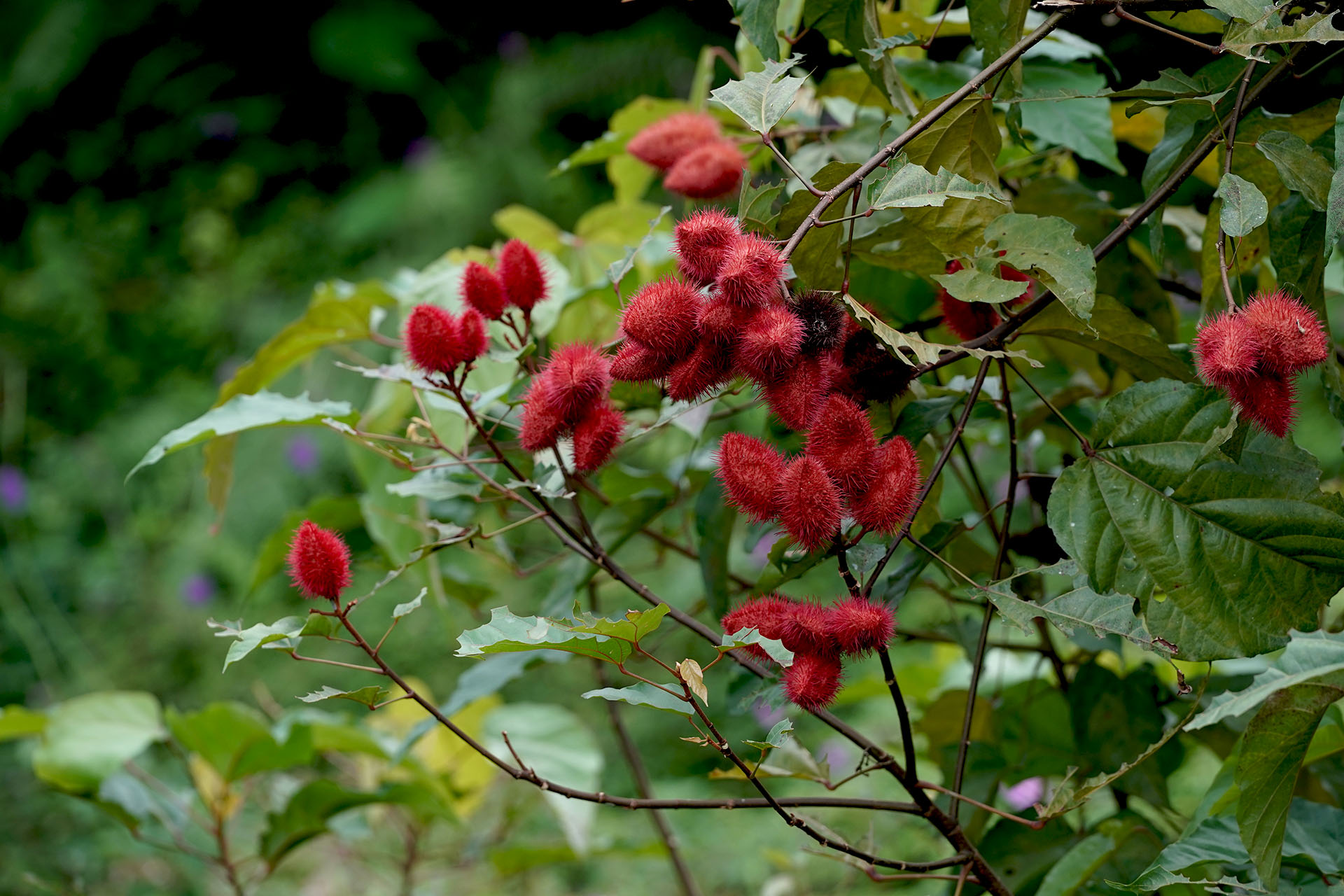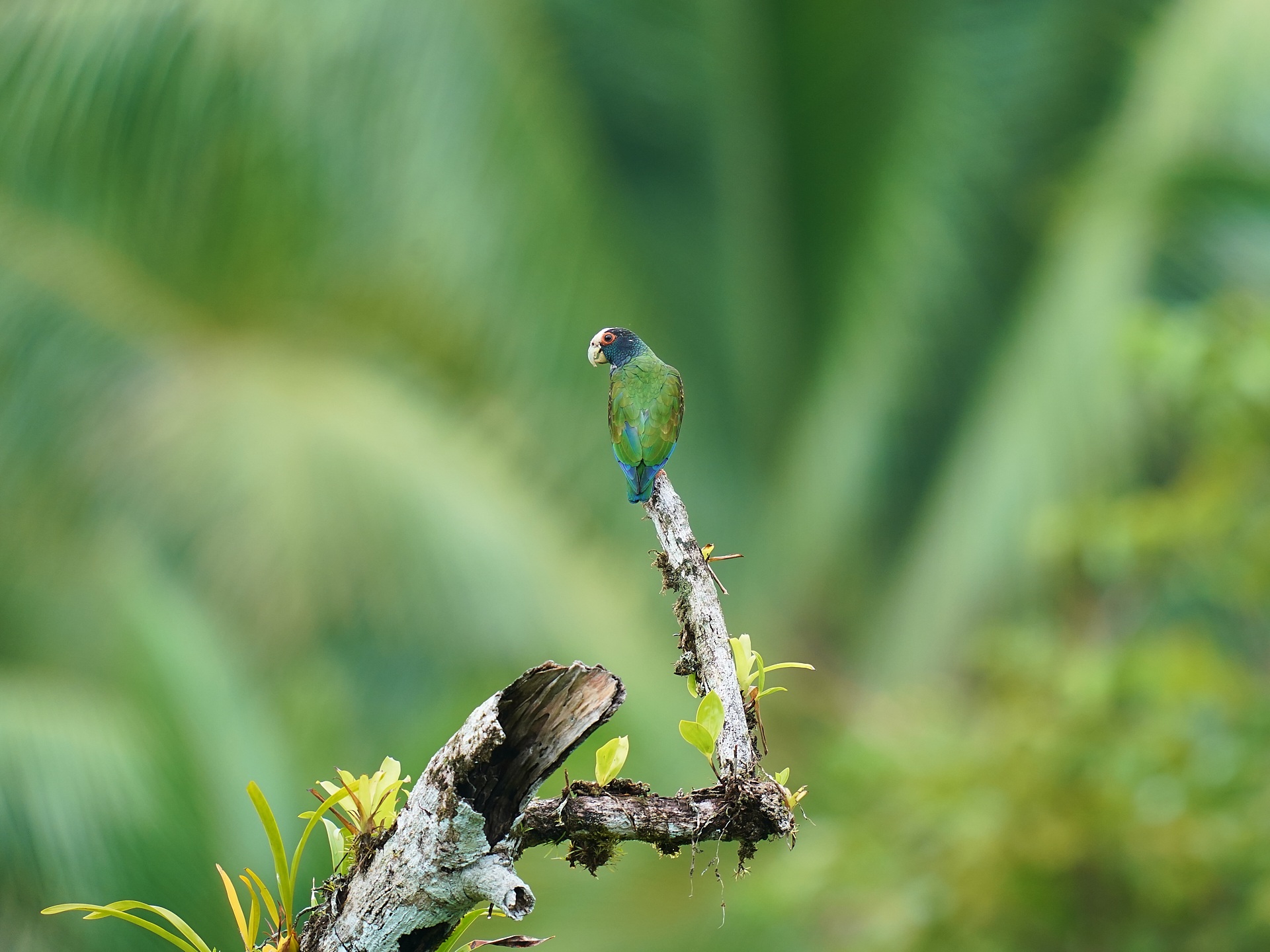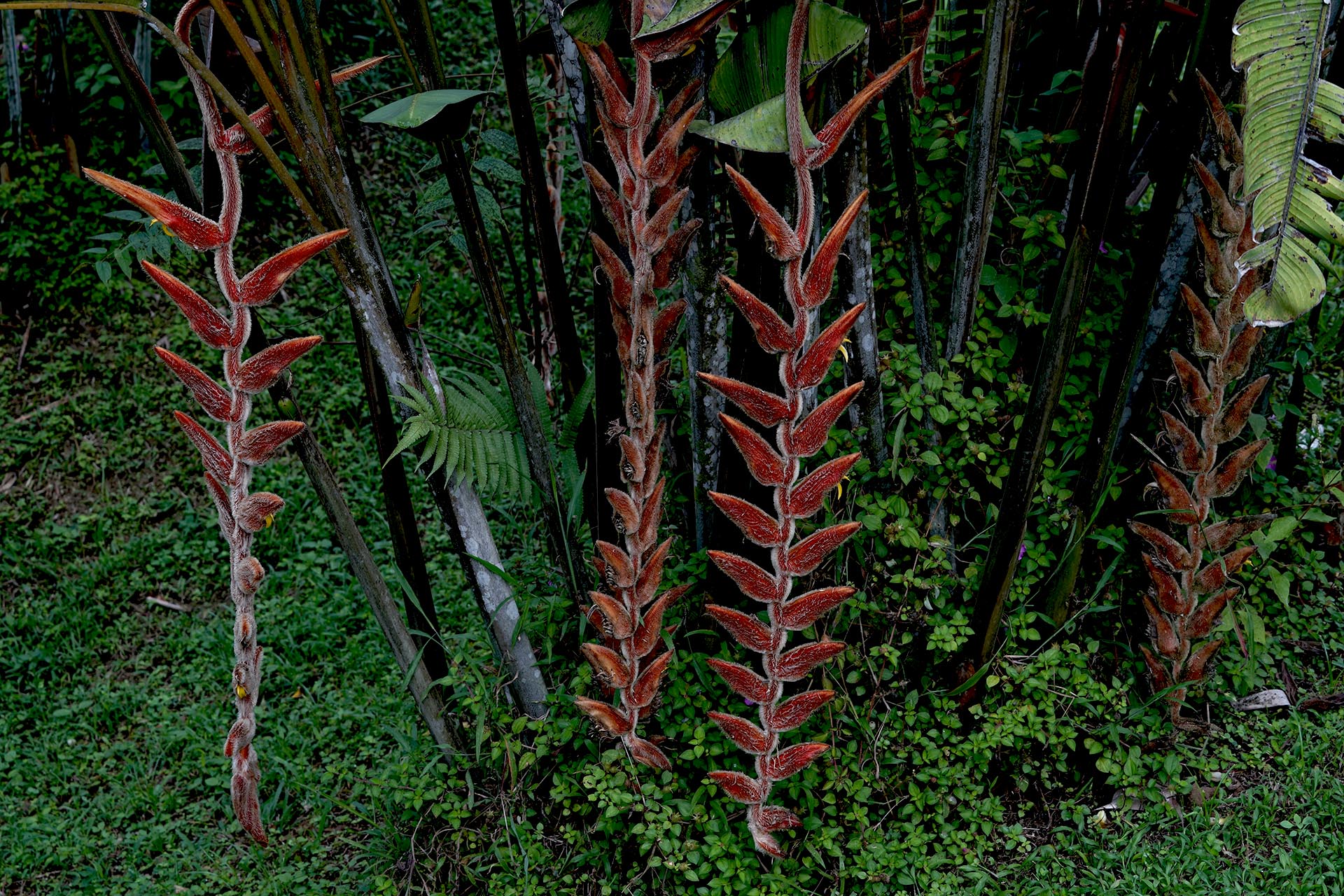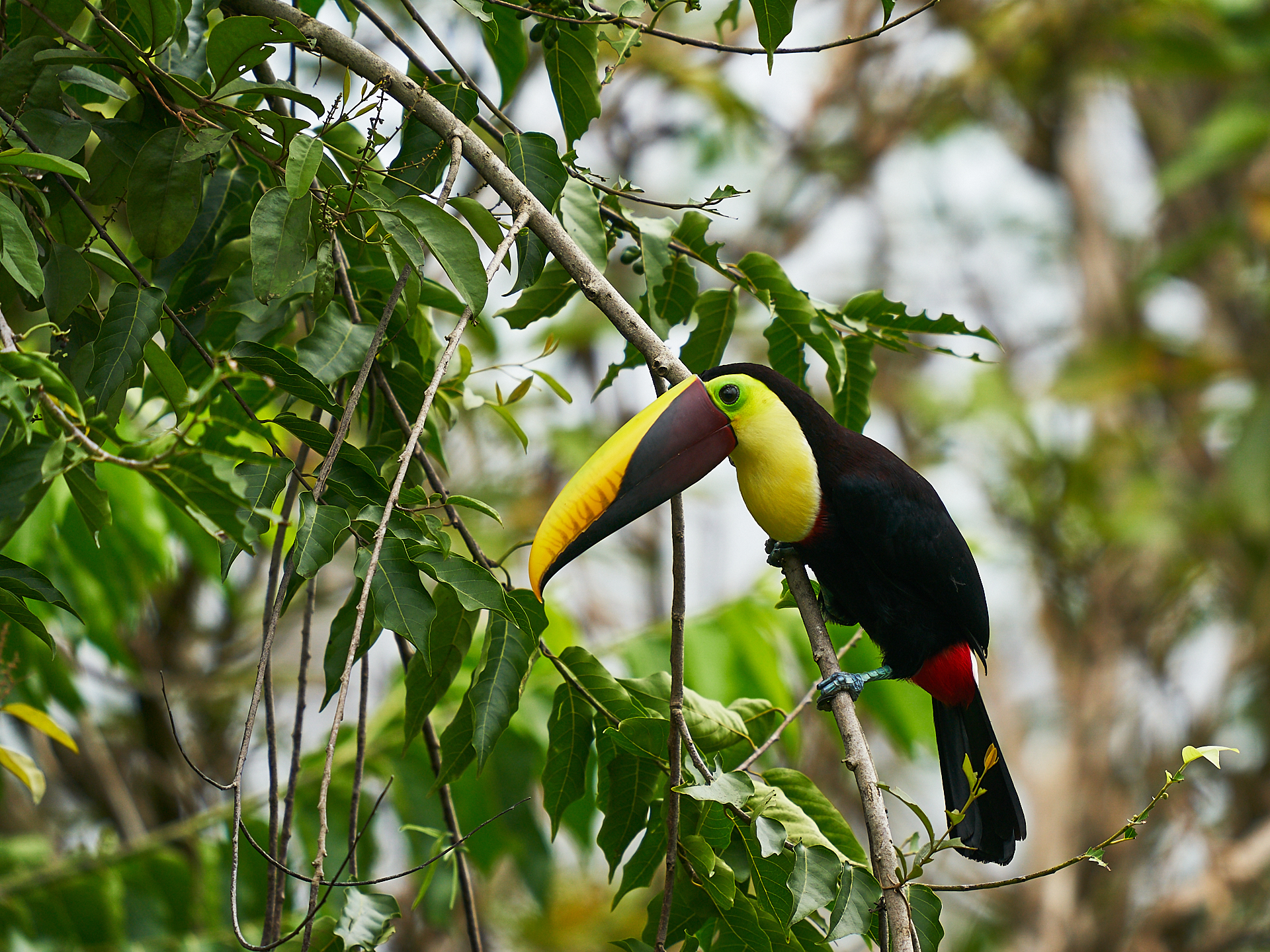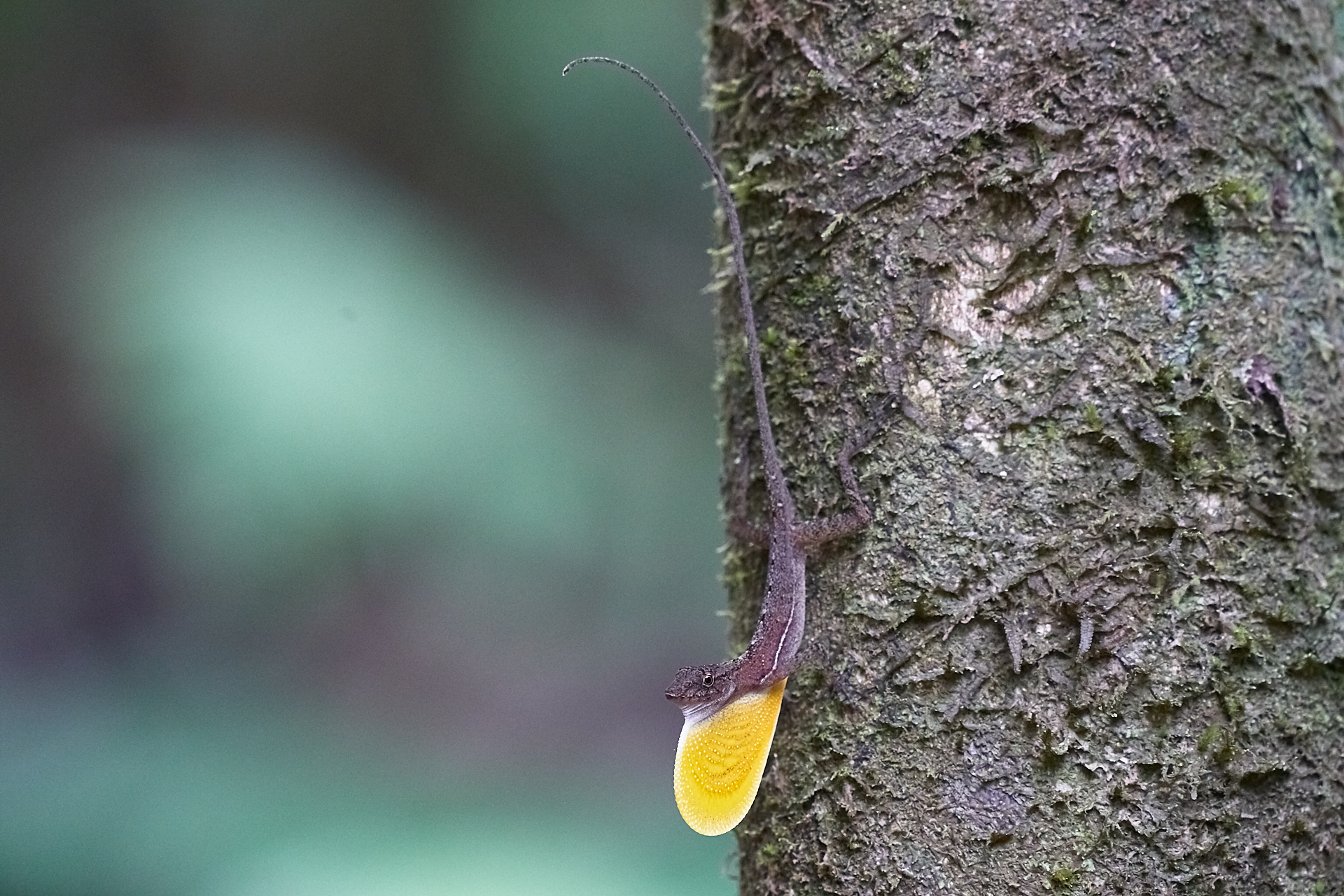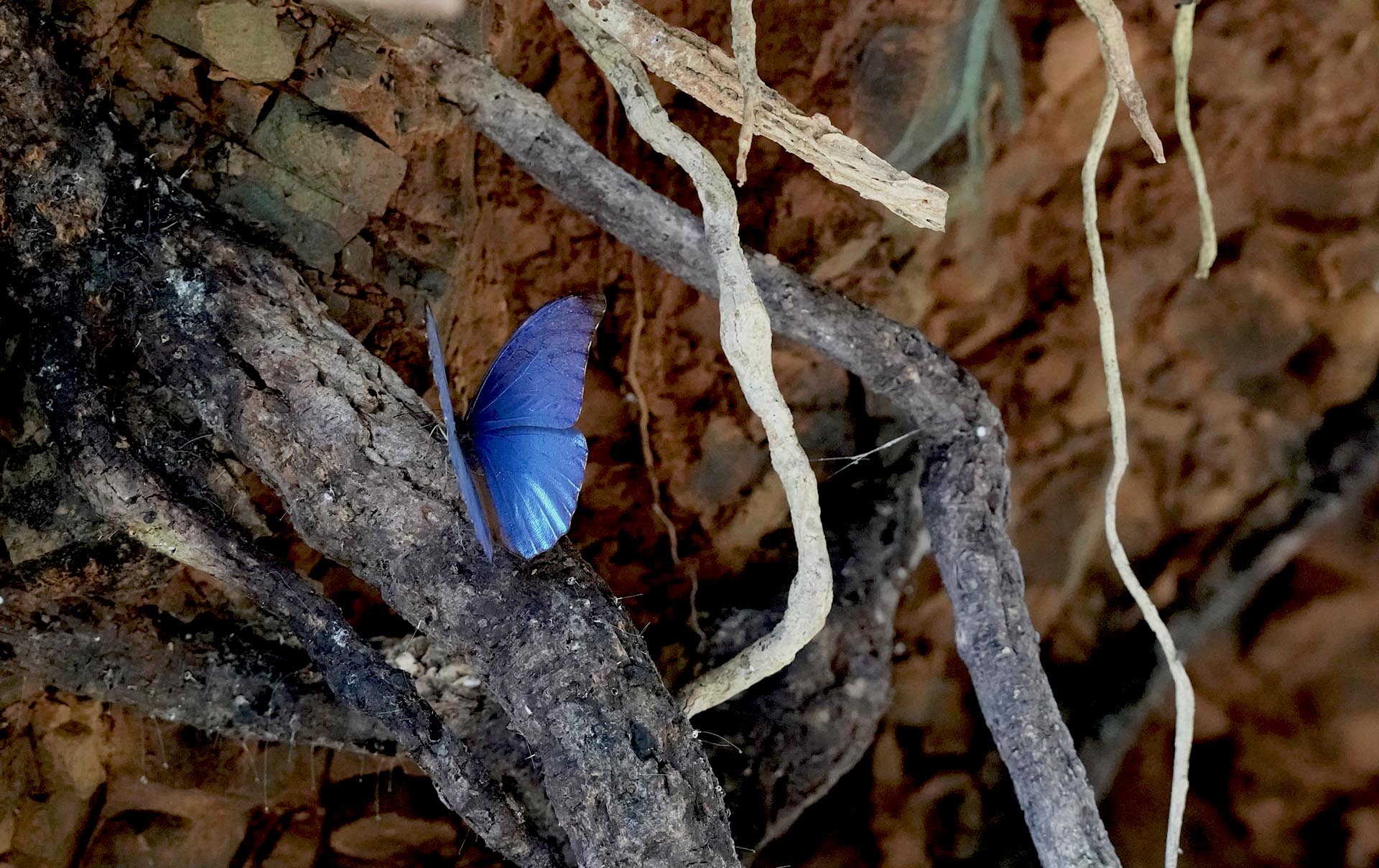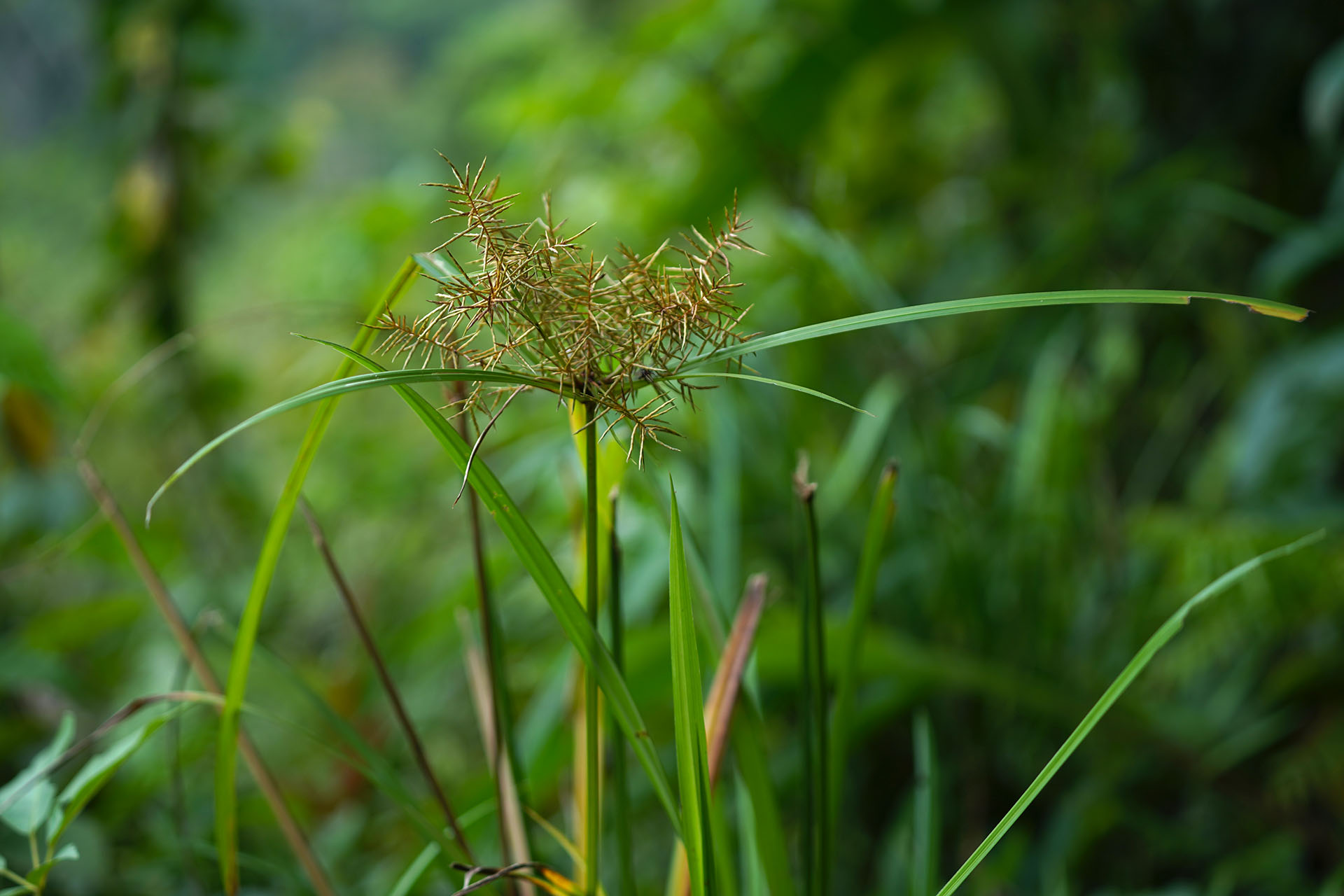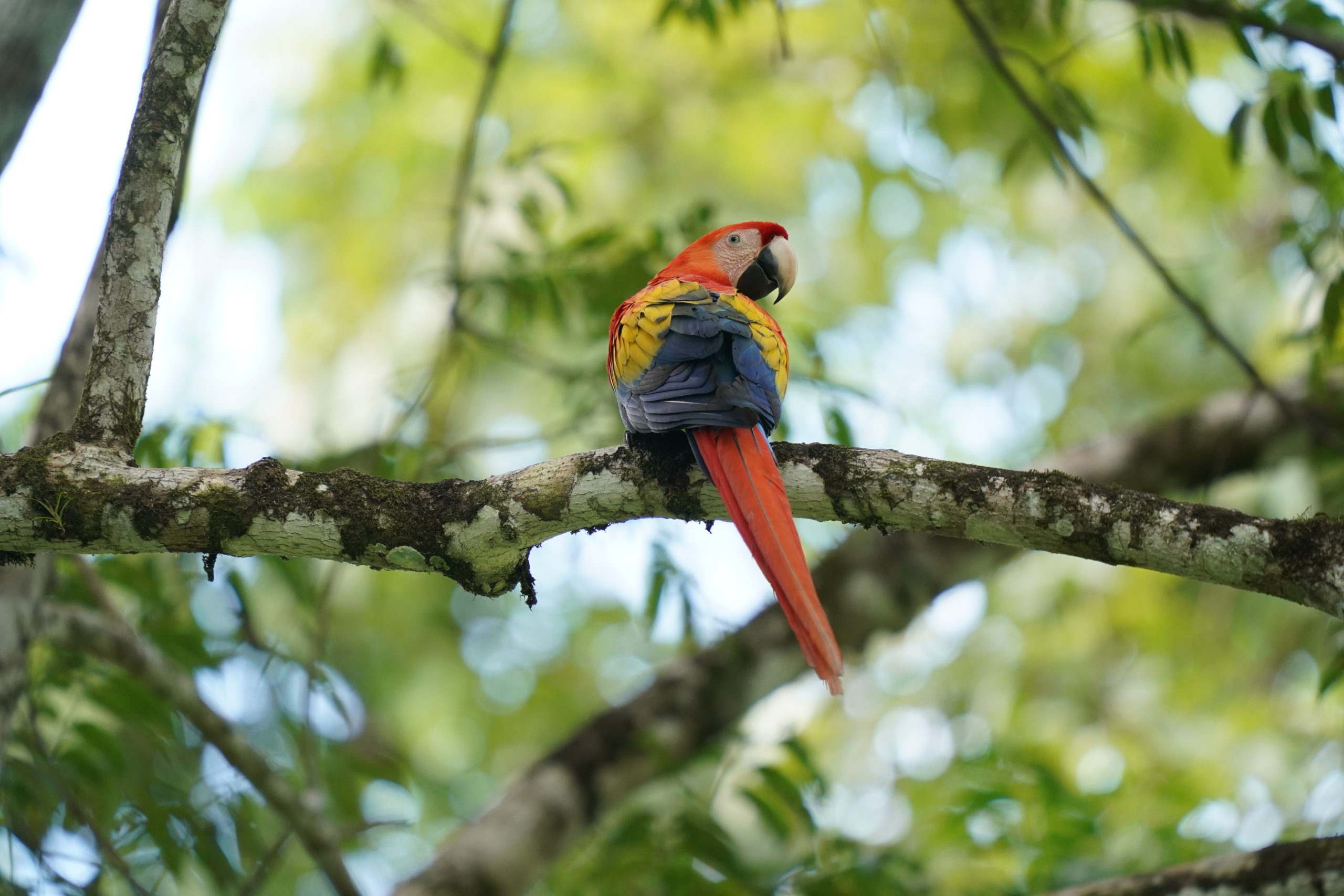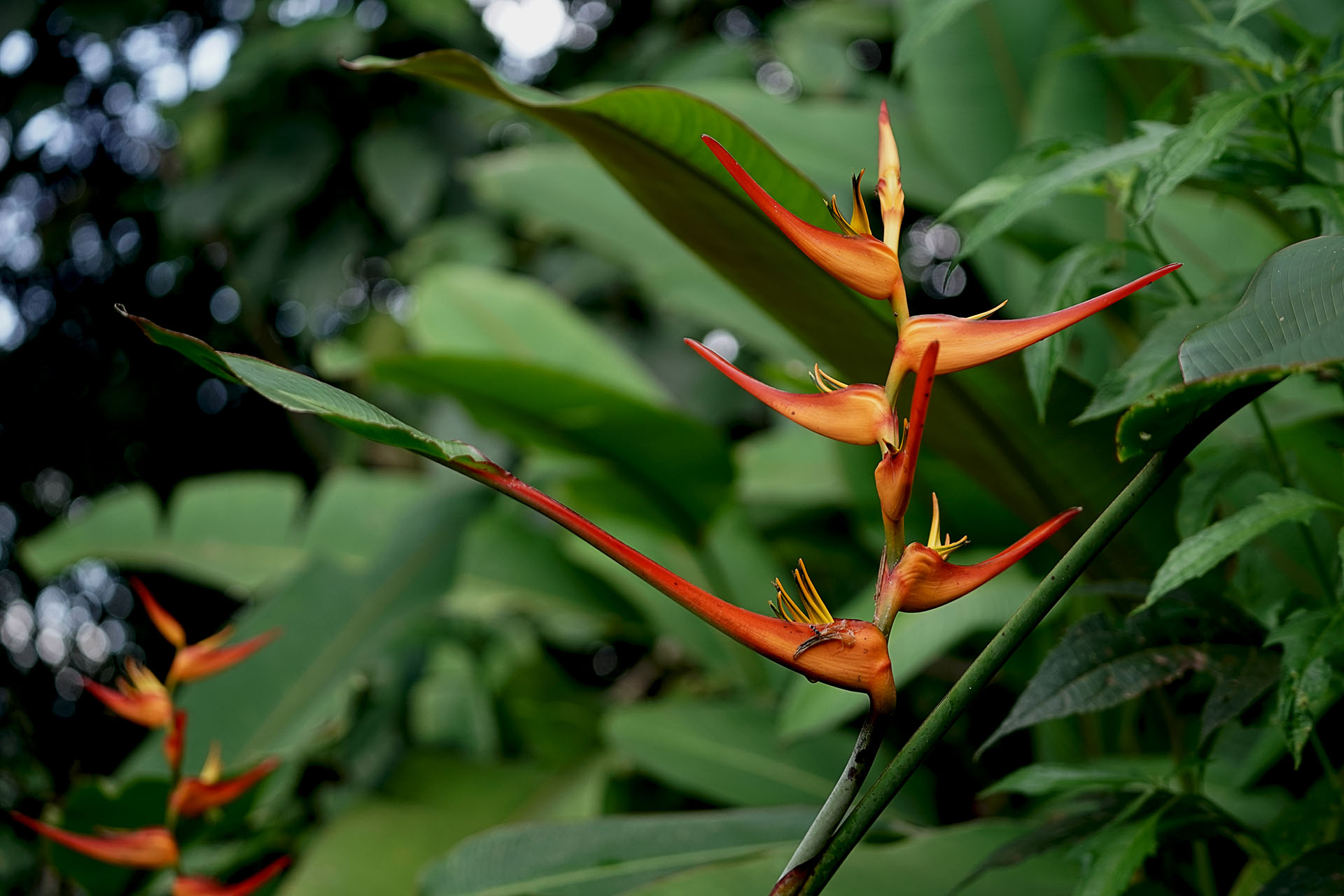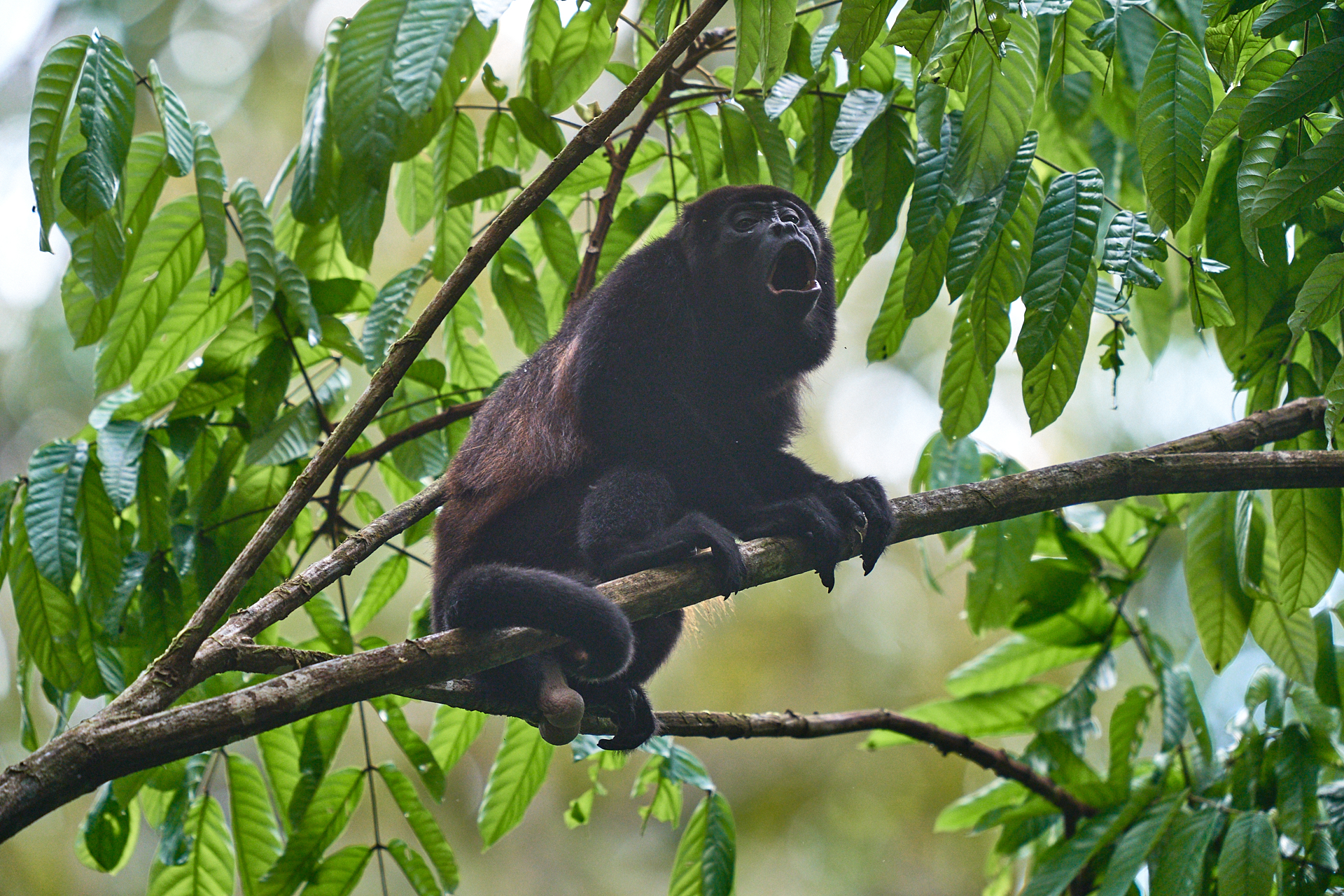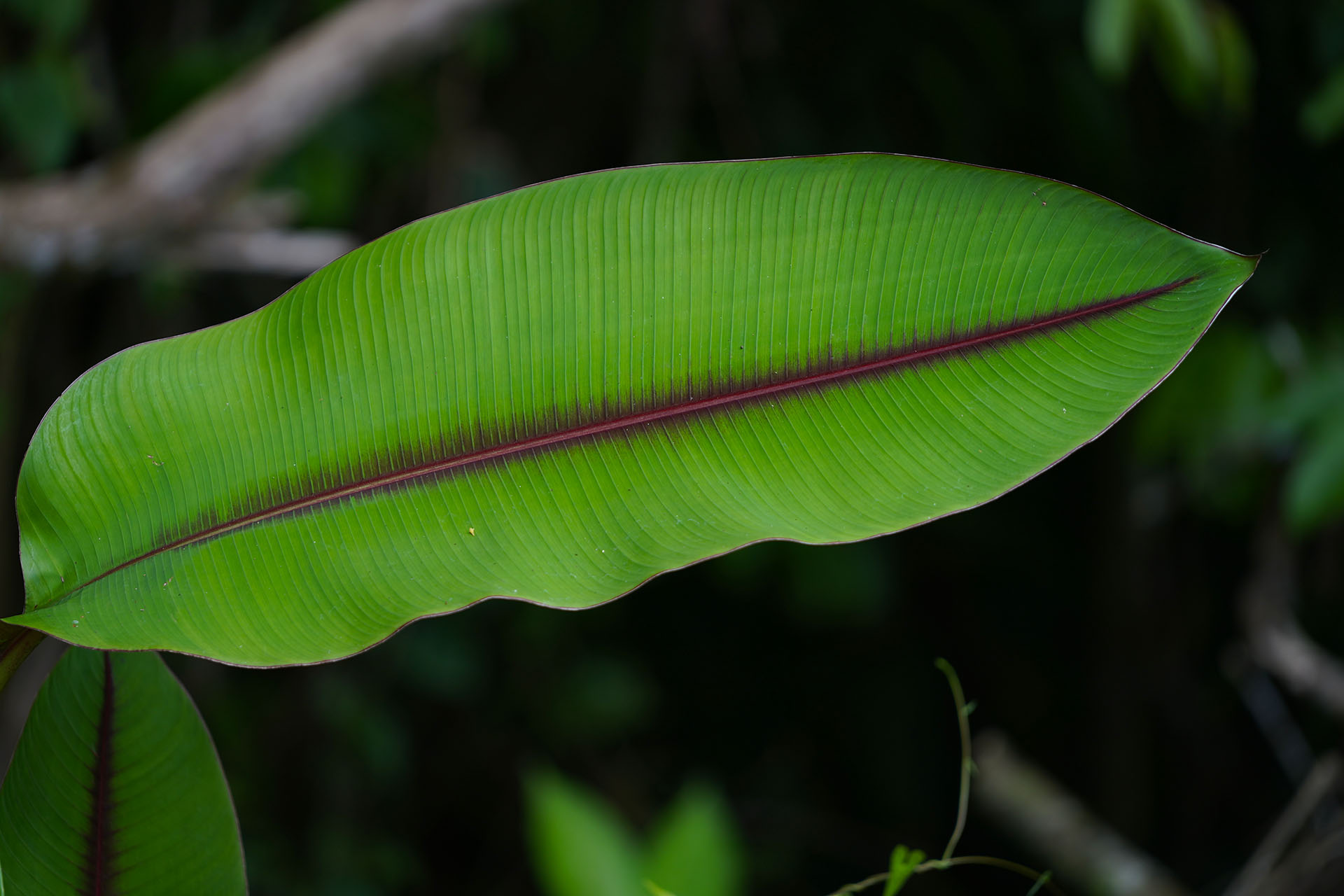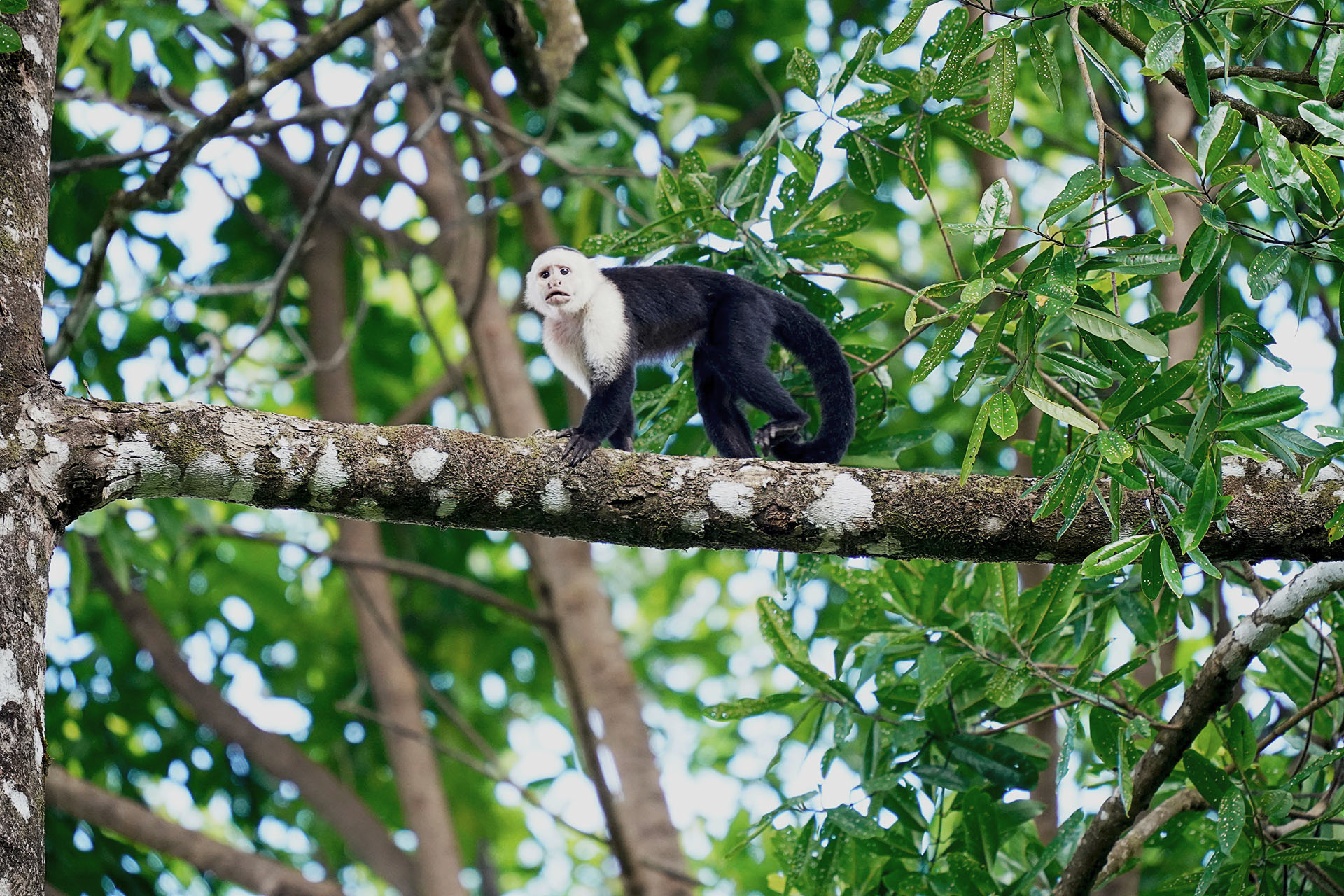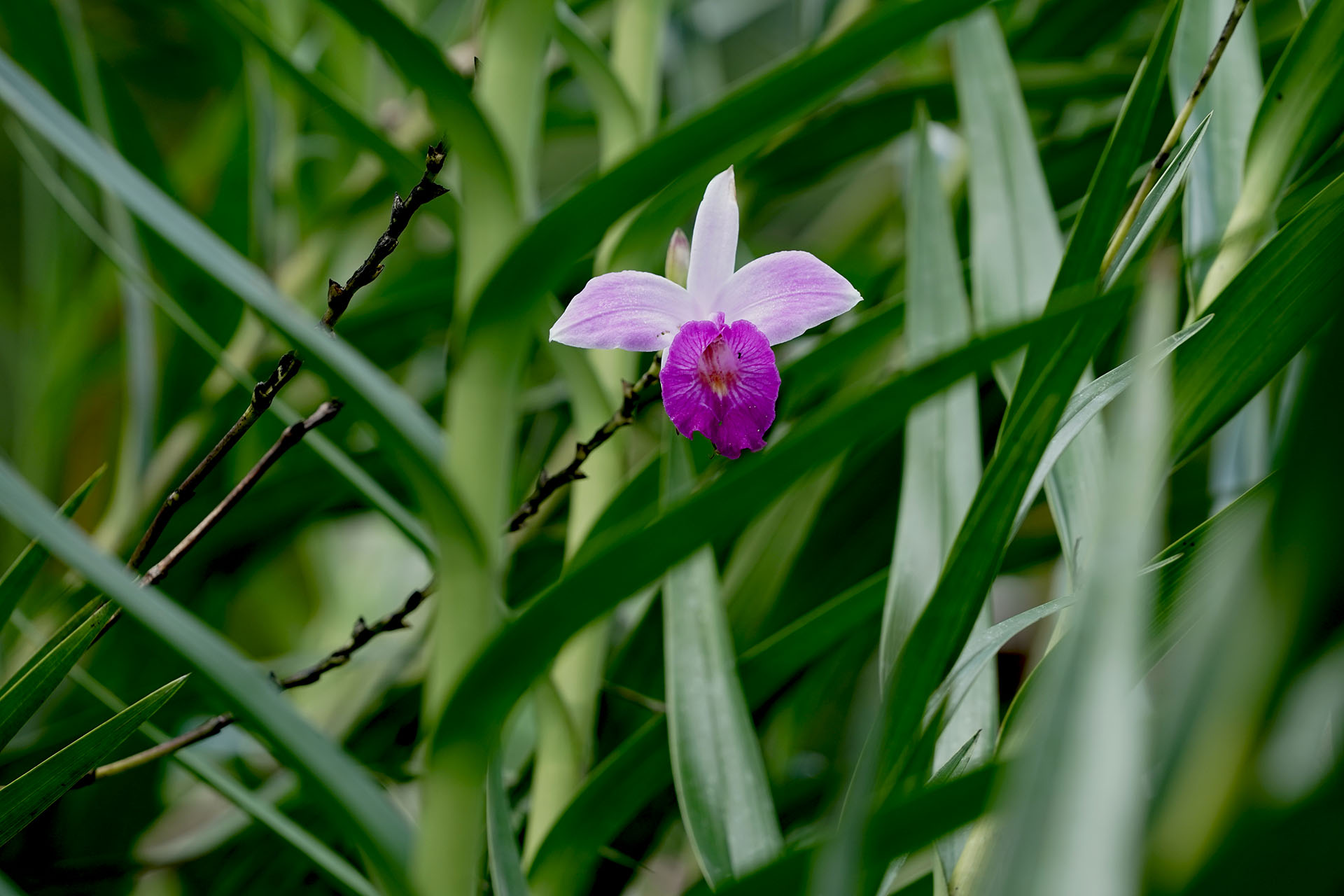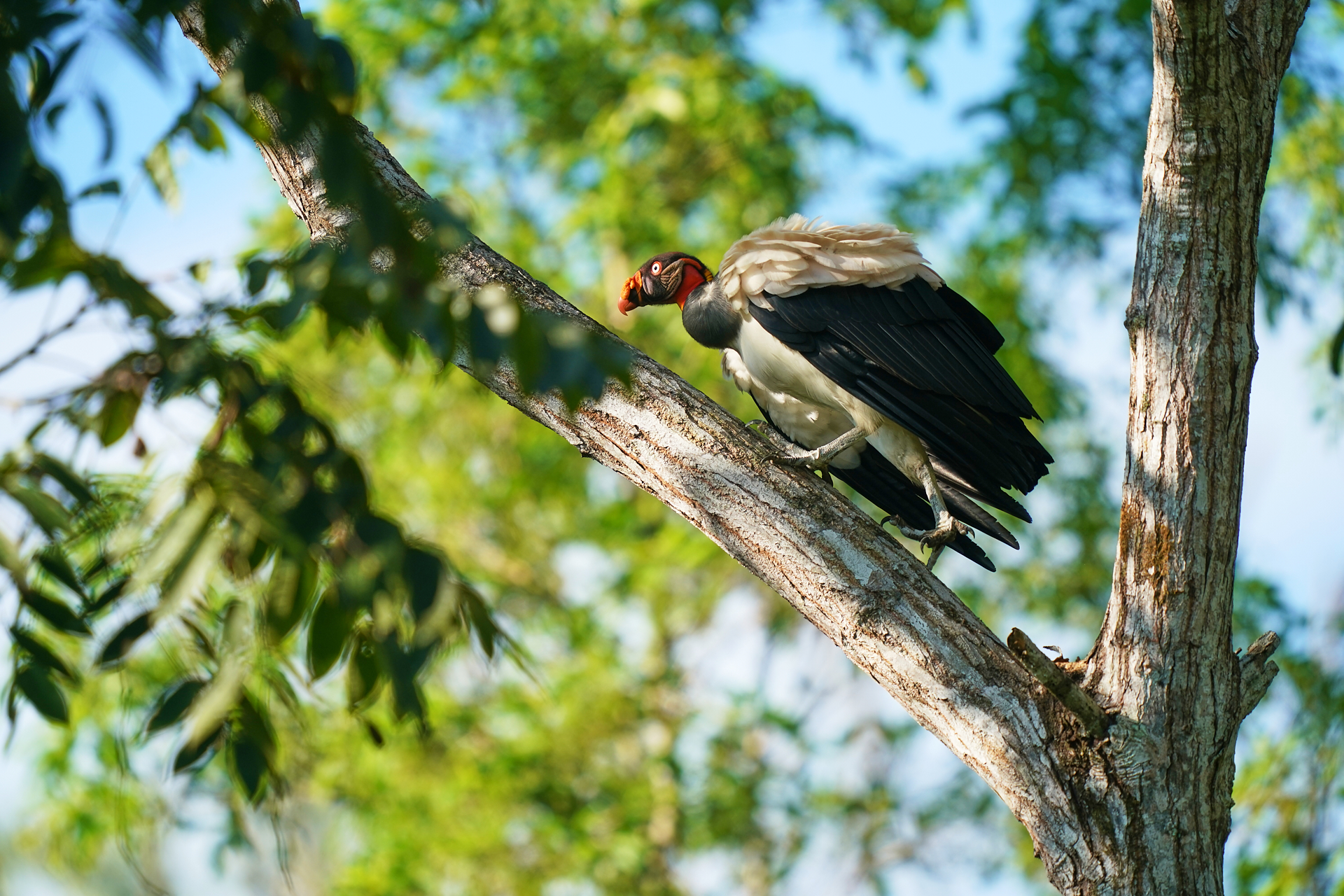 The ubiquitous leaf cutter ants are incredibly interesting, it's unbelievable what the little guys can do. Not only do they transport many times their body weight, they also do this over enormous distances.