Da ich schon bald von der Naturfotografie auf das Naturfilmen "umsteige", habe ich nach einer idealen Linse gesucht und da fiel mir zuerst das Sony 200-600 ein. Für das Fotografieren schon fast grenzwertig, da mit F5.6/6.3 nicht wirklich lichtstark, aber für das Filmen in Verbindung mit der Sony FX6 sollte diese Linse vor allem auf Reisen sehr gut nutzbar sein.
I was able to do a first test with the Sony A9 on my Vietnam tour that just ended. At temperatures of up to 40°, the approximately 1 kg weight saving compared to my FE 400/F2.8 is quite nice. Optically, the lens is very good, although not comparable to the 400, which is not to be expected given the price difference.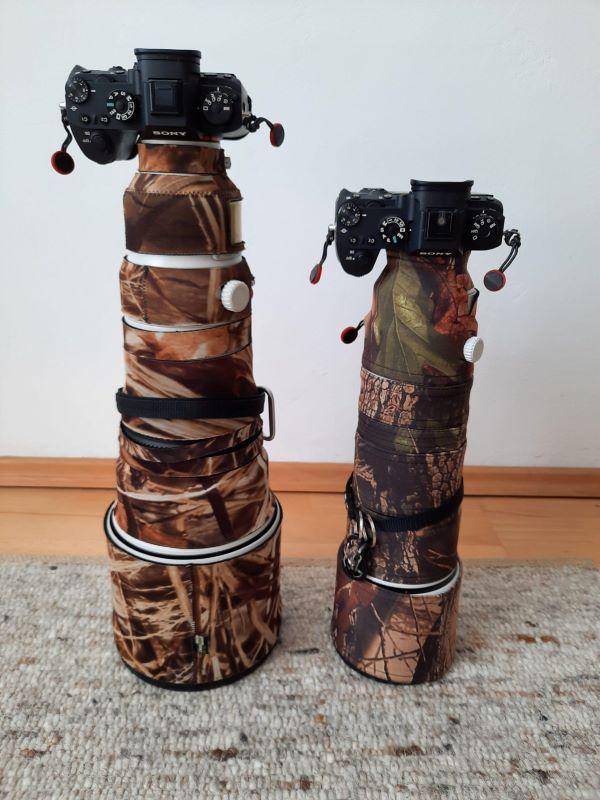 I'm already really excited to see how this lens will perform on the SonyFX6. More on that after my next tour, then maybe there will be a first small film to watch...